I'm participating in this month's
Crazy Cooking Challenge
organized by
Mom's Crazy Cooking
. It's pretty interesting – over 100 bloggers are signed up to publish a blog of a recipe – that came from another blog – on one food item all on the same day! The first month they did Macaroni & Cheese (
here's the winner
) but this month it's CHOCOLATE CHIP COOKIES. So you can find over 100 new chocolate chip cookie recipes today – RIGHT NOW!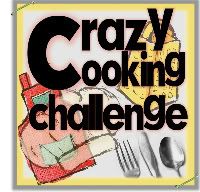 Since I try to be a little unique and crazy – I couldn't just go with any old ordinary chocolate chip cookie recipe! I had to go for something unique and with a bit of the WTF-factor. And thanks to the girls at
The Sisters Cafe
– I found it!!!!
Honestly – when I saw this recipe I couldn't decide if I was in love or completely grossed out. But here goes:
OREO STUFFED CHOCOLATE CHIP COOKIES!
You heard me right. Oreo. Stuffed. Chocolate. Chip. Cookies. WTF?!
I'm going to say right off the bat – I'm not a baker. That's one gene I did not get from my mom. My sister got it – not me. I have a jacked up $10 mixer and one of the thingies where you plug in the beater is broken – so I can only beat with one beater. There's no fancy KitchenAid in Casa de Food Hussy! I'm also a disaster – I use probably 3X as many bowls, spoons, spatulas and measuring cups as are actually needed. I should have taken an "after" photo of the kitchen!
But these cookies needed to be made as I had a church picnic coming up (I sound so June Cleaver!).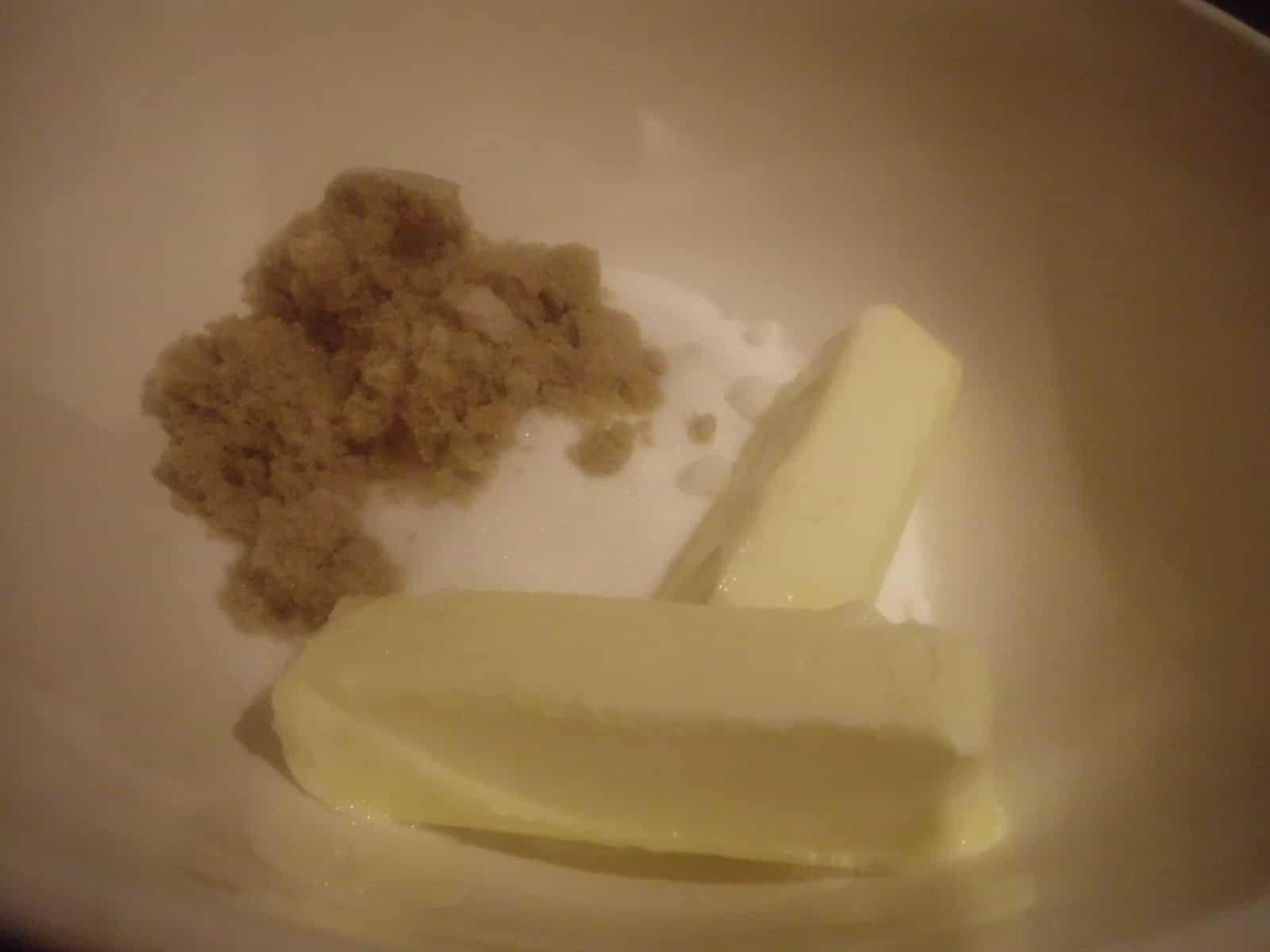 First – I creamed butter, granulated sugar and brown sugar. The butter really does have to be softened I found out. Creaming hard butter = mess! I ended up having to take the butter (which was covered in sugar) out and defrost it in the microwave for 30 seconds first!
See – look how pretty it is! Okay – the pictures suck – I know. My sister scolded me for using the flash all the time so now I try to use this auto-setting but that sucks in my dimly lit galley kitchen. Bear with me. The money shot at the end is drool-worthy!
It's impossible to photograph yourself beating in flour with a jacked up $10 one beater mixer. Look at that lonely beater.
After that I stirred in chocolate & peanut butter chips – decided to be a bit wacky! Then I had to take an oreo and wrap the dough around it.
Mind you – Larry walked in during this part of the process and gasped at how huge the cookies were. But just think – I had to wrap a whole Oreo inside! You can't be dainty when you're eating a cookie stuffed with a cookie!!
I baked them for about 9-11 minutes – I had two pans of them so it took a little longer and they were ginormous.
And there you go – an Oreo Stuffed Chocolate Chip Cookie! I can't say they're the best cookies I've ever had but they were gone in an instant at the church picnic. Kids (and adults) eyes lit up when they were told what was inside these puppies!
They are REALLY rich – half a cookie was really enough for me. I think if I were to make these again – I would use the mini-Oreos. That way you still get the cookie crunch and novelty of it without spending a days worth of caloric intake on one cookie.
So – I hope you'll explore all the interesting cookie recipes and hey – vote for mine if you feel like it!
Next month – MASHED POTATOES!
Oreo Stuffed Chocolate Chip Cookies
Recipe Source: My Sisters Cafe via Picky Palate
2 sticks softened butter (1 cup)
3/4 cup packed light brown sugar
1 cup granulated sugar
2 large eggs
1 Tablespoon vanilla
3 1/2 cups flour
1 teaspoon salt
1 teaspoon baking soda
10 oz bag of chocolate chips
1 package of Double Stuff Oreo Cookies
Preheat oven to 350 degrees. Cream butter and sugars until well combined. Add eggs and vanilla until well combined.
In a separate bowl, mix the flour, salt and baking soda. Slowly add dry ingredients to wet ingredients along with the chocolate chips until just combined. Using a cookie scoop or a spoon, place a scoop of dough on top of the Oreo Cookie. Now take another scoop of dough and place on the bottom of the Oreo Cookie. Seal edges together by pressing and cupping in hand until Oreo Cookie is enclosed in dough. Place onto a parchment or silpat lined baking sheet and bake cookies 9-13 minutes or until lightly browned. Let cool 5 minutes before transferring to cooling rack. Serve with a tall glass of milk and enjoy!
Makes 2-3 dozen large cookies.