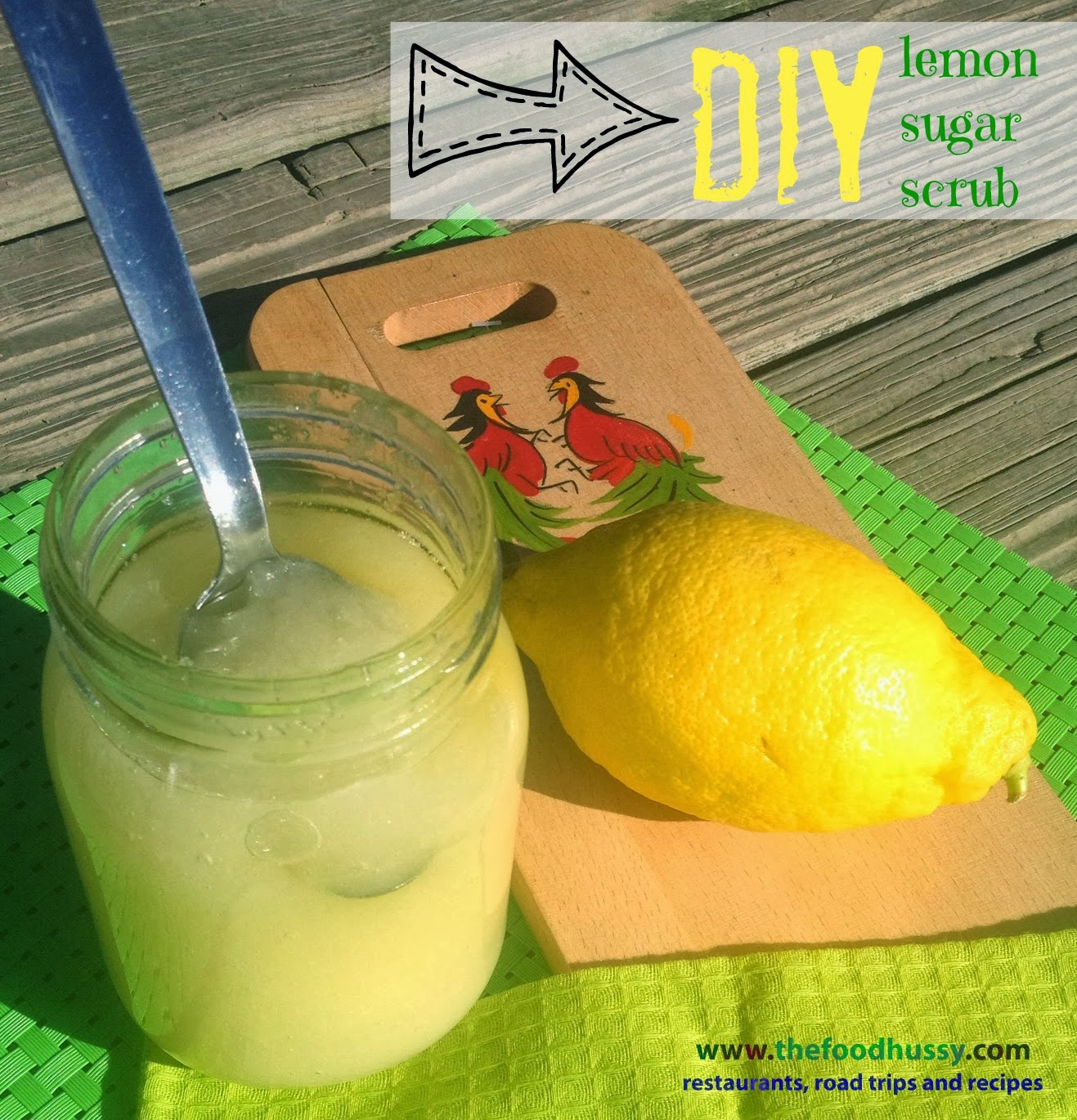 A couple of weeks ago – we got together for a fun day of Pinterest crafting and decided to do bath products. We made Bath Fizzies, Lip Gloss and a Sugar Scrub.
Besides the girls – we had another helper – Tucker! How can you not love this? It's my favorite thing about DIY Day is that I get to spend a few hours with this guy.
The sugar scrub was the easiest of the day to put together – it's just three ingredients – stir and jar! We just mixed it up and portioned it out and we were done!
One of the girls actually gave some to her Dad and she just reported back that he wasn't too sure about using some girly scrub – but it really worked. I guess he had something itching his foot for days – he used the scrub and the irritation went away! It's also great for guys that work with their hands to get the dead skin and callouses rubbed away.
I hope you enjoy it as much as we did!
DIY Lemon Sugar Scrub
Adapted from Two Girls Being Crafty
Ingredients (for 12 oz jar)
2.5 cups sugar
1 cup extra virgin olive oil
4 tablespoons lemon juice
Instructions
1. Mix
2. Pour
🙂
It takes a while to stir and get the right consistency – you really want them to congeal together and become a mixture. Once you have sealed the containers – the mix will settle and you'll need to shake or stir when you use it.