This post brought to you by STOLI® Vodka. All opinions are 100% mine.
So I've mentioned before that I'm not much of a drinker – but I'll tell you what – the one drink I love is a Vodka Lemonade. I've found a way to make it a little better – with Stoli Vodka. They have all these flavored Vodkas – so it's not just a Vodka Lemonade – it's a Blueberry Stoli Lemon-ade!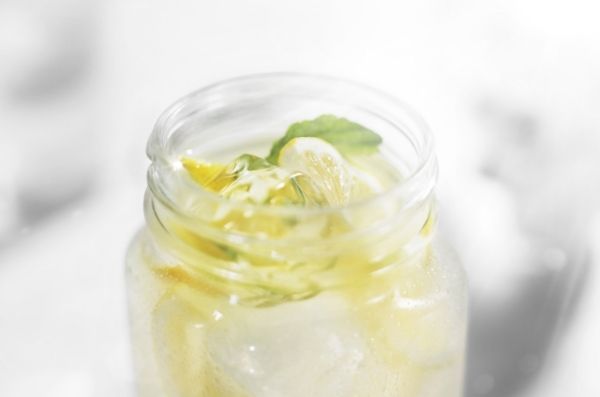 A Stoli Lemon-ade is so refreshing – it looks great when I'm sitting by the pool too. Making it is easy peasy – here's the recipe:


Stoli Lemon-ade


Ingredients
2 parts Stolchnaya(R) Vodka
4 parts Lemonade


Instructions
Fill a mason jar with ice and pour the vodka & lemonade over top. Serve with lemon wheels.
I really like this drink because the vodka is smooth and lemonade adds the flavor. I learned that in a bartending class – good vodka really shouldn't have a flavor. So now I know – the good stuff should taste like lemonade.
You can also customize to how you like it – I like the Stoli Razberi with lemonade and a little lemon-lime soda for fizz. In my mind – it's always better if it fizzes. 😉





This summer they are having the 100 Days to Squeeze with these really fun Stoli trucks that are showing up at events and bars all over the country. Join Stoli on Facebook to find out when they're coming to your town.
They'll be whipping up all sorts of great cocktails – so you can enjoy the Stoli Lemon-ade and more!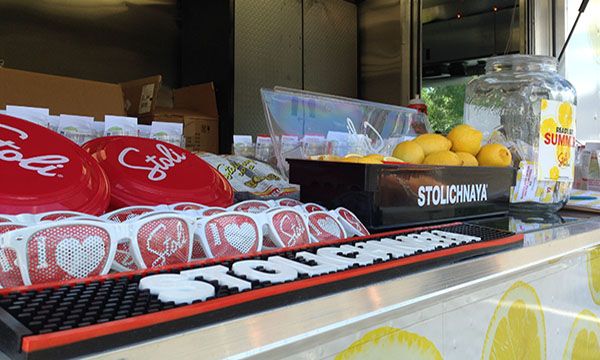 Plus – take part in fun challenges & games to get some Stoli Swag – cuz we all need swag!
So if you see this truck – follow it because you know it's a good time. And be sure to follow them on your social media of choice to stay up-to-date with the Stoli 100 Days to Squeeze!
Join Stoli on Facebook
Follow Stoli on Twitter
Instagram
So where's your favorite to enjoy a Stoli Lemon-ade? Wanna come have one with me at the pool?