I'm pretty much a macaroni and cheese freak – I'm also very partial to a certain blue box brand and honestly – I don't like most restaurant mac & cheese – except for one…that I love!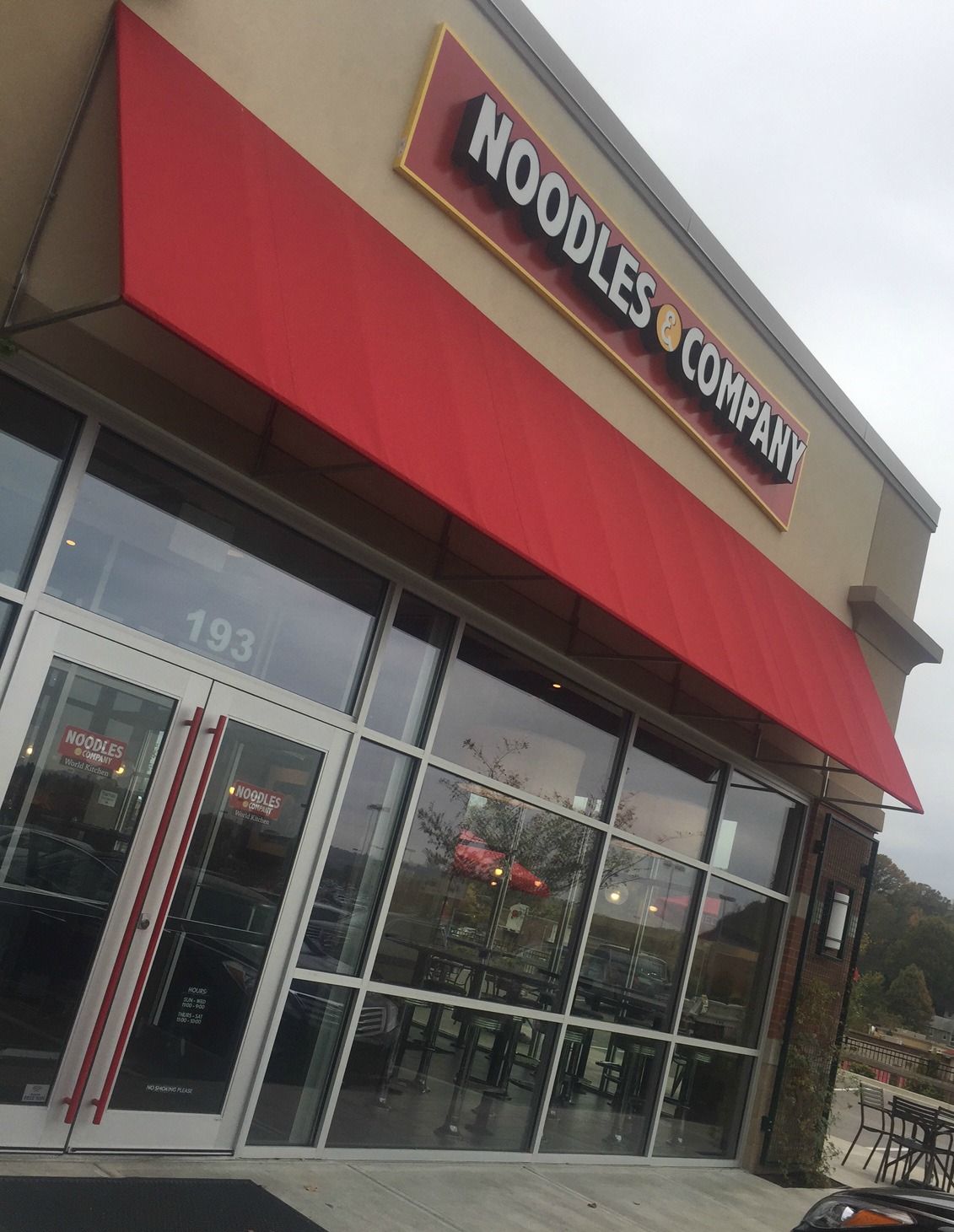 Apparently – I'm not alone. In a new nationwide survey* from
Noodles & Company
, Americans overwhelmingly agreed (85 percent) – regardless of political party affiliation – that curling up with a bowl of their favorite comfort food, macaroni and cheese, brings them a greater sense of security this election season than Hillary Clinton or Donald Trump becoming the next President of the United States.
For the adult Mac & Cheese there are three varieties to choose from:
· Buffalo Chicken Mac & Cheese: This spicy take on Noodles & Company's signature dish starts with Wisconsin Mac & Cheese, then adds parmesan chicken, Frank's RedHot® Buffalo Wings Sauce, parmesan cheese and green onions.



· Bacon Mac & Cheeseburger: A savory spin on the classic, this standout dish includes crumbled, oven-roasted meatballs; crispy, naturally-raised bacon; Roma tomatoes and green onions.
· BBQ Pork Mac & Cheese: Creamy, traditional mac gets a smoky-sweet takeover complements of tender, slow-braised, naturally-raised pork; crispy jalapeños and a sweet, tangy barbecue sauce.
I tried the BBQ Pork Mac & Cheese – I really love their pulled pork – I might ask for this with light bbq sauce because I really love their plain mac & cheese. I love the fried jalapeno crunchies too – they add some crunch and zing!
My coworker got the Bacon Mac & Cheeseburger – it's very filling and has fun toppings – and when it's on top of their delicious mac & cheese you really can't go wrong.
*The independent third-party nationwide online survey, sponsored by Noodles & Company, was conducted by Kelton Global between Sept. 26 and Oct. 3, 2016, among 1,011 nationally representative Americans ages 18 and over with a margin of error of plus or minus 3.1 percent.