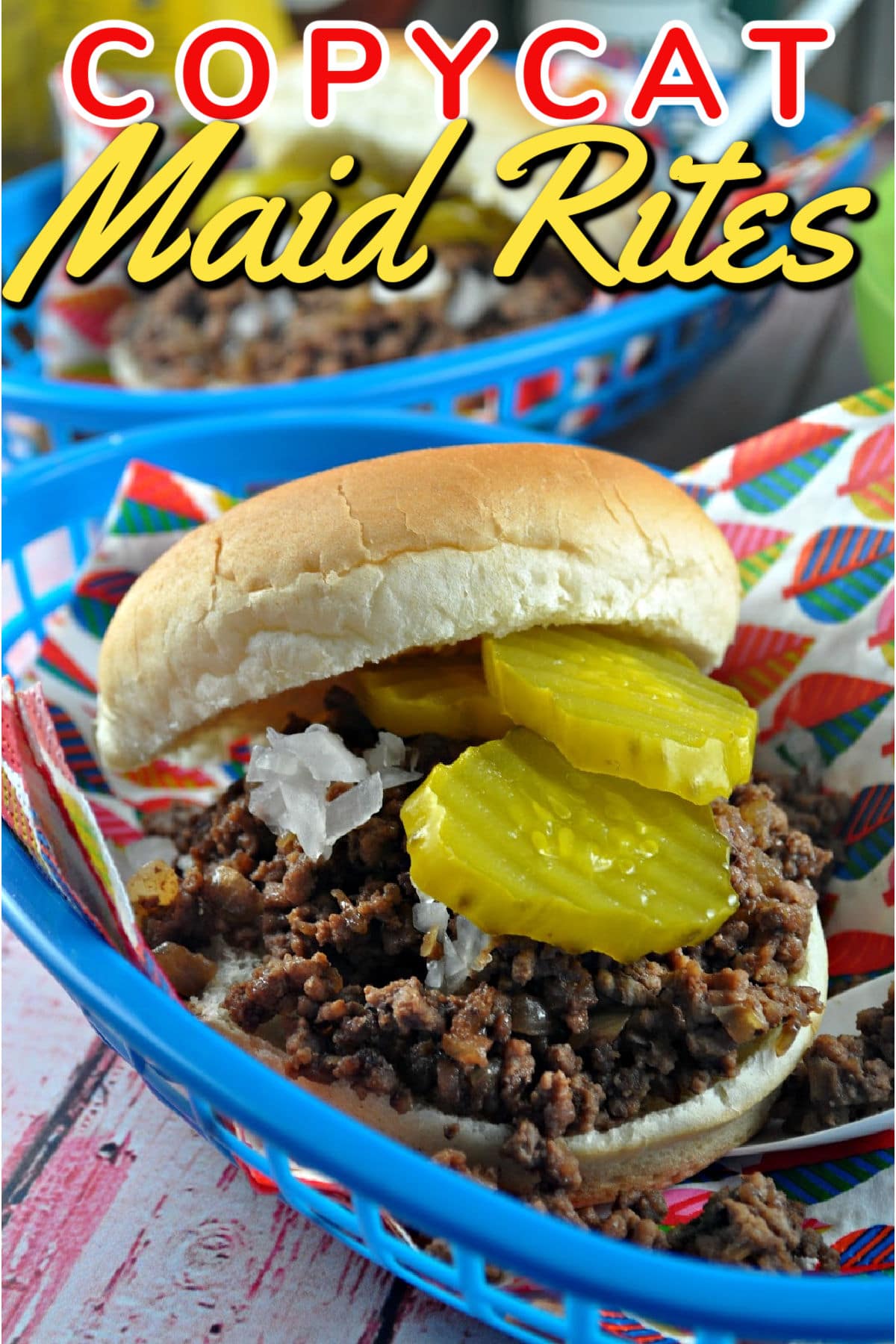 This Maid Rite Recipe will teach you all the secrets to one of my favorite hometown foods!

That's right – this is a copycat of my favorite Iowa Maid Rite. If you're not familiar – it is a tasty loose meat sandwich – but there's more to it than just ground beef!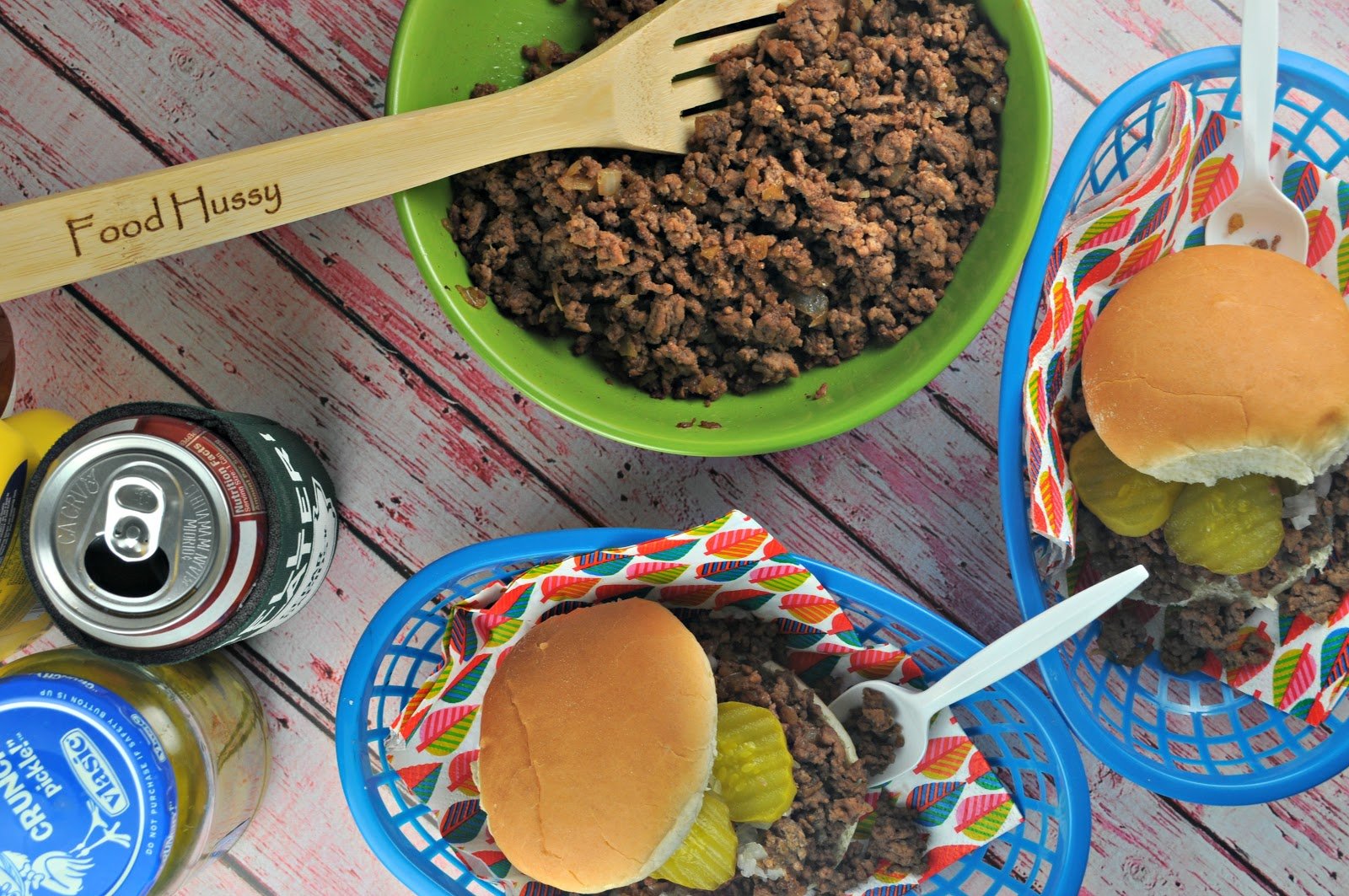 When I go home to Iowa – it is ALWAYS one of my stops! The funny thing is – I always order two Cheese Rites (just add a slice of cheese) and no fries. Why? Because we have french fries in Ohio – but we don't have Maid Rites! Actually we do – we have one authentic Maid Rite in Greenville, OH and yes – I've been there!
Now if you don't know what a Maid Rite is – think back to the days of Roseanne. Remember when she opened a diner and they served "loose meat sandwiches"? Well – there you go! It's like a sloppy joe without the sauce.
What's the difference between a maid rite and a sloppy joe?
The Maid Rite – aka Loose Meat Sandwich – doesn't have a sauce. You have the liquid and seasonings but they cook off and the meat is "dry" whereas Sloppy Joes have a thick tomato sauce. My ex-husband referred to the Maid Rite as the "fall-apart burger" – which was a pretty appropriate name.
Here's everything you'll need to make these delightful sandwiches:
How to Make the Traditional Maid Rite recipe?
The Iowa Maid Rite Copycat recipe is easy to make – you start with hamburger and add a bunch of seasonings to them and cook them down until the liquid has evaporated! All the ingredients are listed below! You'll love it!
Can you Make Maid Rites in the Crock Pot?
Yes of course! I typically make mine on the stove top – but you can easily adjust the recipe to the crock pot:
Brown the ground beef in a skillet

Turn the slow cooker on low

Add ground beef and all the seasonings and liquid – then keep on low until you're ready to serve!
What to serve with Maid Rites?
Other Delicious Iowa Foods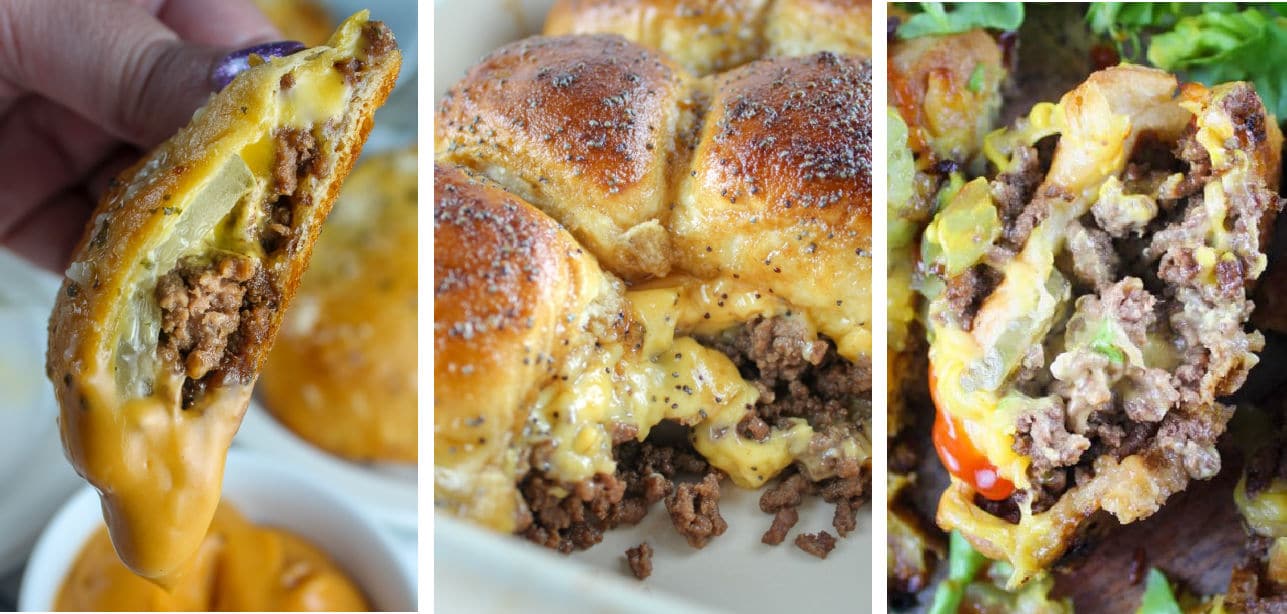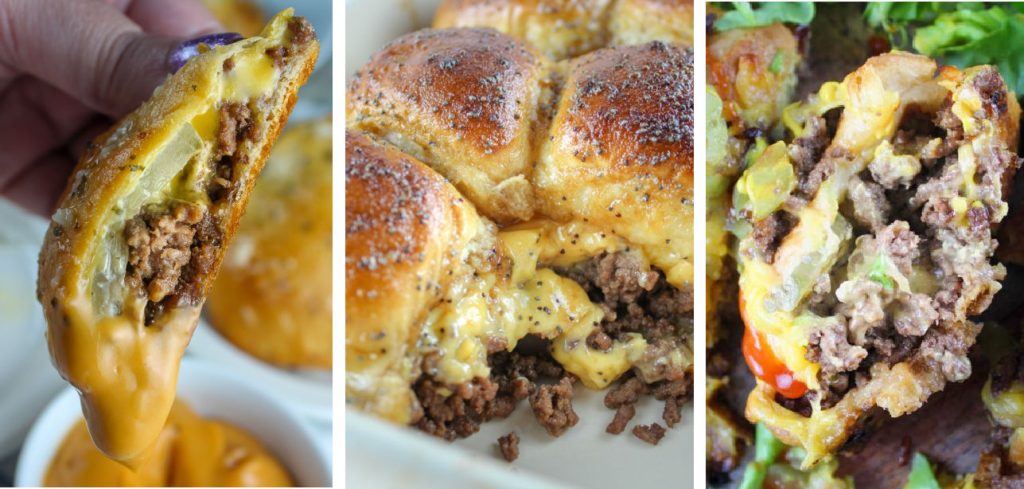 More Ways to Have Maid Rites!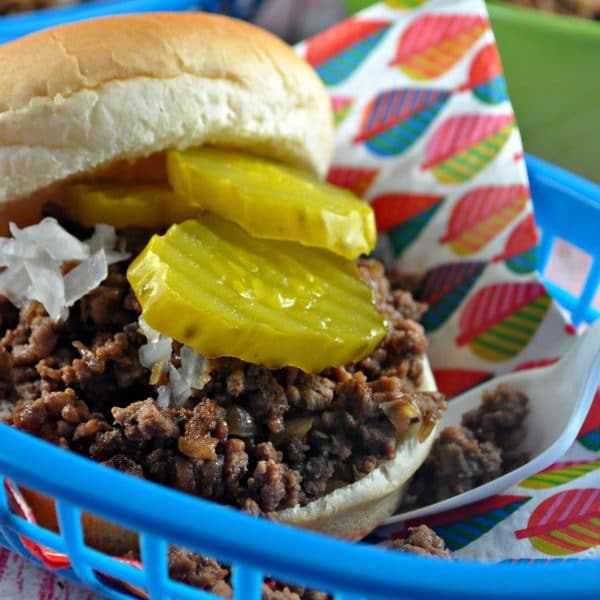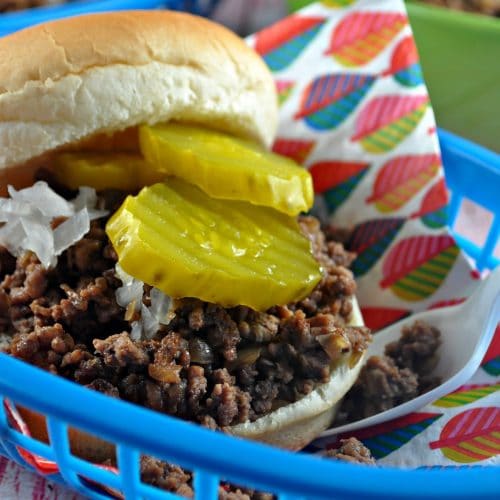 Maid Rite Recipe
The Maid Rite is a loose meat sandwich – and this Iowa Maid Rite Copycat Recipe will teach you the secrets of my favorite hometown food!
Instructions
Brown ground beef and onion – chopping vigorously until the pieces are tiny

Add bouillon, water, brown sugar, apple cider vinegar, Worcestershire and soy sauce

Stir and continue chopping ground beef

Simmer until liquid has evaporated

Top a heaping spoonful of meat onto cheap hamburger buns and top with pickles and mustard and you will be reveling in the delight of the Iowa Maid Rite!
Nutrition
Serving:
1
burger
Calories:
166
kcal
Carbohydrates:
24.1
g
Protein:
7.7
g
Fat:
4
g
Saturated Fat:
1.2
g
Cholesterol:
11
mg
Sodium:
495
mg
Potassium:
106
mg
Fiber:
1.1
g
Sugar:
4.9
g
Calcium:
65
mg
Iron:
2
mg