My friends at
Thomas' English Muffins
are at it again – sharing great recipes – this time for breakfast sandwiches and I had to go hang out with my buddies at Local 12 and share them with you!
Now we're going to be having a
Huevos Rancheros
"toppings bar" of sorts! I've got everything you can think of! Shredded carnitas and sausage for protein – Queso fresco (crumbly cheese), salsa, guacamole and crema suprema (fancy sour cream) for toppings – and of course Thomas' English Muffins and eggs!
I decided to bake my eggs ahead of time because I don't love mornings so I thought I'd share my recipe with you!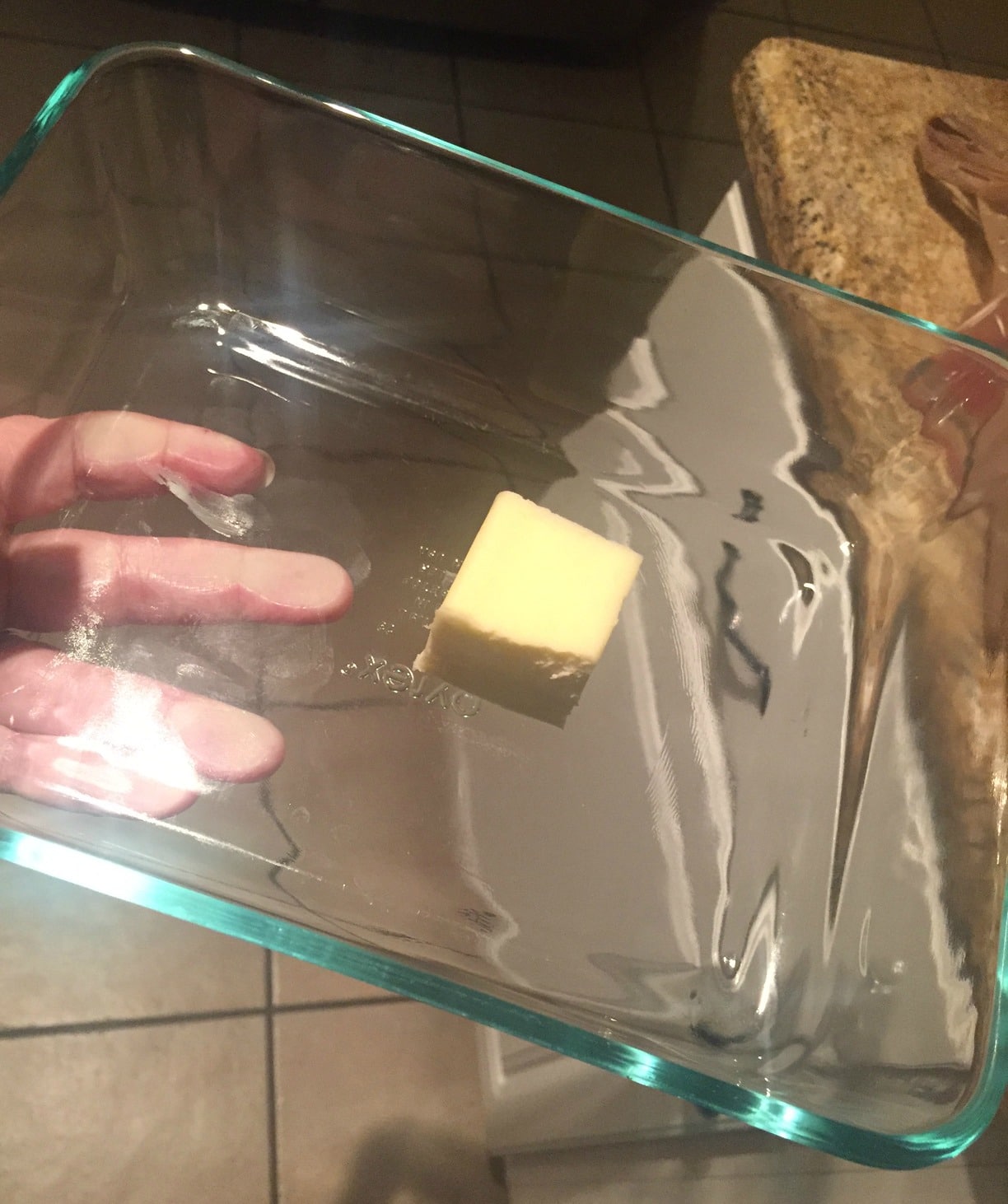 Preheat the oven at 350 degrees and drop 2 tablespoons of butter in a glass baking dish – this is probably a 6×9 dish (ish).
While the oven is preheating and the butter is melting – whisk together 6 eggs and a half cup of milk.
Then you can add salt & pepper – but I like to use this new One & Done seasoning – it's like S&P but with a spicy kick! You can get this stuff right now for 99 cents – it's an amazing deal you won't get for long! (And it's free shipping!!)
Shaky shaky! Don't miss out on the great deal – 99 cents and free shipping for One & Done Seasoning!
Pour the eggs into the dish once the butter melts. Then bake for 8 minutes – stir a little to get the eggs off the sides – then bake for another 8 minutes. At this point they're a little "wet" which is the way I like them – just don't overcook them and get them rubbery!
And there you have it – baked "scrambled" eggs – ready for your breakfast! These will be so simple tomorrow morning since they're already baked – I can just heat them back up and cut into squares for our breakfast sandwiches! Maybe I'll even get fancy with a cookie cutter!
Be sure to check out Thomas' English Muffins this August for National Sandwich Month and try tons of
great recipes
! Including their recipe for
Huevos Rancheros
!