Let's take a quick peek back at my top posts of 2016 – hopefully you'll get some ideas for 2017!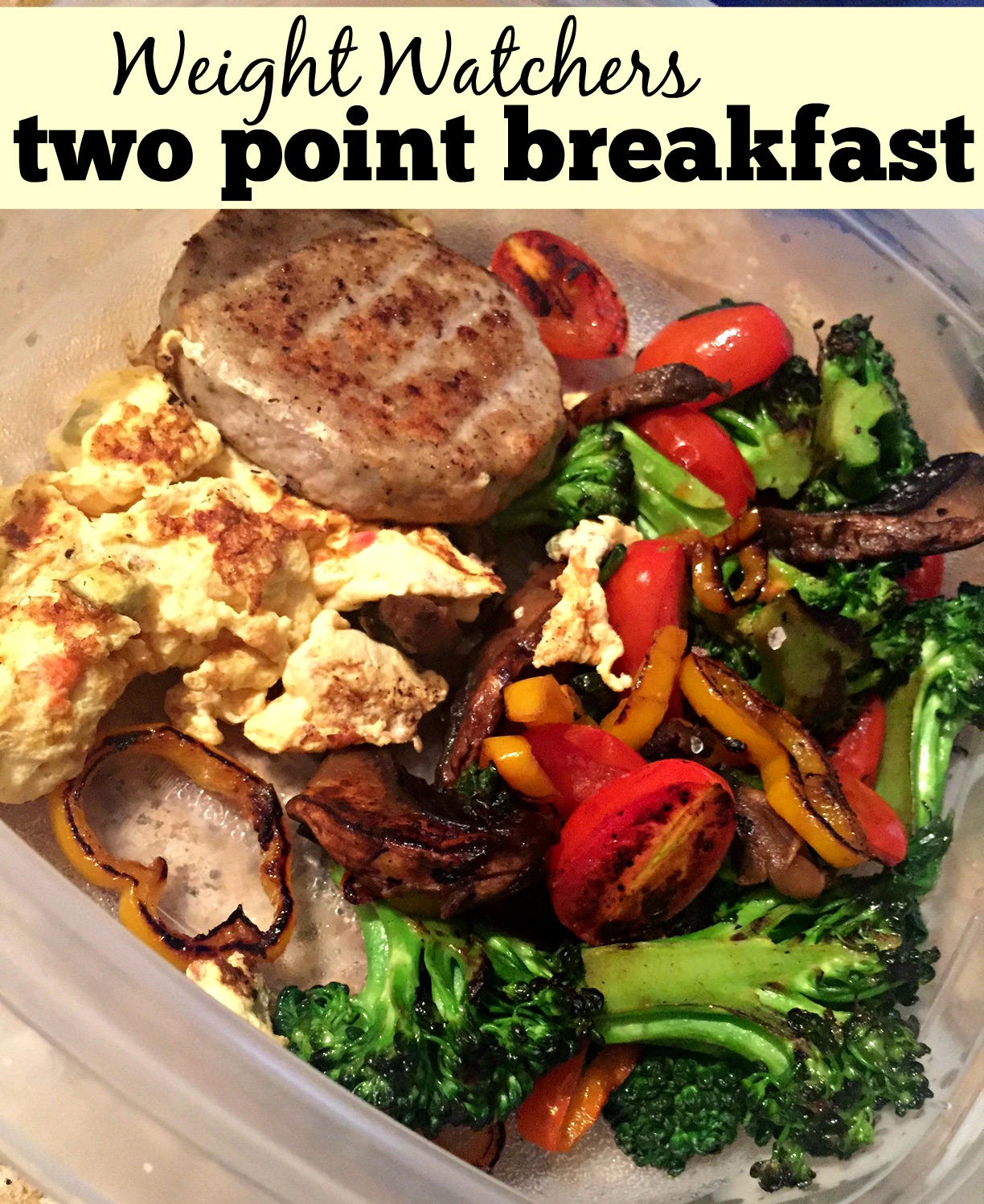 10. Food Hussy Recipe: Weight Watchers 2-point Breakfast – this is a great breakfast idea – cook them on sunday night and you have breakfast all week!
3. Food Hussy Recipe: CopyCat Penn Station Philly Cheese Sub – OMG – so good – not surprising that this was popular – I love me some Penn Station – especially when I can make it at home anytime I want!
1. Product Review: Dia & Co – kind of a surprise here – but I'm sure women want to see what they're signing up for. I'm not a subscriber anymore but it was fun while I was. I should have gotten that black & white sweater!!!
Thanks for a great 2016 – looks like I'm heading into 2017 as the #1 blogger in Cincinnati – THAT is a great way to start! Let's do this!
And there will be a lot of new things coming to Food Hussy in 2017! I'll be doing more videos with chefs, more recipes from restaurants so you can make your fav items at home and more appearances on Local 12!
If you're a restaurant owner in the Cincinnati area and would like to have me stop by and show me some of your cooking tips – I'd love to set this up. Just email me at foodhussy@gmail.com.