It's Foodie Find Friday! Every Friday I share with you one of my favorite foodie products! It might be food, a kitchen tool or just something I think you should definitely own if you are a foodie!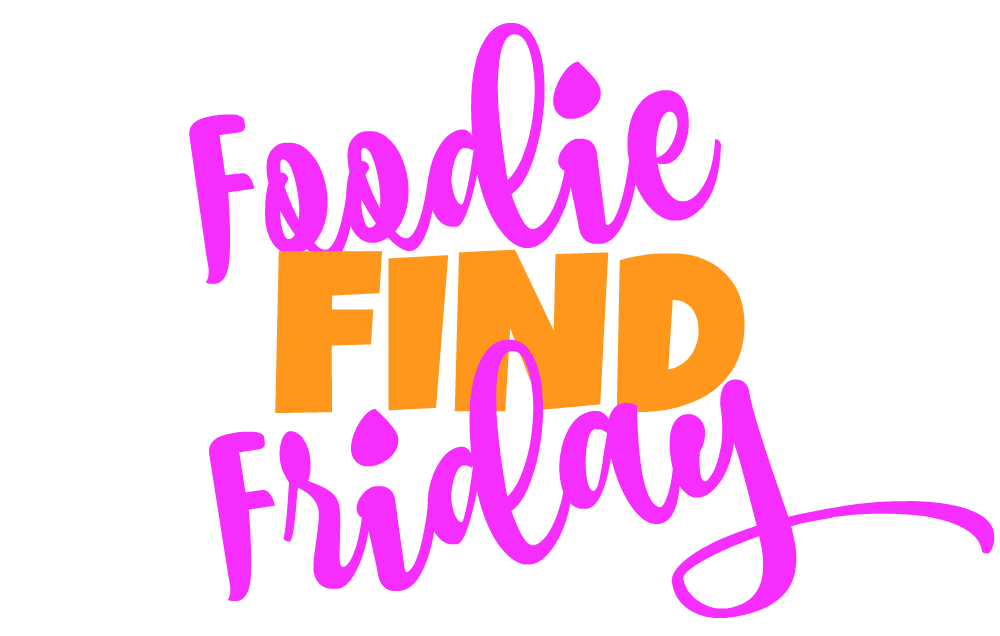 Click to find out this week's find – it makes kitchen clean-up EASIER!
What is YOUR foodie find that I should feature?
Parchment bags
are one of the greatest inventions ever! Baking in parchment is fantastic: nothing sticks, you have one little package to throw away (easy clean-up), it seals in the heat so you don't need any oil, and more! I love it! What's the drawback? Getting those damn sheets to fold and seal!!!
So
Parchment Bags
! They're amazing – you just open the bag – pop in your food and fold it over! It's sealed better and makes cleanup even easier! I love these bags by Paper Chef! Paper Chef makes all sorts of great products and their products are my favorite by far!
This post may contain an affiliate link. Any purchases made help
contribute to my "make more delicious recipes" fund.