It's Foodie Find Friday! Every Friday I share with you one of my favorite foodie products! It might be food, a kitchen tool or just something I think you should definitely own if you are a foodie!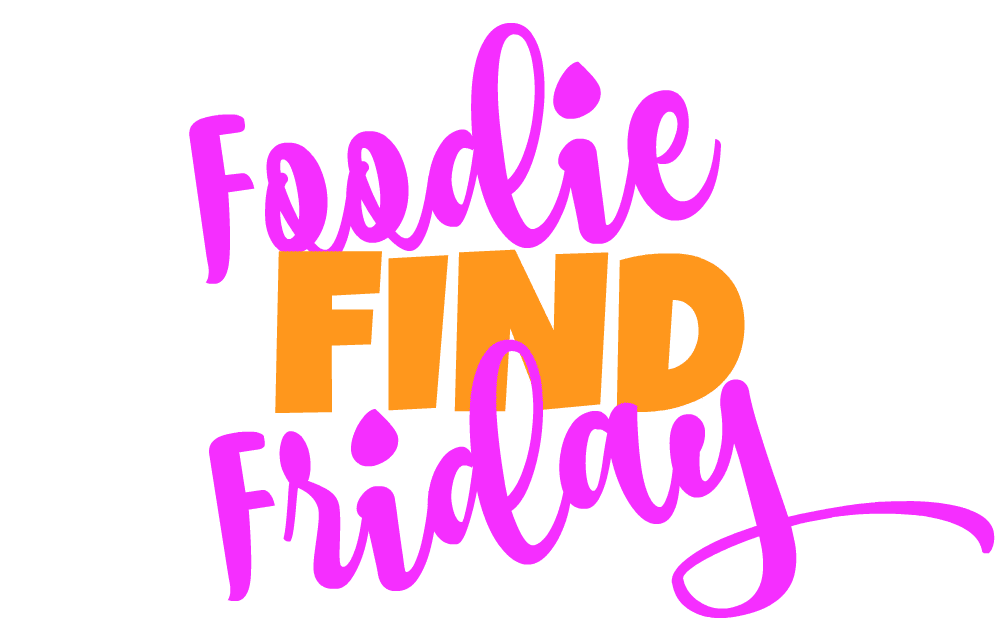 Click to find out this week's find – this is a fun and affordable item you NEED for your kitchen! You are going to love it! My friend Steph uses hers at least once a week!
It's a CORN-SHAPED Cornbread Pan! What a
handy little pan
! And it's just fun serving cornbread in the shape of corn! Plus – as an Iowa girl – I can't turn down anything corn related.
My good friend Stephanie from Plain Chicken showed me this pan when I went to visit her. It may seem silly – but eating
cornbread in the shape of corn
– is fun!!!! We
made this recipe of hers
– and when I say – I mean SHE made it! Her recipe is super simple and tasty! But it definitely tastes better
coming out of these pans
! She squirts a little oil – heats them up – then puts the batter in – so they have that sizzle right off the bat! Yum!
This post contains an affiliate link. Any purchases made help
contribute to my "make more delicious recipes" fund.