It's Foodie Find Friday! Every Friday I share with you one of my favorite foodie products! It might be food, a kitchen tool or just something I think you should definitely own if you are a foodie!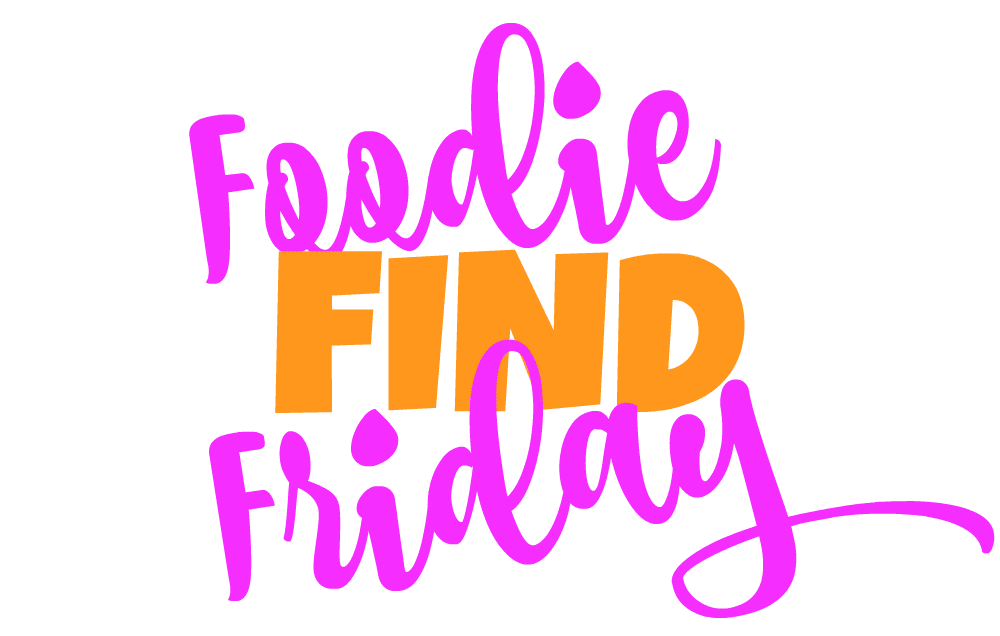 Click to find out this week's find – this is a casserole helper! You are going to love it! I told a friend and she immediately bought two of them!
I came across these
FANCY PANZ
in downtown Milford at this cute little shop! They are so great! So how many times have you take a big pan of goodness to a potluck – then you have to take half a pan of leftovers home – when you could have left them there! Or you take a throwaway pan and it looks like crap on the table? Well – this is the solution! It's a container that houses a throwaway pan – BUT – you can pop the clear top off – so you can serve from the pretty container! Then – when you're ready to leave – take out the throwaway pan and leave it for the crew – and you take your
FANCY PANZ
home! They come in 6 fun colors – my girl
Plain Chicken
bought orange & navy for Auburn – but here – can buy orange & charcoal for the Bengals!
I even used these on
TV last weekend
– it looked so much prettier on the set and I could leave all the leftovers for the crew and still get out quickly! It was also the perfect size for my
Beef & Cheddar Party Sliders
!
Let me know if you love these
FANCY PANZ
as much as I do?!
This post may contain an affiliate link. Any purchases made help
contribute to my "make more delicious recipes" fund.