It's Foodie Find Friday! Every Friday I share with you one of my favorite foodie products! It might be food, a kitchen tool or just something I think you should definitely own if you are a foodie!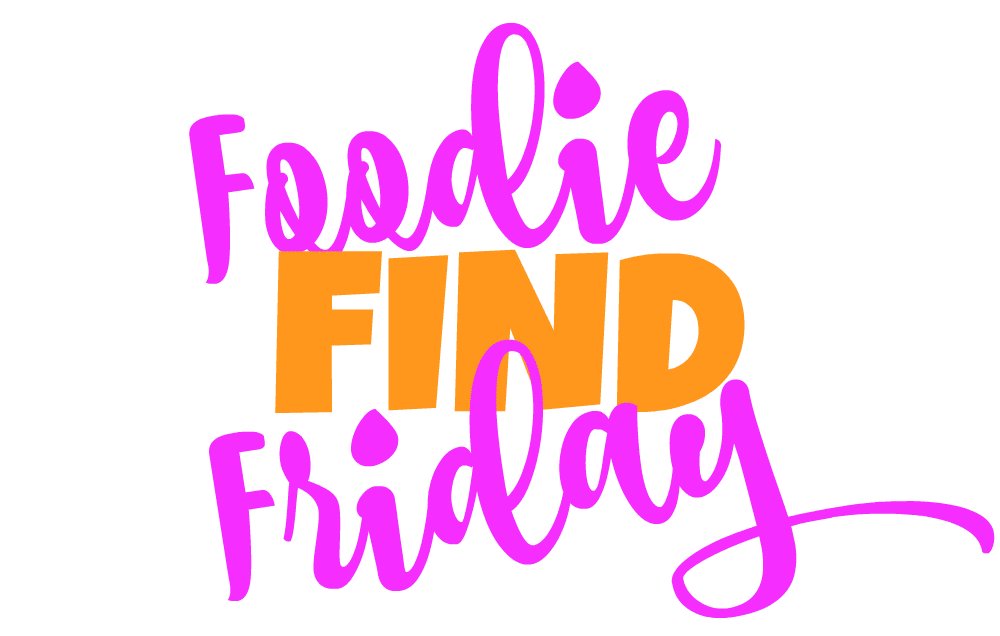 Click to find out this week's find – it might be old school – but it works!
What is YOUR foodie find that I should feature?
So last night I was at a cooking demo event with my girl Plain Chicken and she pulled this puppy out and we made her
Brunswick Stew
– holy crap that stuff was amazing!!! We dumped all the ingredients in this
Crock Pot
and off it went! I like this one because the lid locks down and it's easy to use. I know everybody is raving over the Instant Pot and yes – I have one – but sometimes I just like the classics – and this one never goes out of style!
This post may contain an affiliate link. Any purchases made help
contribute to my "make more delicious recipes" fund.