It's Foodie Find Friday! Every Friday I share with you one of my favorite foodie products! It might be food, a kitchen tool or just something I think you should definitely own if you are a foodie!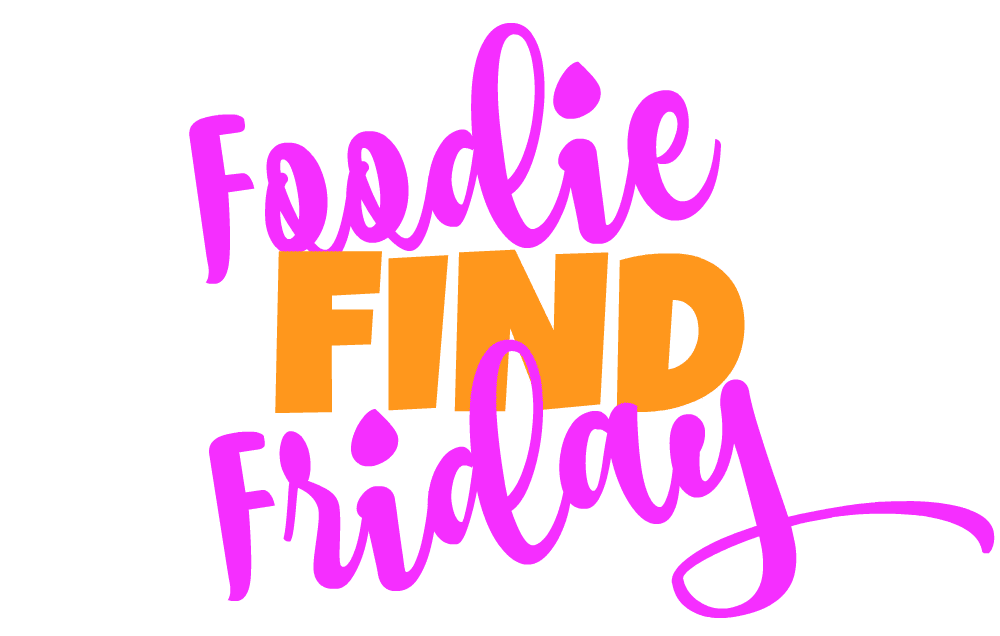 Click to find out this week's find – this is something I use nearly every day in my house! It's definitely a must-have in my kitchen!
It's the
Copper Chef cookware
you've seen on TV! I've been sucked into many an infomercial and this was no different. Did you know a lot of infomercials are shot in Iowa? I guess we're gullible and excitable folks! 😉 So I actually have this deep dish skillet and a
shallow fry pan like this
. I got a set that doesn't appear to be available a couple of years back. So what do I like about it?
It's not as forever non-stick as they make it seem – but I will say it cleans up really easily. Anytime something does stick – I just let it sit filled with soapy water overnight and it comes right out the next day. I think that's what I love most about my
Copper Chef
is the easy cleanup. I also like that it's oven-safe so I can go from stove to oven without changing pans. The deep pan is great for cooking pasta but also just for one-pan dishes that would overflow the regular skillet.
And don't go for any other "copper" pans – get the
real deal Copper Chef
. I tried Red Copper and it was horrible! The coating came off and it wasn't at all non-stick!
This post contains an affiliate link. Any purchases made help
contribute to my "make more delicious recipes" fund.