I'm starting a new segment called Foodie Find Friday! Every Friday I'll share with you one of my favorite foodie products! It might be food, a kitchen tool or just something I think you should definitely own if you are a foodie!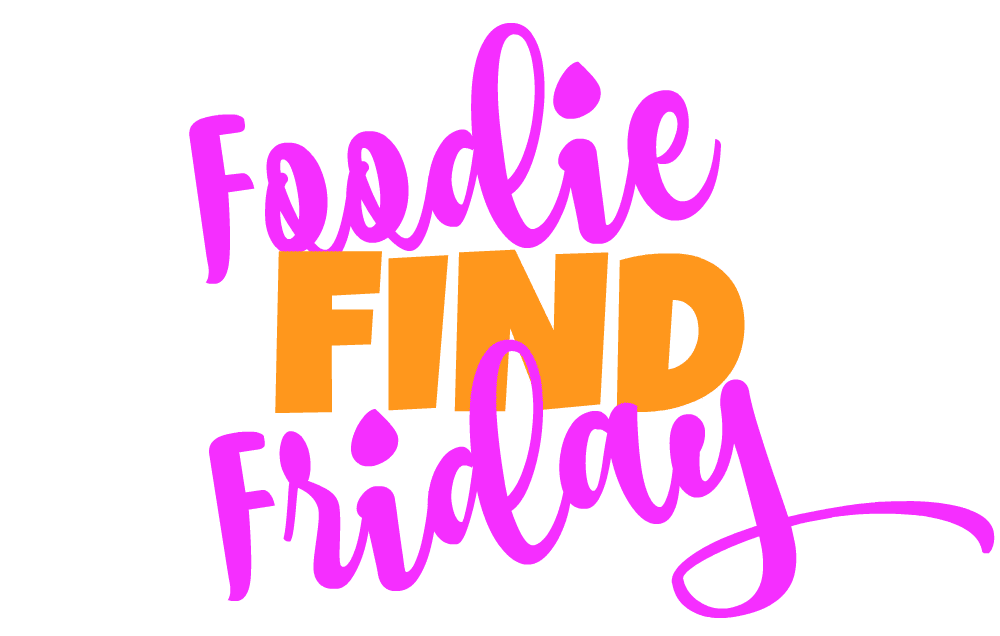 Click to find out this week's find! And if you have a great foodie find I need to own? Let me know!
That's right – this week's Foodie Find Friday is Shipt! I've been bragging about them for nearly two years! Shipt is the grocery delivery service and not only do they do the shopping for you – they bring the groceries INTO YOUR HOUSE! It's fantastic.
You can do grocery pickup through Kroger, Walmart, etc. but let me tell you 5 reasons why Shipt is BETTER!!!
1. You have actual adults shopping – and their tip is based on how well they shop. I find that the other stores have teenagers filling the orders and they don't really care. Shipt shoppers are like Uber drivers – they're contractors and have skin in the game to do a good job.
2. They bring the groceries INTO YOUR HOUSE. Yes – I said that already. But seriously – I dont even have to get out of my jammies! Woohoo!!!
3. You have a choice in your substitutions! I did an order through Kroger pickup because it was a product only at Kroger. I added a few items to the order – one of which was "pie pumpkins" – which are little tiny pumpkins. They brought me pumpkin pies – 5 of them. And what could I do about it? Keep them or ditch them. BUT I NEEDED PIE PUMPKINS?! So – I ordered them on Shipt and just called it a day. And then I drove through Frisch's for a slice of pumpkin pie. After turning down 5 pies – I suddenly was craving it. With Shipt, if a product isn't available – they text you and give you options for what they can get instead. Love it!
4. You have the whole store at your fingertips! Shipt works with Meijer and Target in my neighborhood and I've only used it for Meijer but if there's something I know is in the store but not in the online database – I just add it as a special item and they'll pick it up! They've gotten herb seeds, clothes, greeting cards and more for me!
5. Shipt takes care of their employees! I have asked multiple delivery drivers what they think of Shipt and they all love it! They get paid an hourly wage, plus a % of the sale, plus tips. Sounds like a good deal to me!
Finally convinced to try Shipt?! Get it here!
This post may contain an affiliate link. Any purchases made help
contribute to my "make more delicious recipes" fund.