I'm starting a new segment called Foodie Find Friday! Every Friday I'll share with you one of my favorite foodie products! It might be food, a kitchen tool or just something I think you should definitely own if you are a foodie!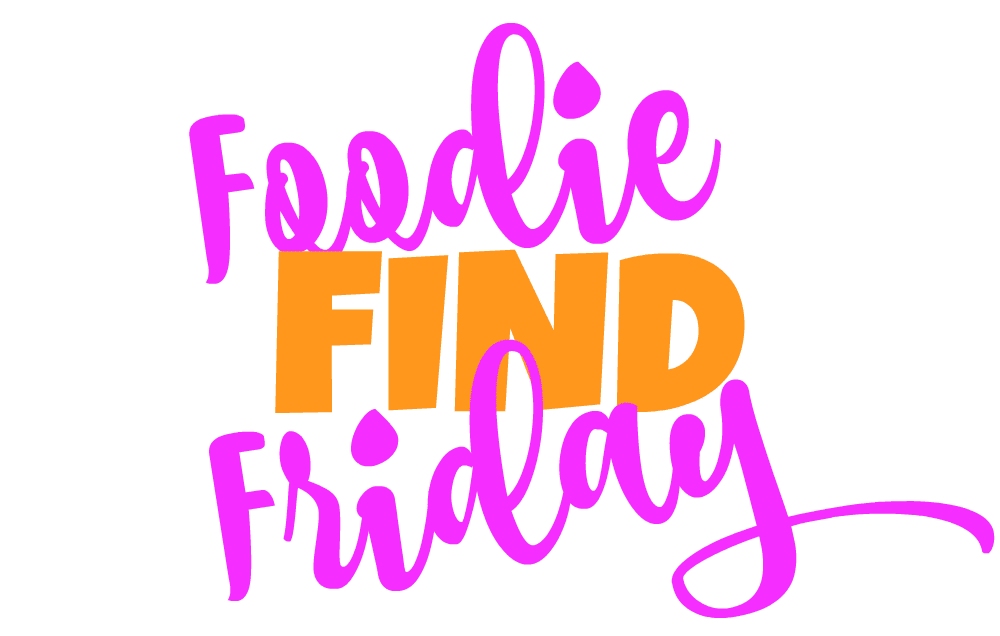 Have you got a great foodie find I need to own? Let me know!
So this whisk – I got mine at a traveling cooking show a couple years ago – and it's pretty cool! Then a few weeks ago – I used it on TV to mix eggs and everybody was asking me where I got it?! So I had to share! (The anchor even asked me!)
If you're wondering what makes it special – you actually push on it to make it work! There's a spring in the handle and you push up and down on it!
The end is plastic coated – so it doesn't scratch a bowl or pan and it whisks anything super quick! If you're a baker – it's a must have – no hand cramps!
This post may contain an affiliate link. Any purchases made help
contribute to my "make more delicious recipes" fund.