It's Foodie Find Friday! Every Friday I share with you one of my favorite foodie products! It might be food, a kitchen tool or just something I think you should definitely own if you are a foodie!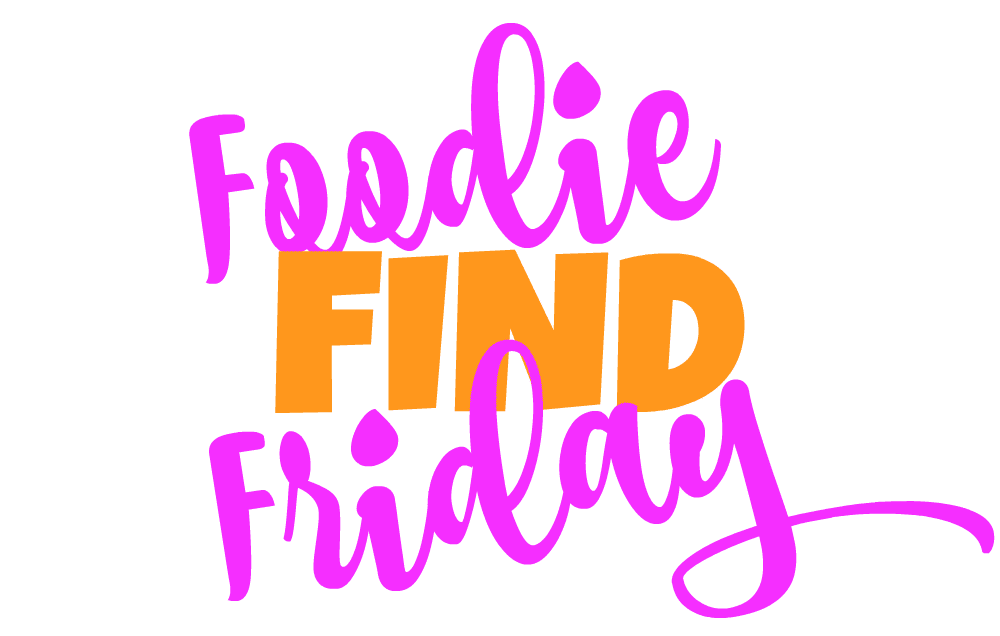 Click to find out this week's find! And if you have a great foodie find I need to own? Let me know!
Thermapen MK4
is my absolute favorite meat thermometer! It was recommended to me by Chef Jordan Hammons with Tablespoon Kitchen and I can tell you – it's worth every penny. You can buy cheaper ones all over the place – but this one will LAST! It's also super accurate and FAST! These are durable as all get out and they come in super fun colors! Jordan has had hers since culinary school!
I promise you this is the one kitchen tool you must buy! And – don't fall for imitations – be sure to get the one from
Thermapen
!!! It's also the #1 rated by America's Test Kitchen. It is the best!!!
I love it because it just takes the guesswork out of cooking meats! Pork – 145, Chicken – 160, Beef – well I like it to moo. hahaha. Pop it in and it instantly reads the temp – boomio!
This post may contain an affiliate link. Any purchases made help
contribute to my "make more delicious recipes" fund.