It's Foodie Find Friday! Every Friday I share with you one of my favorite foodie products! It might be food, a kitchen tool or just something I think you should definitely own if you are a foodie!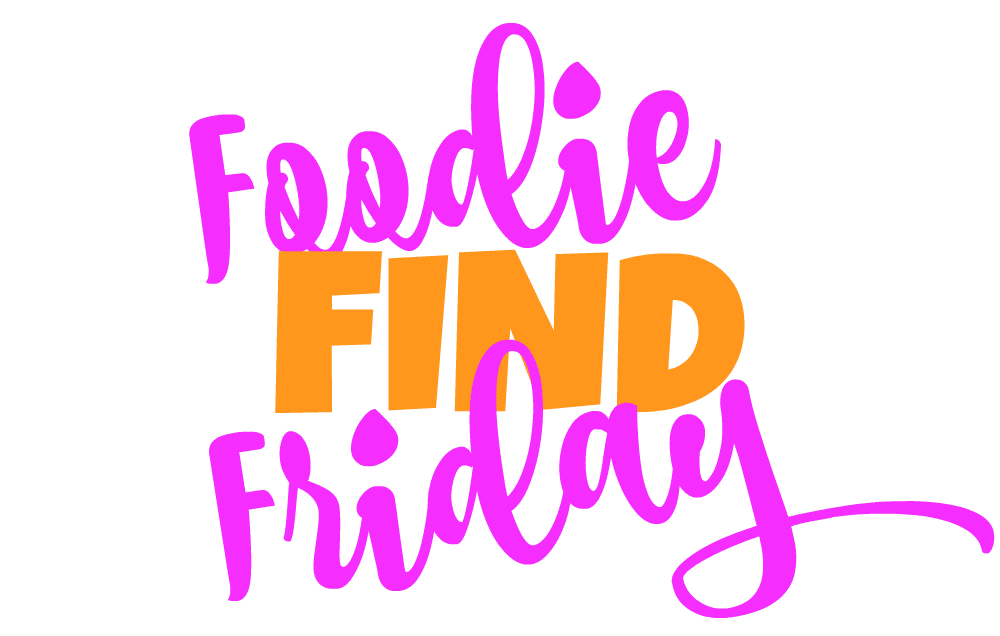 Click to find out this week's find – this is the newest cooking tool to take the internet by storm and I'll tell you – since I got mine – I have used it EVERY DAY!
I'm not kidding – I have used it every single day. I've made
salmon
, tilapia, steak, hamburger, appetizer snacks and more! My friends have made chimichangas, wings and even pizza in it!
This air fryer is a nice one – and there are more affordable ones out there – but it came highly recommended to me by
Plain Chicken
. She said she's been using hers all the time and that I would love it – boy was she right.
Now I will say – I'm cooking for one right now – but you can easily use this to cook for two. If you cook protein for more than two – you might need a bigger one. She just bought an
XXL version
that cooks more/larger items – but I also know there are ones with multiple racks.
Why do I love it?

It cooks so fast and perfectly!!!
To use it – you power it on – set the temp and set the time – then you push the button and go! No preheating the oven – no separate pans – no grease – no oil – it was just that easy! Cleanup is a breeze too because of the non-stick surface. You're going to be seeing regular Air Fryer recipes from me – so I hope you'll check them out!
This post contains an affiliate link. Any purchases made help
contribute to my "make more delicious recipes" fund.