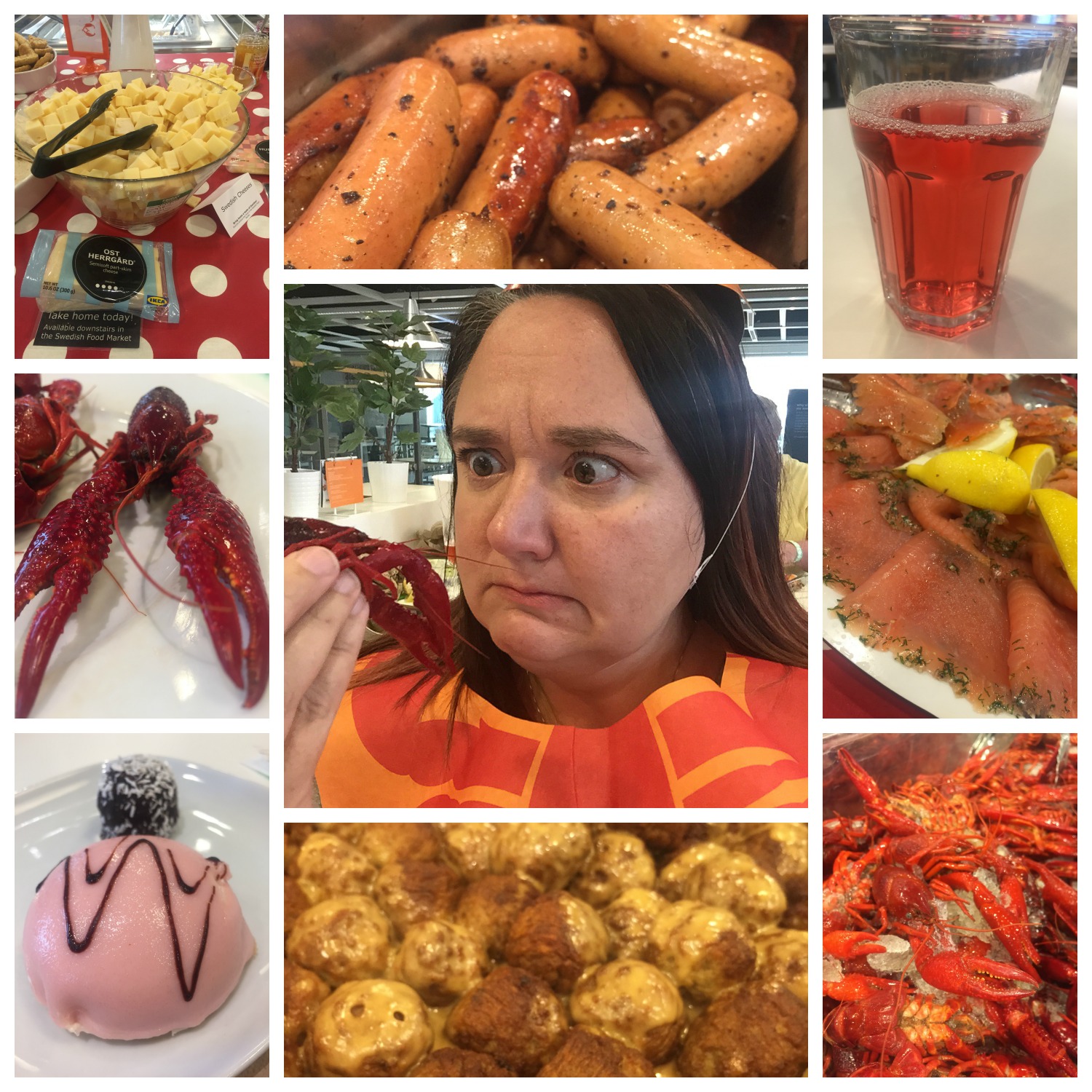 Swedish Crayfish Party
In case you're looking for dinner plans tonight – IKEA is having their annual Swedish Crayfish party. It's an all-you-can-eat crayfish buffet, featuring crayfish, cucumber salad and more!

IKEA FAMILY Member price: $14.99/person and Kids are only $2.99!
I had a lot of fun at the event last year!