I got to join my favorite people in the world again this morning on Local 12! Today – we tailgate!
Thanks to
Midwest Best BBQ
in Camp Dennison for providing the G-Funk wings – the news team loved them!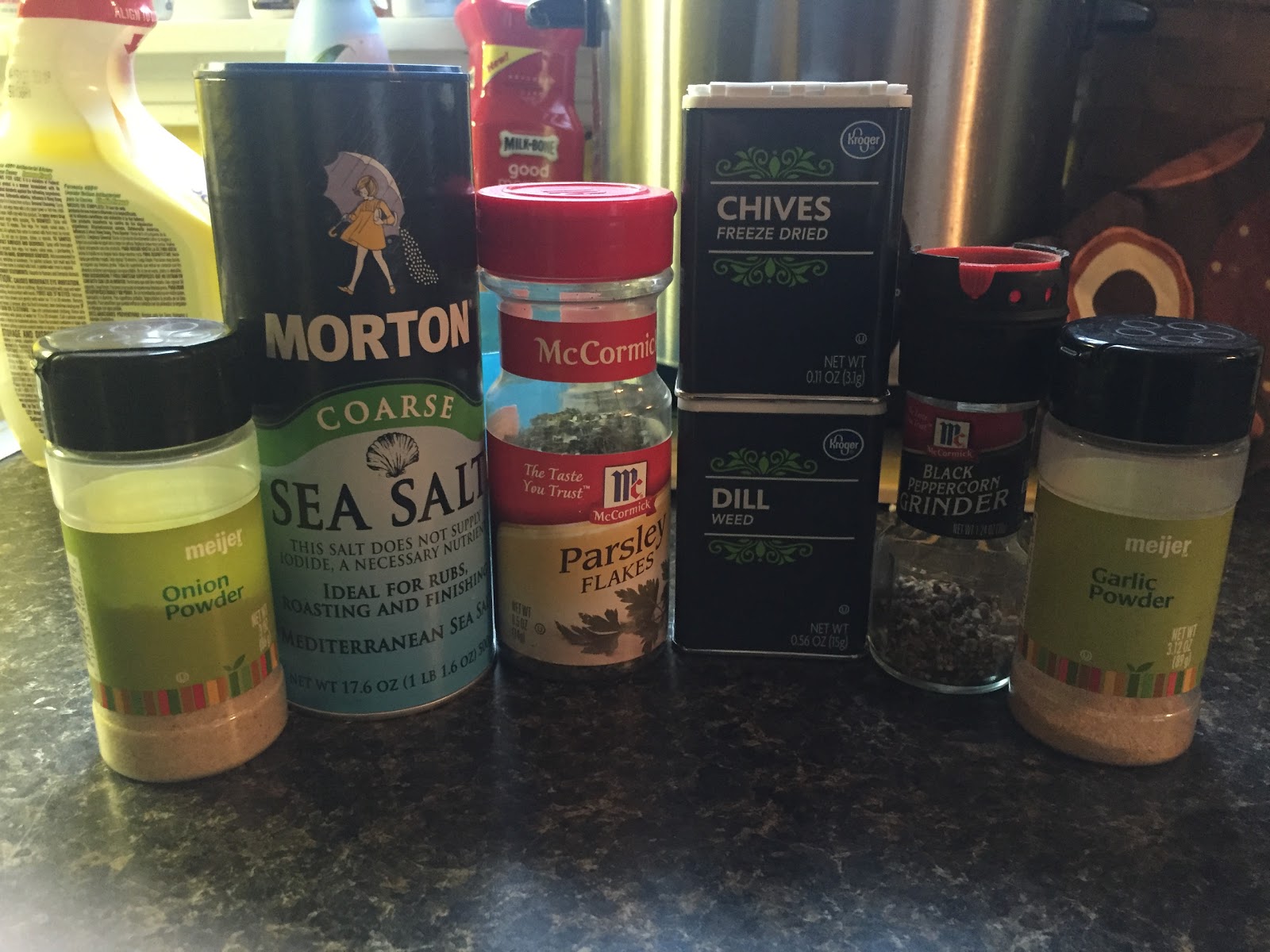 2 tablespoons dried parsley
2 tablespoons dried chives
2 tablespoons onion powder
1 tablespoon dried dill
1 tablespoon garlic powder
1 tablespoon sea salt
1 tablespoon black pepper
Mix and store in a ziploc. Shake before using so you get even amount of spices.
Recipe ideas:
1 cup mayo + 1 cup sour cream + 2 tablespoons ranch seasoning mix + milk =
Ranch Salad Dressing
(mix first 3 ingredients, add milk to desired consistency – just a dab!)
1 cup sour cream + 1 tablespoon ranch seasoning mix + 1/2 can Rotel tomatoes + 1/3 can drained black beans + 1/3 can whole corn =
Snazzy Southwest Dip
1 cup sour cream + 1 tablespoon ranch seasoning mix =
Thick Ranch Dip