This article is sponsored by Sunkist but all opinions are my own.
I know I need to work on eating healthier – it's not easy to do. One thing I don't think about often – but I keep hearing about is salt intake. Salt makes you retain water which equals to weight. So what THAT means is – I need to cut me some salt!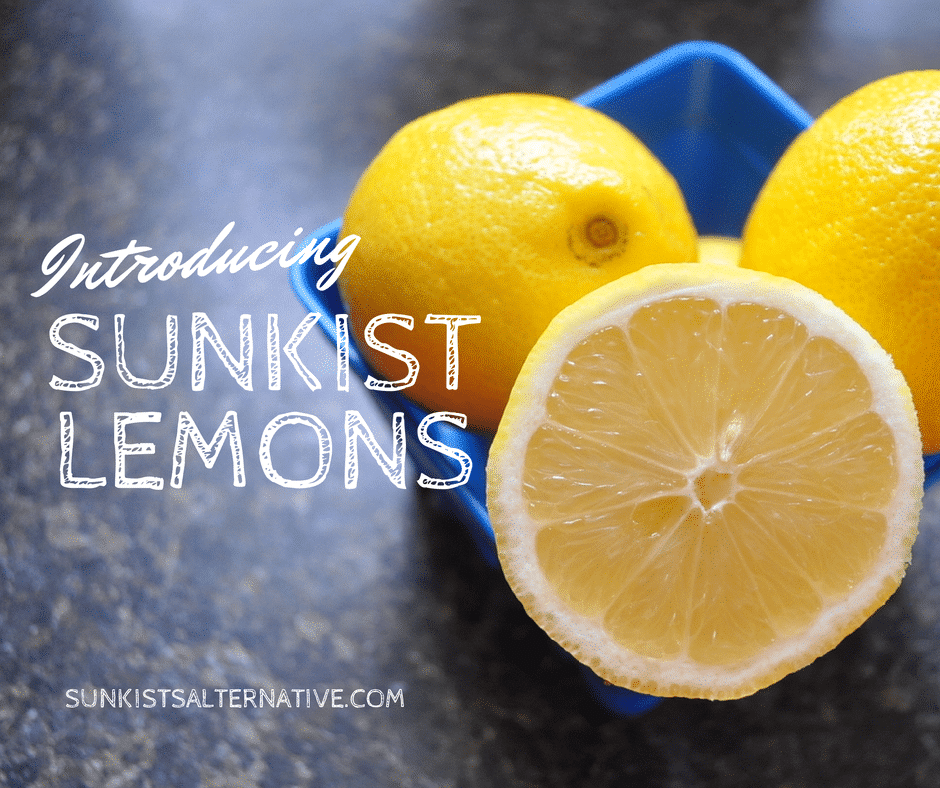 Sunkist Lemons
have a fun project going on right now called a
S'alternative
! It's encouraging people to flavor with lemons instead of salt. So I took on the challenge.
First I found a recipe I loved that was salt-heavy – and that would be my
Smash & Crash Potatoes
. They're delicious – but salty. So – off we go on a recipe makeover!
First up – you boil little potatoes for about 10-15 minutes. Then put them on a cookie sheet with olive oil already on it. I roll the potatoes around a bit.
Then – SMASH! I just use a drinking glass and smush the potato. It's easy and fun – if you had kids – you could let them help. Unfortunately the cats & dogs can't figure it out. 🙂
Here's where the lemon comes in – normally – I crack the salt overtop of the potatoes at this point – but not today! I zested a lemon over top of the smashed potatoes – sprinkled a little olive oil and cracked a little pepper. Then – for extra zing – I squeezed my zested lemon over top as well. Minced garlic would be good here as well.
Sunkist actually did a study and the results concluded that the use of
Sunkist lemons
may allow for significant reduction of salt in recipes with no adverse effect of flavor. I couldn't wait to try it out.
Here's a little more information using lemons as a
s'alternative
! The zest is really the key here – the juice on it's own is good but the zest adds the depth!
Next up – you pop the potatoes in the oven to crisp up for 20 minutes – you can even broil a few minutes at the end for extra crunch. And when you're done – you've got a delicious side dish and you won't even miss the salt! I really enjoyed this swap and will definitely keep the
lemons around to flavor
my dinners instead of salt.
Ingredients
* Baby red or Yukon potatoes
* Olive oil
* 2 lemons
* Cracked pepper
* 2 cloves minced garlic
Instructions
Preheat oven to 450. Boil potatoes for 10-12 minutes. Once potatoes are fork-tender – spread out on pre-oiled cookie sheet. Roll potatoes in sheet oil. Take glass and smash each potato. Juice 1 lemon onto the smashed potatoes. Zest the other lemon over the potatoes. Top with minced garlic and cracked pepper. Bake for 20-25 minutes until nice and crisp!