I have often mentioned my LOVE of biscuits and gravy. I try it nearly everywhere I go for breakfast. I'm always in search of THE PERFECT GRAVY.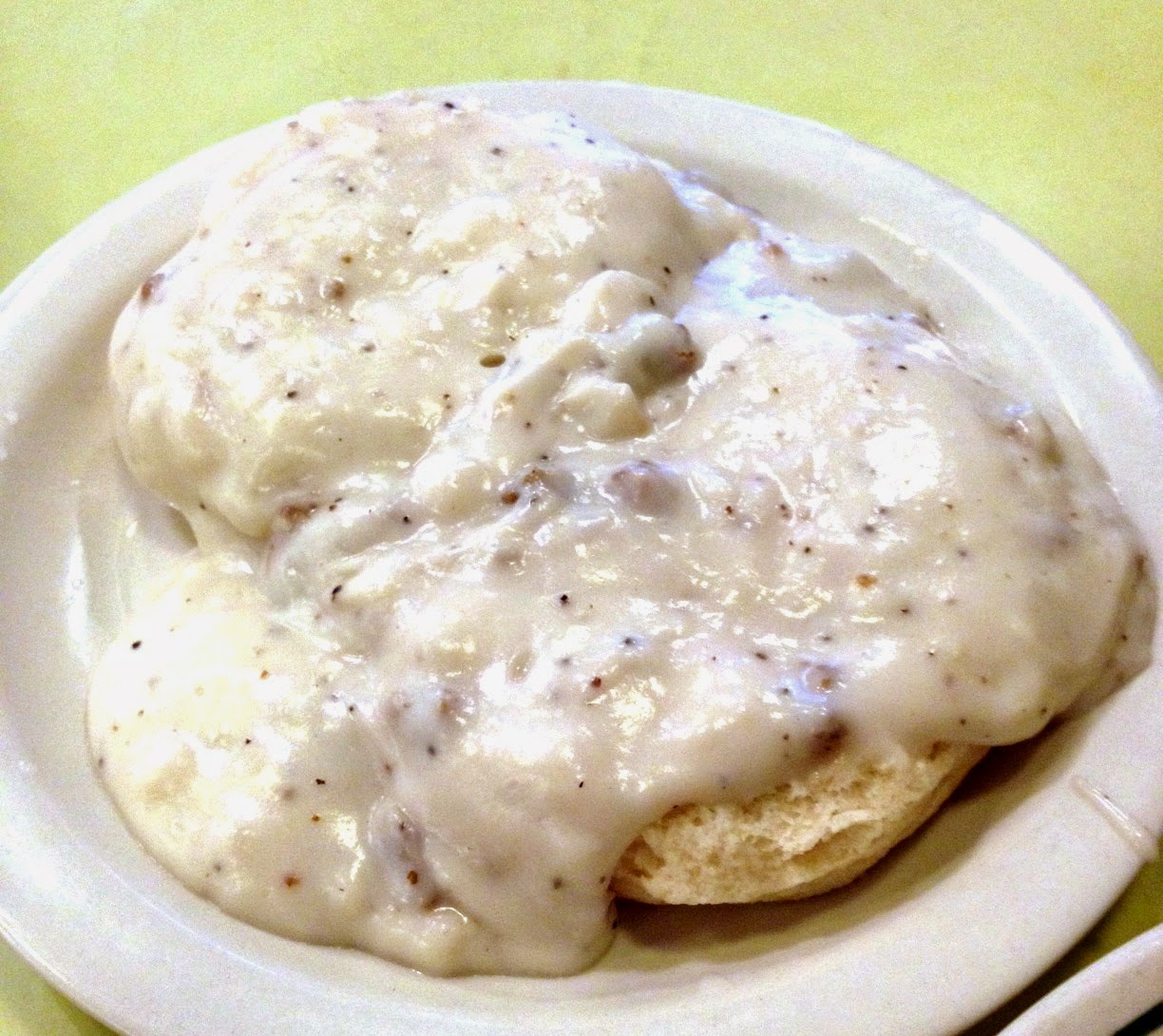 The thing is – there's a high bar that has been set – and that's at the Bluebird Restaurant in Norwood. It's an adorable diner with a fantastic staff. We hadn't been in probably a year and when we walked in – the server remembered us, our drink orders and gave us an update on the waitress who always waited on us (she has graduated law school – awesome!).
They have the best biscuits and gravy in town. It's a white gravy and is very creamy – their biscuits are light and fluffy. There's the right amount of pepper and just enough sausage. Perfection on a plate.
Their sausage is also the bomb dot com. I think it's Jimmy Dean – because I buy that now from Kroger and it's very similar. Whatever it is – it's awesome.
So good. Dammit – now I'm hungry for breakfast.
Why Should You Go? If you haven't been to the Bluebird for breakfast – you are missing out. Also they have extra parking in the back adjacent to the Walgreens lot – just fyi. So. Damn. Good.
Around The Web
'); script.type = 'text/javascript'; script.src = 'http://widget.crowdignite.com/widgets/31877?v=2&_ci_wid=_CI_widget_'+_CI.counter; script.async = true; ref.parentNode.insertBefore(script, ref); })();