Here's a quick mini-review. I had been wanting to try
Green Dog Cafe
for YEARS! If I remember right – the folks that opened
Brown Dog Cafe
opened Green Dog Cafe a few years later.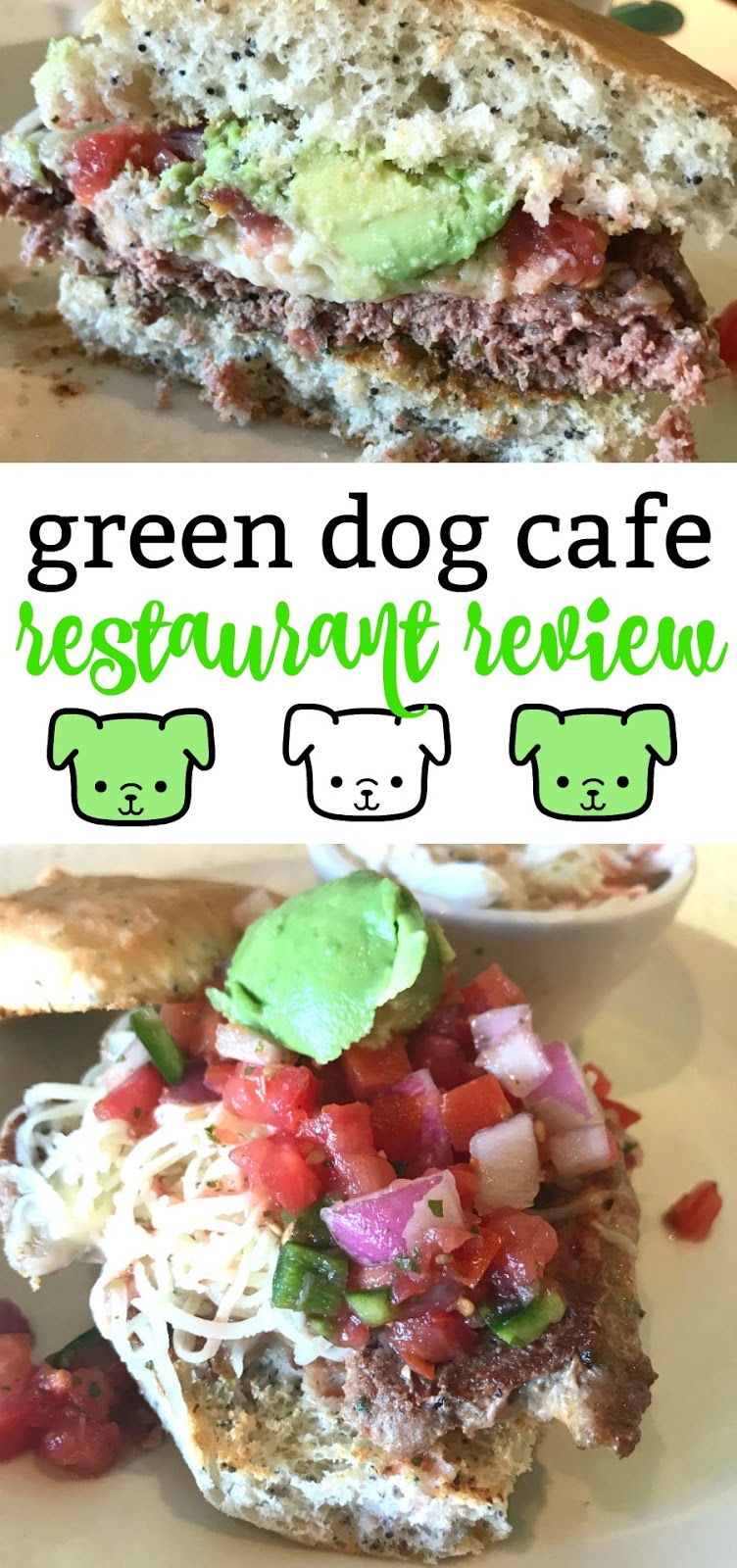 Green Dog Cafe has a mission of providing local and sustainable food that adds options for vegans and vegetarians. They also have fast-casual concept where you order at the counter and they bring it to your table so it's a bit more affordable than Brown Dog.
I stopped in for lunch one day when I was meeting a friend and ordered the Oaxacan Turkey Burger ($14) which was topped with tomato salsa, white cheddar and haas avocado on a brioche bun. It was all just DRY. The burger, the bun, the toppings, DRY like the Sahara.
Why Should You Go? I don't think I'll be back – the menu just didn't interest me that much and this wasn't a good visit.