Before hitting up the Dancing with the Stars LIVE show at the Taft – my friend Kelleen and I decided to grab a bite to eat first. She lives in my old 'hood of Pleasant Ridge and had never been to Mazunte – so we headed over since it wasn't too far away.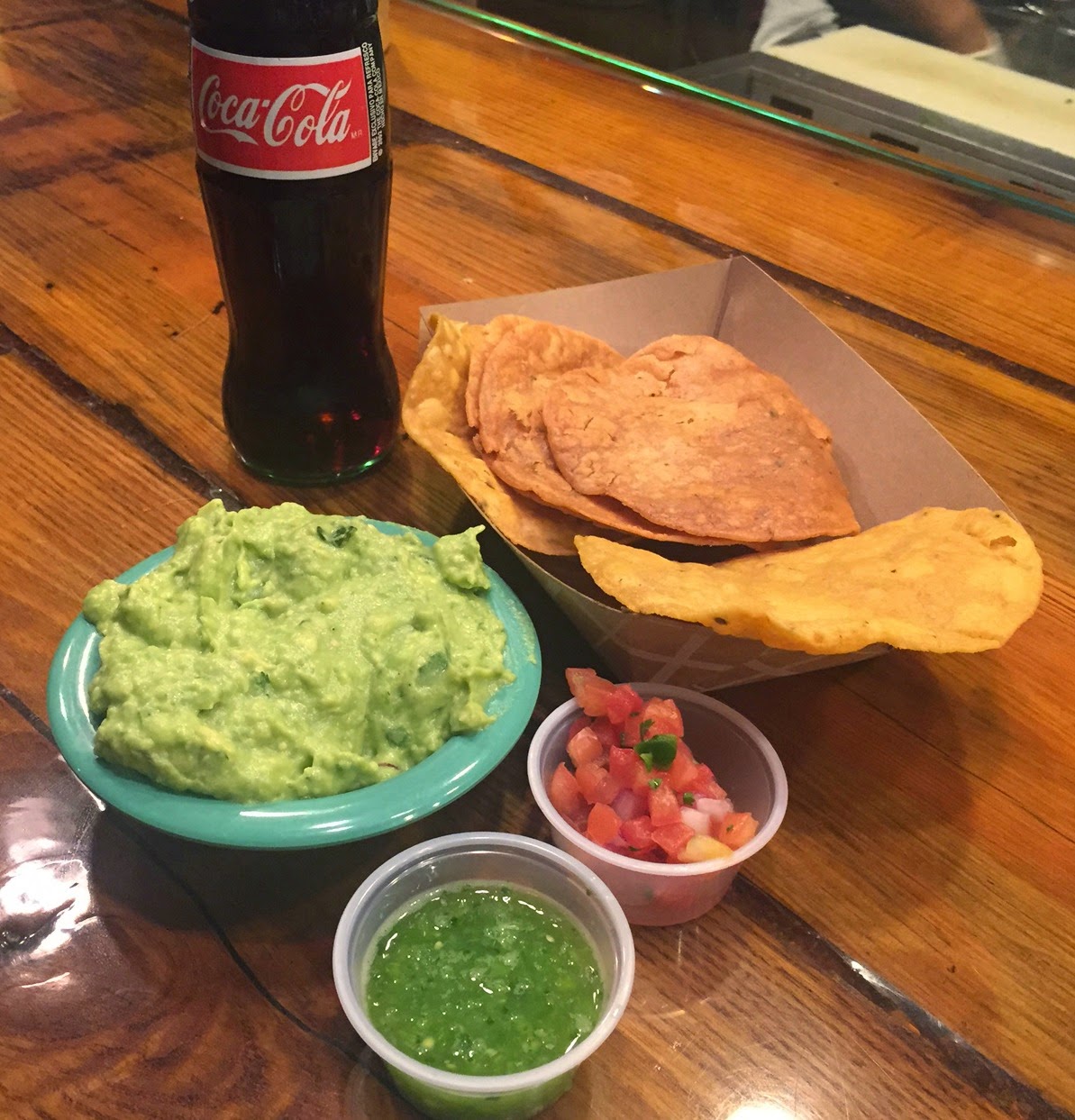 We got chips, salsa, guacamole and a Mexican Coke. Poor us – our meals were so filling – we barely touched the guac – but it's good.
Kelleen got tacos – which I've tried before. The one on the left was new to me though – it's a Taco Dorado – rolled and fried, filled with chicken, red sauce, spinach, avocado and topped with crema and queso fresco. This was a bit of a disappointment – it was too crispy.



I chose the corn empanadas with mushrooms ($7.25). I was disappointed with mine as well. I had Empanadas Aqui a while back and think I'm just a little spoiled by theirs. They just didn't have much flavor and were a bit dry. The rice was bland and the beans were basically liquid. I definitely wouldn't get these again.


Why Should You Go? Stick with the tacos (pork is my favorite) or the Pozole.