What Can I Make for Dinner? Weekly Meal Plan
This week – I've got some easy and fun stuff and some ideas for a great Easter dinner!
Click in for these delicious recipes and be sure to tell me your favorites!

I've been such a smart shopper lately – I'm actually skipping groceries this week! With Shipt – it's so easy to plan what you need and this week – I'm good. But I'm on TV Thursday morning so I'm sure I'll be having a Wednesday night delivery to prep for that! You can sign up for Shipt here and get two weeks free! There's a small annual fee and then you get all orders over $35 delivered free!
Be sure to tag me on Instagram if you make something from my meal plan! Tag me @foodhussy
!
Monday
Tuesday
Crack Meatloaf Muffins
I love meatloaf!!! I love this because I can make a little muffin ones and freeze them!
Thursday
I'll be dining on Indian food with some friends on Thursday – but here's one of my favorite Indian restaurants in Cincinnati – Swad! It's amazing!!!
Friday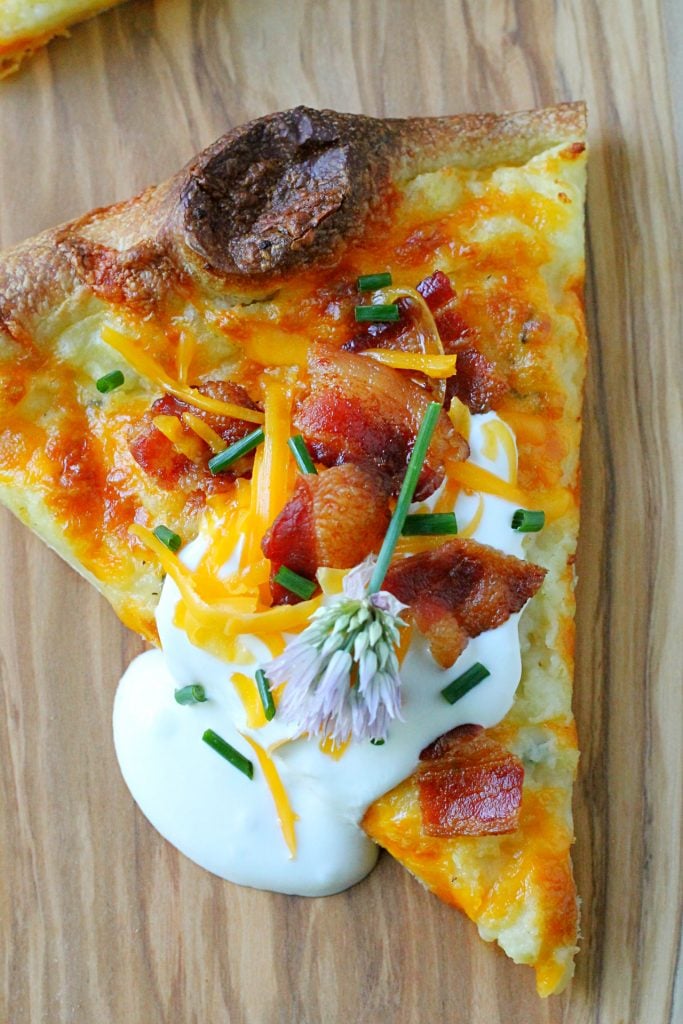 Saturday