What Can I Make for Dinner? Weekly Meal Plan
Spring is finally here so I'm working on a lot of household projects – trying to see what brings me joy! With all that going on – I don't have a lot of time to spend in the kitchen – so I came up with a quick and easy meal plan with a couple of fun treats!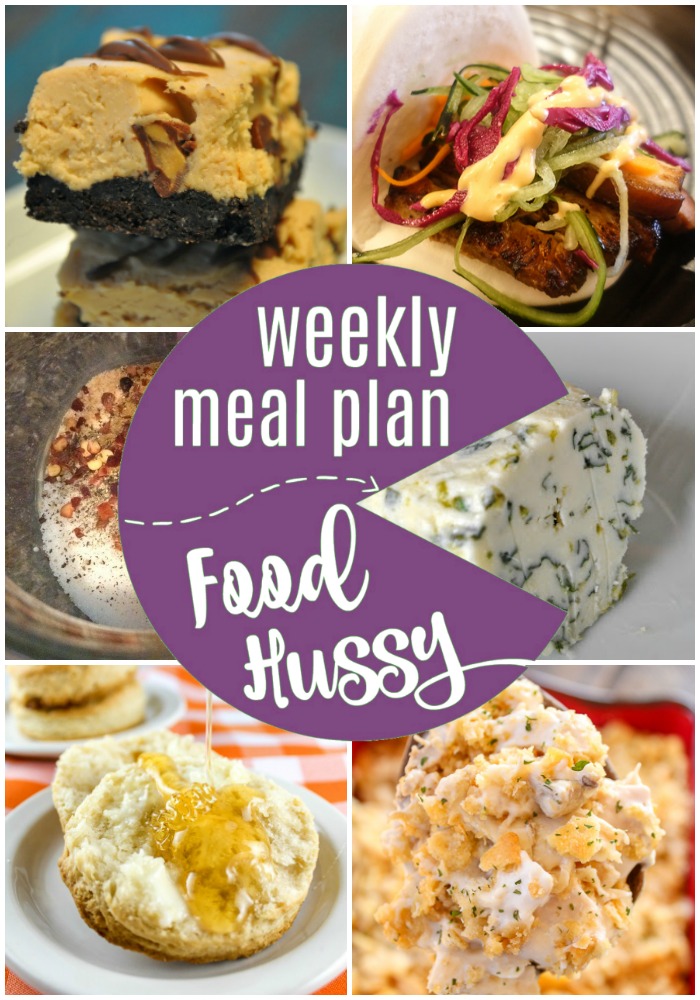 Click in for these delicious recipes and be sure to tell me your favorites!

I knew what I needed for this weeks meal plan so I woke up this morning and got my grocery list ready! Lounged on the couch watching Dr Phil and at 11am on the dot – the groceries were at my door thaks to Shipt! You can sign up for Shipt here and get two weeks free! There's a small annual fee and then you get all orders over $35 delivered free!
Be sure to tag me on Instagram if you make something from my meal plan! Tag me @foodhussy
!
Monday
This is my new favorite and if you call – please call me so I can meet you there!


Wednesday
Friday
Saturday
Chocolate Peanut Butter Cheesecake Bites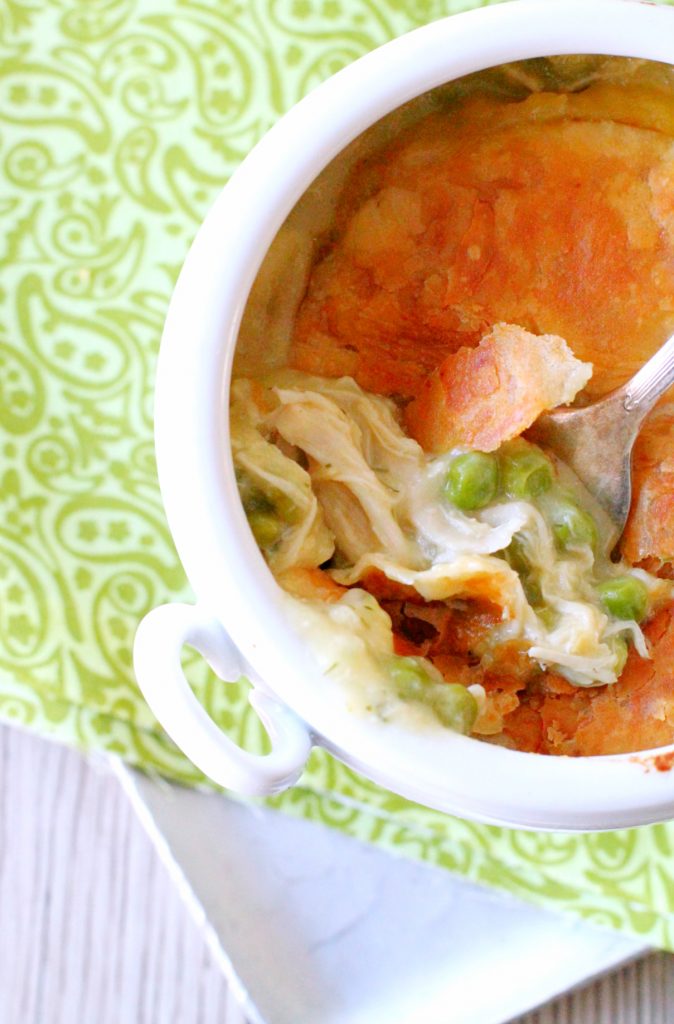 Chicken Pot Pie is such a comfort food – and a Sunday night dinner food. Enjoy!