What Can I Make for Dinner? Weekly Meal Plan

What Can I Make Tonight? Weekly Meal Plan – Every day around 4pm – I say "What can I make tonight?" Well – now – I'm giving myself a head start! Every Sunday, I'll share with you a quick and easy recipe for everyday of the week. Main dishes, side dishes and desserts! Something for everyone on this meal plan!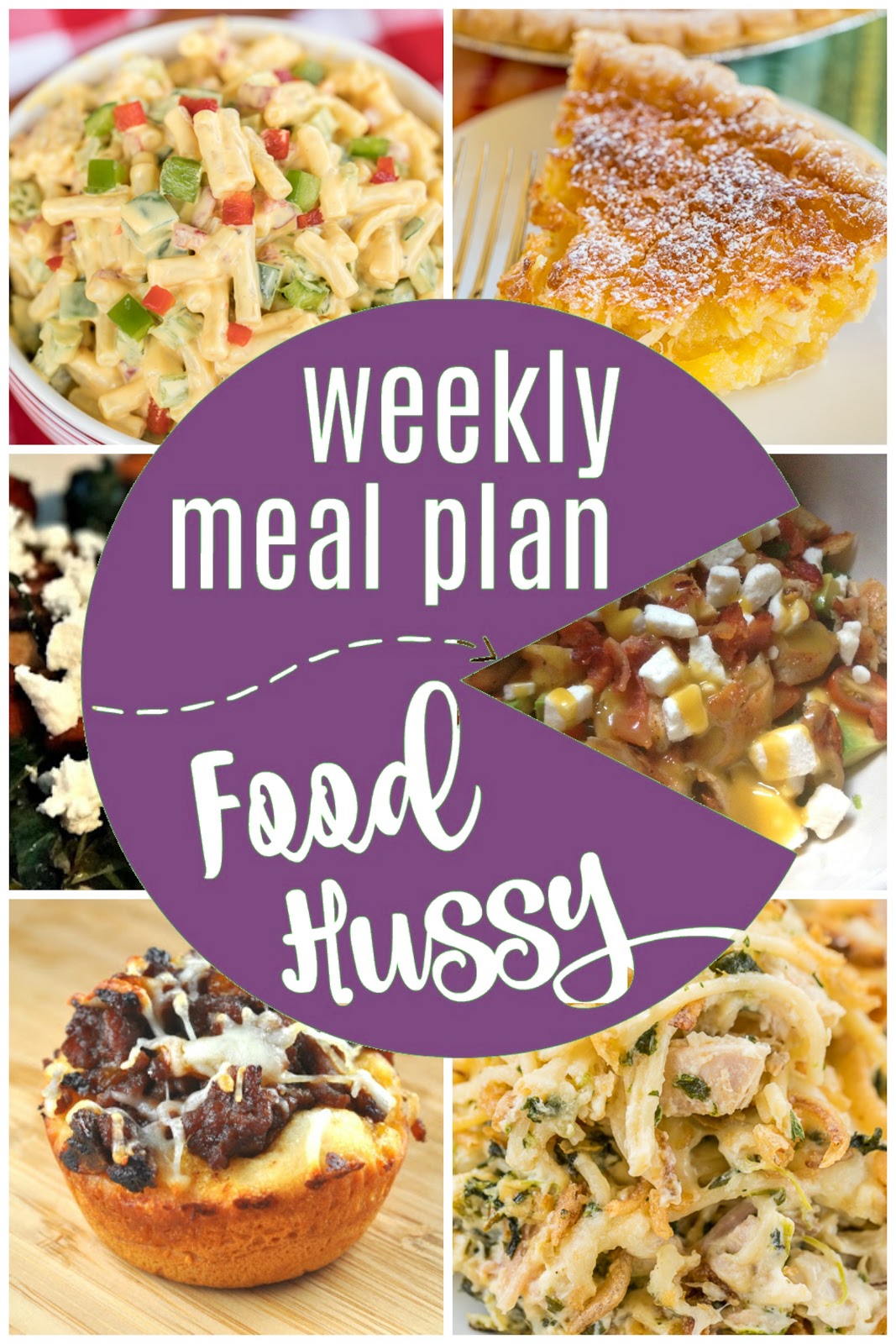 Besides my own favorites, I'm going to share some of my favorites from other bloggers too! I know I'm amazing – but there's a lot of amazing bloggers out there!

Be sure to tag me on Instagram if you make something from my meal plan! Tag me @foodhussy!


Monday
Easy Turkey Wrap
We're always tired on Mondays – let's go with something simple and healthy!
This is great because you could make it on Sunday afternoon – and have it for Monday to go with your wraps!