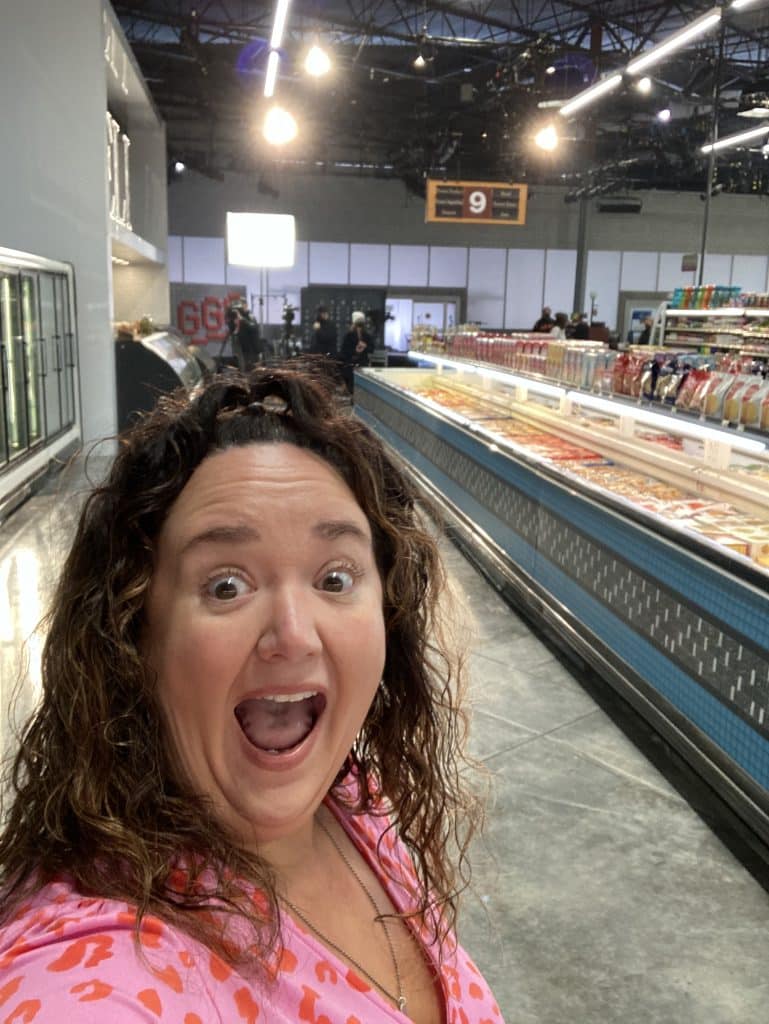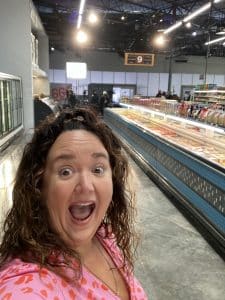 Hi! My name is Heather Johnson and I'm the hussy behind Food Hussy!
I'm also the WINNER of Guy's Grocery Games!!! (Aug 2022)
I'm a food & travel blogger and have been blogging since 2008. I started out with restaurant reviews in Cincinnati but have since expanded to recipes, road trips, DIY projects and am ready for my future on The Food Network (it happened!)!
What's a Food Hussy? Besides the obvious answer of – ME! I think of a "hussy" as a good thing – I call all my friends that. It's someone who is honest and open and tells it like it is. If that's you – then you just might be a hussy too! But…there's only ONE Food Hussy!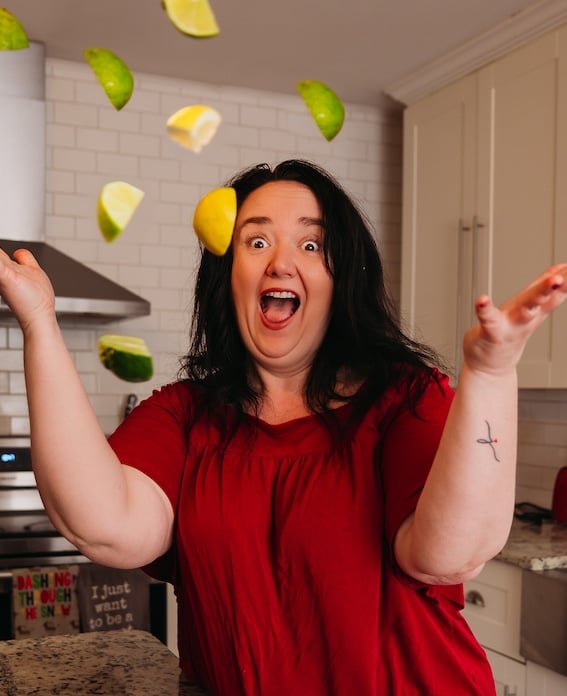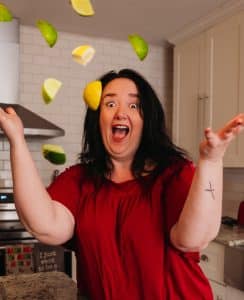 My two favorite kinds of recipes to make are Copycat and Air Fryer. For the copycat recipes, all those years of eating in restaurants gave me an arsenal of favorite dishes and I love recreating them and have a new copycat recipe every Wednesday. Lately though, my air fryer has become my favorite kitchen appliance – so much so that I create a new air fryer recipe every Friday!
I'd love to get to know you and/or work with you! You can find me on a variety of social media venues:
facebook.com/thefoodhussy
twitter.com/foodhussy
pinterest.com/foodhussy
instagram.com/foodhussy
Or if you'd like to get in touch with me directly – you can email me at [foodhussy at gmail dot com].
Media Kit upon request.
Thanks!
Heather J.
See me:
Hear me:
Lesli Peterson Podcast – Side Hustle to Full Time Blogger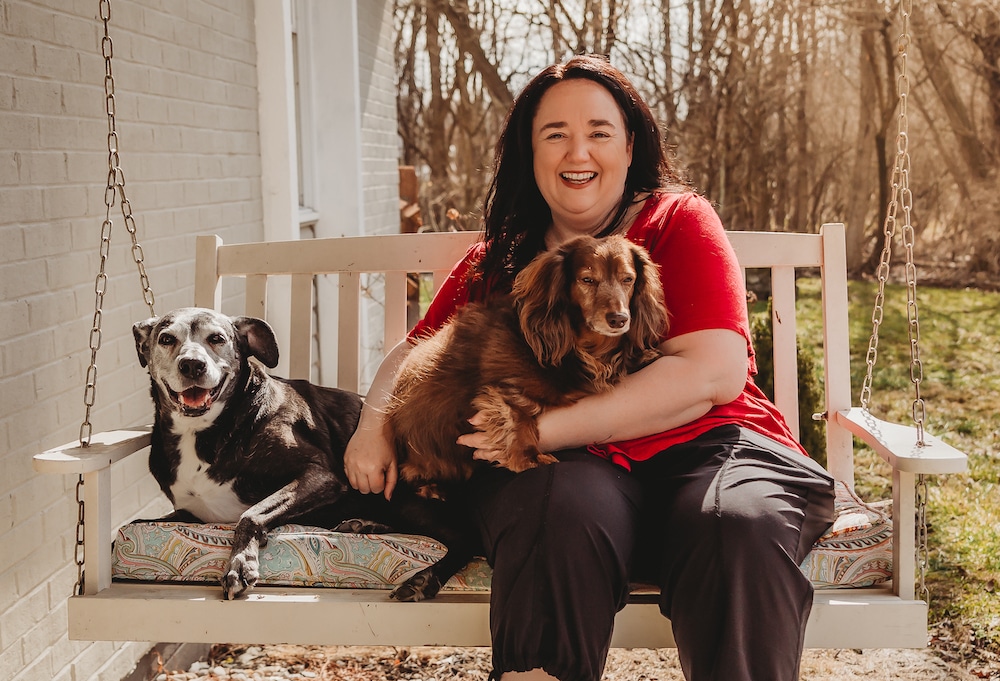 And if you love The Food Hussy and would like to show financial support – you can "Buy me a Coffee" and donate!