So I've lived in Pleasant Ridge for 2 years now and have always been a little afraid of the big blinking flashing arrow on Montgomery Rd! But last week while on vacation – I finally bit the bullet and ventured into the neighborhood phenom known as Pleasant Ridge Chili!
They're famous for gravy cheese fries – yes GRAVY CHEESE FRIES. Makes me throw up a little in my mouth just thinking about it!
(Update – had the gravy cheese fries – they rock the house!)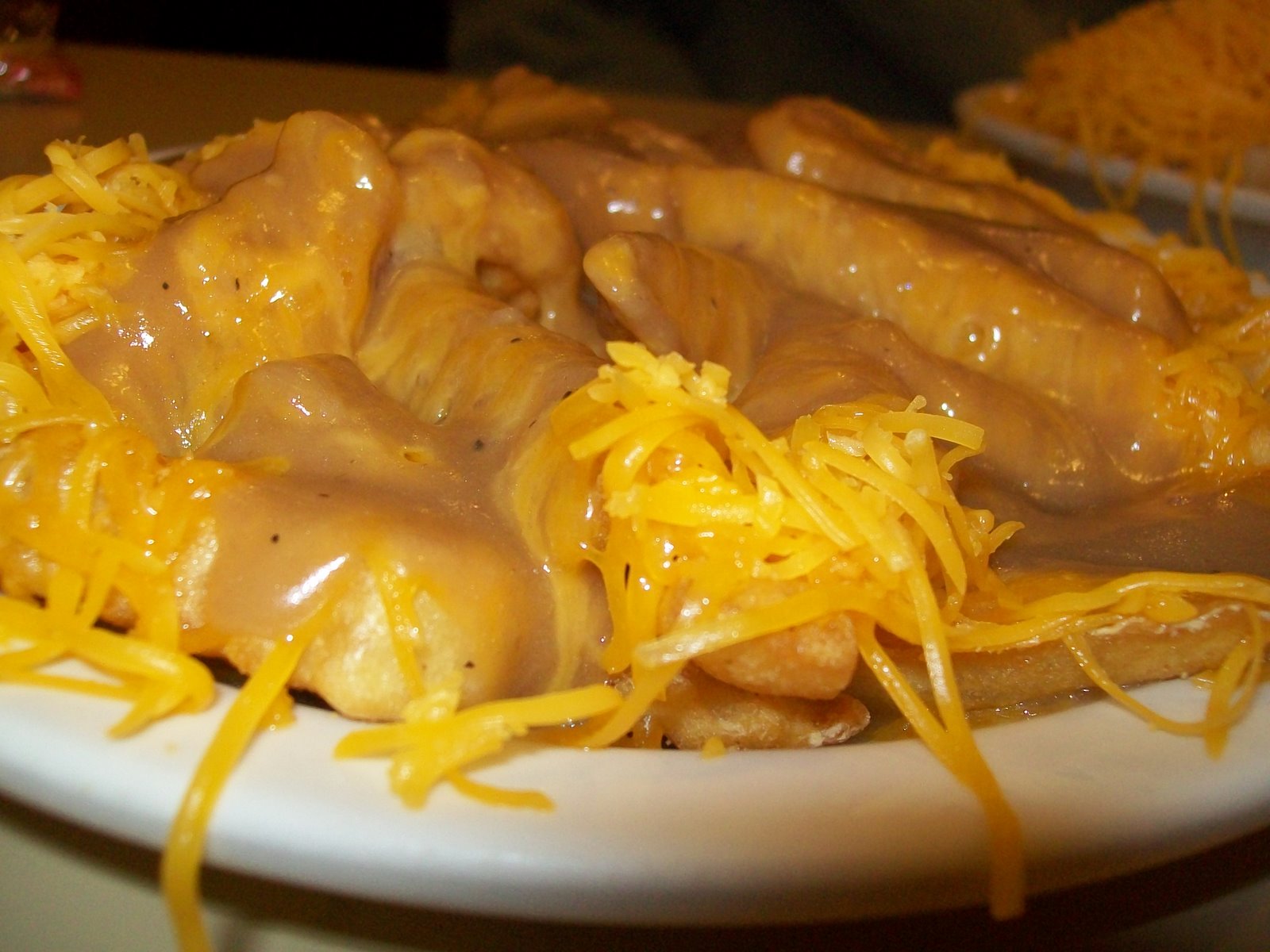 Needless to say – I haven't gone so far as to try those – that'll be visit #2.
I did try the chili – got my standard Skyline order – 3 way and a coney and…
I LOVED IT!!!
They're open until 430am – so how can you go wrong? I can't wait to go for breakfast sometime. And yes – one of these times – I'll even try the GCF! I have to work up to that though…