I'm always looking for good delivery pizza because sometimes – I'm tired.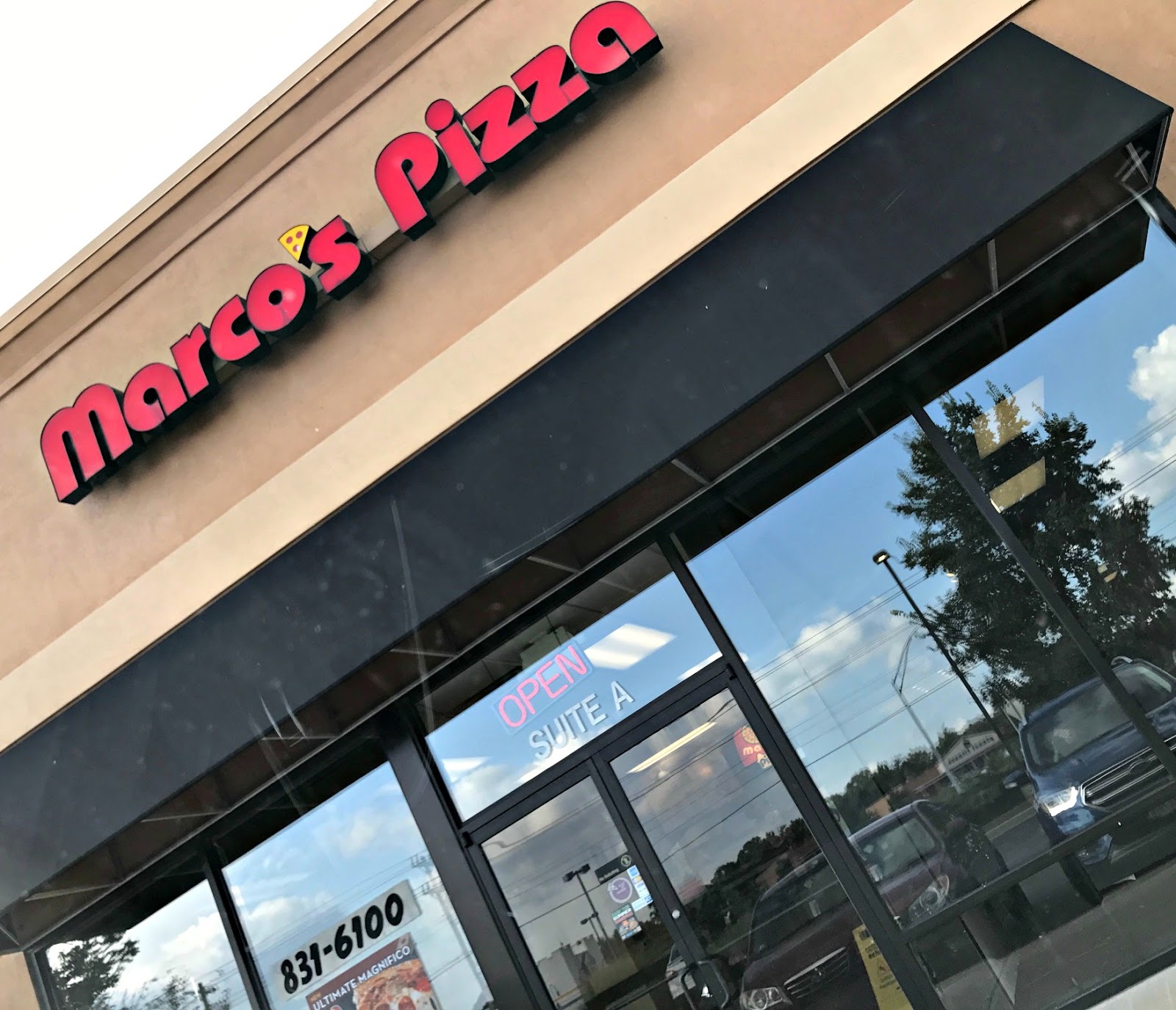 I realized I hadn't tried Marco's Pizza and I drive by them every day! They're in a little strip mall on Rt 28 in Milford. And they had reached out to me to try their new Ultimate Magnifico Pizza so I said, "Sure – I'll try a free pizza!"
Marco's has a special going on through Sunday where you can get a large Ultimate Magnifico pizza and a 64 oz Pure Leaf Iced Tea for just $12.99. The Ultimate Magnifico comes with Pepperoni, Sausage, Old World Pepperoni (the little discs) and crumbled sausage – it's like a meat lovers on steroids!
The large is normally $16.99 and you can get the large plus the sweet tea for just $12.99! That's a great deal! With cups and paper plates – we were ready for a yummy dinner that meant I didn't have to do any dishes!
We loved the pizza from Marco's Pizza – the Old World Pepperoni was great because it was crispy and crunchy and added a lot of zip to the pizza.
Thanks again to Marco's for the free pizza and I hope you'll check it out – be sure to get that Old World Pepperoni too! Yum!