We work on the edge of downtown and I'm always looking for new places to take the crew. We tend to go to NKY because it's so much easier to park rather than trying to find parking downtown.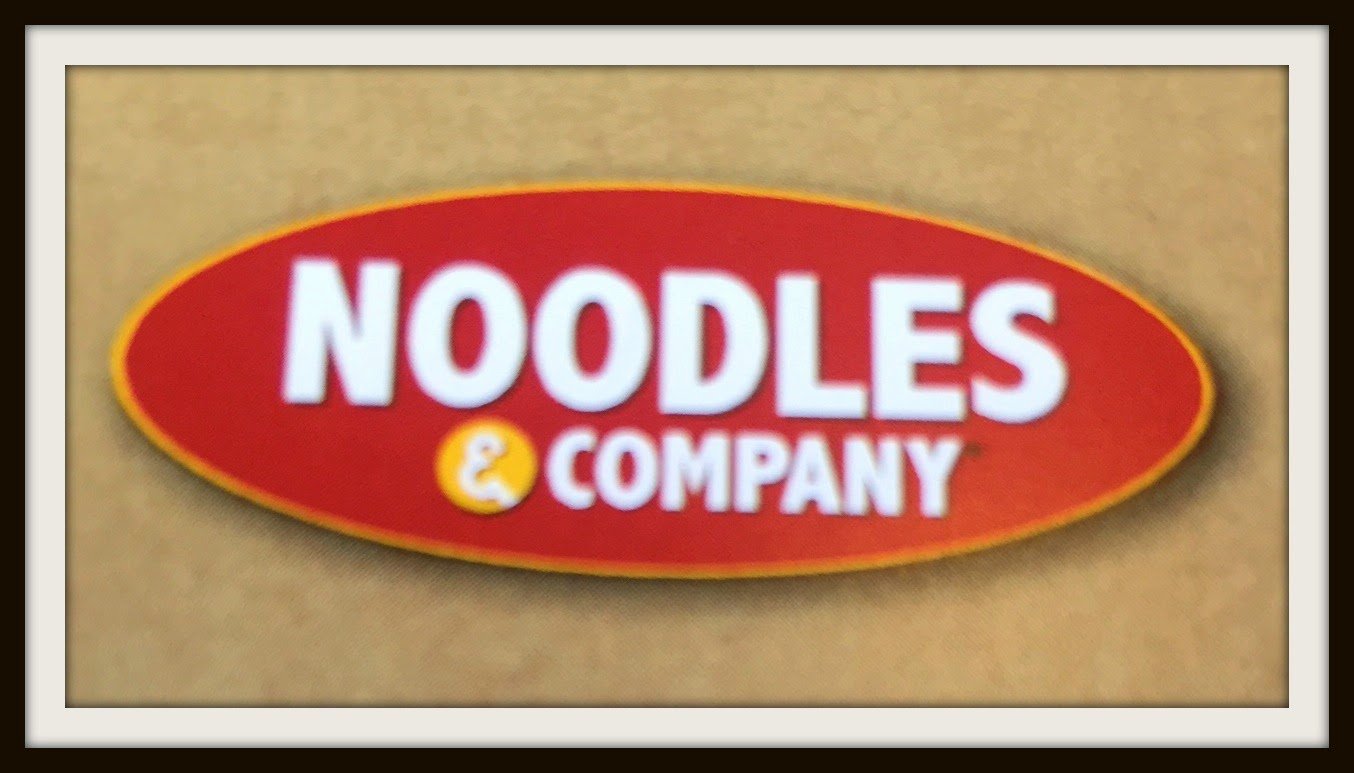 I was giddy when I saw the Noodles & Company opening in the new Newport shopping area. It's right next to Panera & TJ Maxx.
Once we saw it was open – we got right in there. Dawn is always looking for healthy options and came across the Med Salad with Chicken – it's got grilled chicken, romaine, mixed greens, tomato, cucumber, red onion, olives, cavatappi pasta, spicy yogurt dressing & feta cheese. The best part is that it's only 450 calories! We were all surprised (& a little jealous) at how delicious and big the salad was. The olives are TANGY – I loved them and thankfully Dawn gave them to me! 🙂
Susie & I didn't go the healthy route – Susie got Buffalo Macaroni & Cheese with Parmesan Chicken and Blue Cheese Crumbles. Their mac & cheese is amazing and one of my favorites! This version has the really yummy Parmesan Chicken and spicy buffalo sauce and comes in at 740 calories for the lunch portion.



I went for a new dish called Alfredo MontAmore which had spaghetti, a four-cheese blend sauce, spinach, mushrooms, tomato and Parmesan Chicken. It's topped with the MontAmore cheese, parsley & cracked pepper. This is 750 calories for the lunch portion.


This dish was delightful! The alfredo was actually really light and not super thick like alfredo can tend to be. The abundance of veggies was great as well – and I can never get enough of that Parmesan Chicken!


Why Should You Go? I love Noodles & Company because of their variety – there is truly something for everyone – from Thai to Italian to Salads and even sandwiches. I'm super-excited they're open so close to my work! Boom! See you again soon!