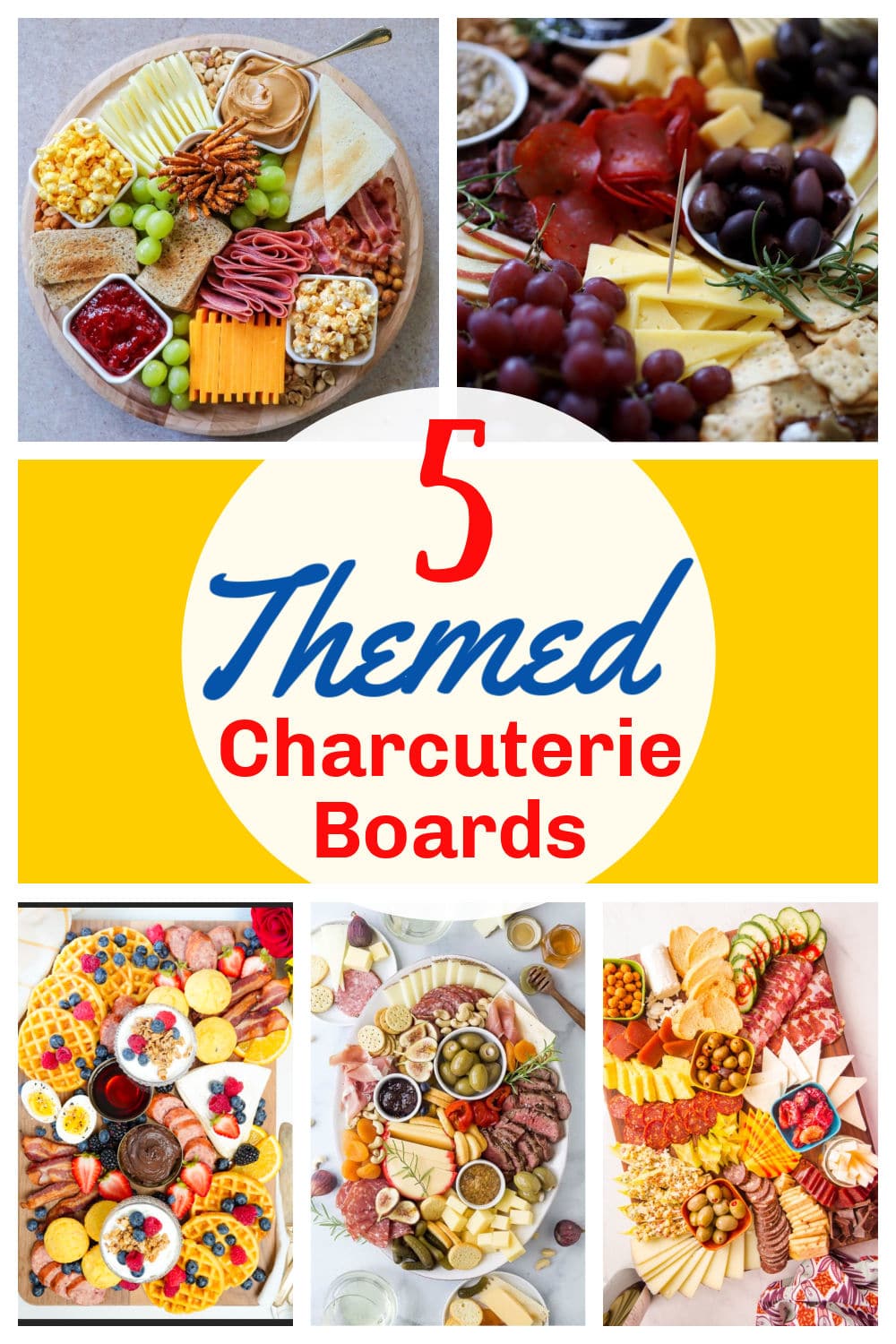 Charcuterie Boards are so fun to have for every occasion! I've got five themed boards that will fit any party you've got coming up. The key ingredients to charcuterie boards are meat, cheese, fruit, spreads and crackers and these themes will make all of those come to life!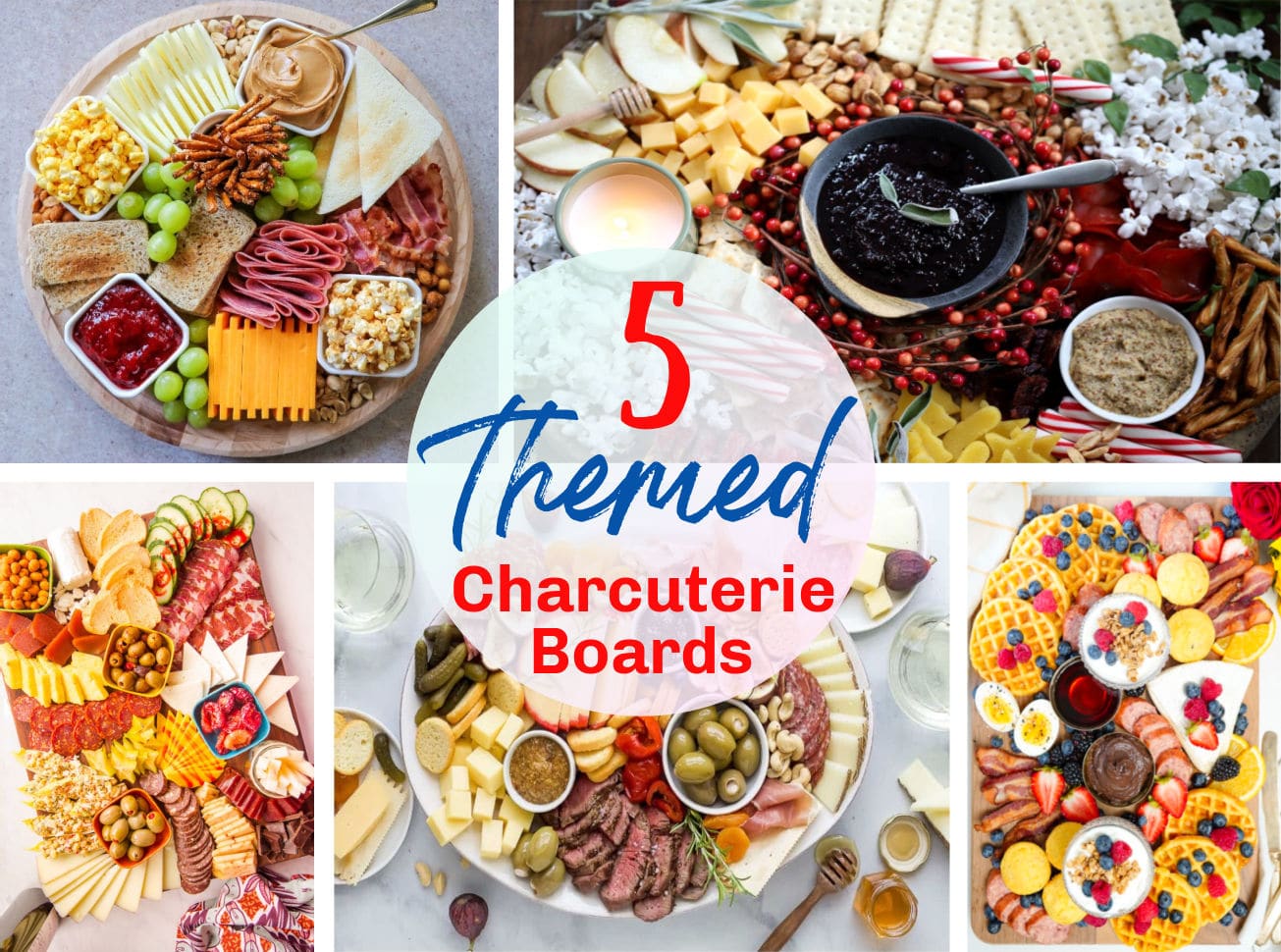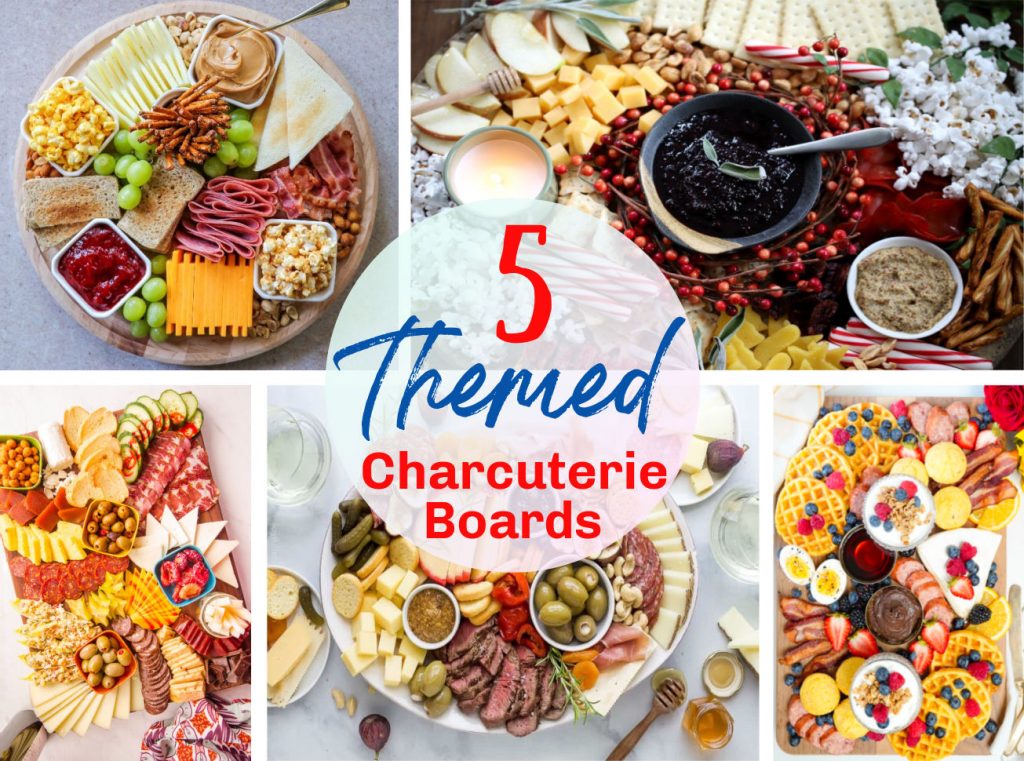 I've made Charcuterie Boards a few times for personal use and even on TV a time or two. With Halloween coming up – I can't wait to take my Halloween snack ideas that I've made and turn them into hauntingly fun charcuterie boards!
Our sponsor for this post is Water Grows. They are an initiative in Texas to help conserve water on farms in innovative ways. I'll be sharing some fun things I learned about how farmers in Texas – and across the US – are doing little things to conserve water in between these amazing themed charcuterie boards!
If you'd like to learn more about Water Grows and view the webinar with Celebrity Chef Eddie Jackson – check it out here!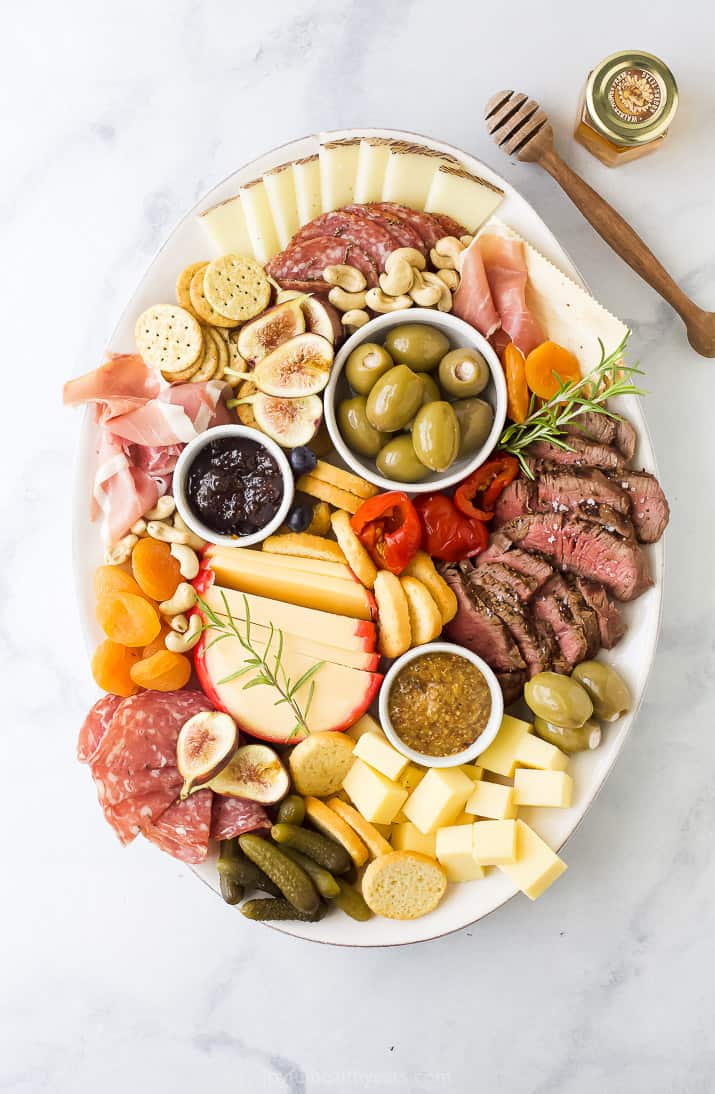 This Easy Charcuterie Board for Two is perfect for date night and comes together in 20 minutes. Learn how to make an epic cheese board and how to pair wines for the best romantic night in.
Charcuterie with a south of the border twist? Sense & Edibility shows you how easy a Mexican-Inspired Charcuterie Board is to assemble. Think of the highlights of Mexican meats, cheeses, and munchies (or antojitos) all on a grazable board. Plus a recipe for elote served in little edible leaves!
This Christmas Charcuterie Board is going to make everyone skip the dinner and feast on these snacks! It's basically Christmas on a plate – with meats, cheese, fruit and even candy canes and popcorn.
Charcuterie boards aren't just for grown-ups… kids love meat and cheese, too! If you're looking for different charcuterie board ideas, I'm sharing a really fun charcuterie board theme today. This kid-friendly charcuterie is themed around the ultimate kid-approved sandwich, the PB&J.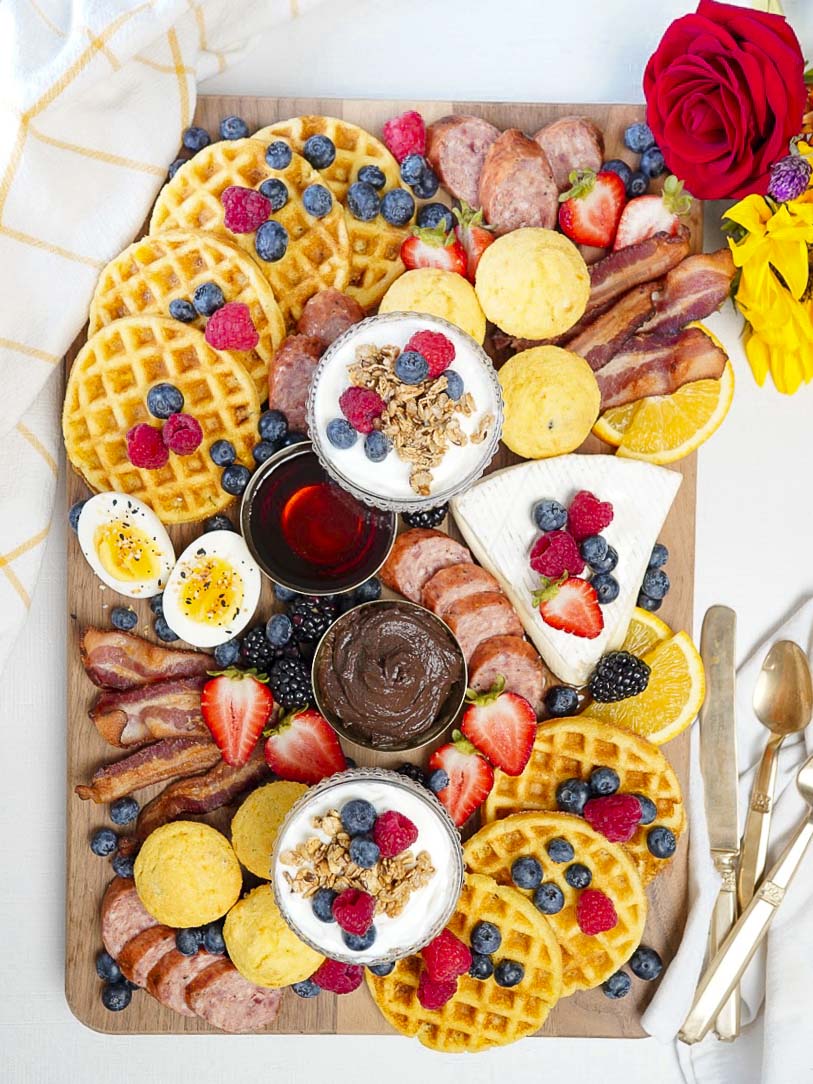 Want to know what gets me revved up in the morning? A charcuterie board, breakfast-style! A brunch charcuterie board is the most entertaining way to graze over brunch. Cornmeal waffles, bacon, muffins, fruits, yogurt, maple syrup, hard boiled eggs and more make this Breakfast board gorgeous and delicious!
I hope you'll enjoy these delightful themed charcuterie boards this holiday season. And keep in mind how you can conserve water just like our Texas farming community is! Thanks again to Water Grows for your support!