The Super Bowl is coming up – my other husband – Peyton Manning will hopefully be winning another ring and I'll be a happy camper! The only other thing I care about more than #18 is the food!
So I went back to my good friends at Local 12 to make some deliciousness! Check it out! (recipes below)
So here you have it – three super simple appetizers for your Super Bowl Party!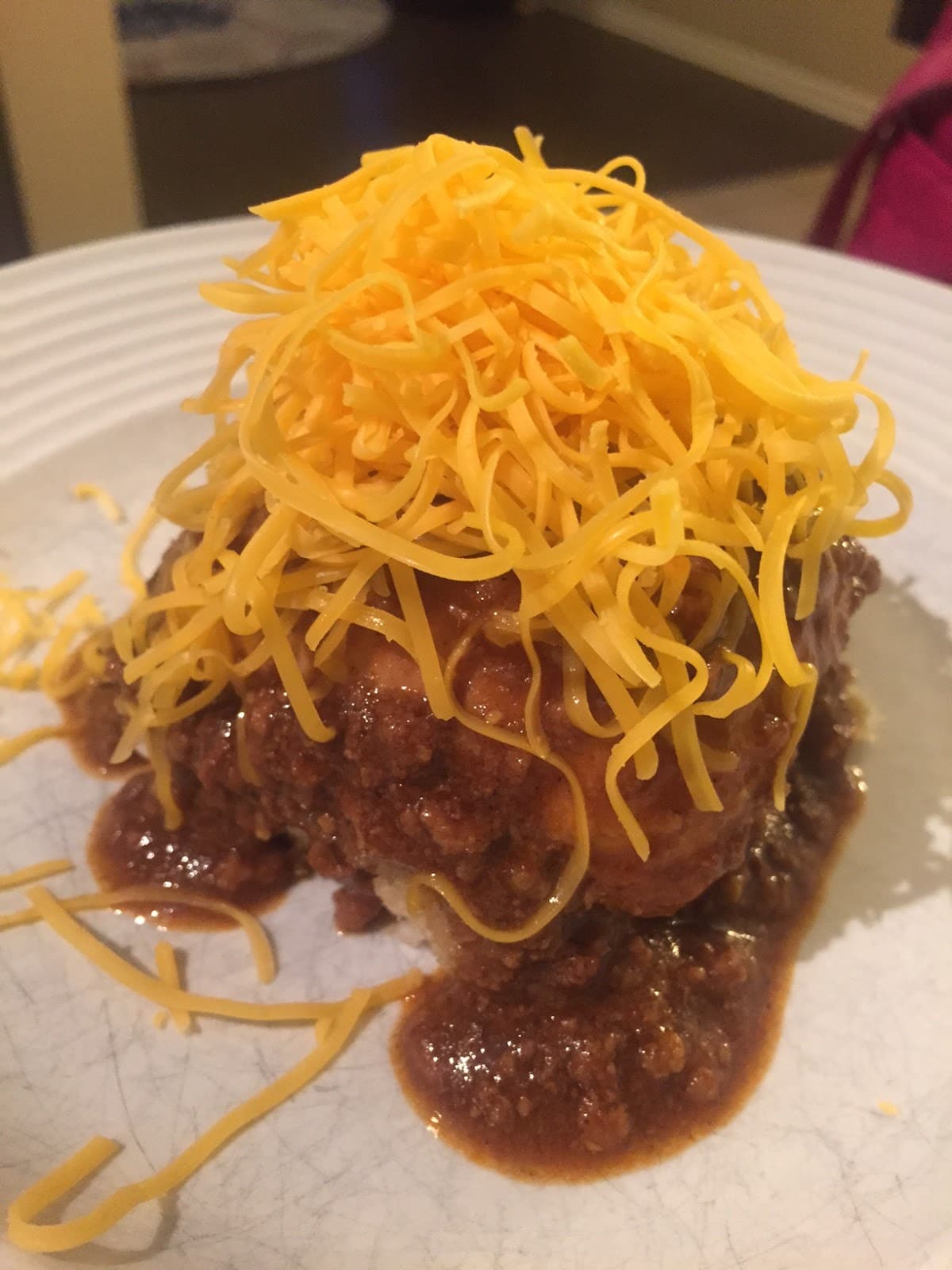 * shredded cheddar
Grab a slider – pour on hot Gold Star (or Skyline) Chili and top with fresh shredded cheddar cheese (none of that stuff from a bag) – Enjoy!
Snack Crackers with a Kick


3/4 cup vegetable oil
2 tablespoon crushed red pepper flakes
3 tablespoons homemade ranch dressing seasoning mix
1 tablespoon Lawry's Seasoning Salt
9 oz bag of Oyster Crackers


Pour crackers into a ziploc bag. Add in the ranch seasoning and red pepper flakes. Shake well. Add in vegetable oil and shake again. Allow crackers to sit for 30 minutes. Shake again.
Fancy Cream Cheese
Put the Cream cheese on a plate and pour the fancy jam on top. Serve with water crackers.