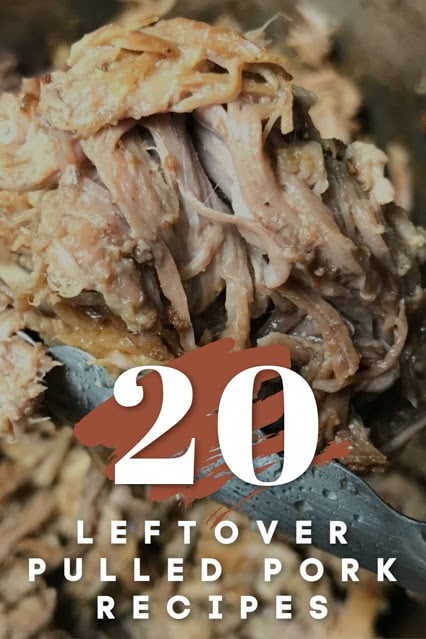 Leftover pulled pork is really tasty and versatile! I've got 20 leftover pulled pork recipes from tacos and casseroles to soups and chilis that your whole family will love!
This time of year – everybody is making pulled pork for barbecues and summer parties – now you have great options for leftover pulled pork recipes.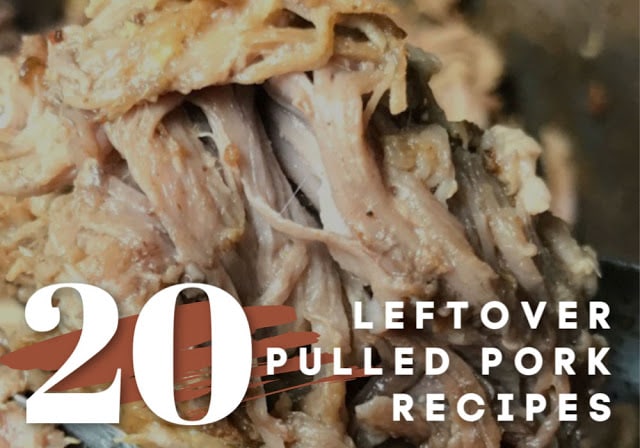 Whether you make on the grill, in the slow cooker or even in the Instant
Pot – it's easy too! And when you make it – you might as well make a lot.
It all starts with a pork butt which actually comes from the shoulder of
the pig!
And if you're looking for a good recipe for making pulled pork for yourself – I can help you there too! Whether you need a rub – or to make it in your Instant Pot – these will make you some great pulled
pork!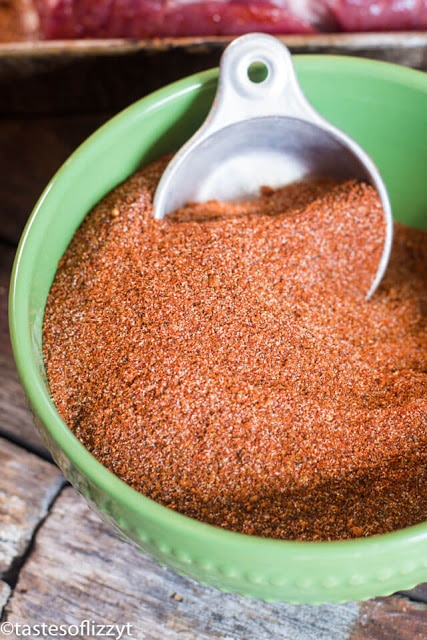 How long is pulled pork good for?
Pulled pork leftovers should be placed in air-tight containers and refrigerated for up to a week in the fridge. I like to have my leftover pulled pork WITHOUT sauce so I can sauce based on the recipe I'm making!
How to Freeze Leftover Pulled Pork
You can easily freeze the leftovers too! Double bag the leftover pulled pork in a storage bag, then a freezer bag Put 1-2 cups in small pint or quart-sized storage bags and then place 3-4 of those into a larger gallon sized freezer bag. This allows you to pull out a small portion for me to use and not need to always feed a crowd!
Pulled Pork Leftovers
What do you do with the leftovers? You can use pulled pork in casseroles, soups, enchiladas, tacos, pizza, appetizers and more! Here are some of my favorites!
Leftover Pulled Pork Recipes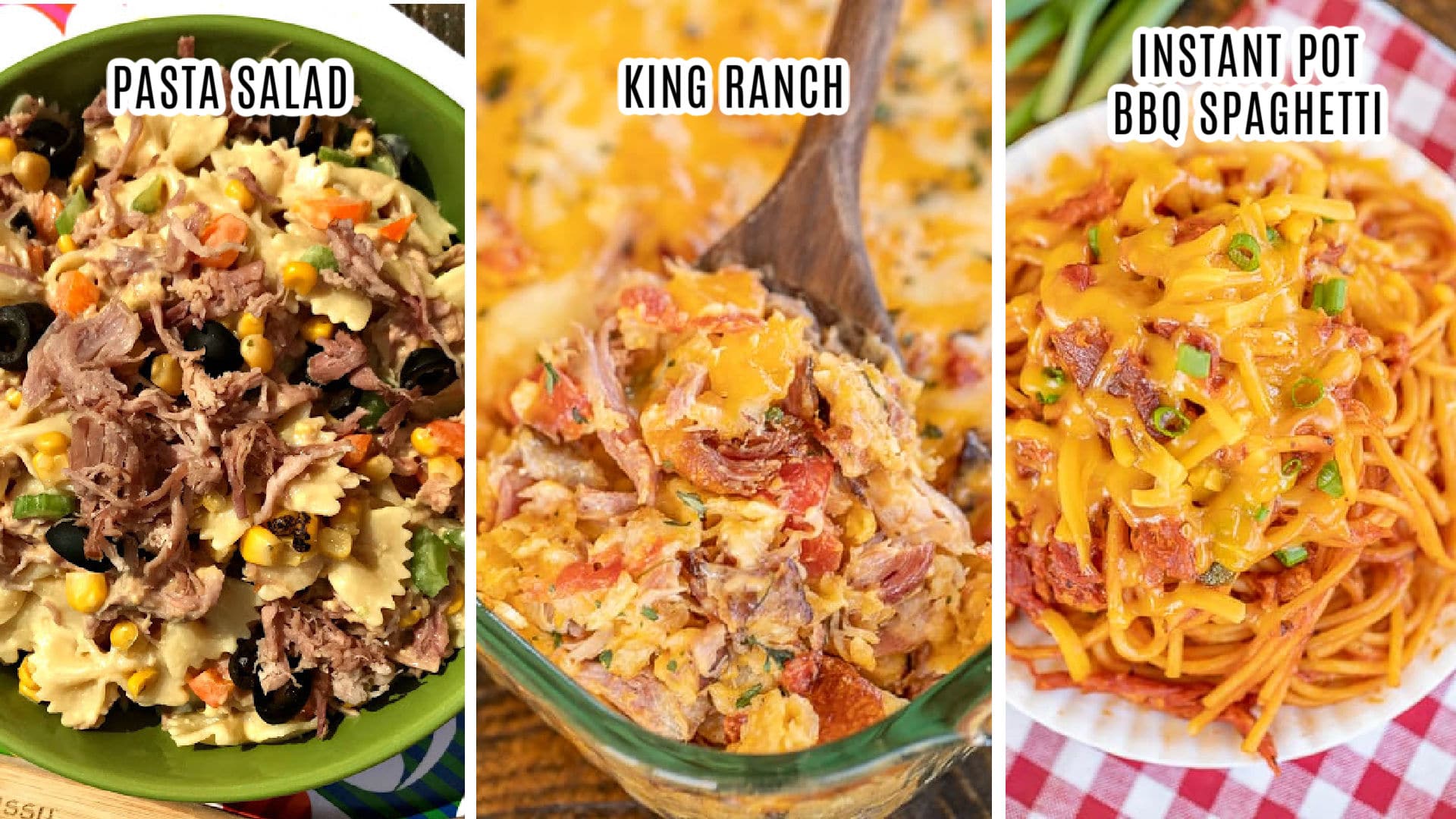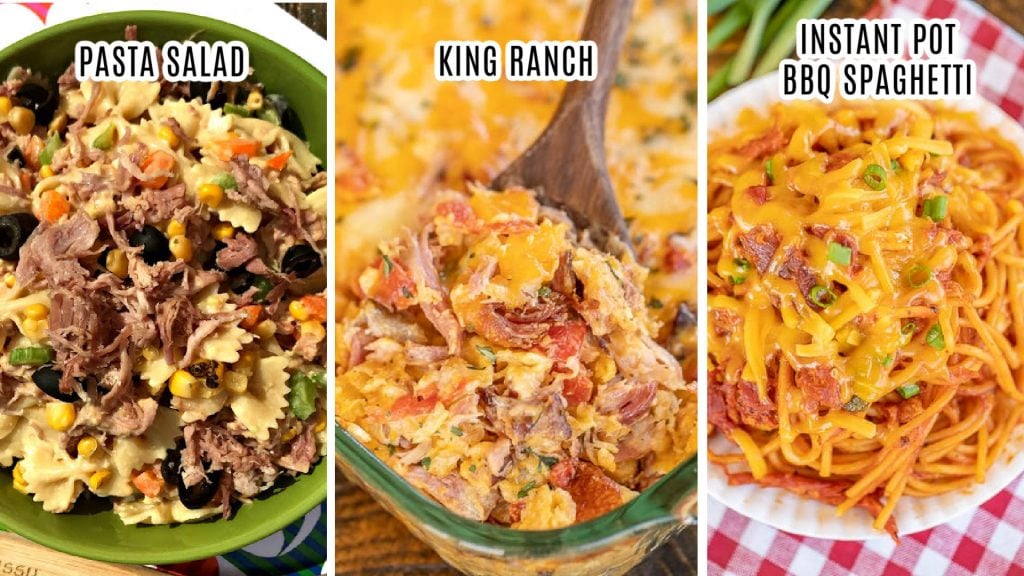 Pulled Pork Casseroles & Pastas

Leftover Pulled Pork Sandwiches

Pulled Pork Appetizers

Leftover Pulled Pork Soup & Stew Recipes

Other Pulled Pork Recipes
I hope you enjoy this list of Pulled Pork Recipes as much as I do!