Olive Garden has the best house salad – with all my favorite toppings like olives and tomatoes and topped with that delicious Italian dressing and I have the recipe!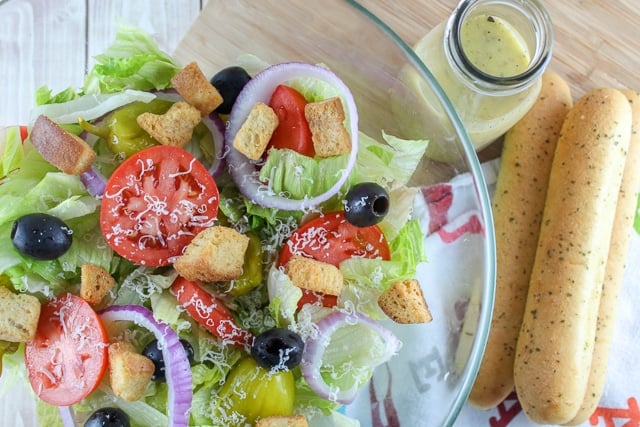 I have ALWAYS loved the Olive Garden! Yes – it's true! Even though my tastes have grown fancier and I try and eat local whenever I can – I still love me some Soup, Salad & Breadsticks!!! It was THE place my bestie and I used to go every weekend when we'd go shopping!
That Olive Garden House Salad is unmistakable! I shared a pic on Instagram of just a couple ingredients and people KNEW what I was making! And I had to make the Olive Garden Italian Dressing to go with it!
Best House Salad Recipe!
This really should be called the BEST house salad recipe! I mean – there's just nothing more you could want – it's such a classic. I love the bite of the pepperoncincis – they're sneaky!


And with the dressing – I actually bought the Olive Garden Salad Dressing, made mine and then tasted and tweaked until it was JUST RIGHT! #foodhussytested


And you can always find this Olive Garden Salad recipe on Pinterest!
How to make Olive Garden Salad
The full garden salad ingredients list is below – but it's got lettuce, roma tomatoes, red onion, pepperoncincis, black olives, croutons and freshly grated Parmesan Cheese!


I found the mixing the lettuce together first – then adding in the tomatoes, onions, olives and pepperoncincis – because they can handle the toss – but then just topping with the croutons and Parmesan.


How to make Olive Garden Salad Dressing
This house salad dressing recipe is so easy to make! The best part about the Olive Garden salad dressing is there's only two steps: 1. Pour together – 2. Shake! This does have a bit of a sneaky ingredient – you have to add something specific so it gets a little creamier than a regular Italian dressing…(scroll down to see it!)


What to serve with the Olive Garden Salad?
Of course you have to serve up the Olive Garden Shrimp Scampi! It's delicious! Or you could even add grilled chicken to this if you wanted. Now I love their breadsticks – but if you prefer a biscuit – you could whip up a batch of these buttermilk biscuits (they're quick & easy!).
What's in the Olive Garden House Salad
There's so much good stuff in this recipe – I really like the Olive Garden salad for a crowd – because it makes a lot of salad! A lot of people asked if it's Iceberg or Romaine – I used both!! I always like romaine a little more – but you need the bulk of the iceberg!


I always remember that the Olive Garden House Salad would have like two olives! So above you'll see my dream salad – I might have added a few extra olives! hahahaha


Here are some other Olive Garden favorites:


– Olive Garden Stuffed Mushrooms
– Olive Garden Fettuccini Alfredo
– Olive Garden Pasta Fagioli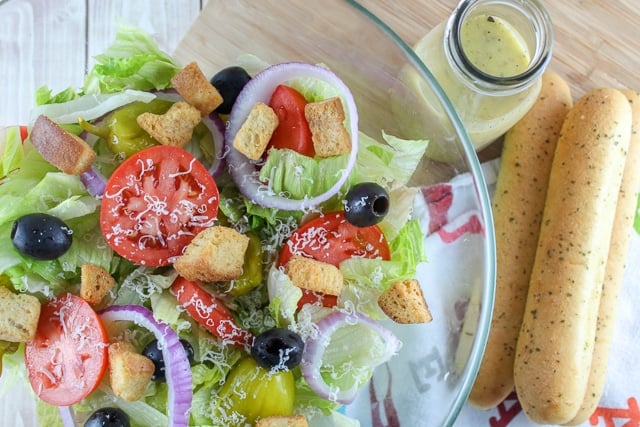 Copycat Olive Garden House Salad & Italian Dressing
Yield: 4-6
Prep time: 15 M
Cook time:
Total time: 15 M
Who doesn't have a deep-seeded love for Olive Garden? And if you love the OG – then you HAVE to love their house salad and Italian dressing! This recipe is perfection! I tested it side-by-side with the real deal and you will love it! What's in the Olive Garden House Salad? Keep reading and you'll know!
Ingredients:
Olive Garden House Salad
1 head iceberg lettuce
1 head romaine lettuce
1/2 red onion, sliced and rings separated
1/2 can extra large black olives
10 pepperoncini peppers
3-4 roma tomatoes, sliced
1 cup croutons
Freshly grated parmesan cheese
Copycat Olive Garden Italian Dressing
Olive Garden Italian Dressing
1 oz. Italian Dressing Mix package
3/4 cup extra virgin olive oil
1/8 cup white vinegar
¼ cup water
½ teaspoon sugar
½ teaspoon salt
¼ teaspoon pepper
3 tsp mayonnaise
1/2 tsp minced garlic (or use roasted garlic)
Instructions:
How to cook Copycat Olive Garden House Salad & Italian Dressing
Mix all dressing ingredients together in a bowl and whisk thoroughly – refrigerate until serving (best to put in a container you can shake to mix)
In large serving bowl, mix together iceberg and romaine lettuce
Add in tomatoes, olives, red onion and pepperoncinis
Top with croutons and freshly grated parmesan cheese
Serve with dressing made earlier
Recommended Products: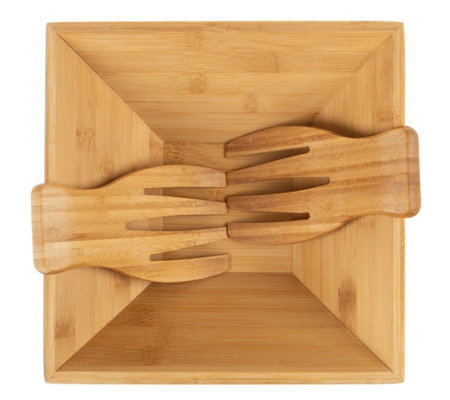 Bamboo Salad Bowl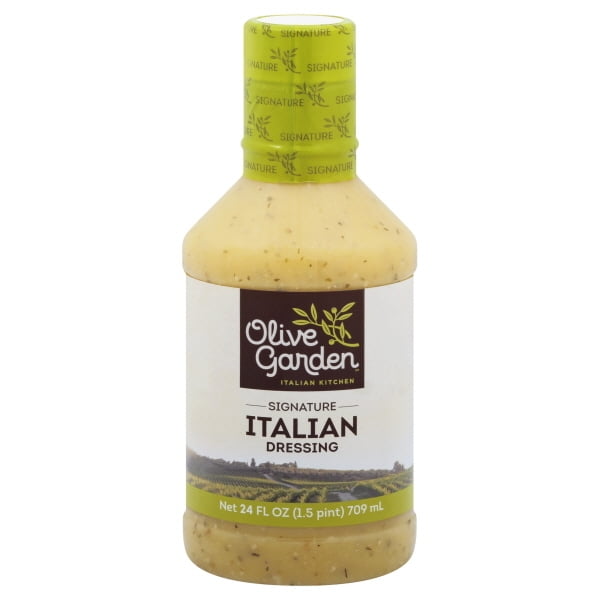 Olive Garden Italian Dressing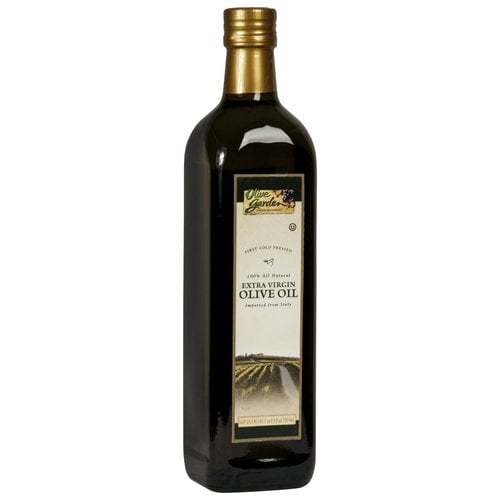 Olive Garden Olive Oil
Did you make this recipe?
Tag
@foodhussy
on instagram and hashtag it ##foodhussyrecipe