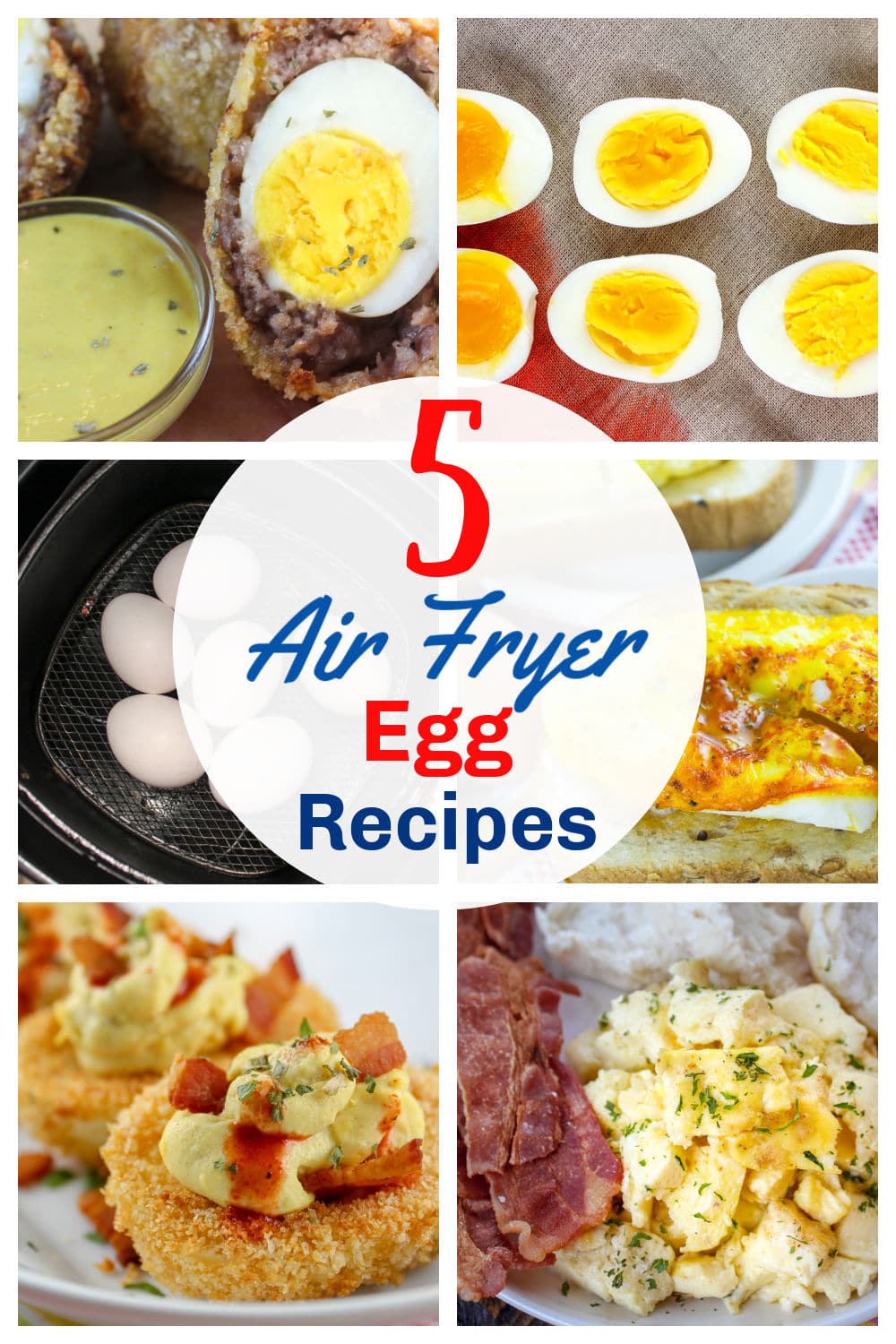 If you're looking to make eggs in your air fryers – I've got you covered! This post will share every way you can make eggs in the air fryer and if you've got another way – let me know and I'll add it to the mix!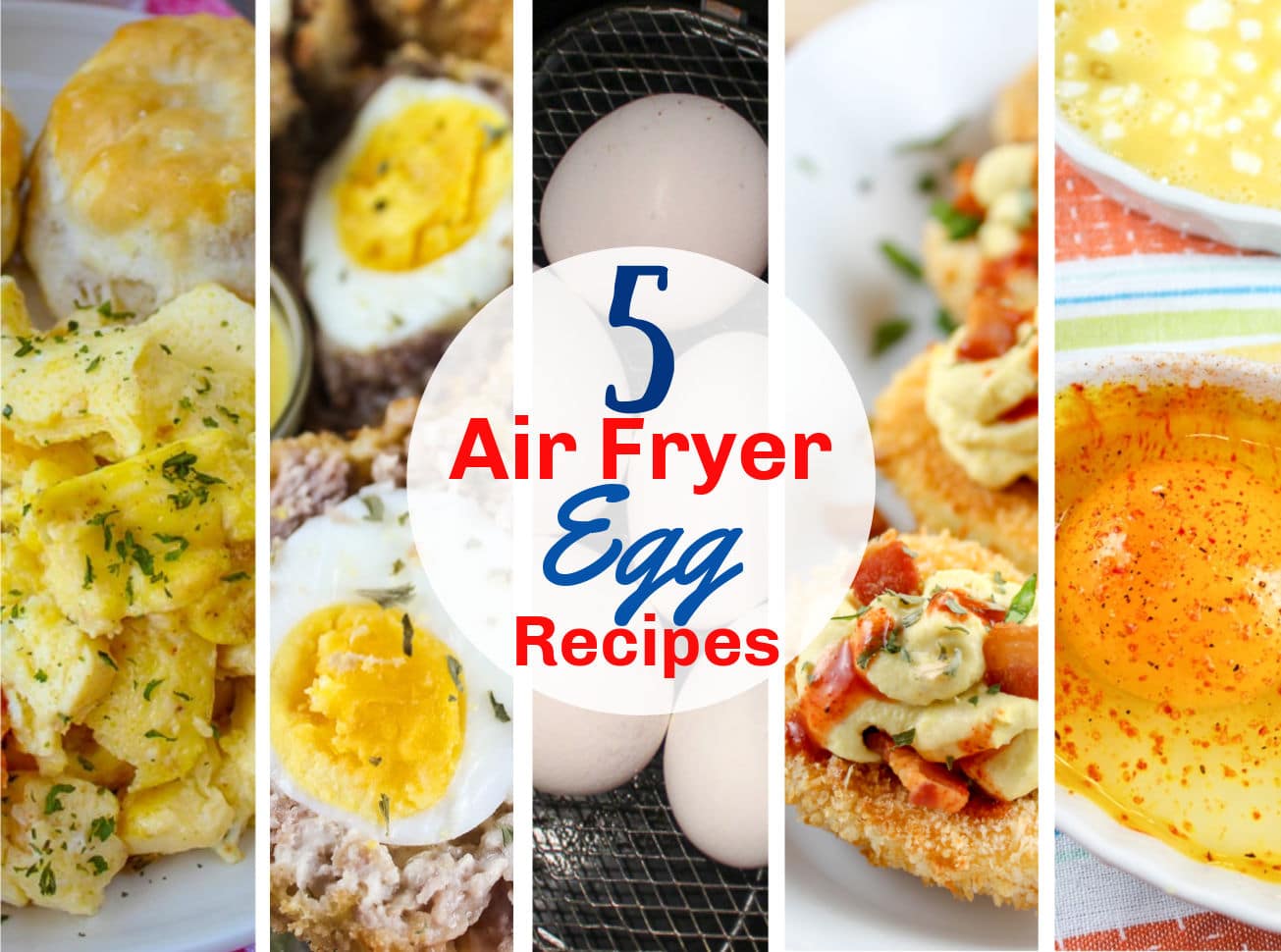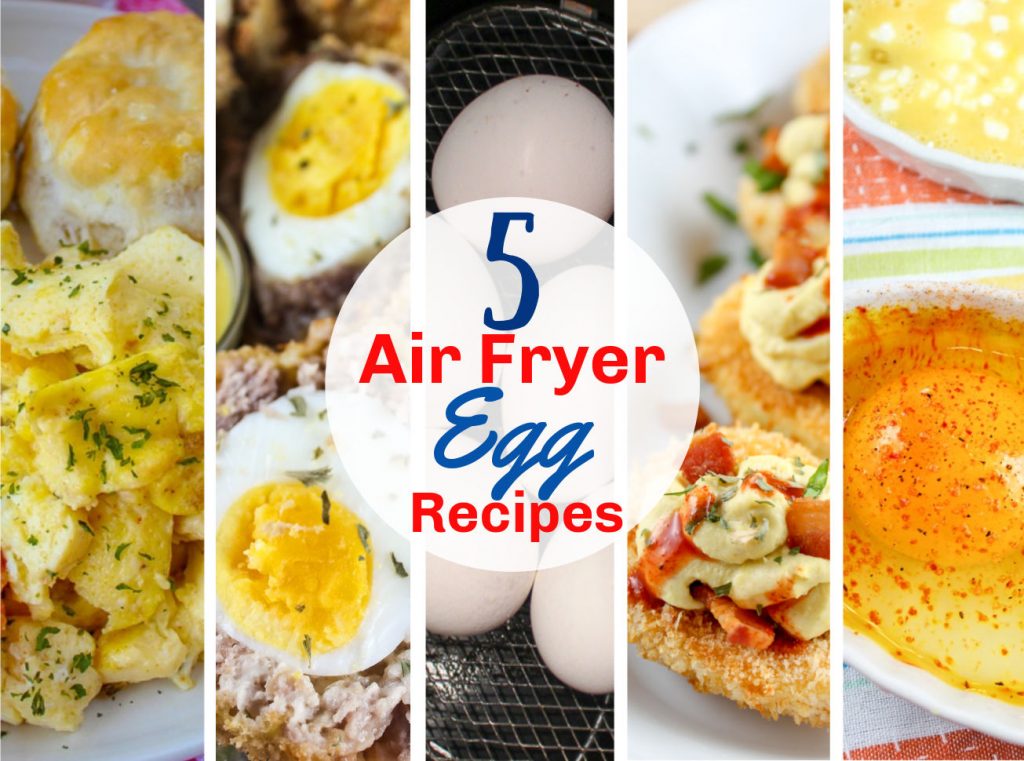 Making eggs in the air fryer are one of the first things most people try when they get their air fryer! We've got recipes for Hard Boiled Eggs (medium & soft too!), Fried Eggs, Scrambled Eggs, Scotch Eggs, Avocado Baked Eggs and even DEVILED eggs! My favorite has to be the deviled eggs but I make all of them on a regular basis.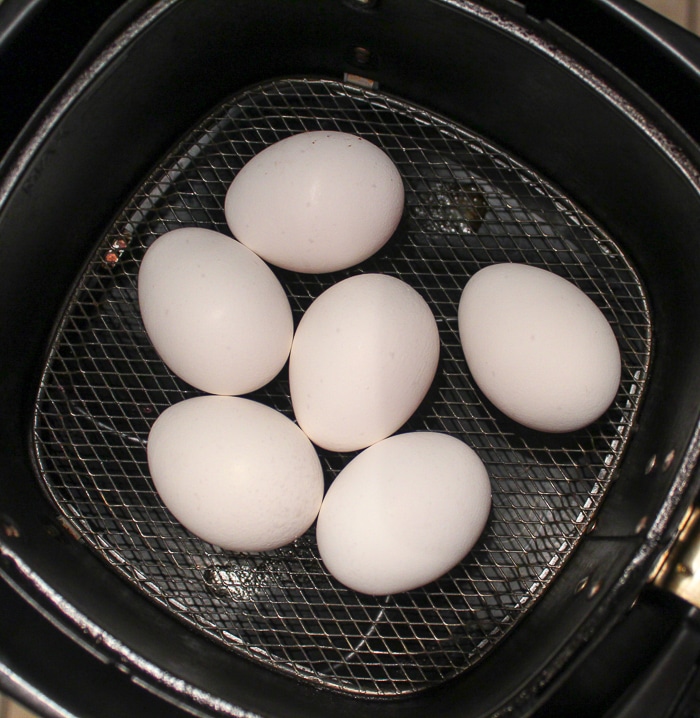 What Air Fryer Do I Have?
So I've had 4 air fryers – not because they break – because I keep upgrading! I've loved them all – so let me share some info about mine – in case you need one or decide to gift one (I've gifted 2 of mine and bought 2 others for people!)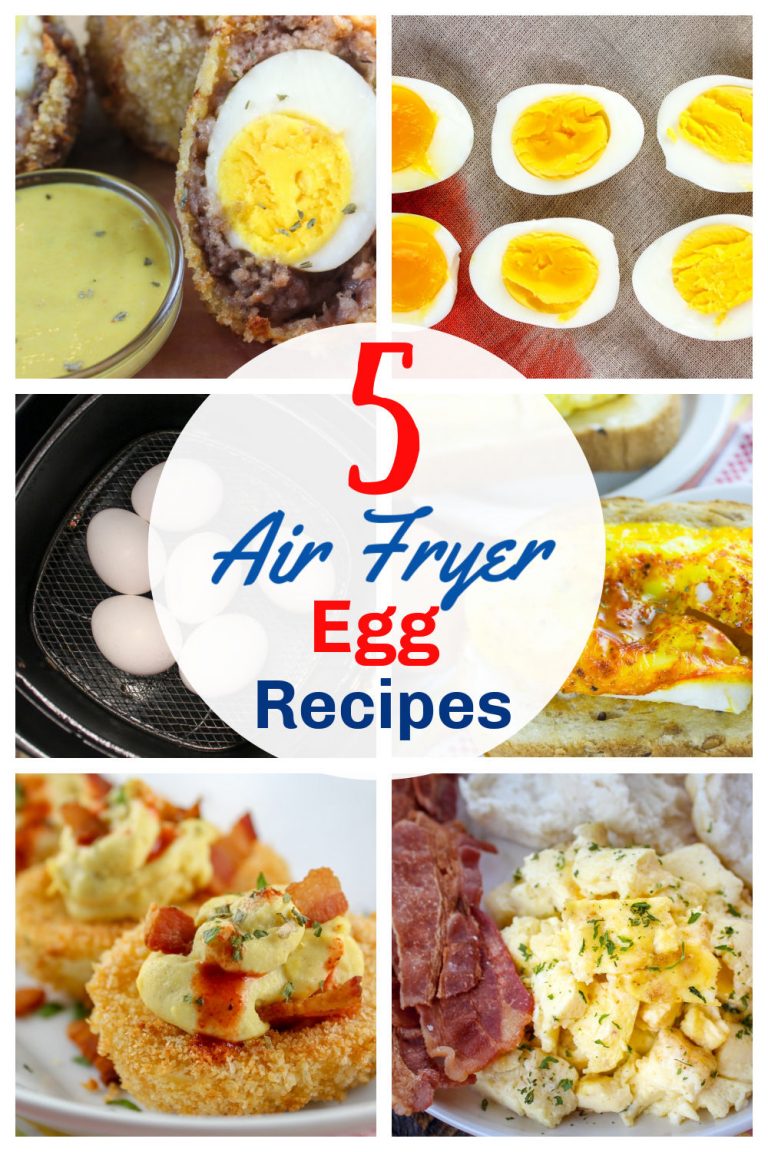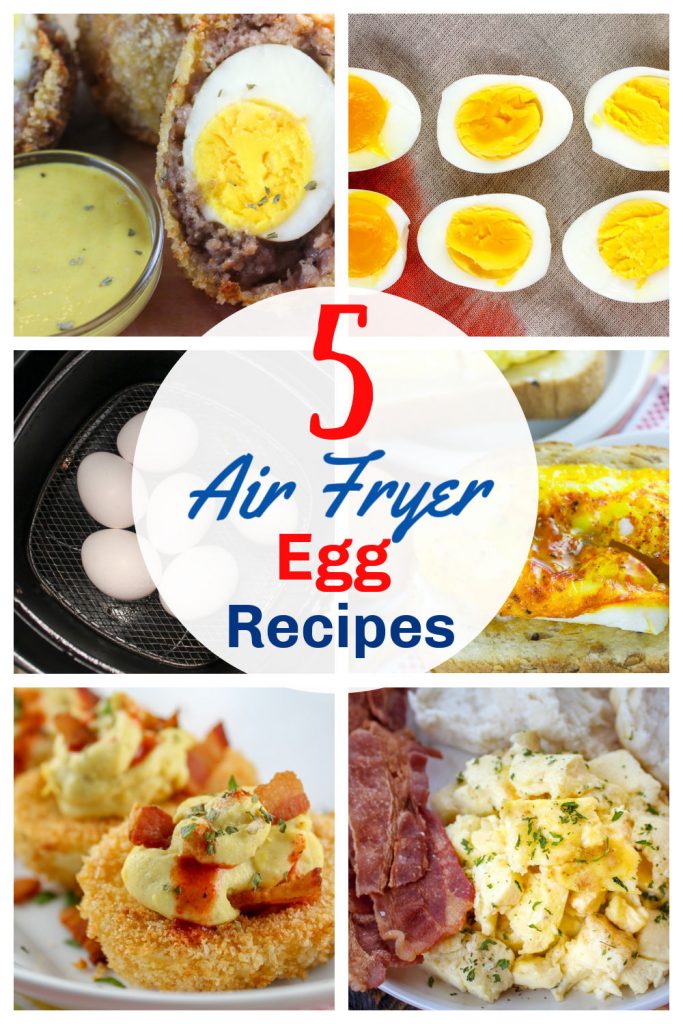 Air Fryer Tools You Need
If you're looking for things you need when you buy an air fryer – you don't really need much. But here's a few things I've found to be helpful!
So there you have it – all my favorite Air Fryer tools and *SIX* ways to make eggs in your air fryer!