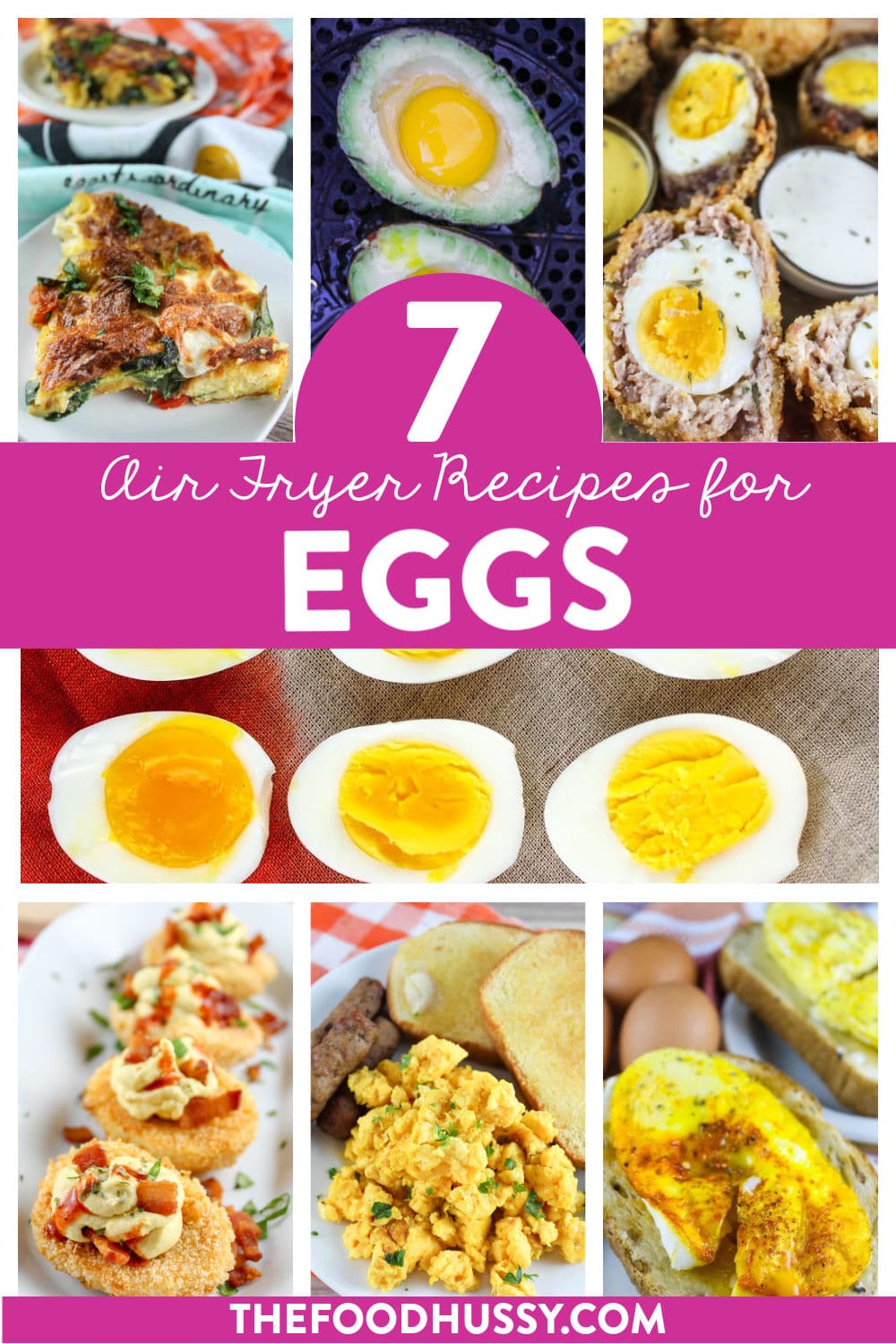 If you're looking for Air Fryer Eggs Recipes – I've got you covered! This post will share every way you can air fry eggs! Whether you want them scrambled, fried, wrapped in sausage or more – it's in this post!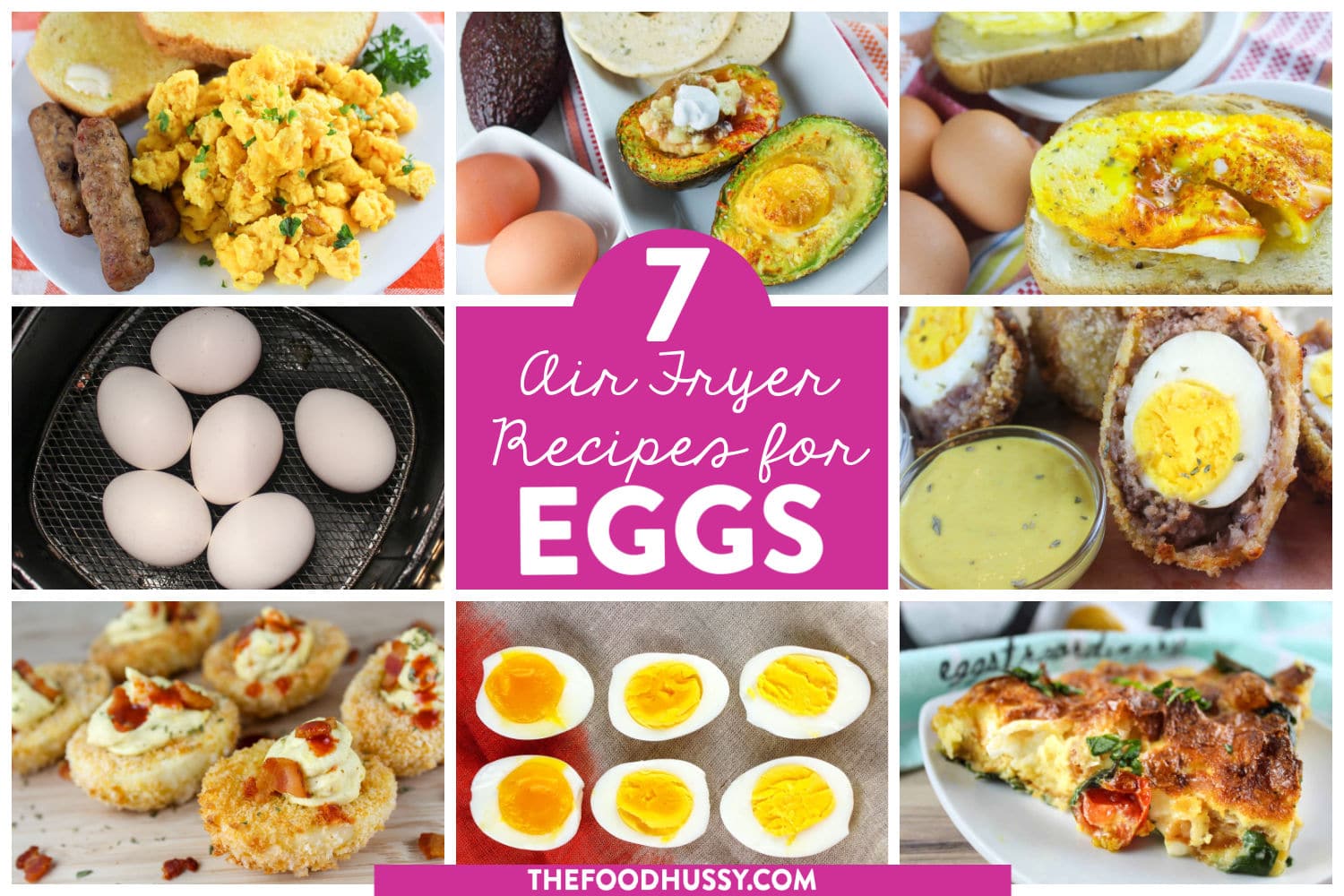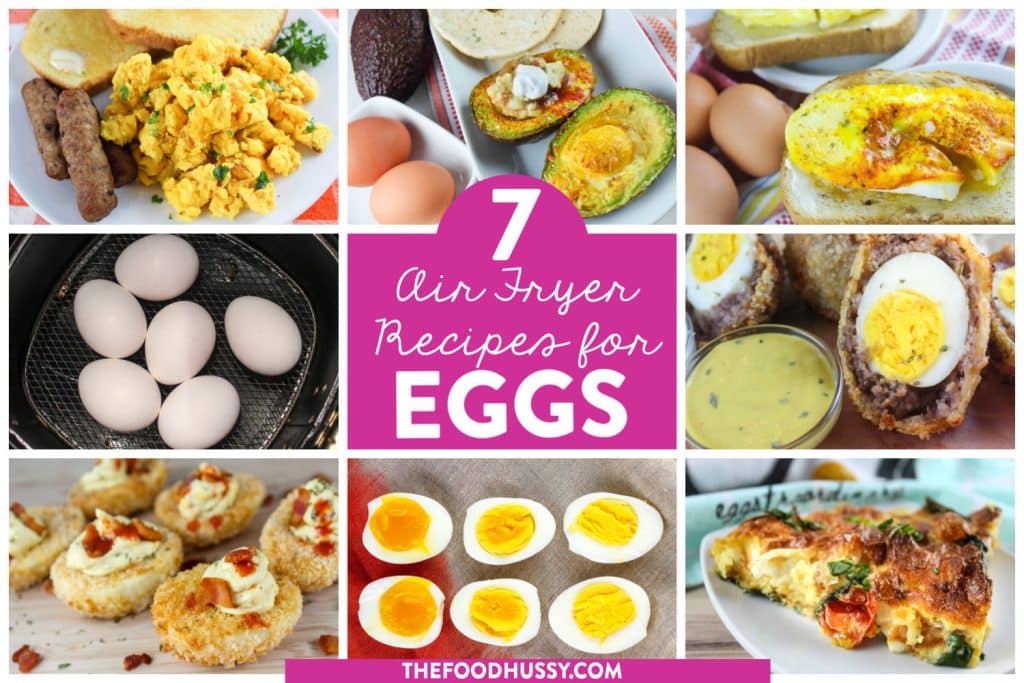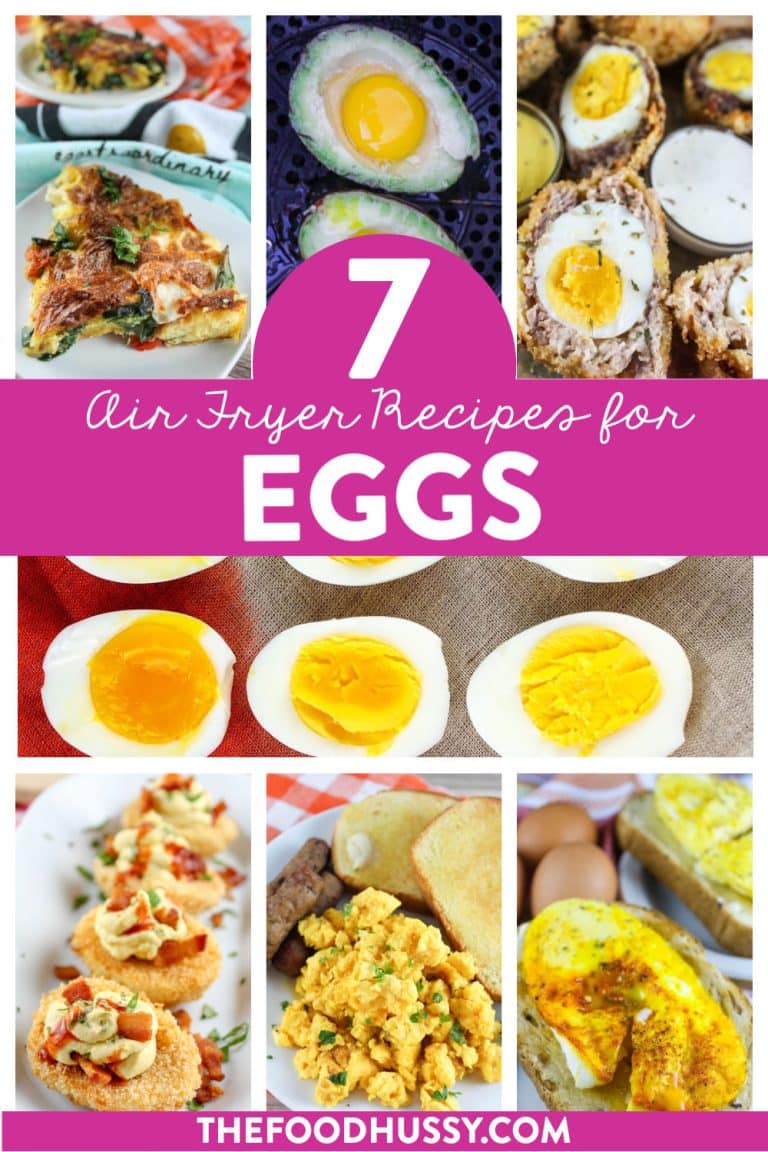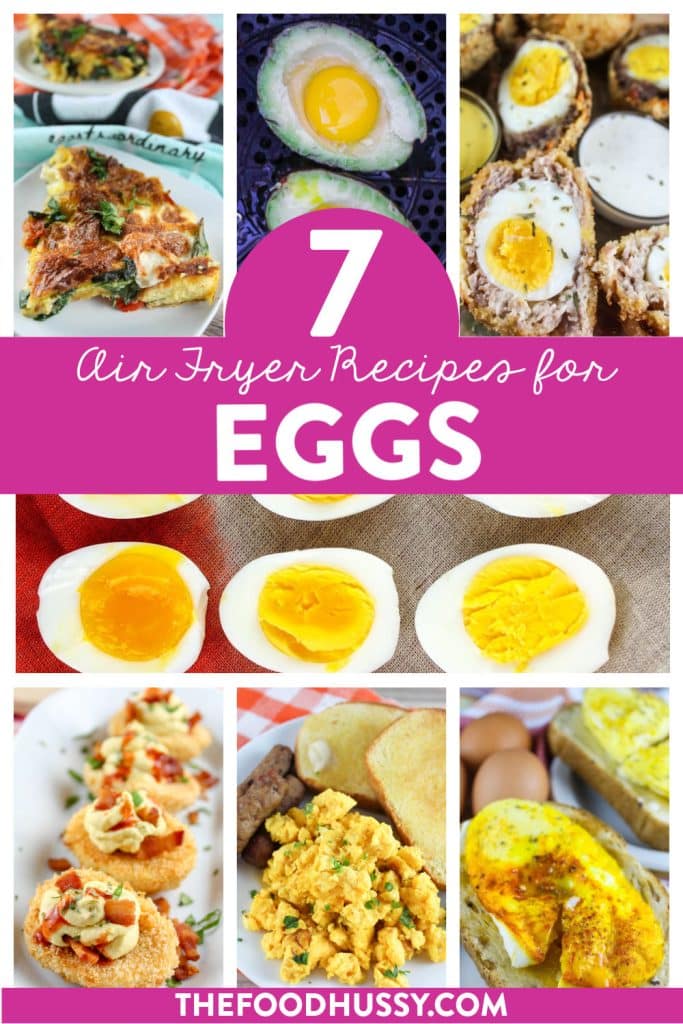 Air Fryer Tools You Need
If you're looking for things you need when you buy an air fryer – you don't really need much. But here's a few things I've found to be helpful!
So there you have it – all my favorite Air Fryer tools and *SIX* ways to make eggs in your air fryer!