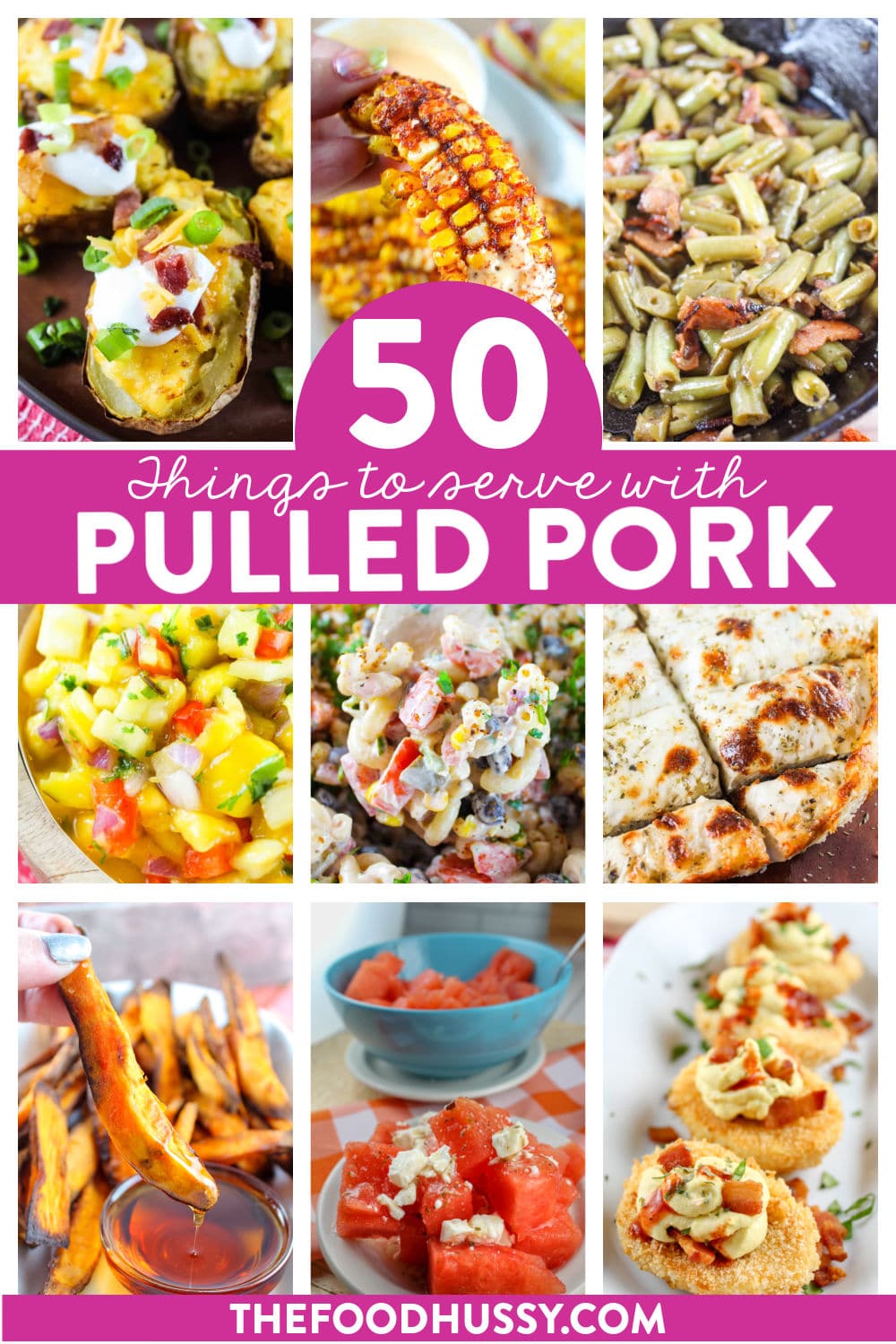 The dilemma of what to serve with pulled pork is a fun one! Pulled pork is my favorite potluck food but the great side dishes that go perfectly with it are just as delicious!
Whether it's a coleslaw, baked beans or even a super healthy salad – I've got 50 of the best side dishes that will make your next get together a smash! There are all the classic sides but also some fun ones you may not expect!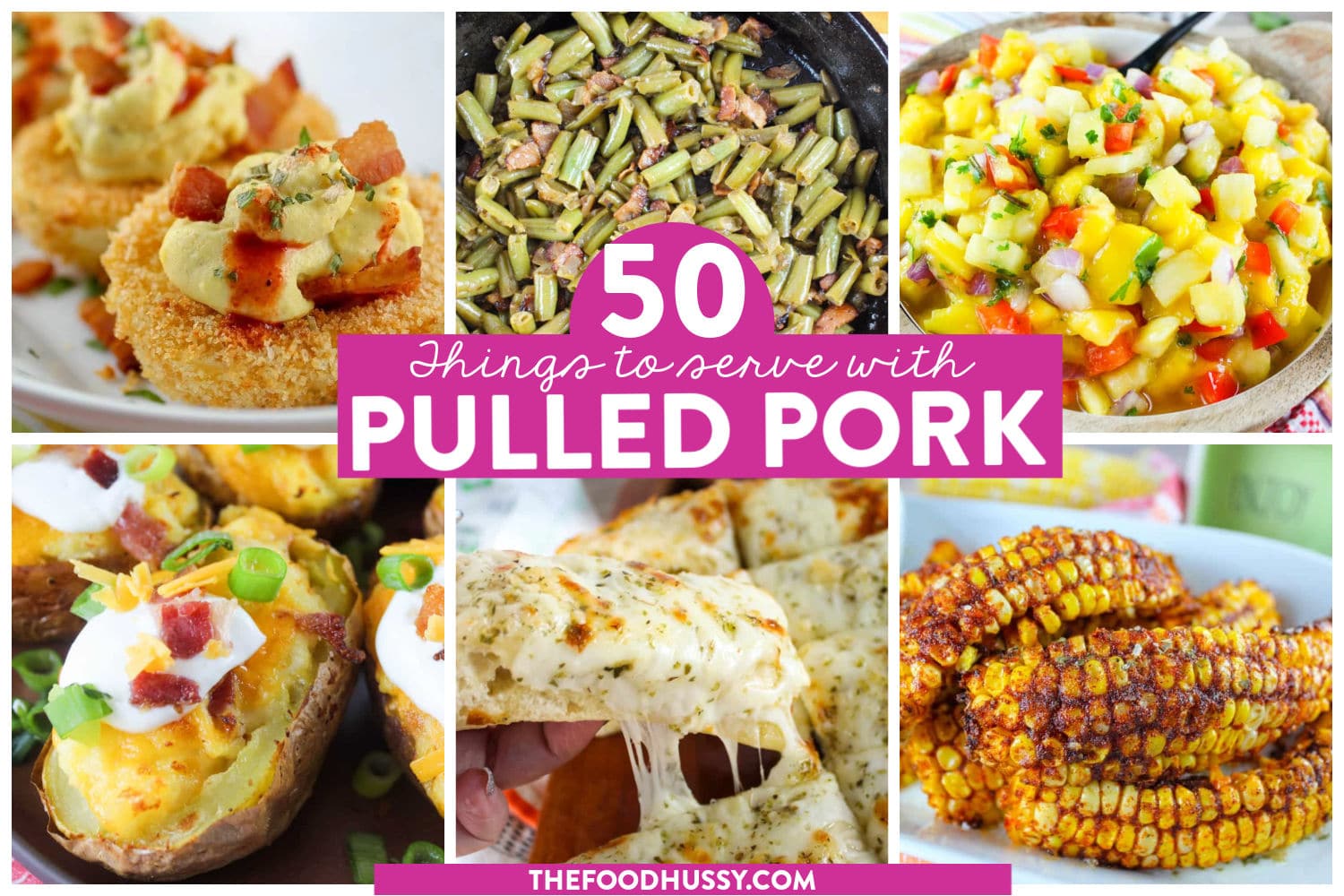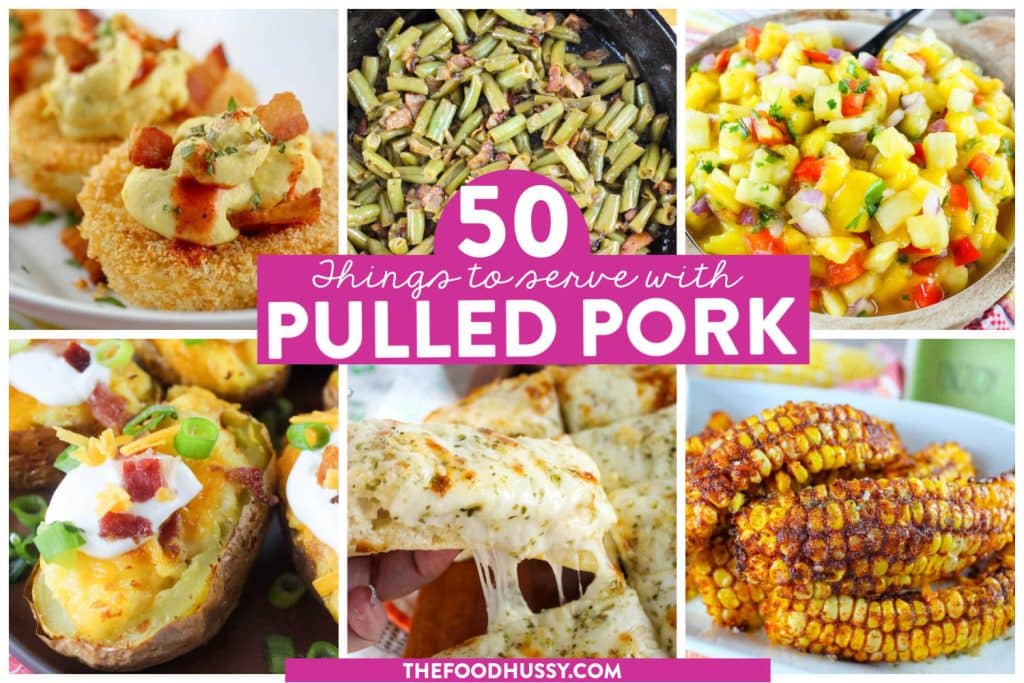 You can break up pulled pork side dishes into a few categories:
Favorite Pulled Pork Recipe
And if you're here – you probably already have a plan for making your pulled pork – but in case you're looking for a recipe – I've got you covered!
I made Pulled Pork on my Traeger Smoker and it was amazing!!!! The best pulled pork sandwich you'll ever have! So tender it will melt in your mouth and on the bun!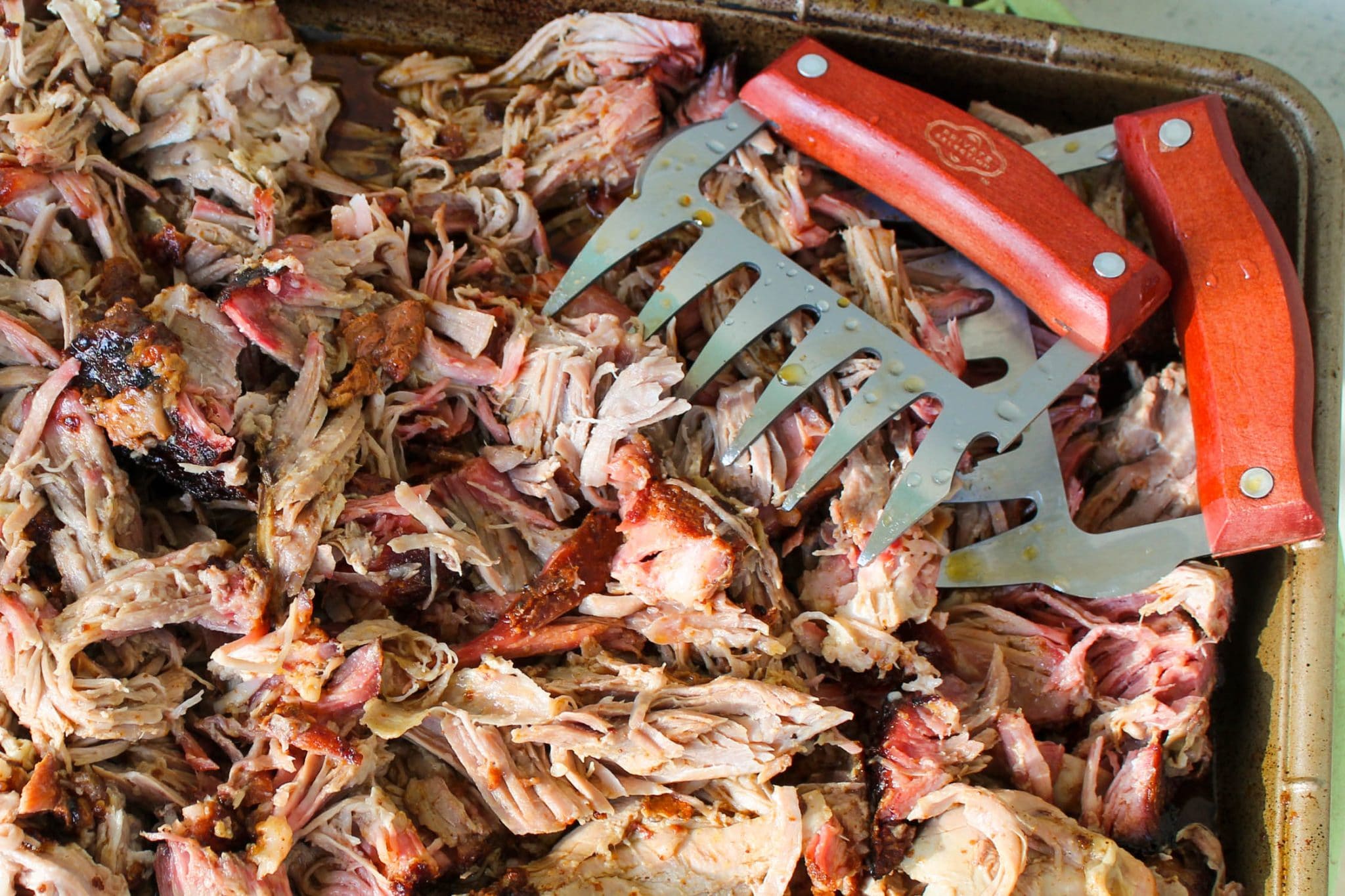 If you're looking for a slow cooker recipe – my girl Plain Chicken has a great one: Coca Cola Crock Pot Pulled Pork too! Now to dig into all these side dishes!!!
Veggies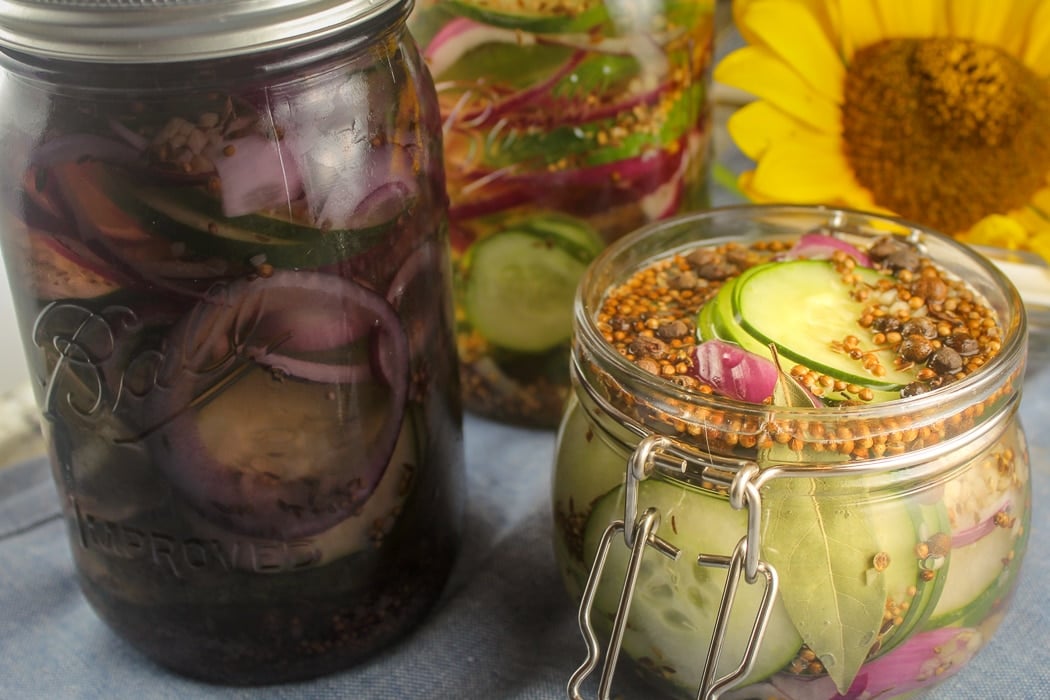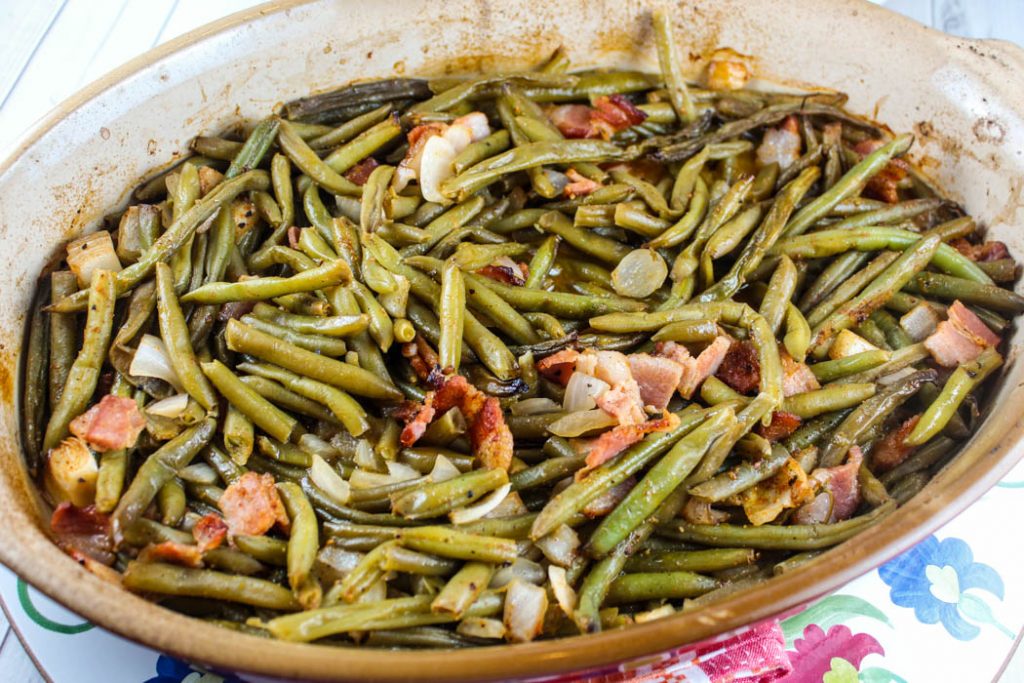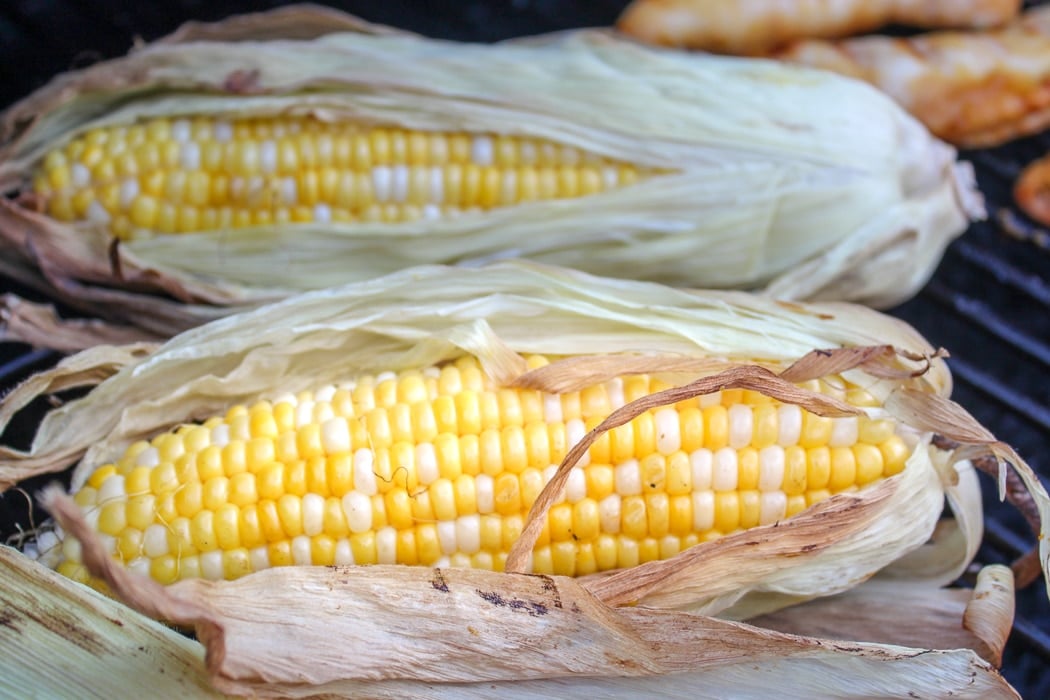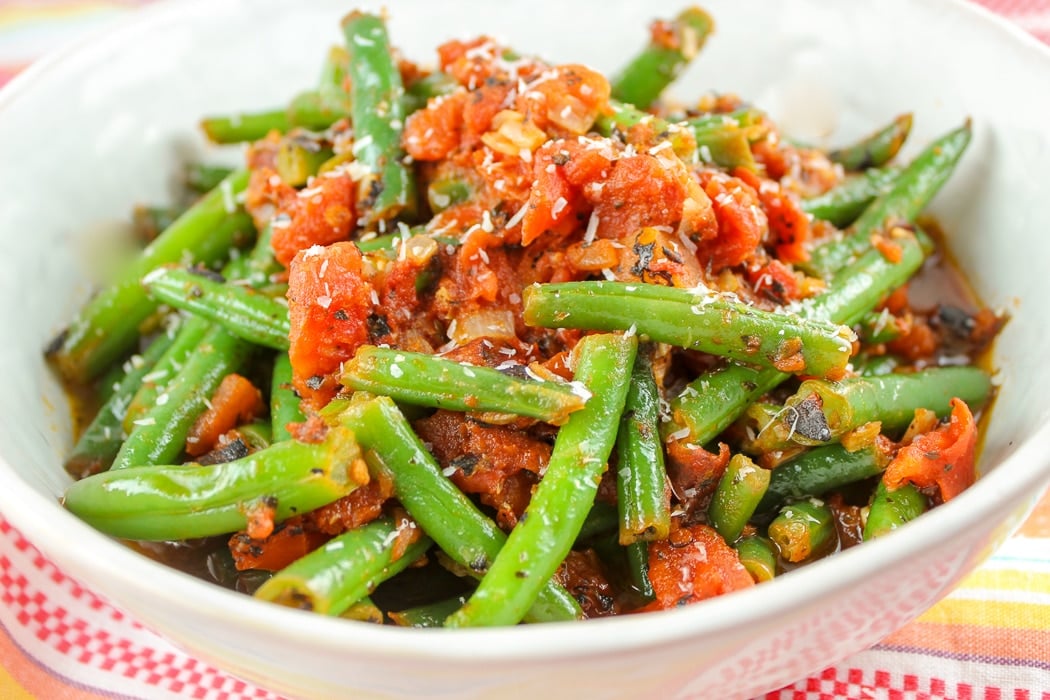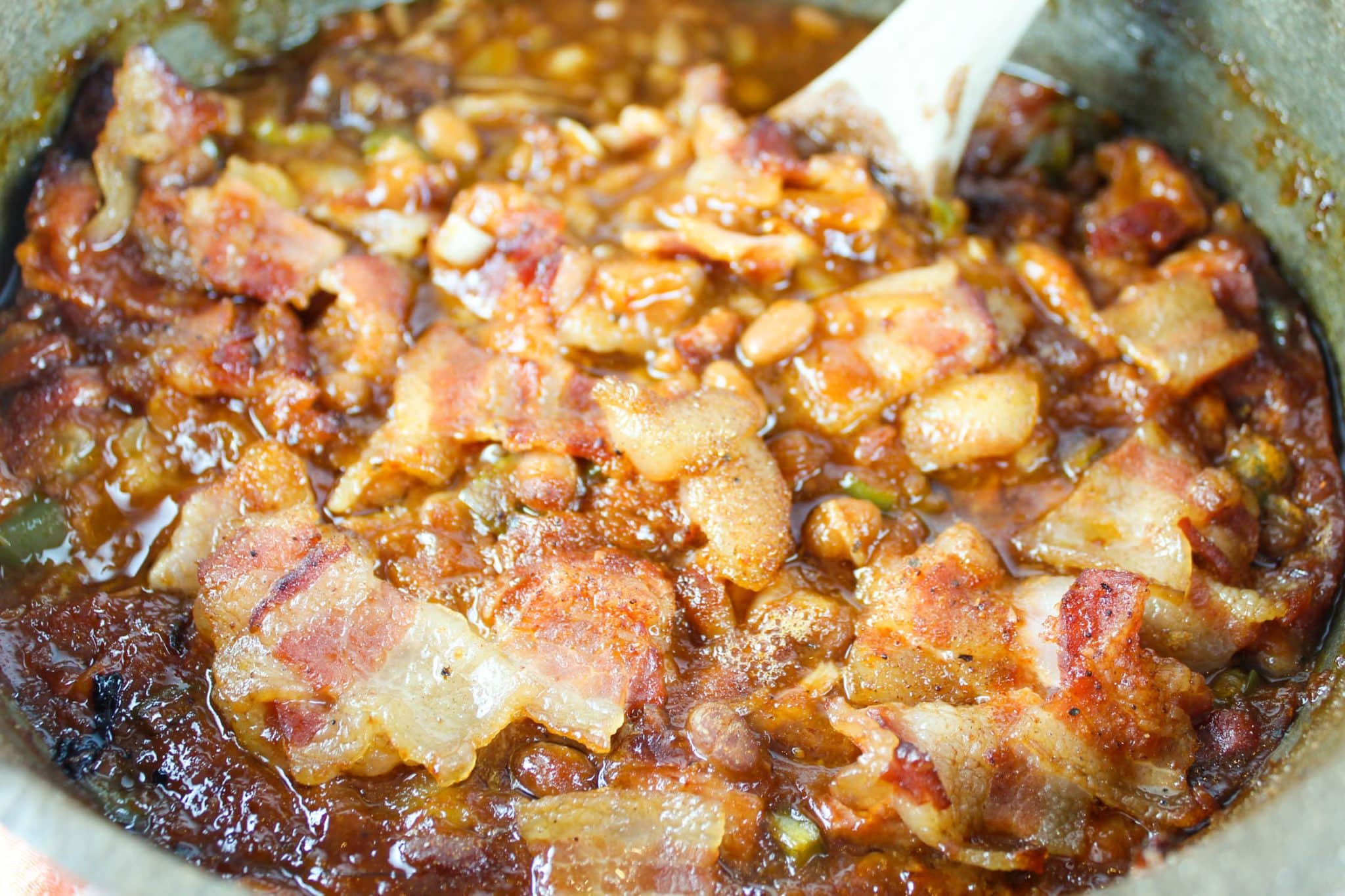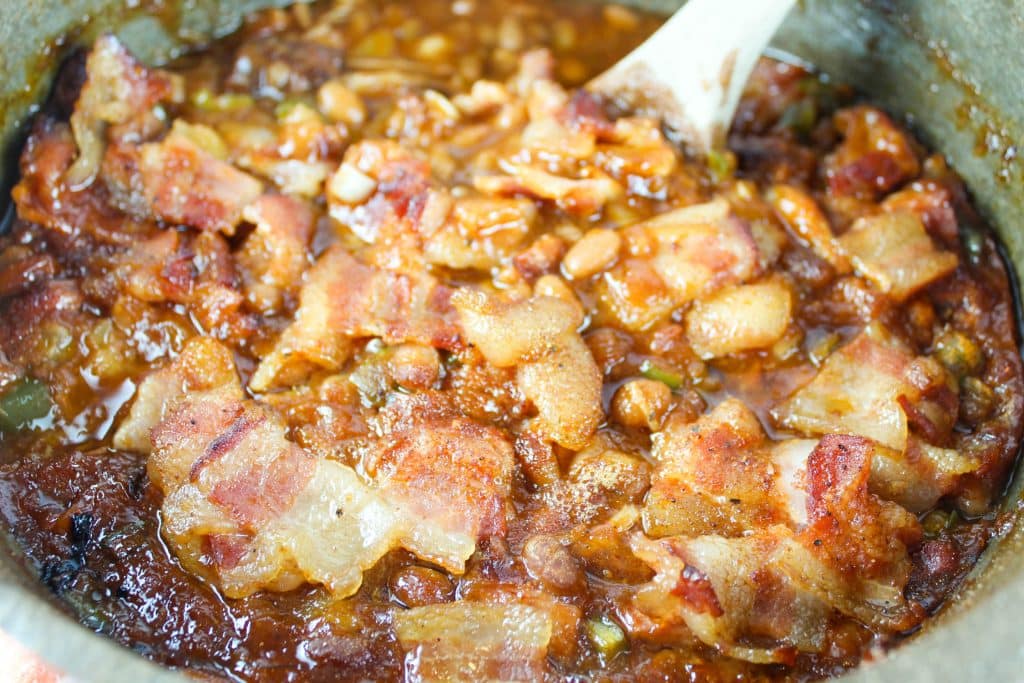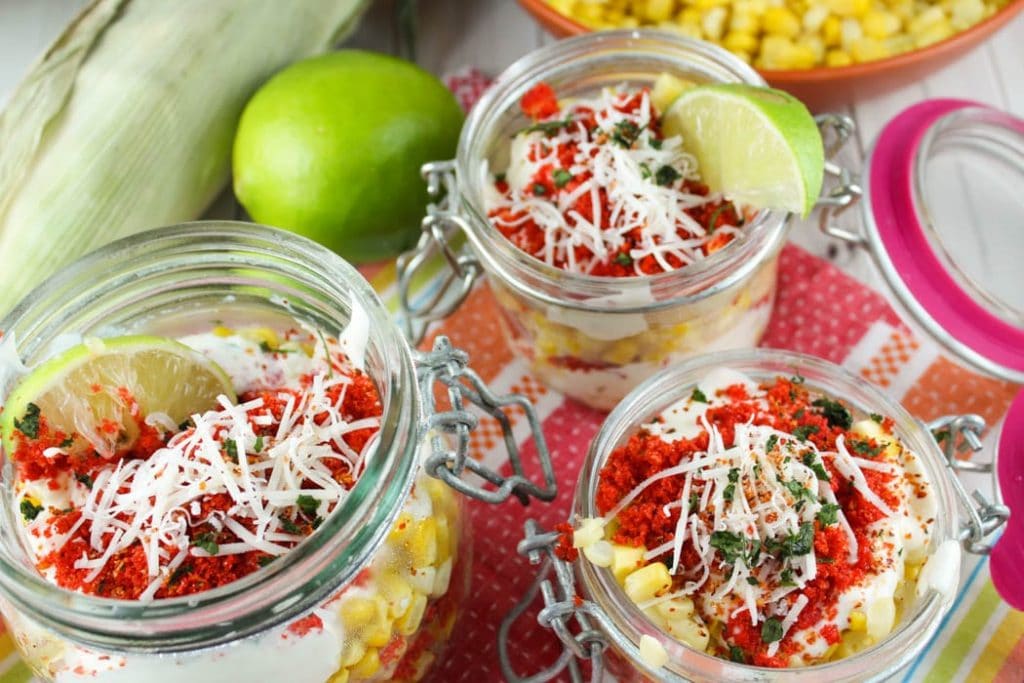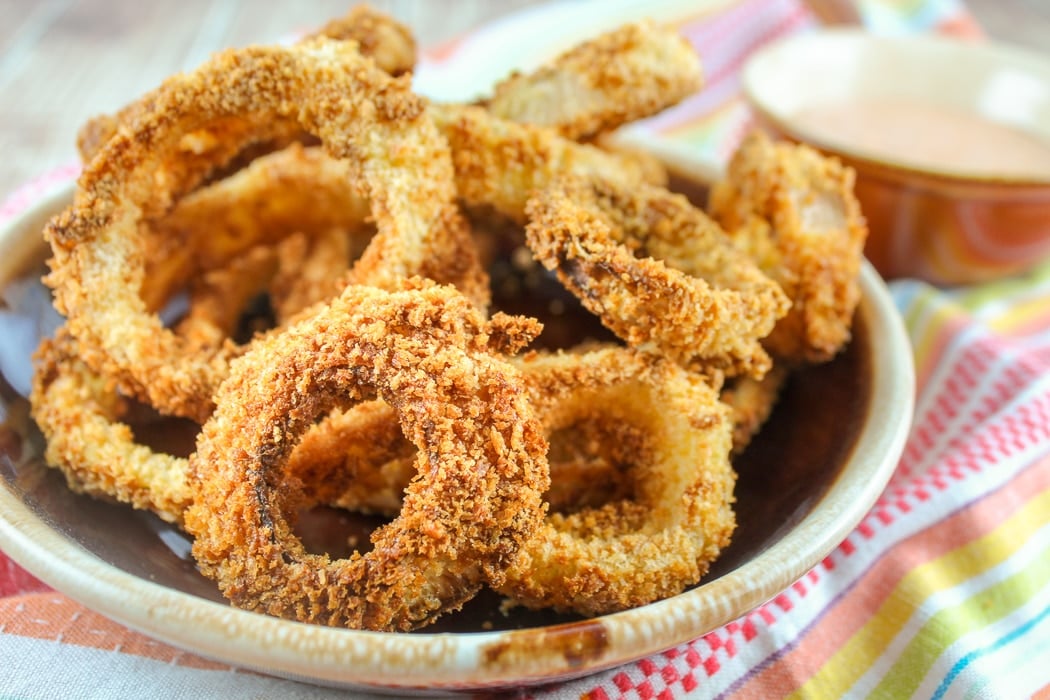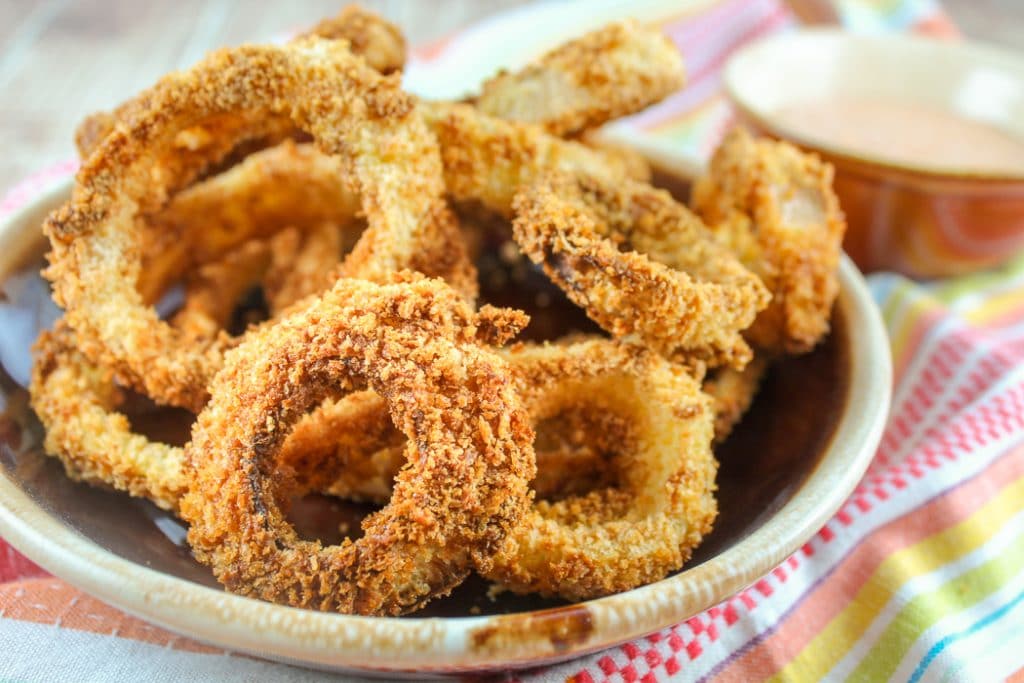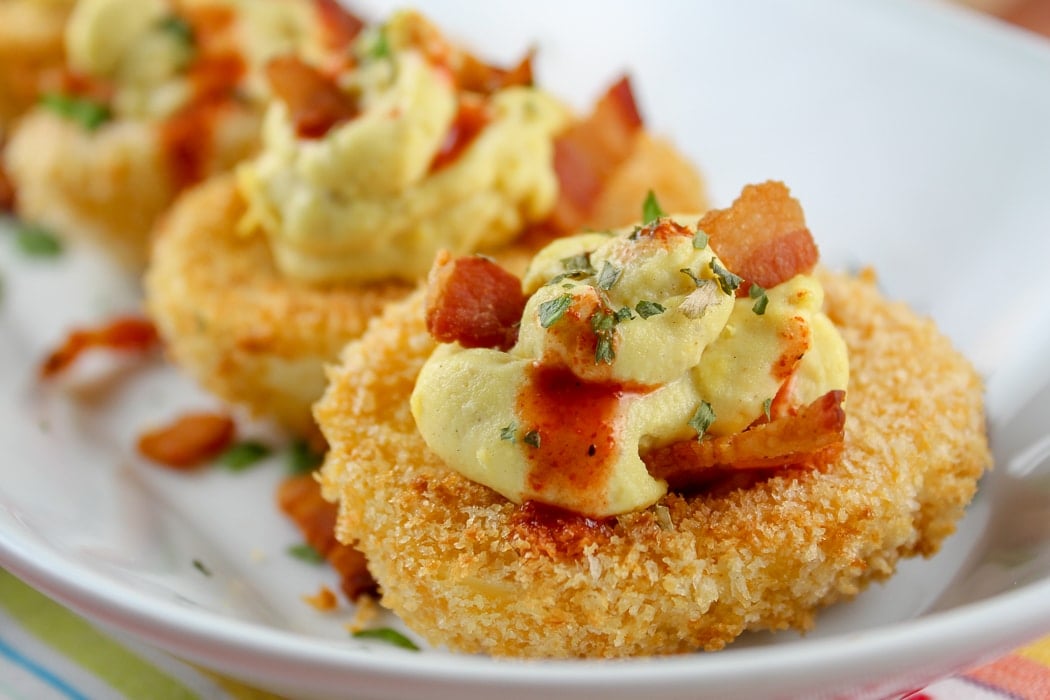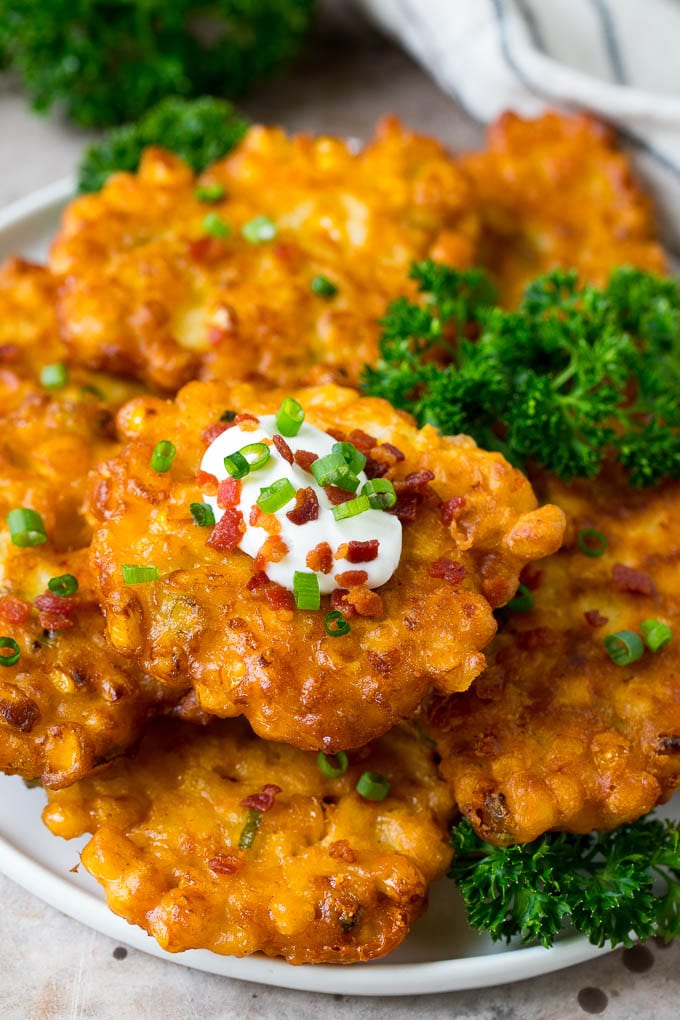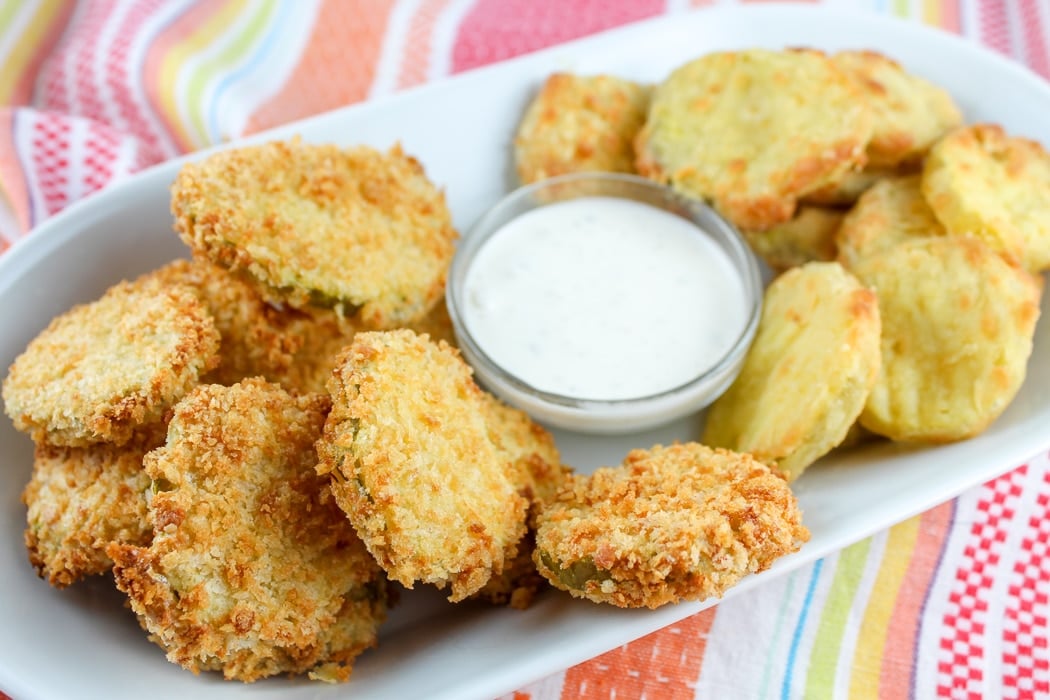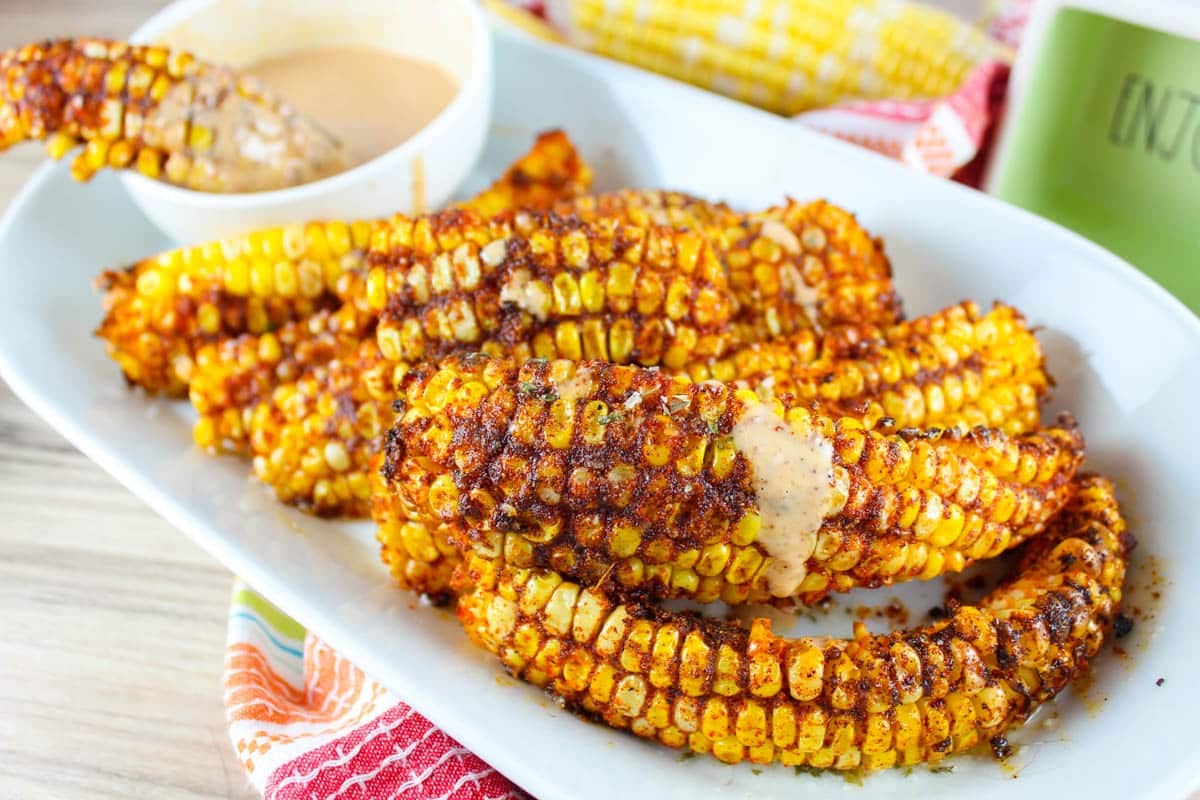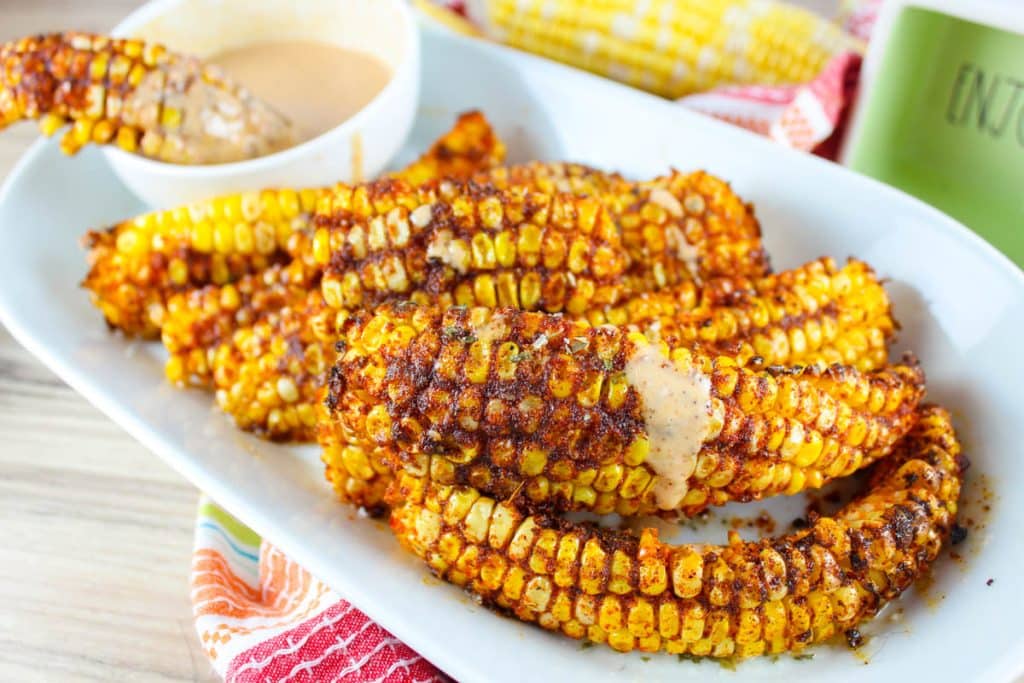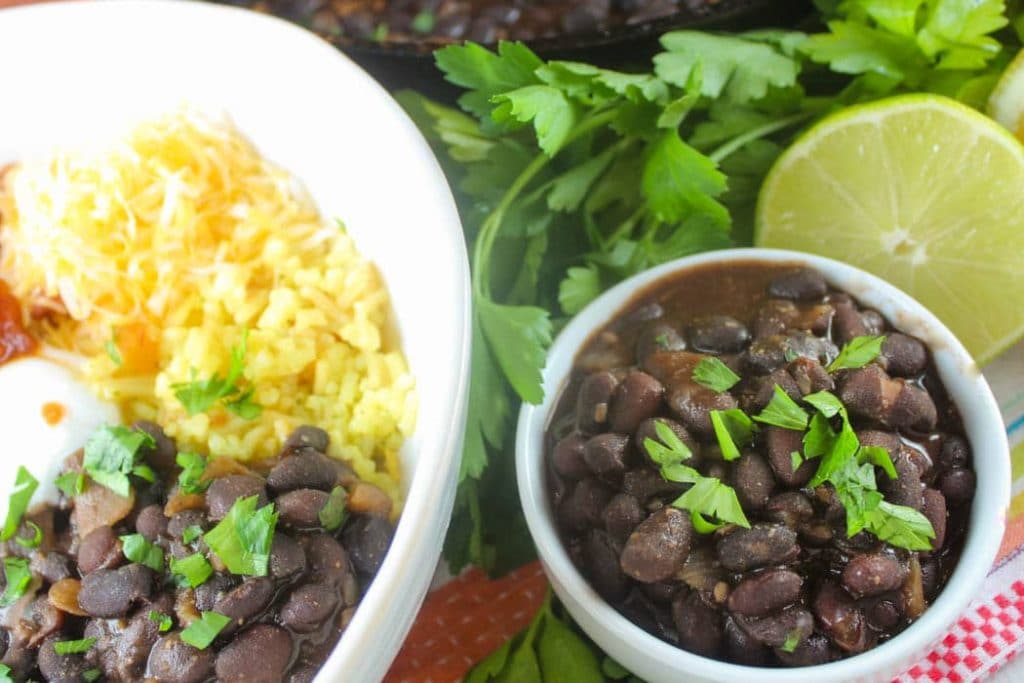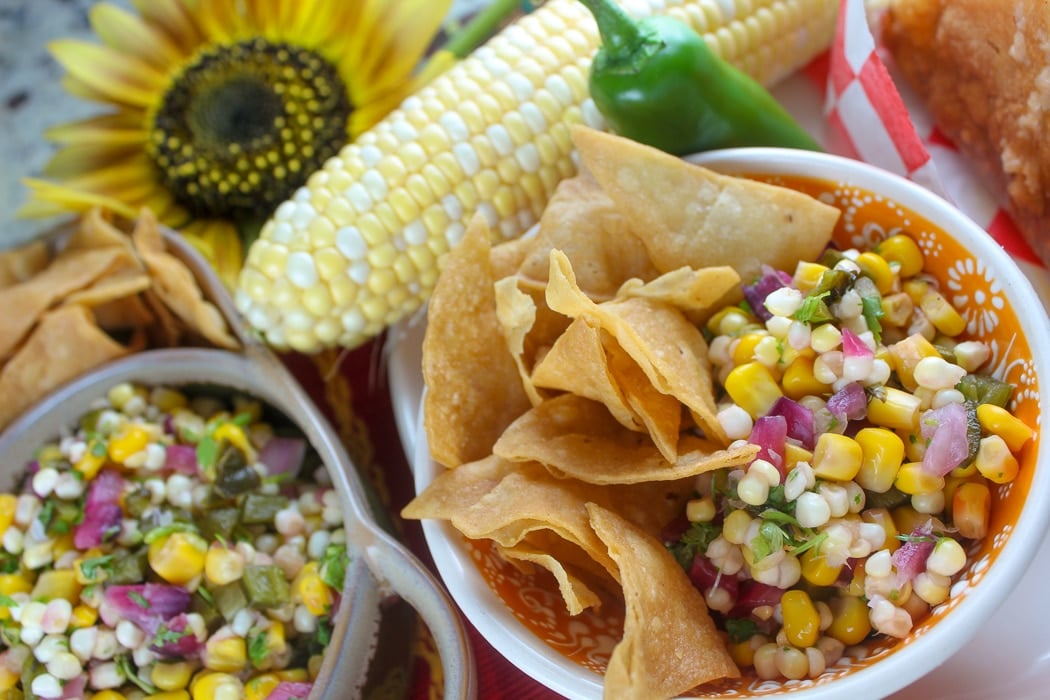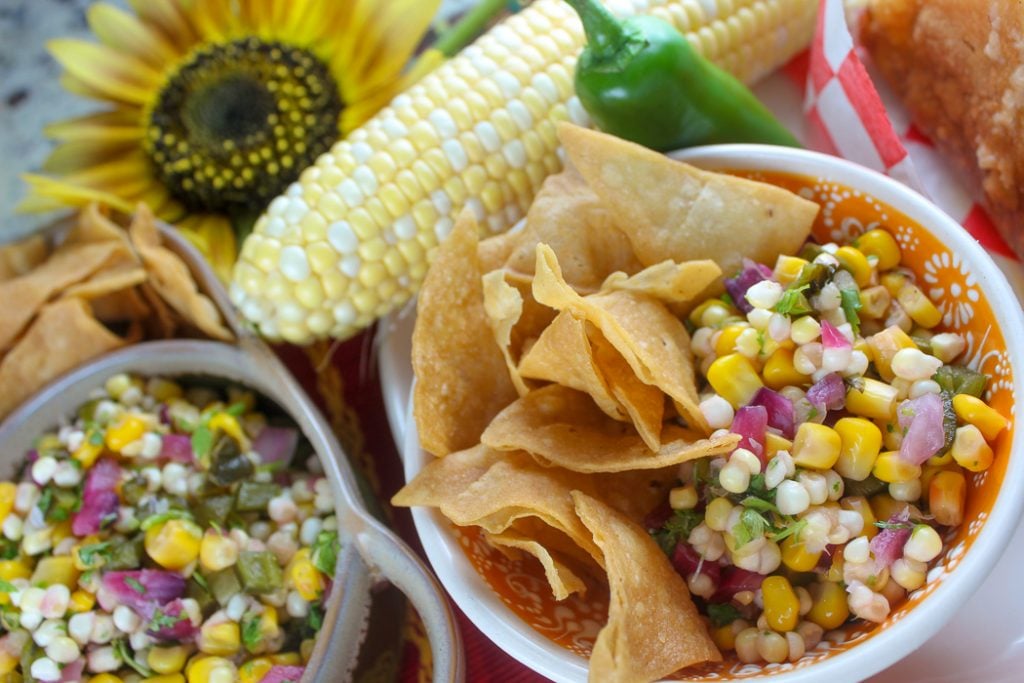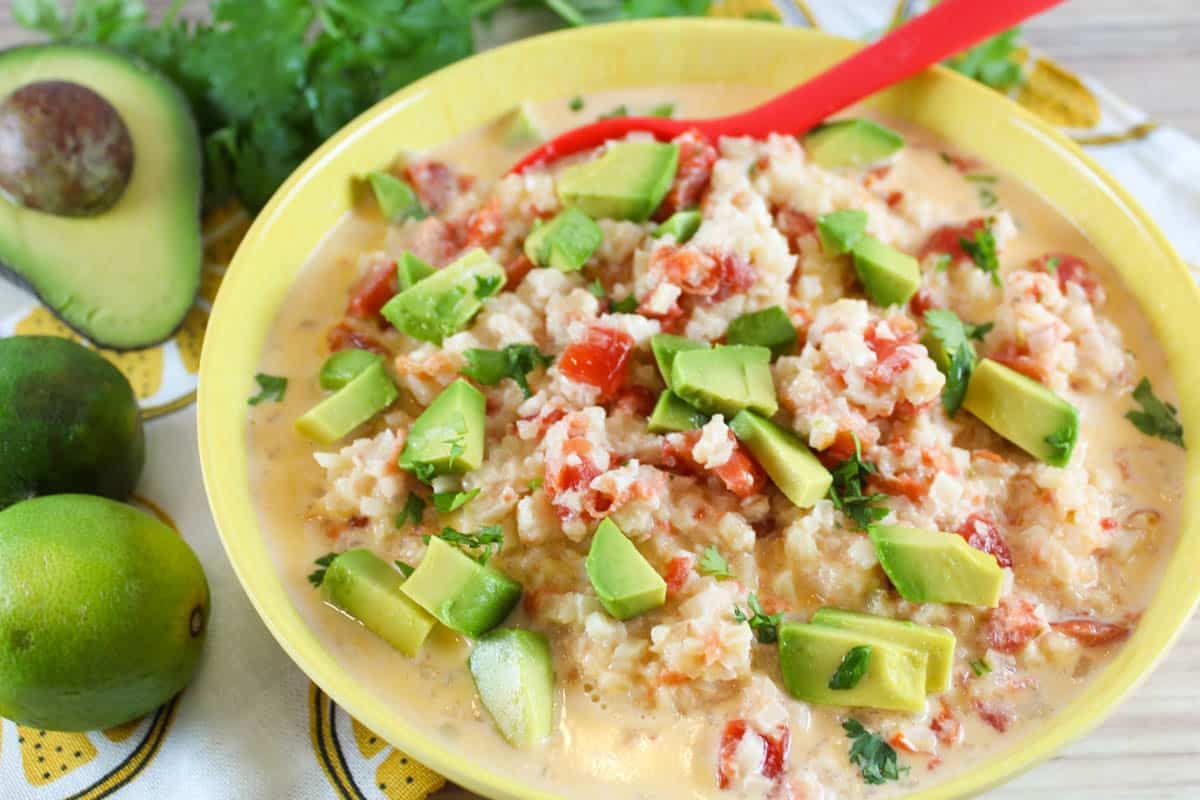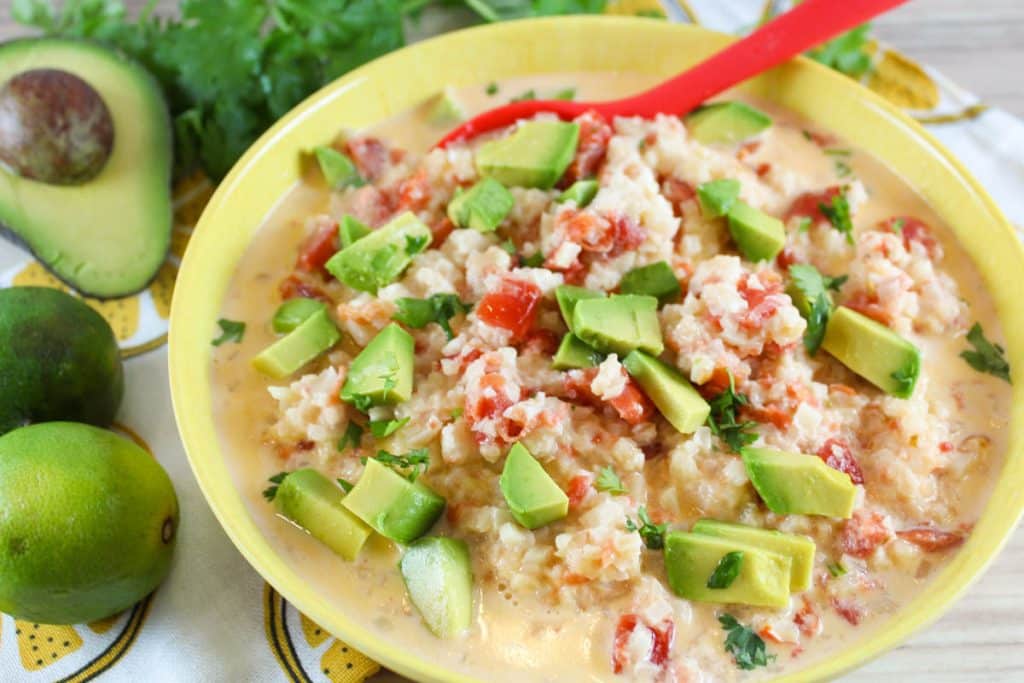 Salads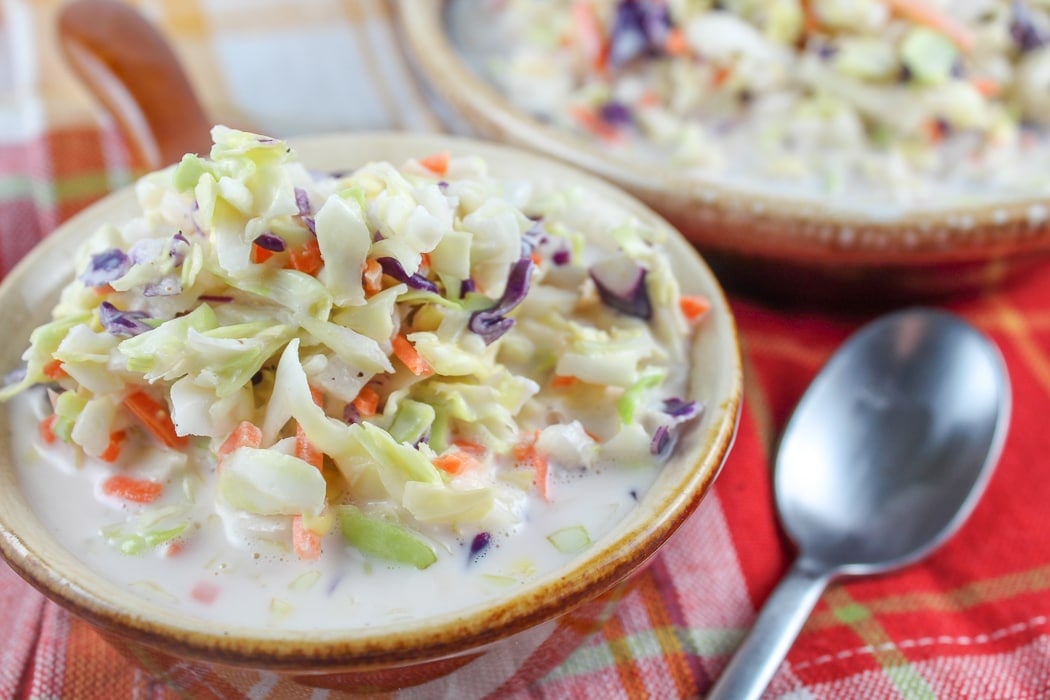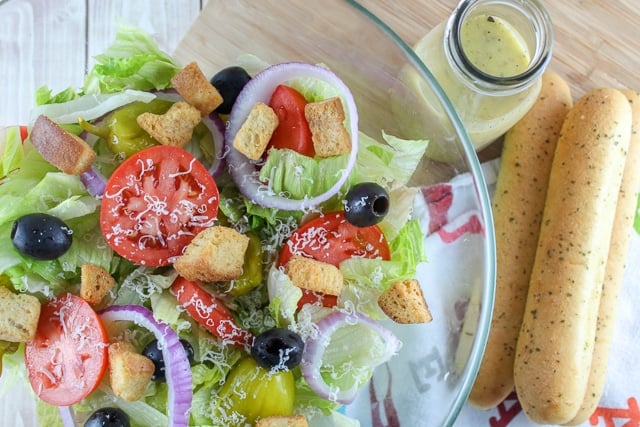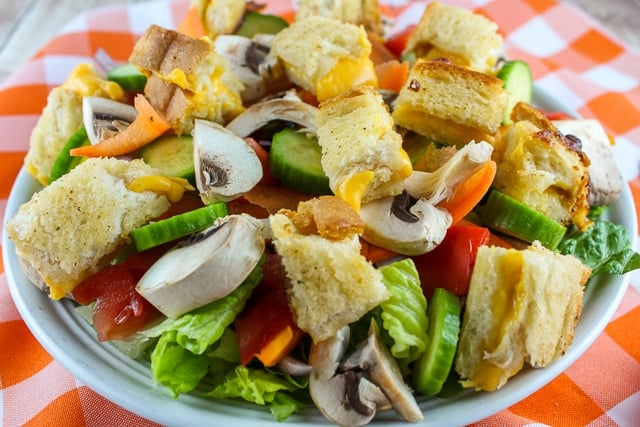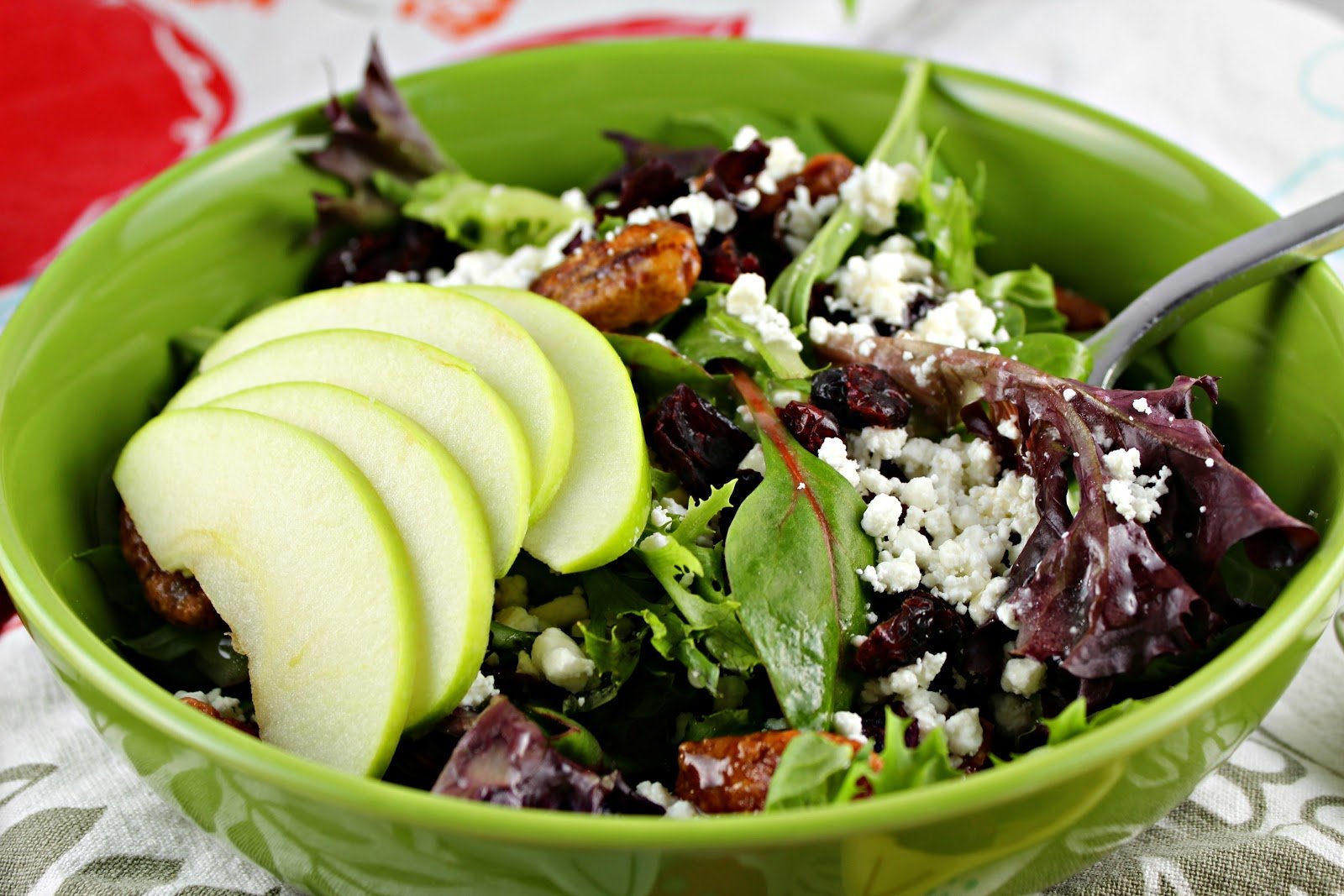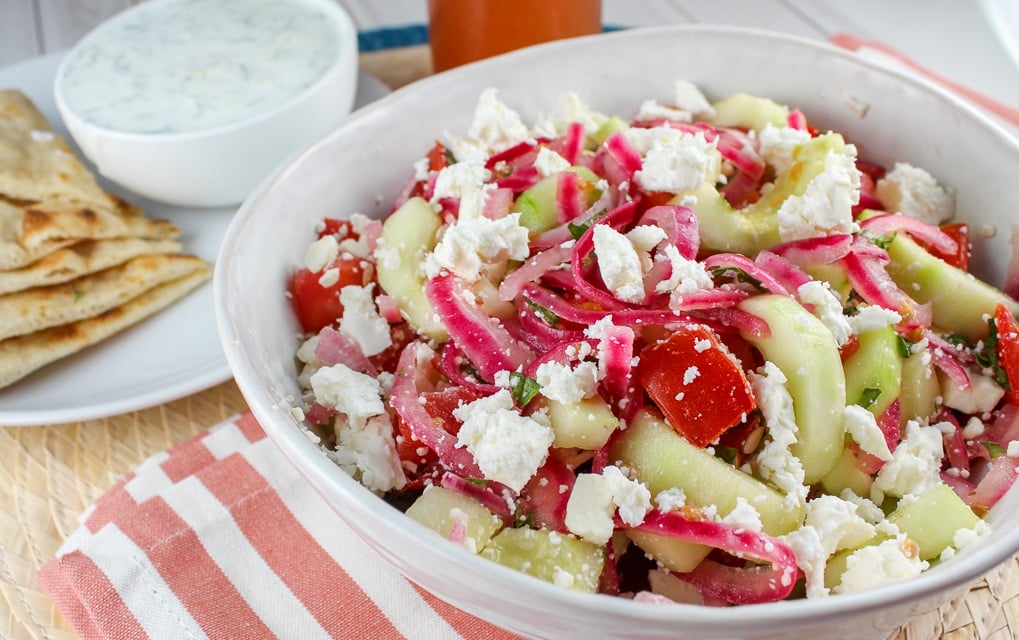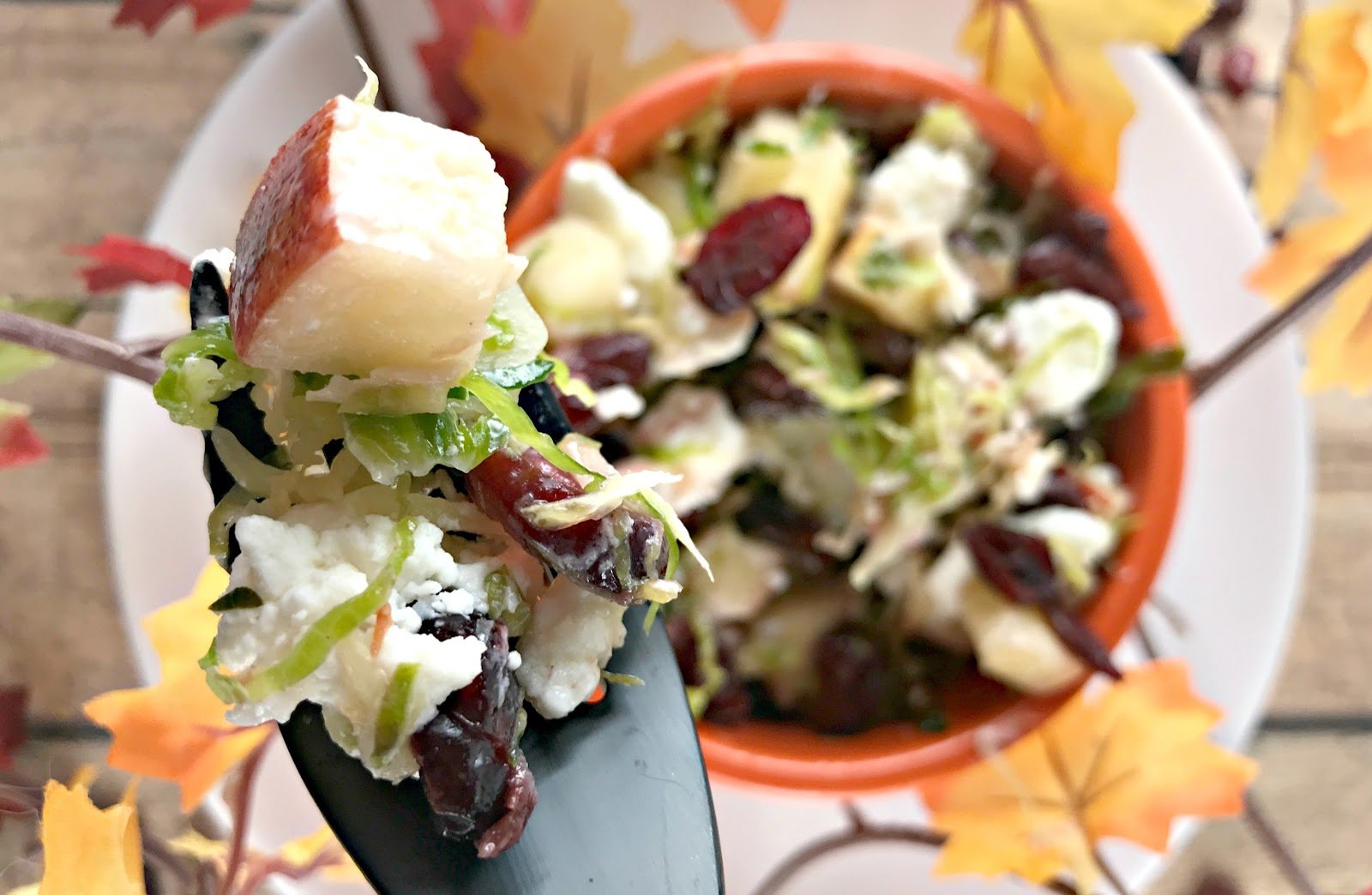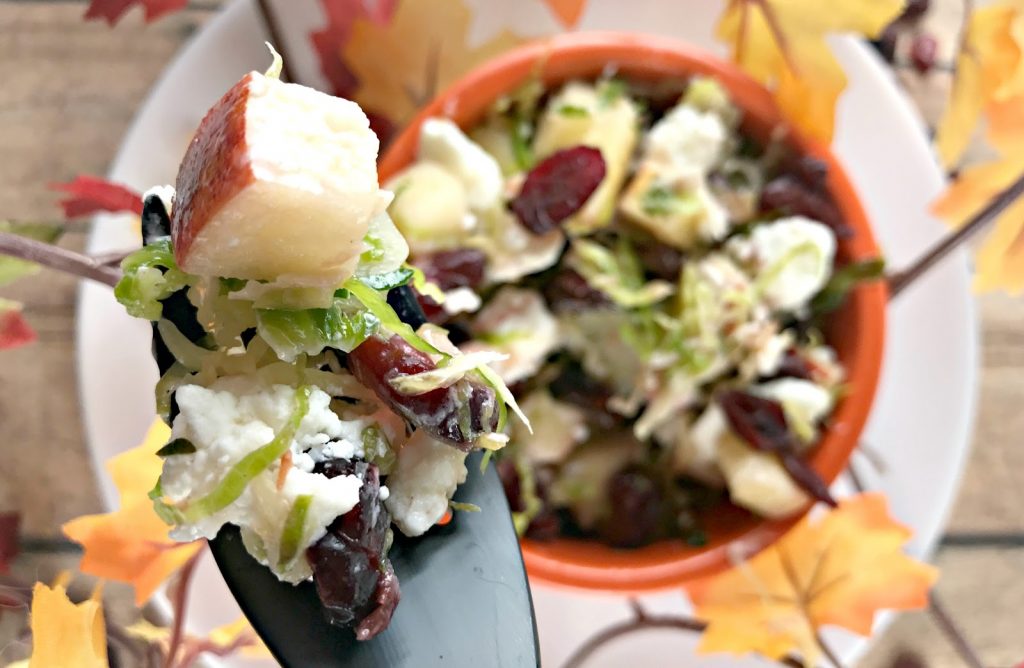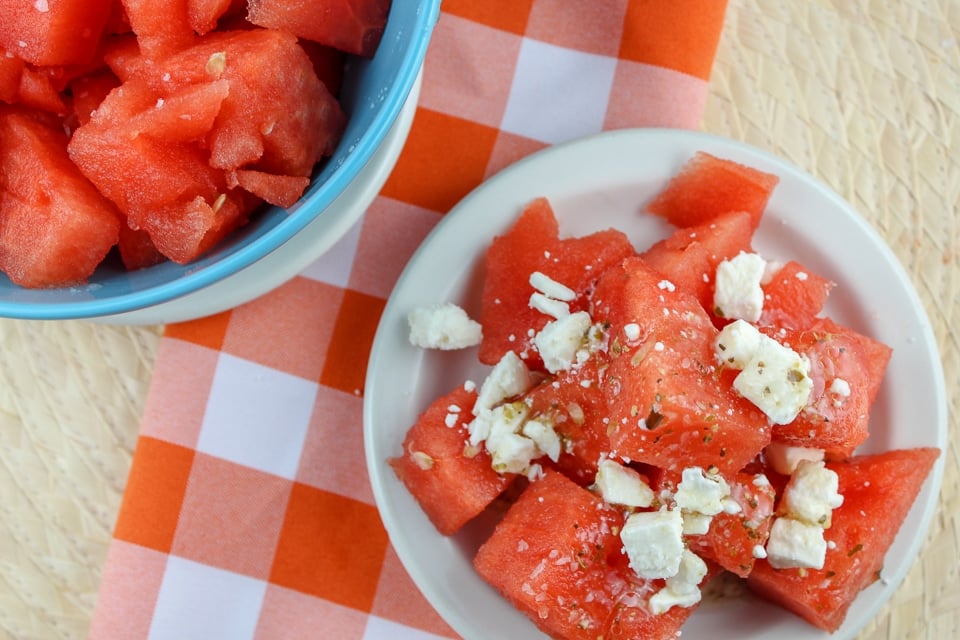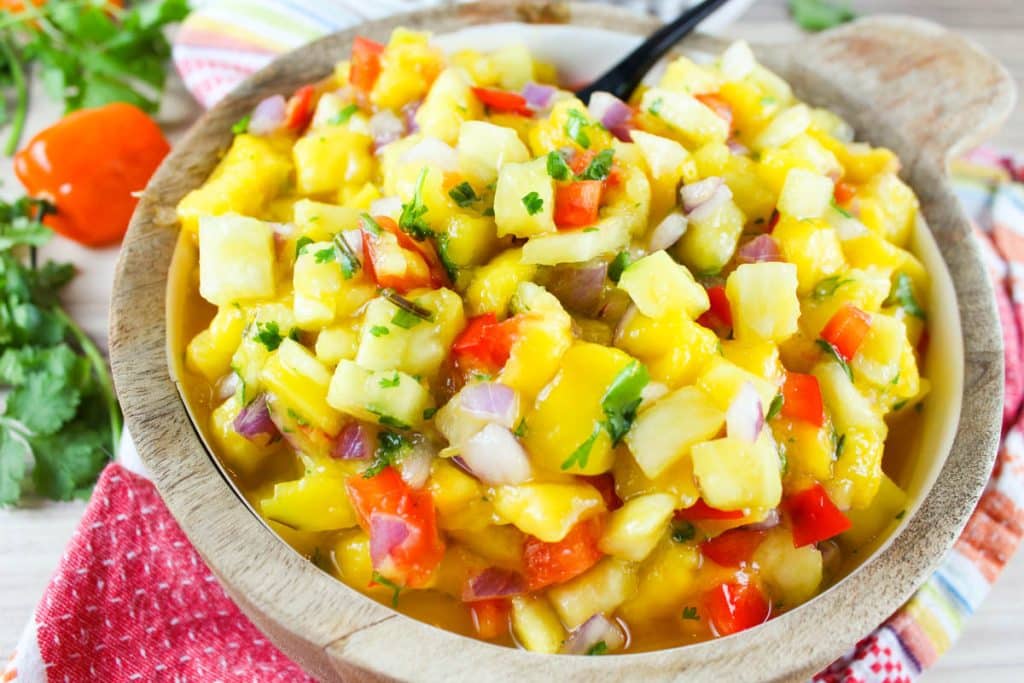 Potatoes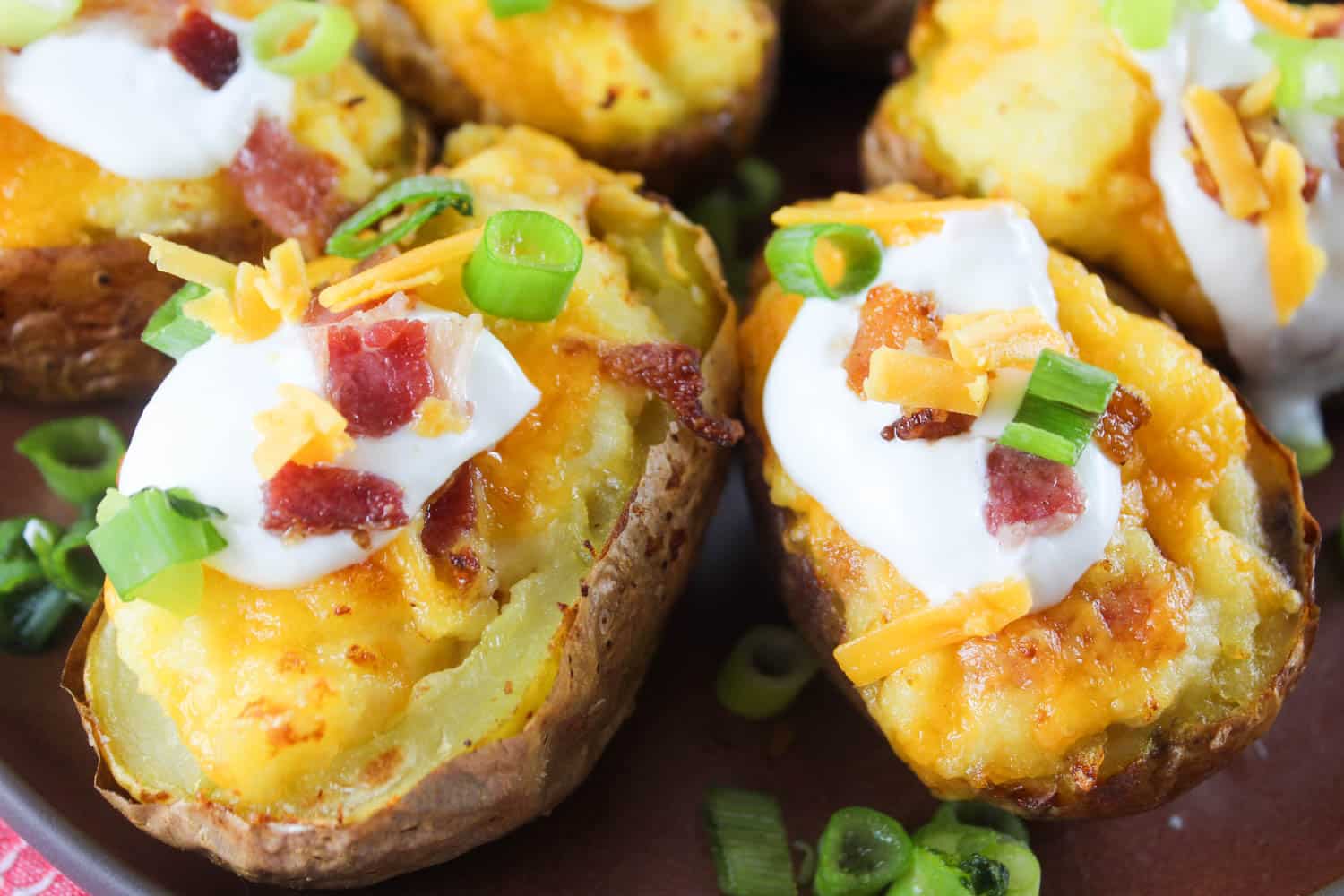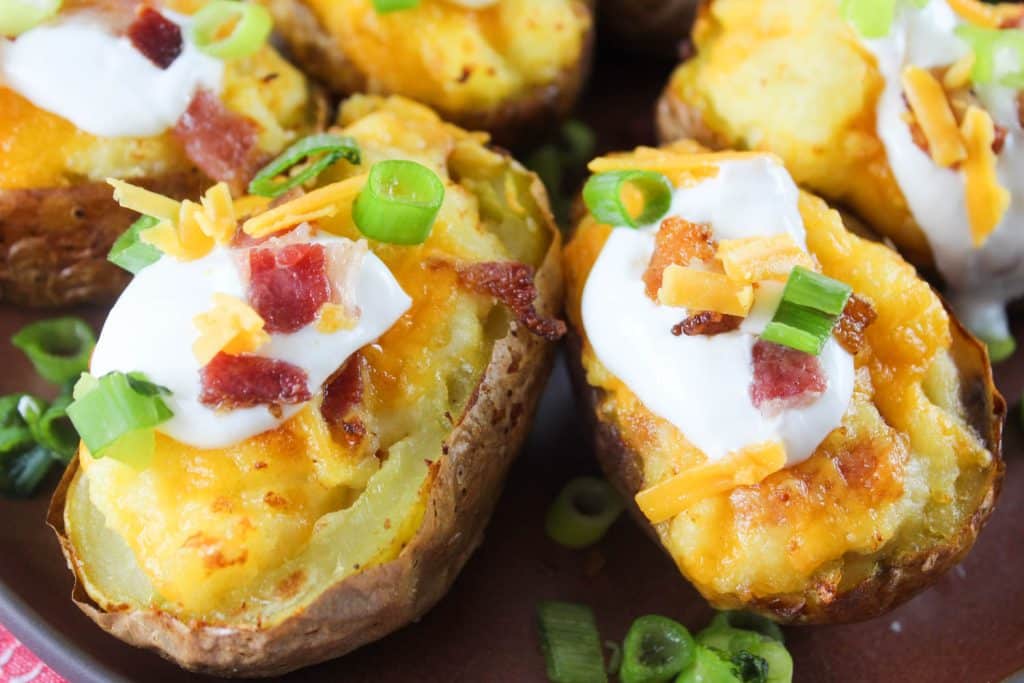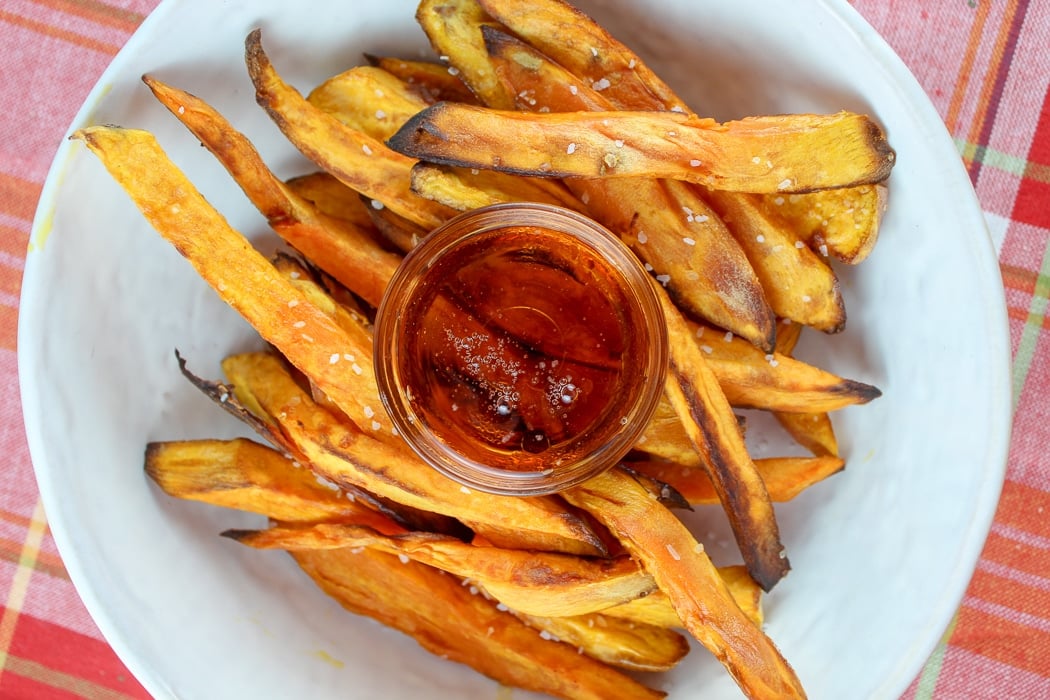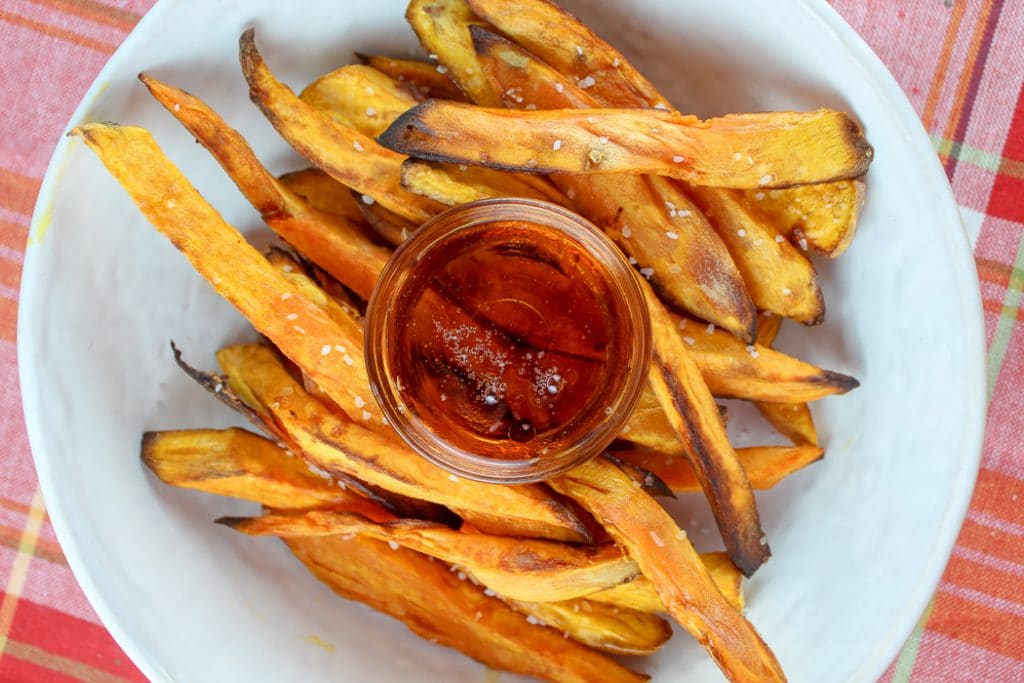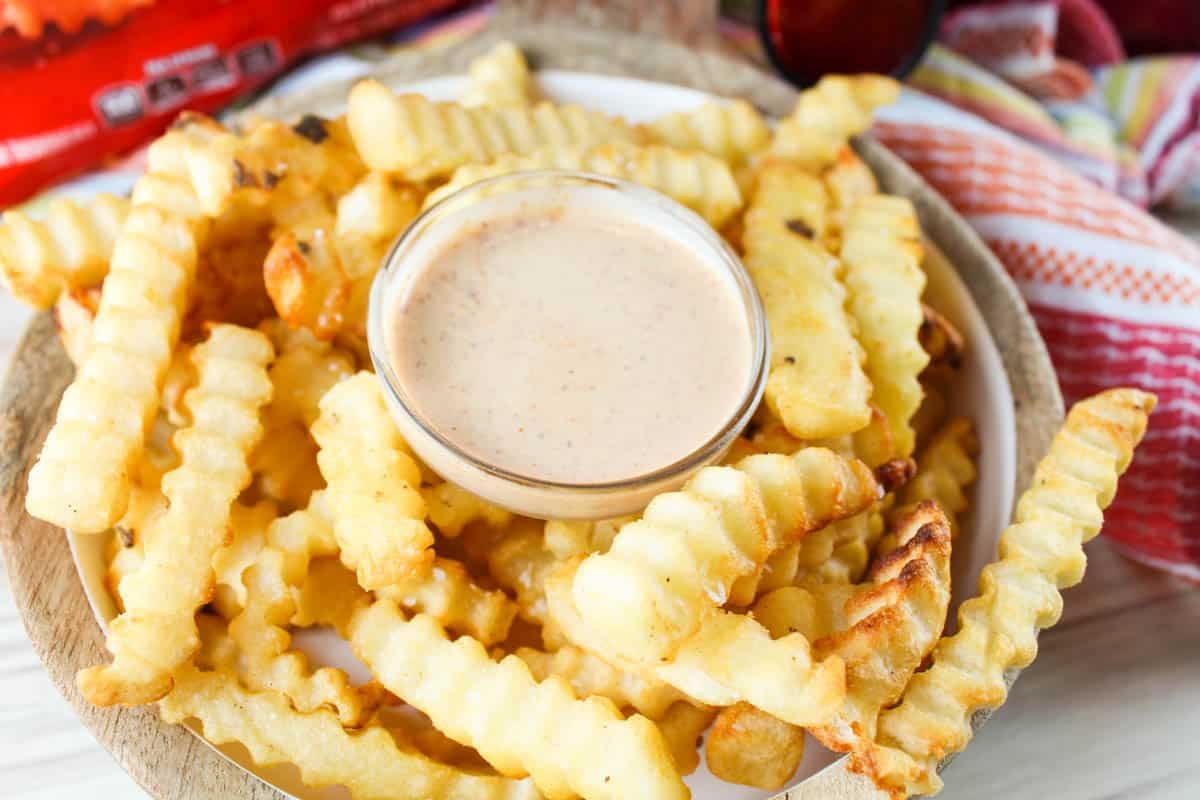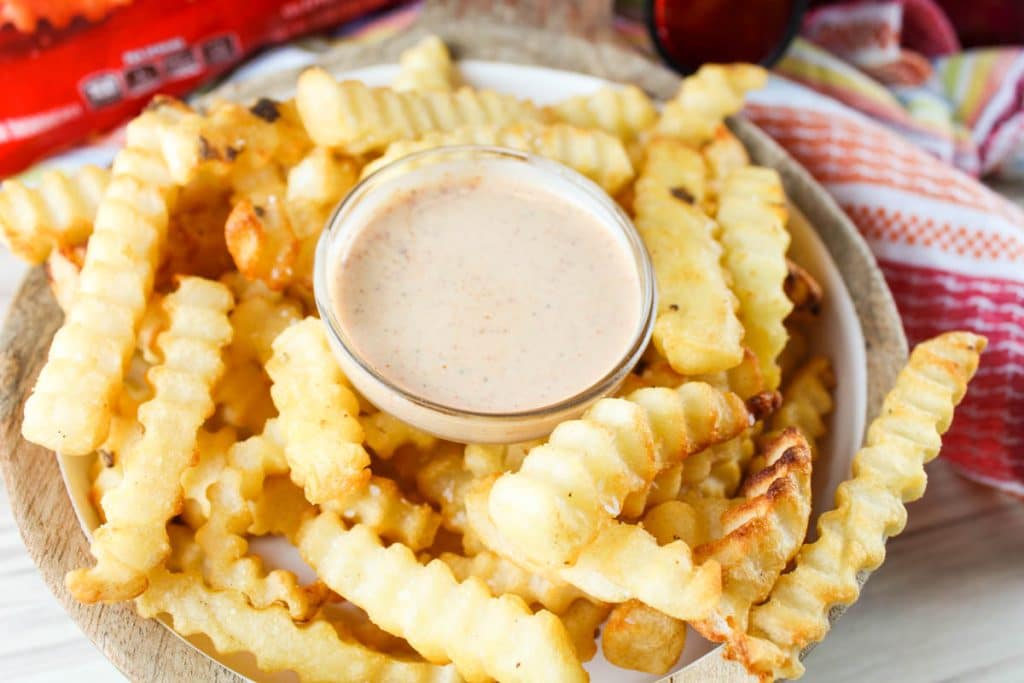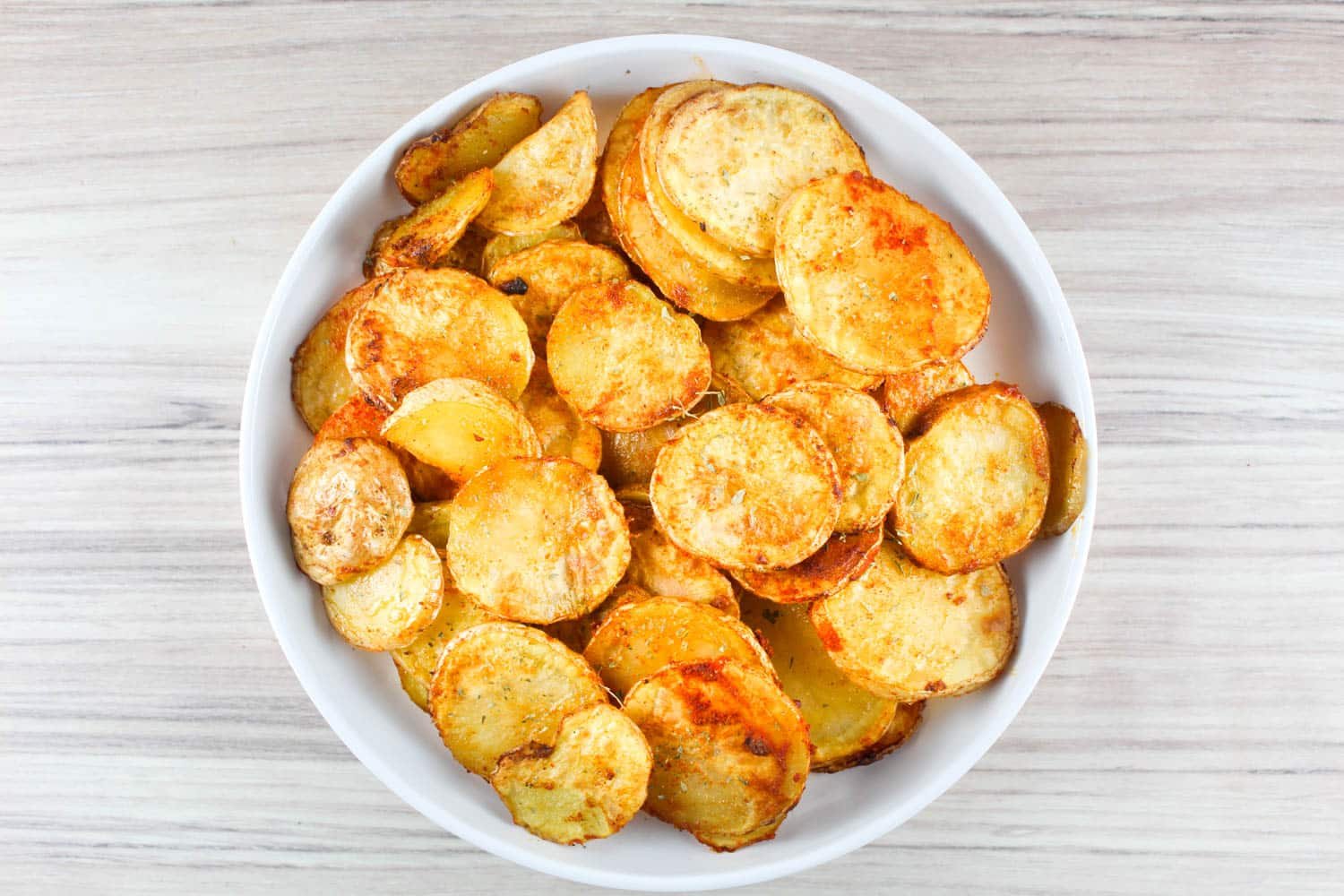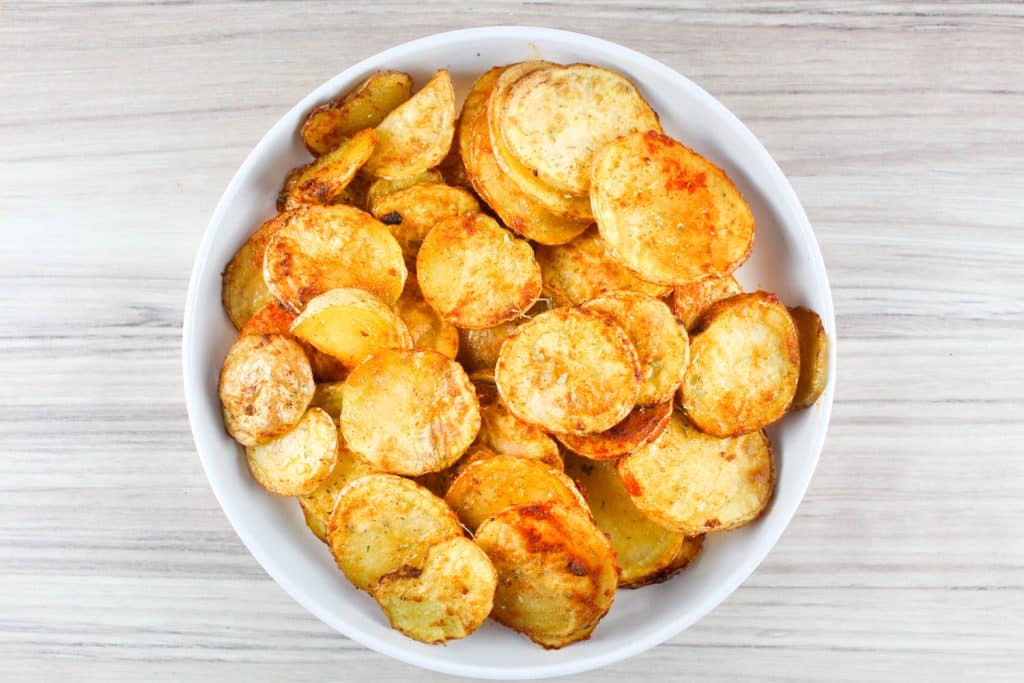 Pasta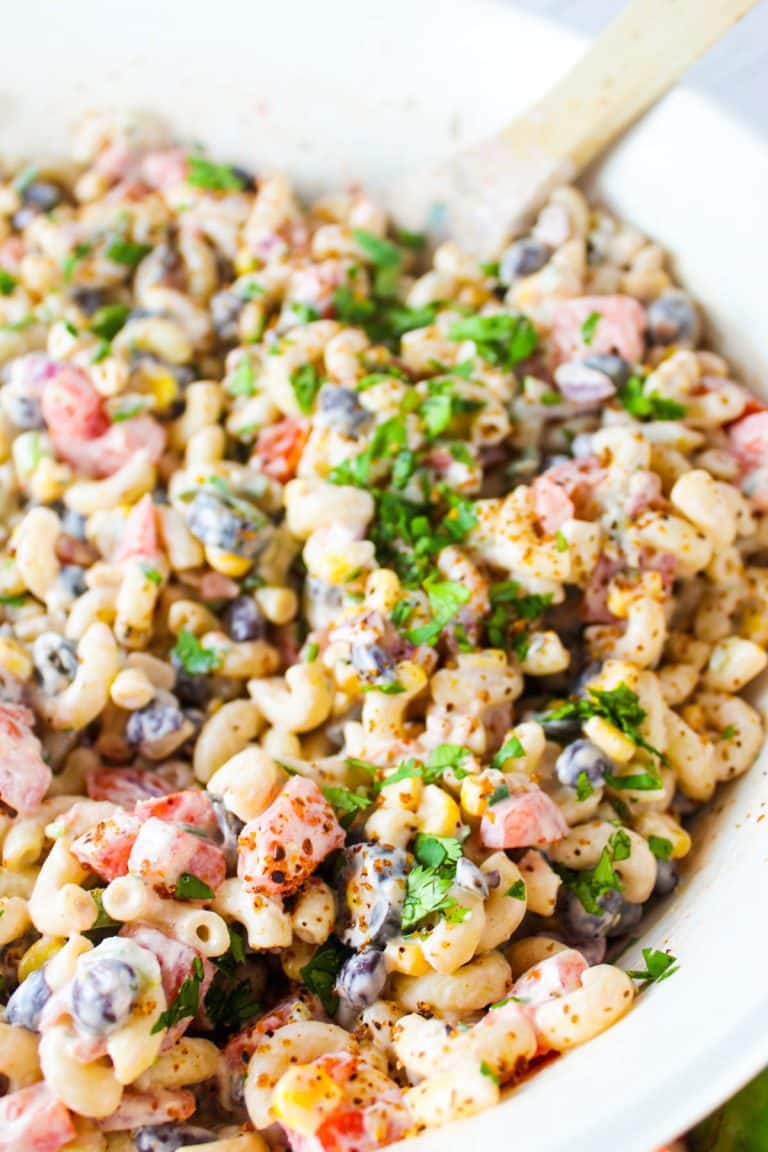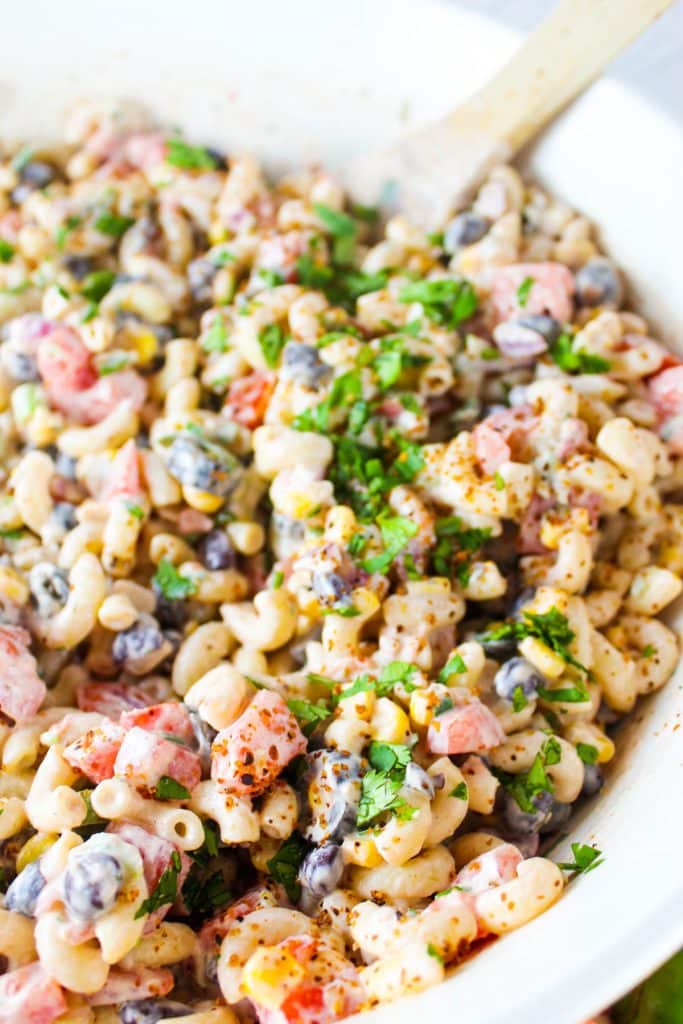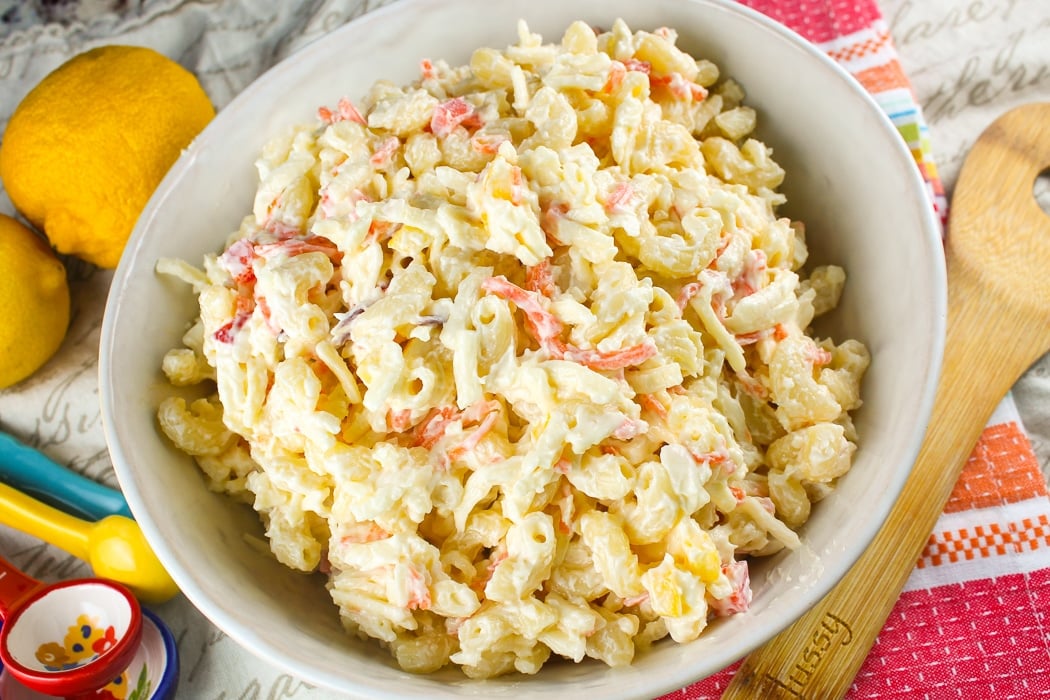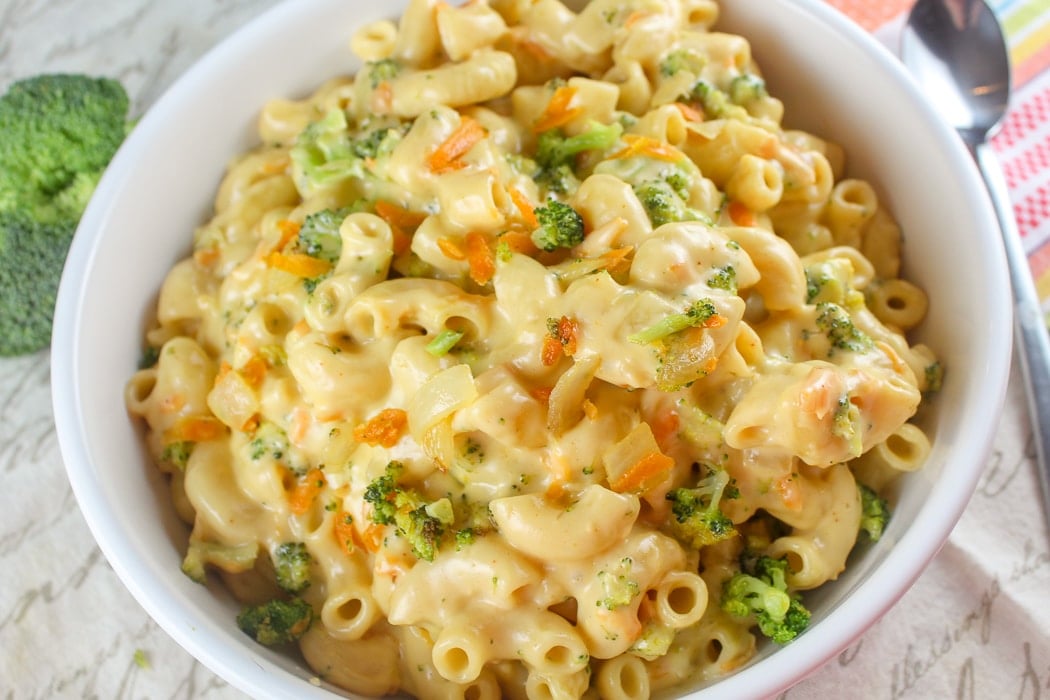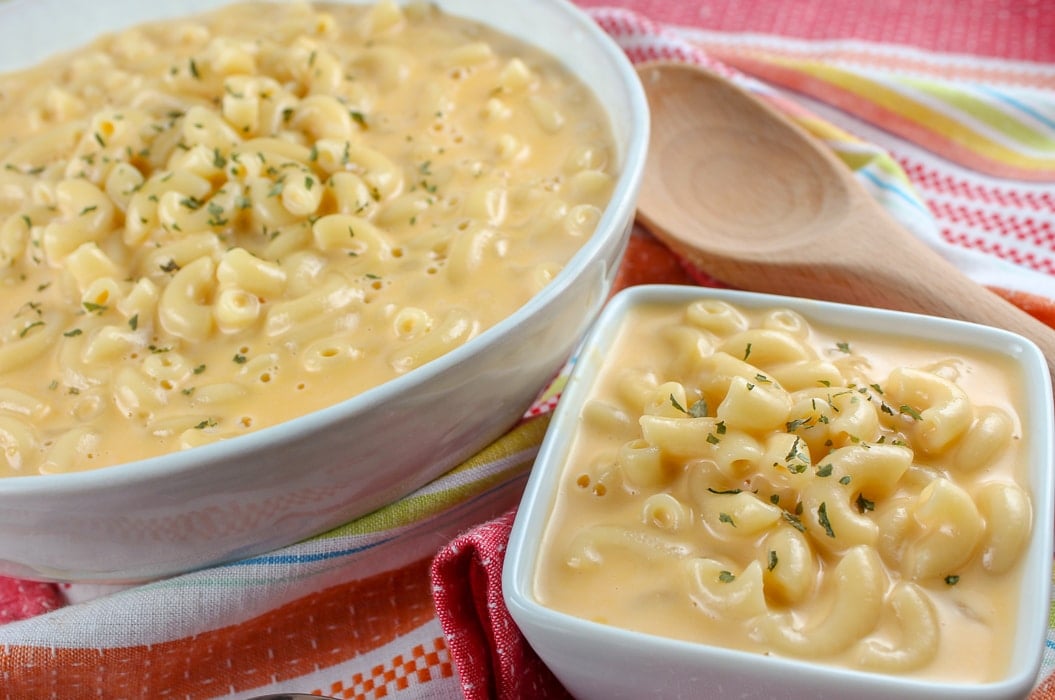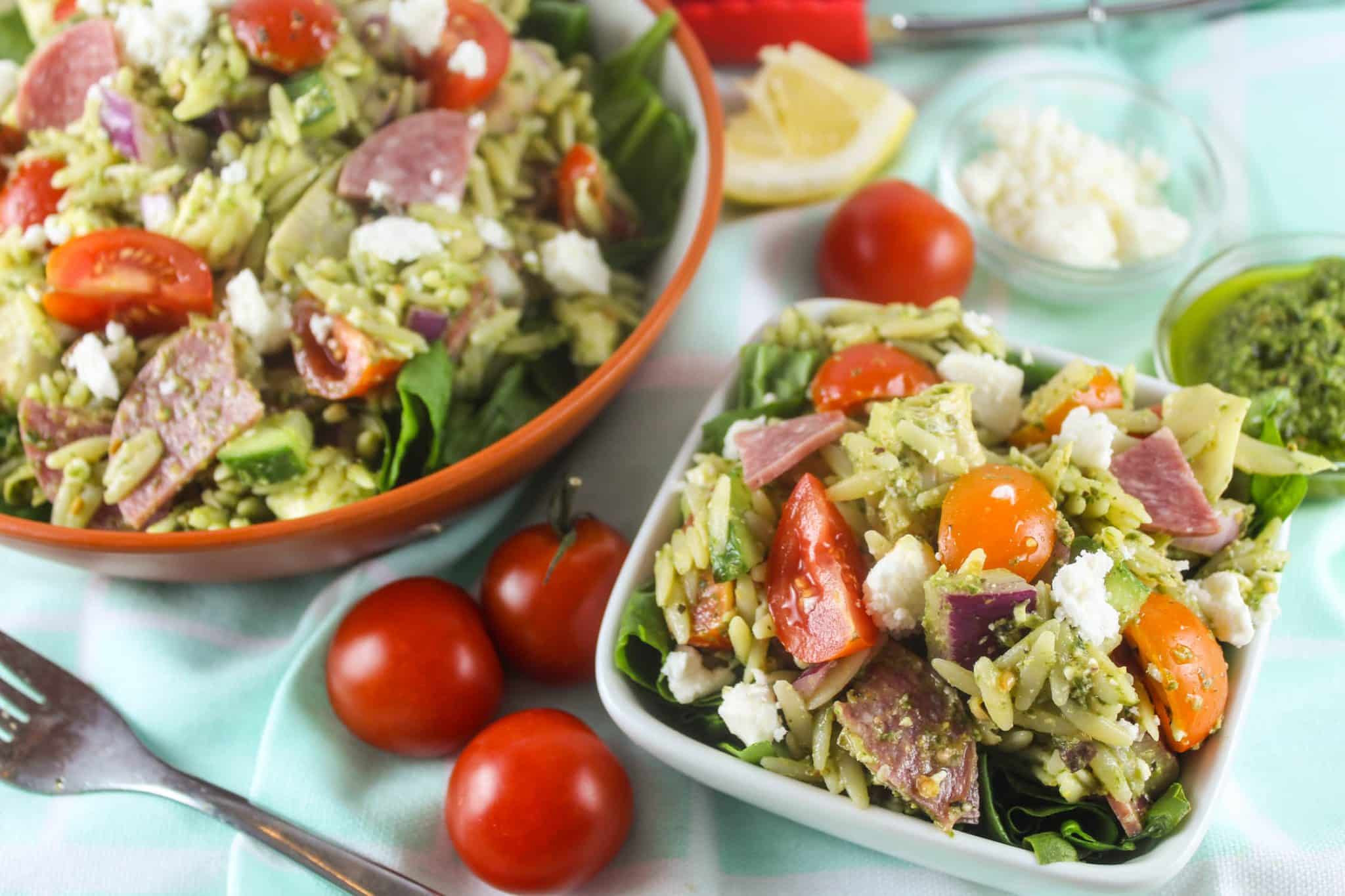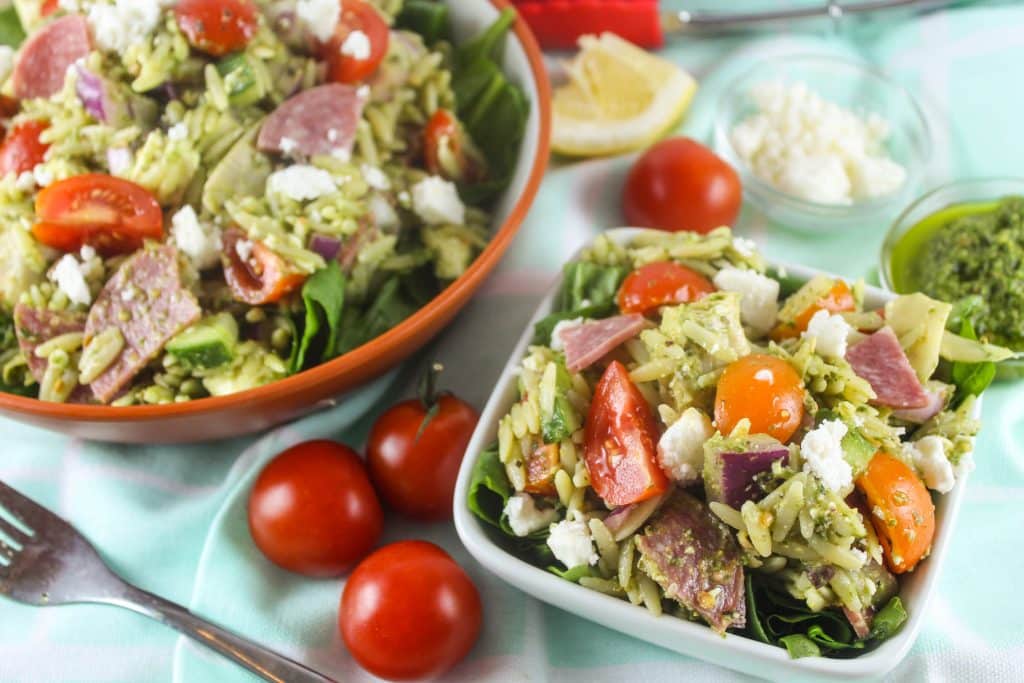 Breads & Dips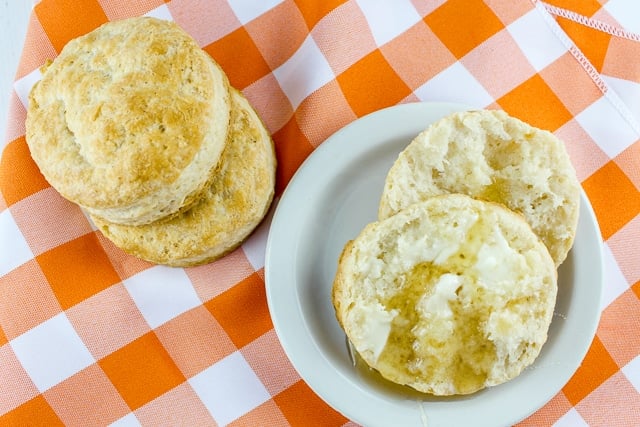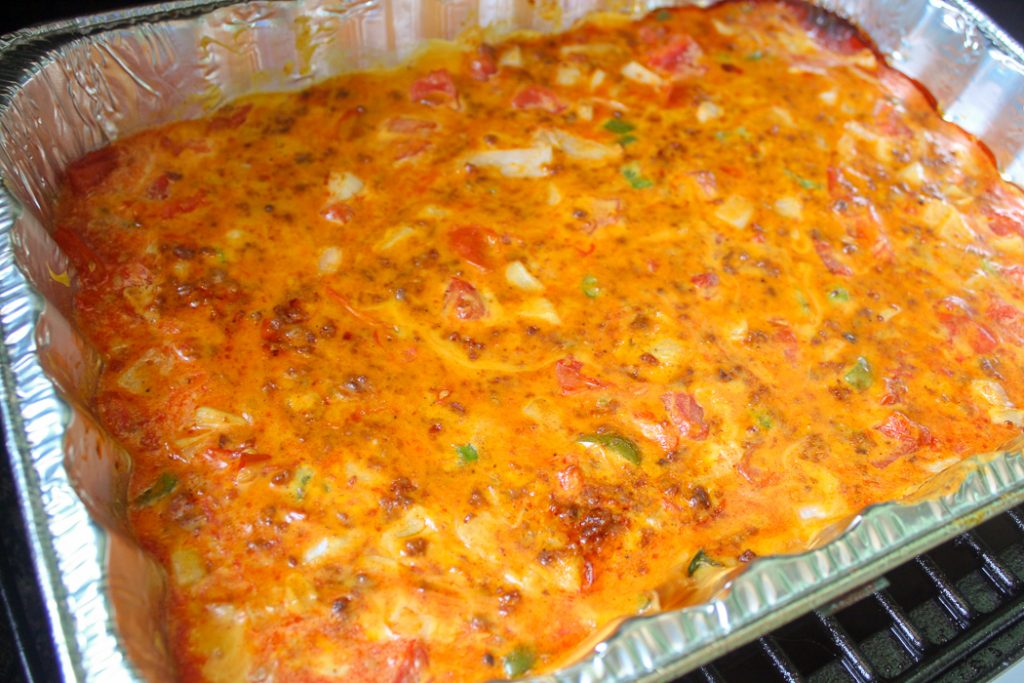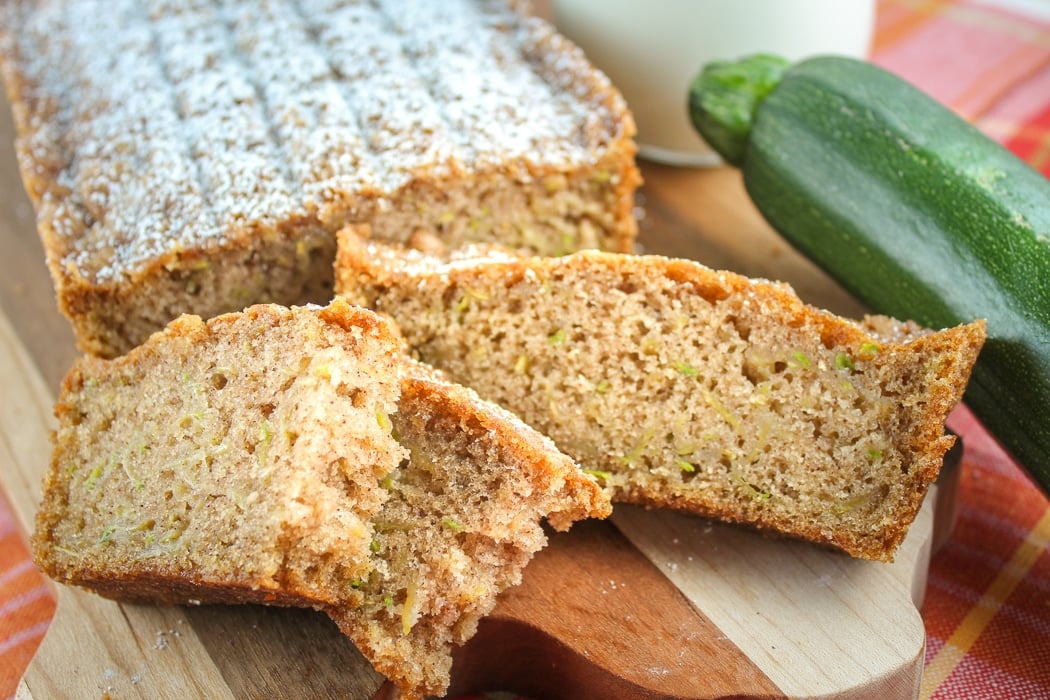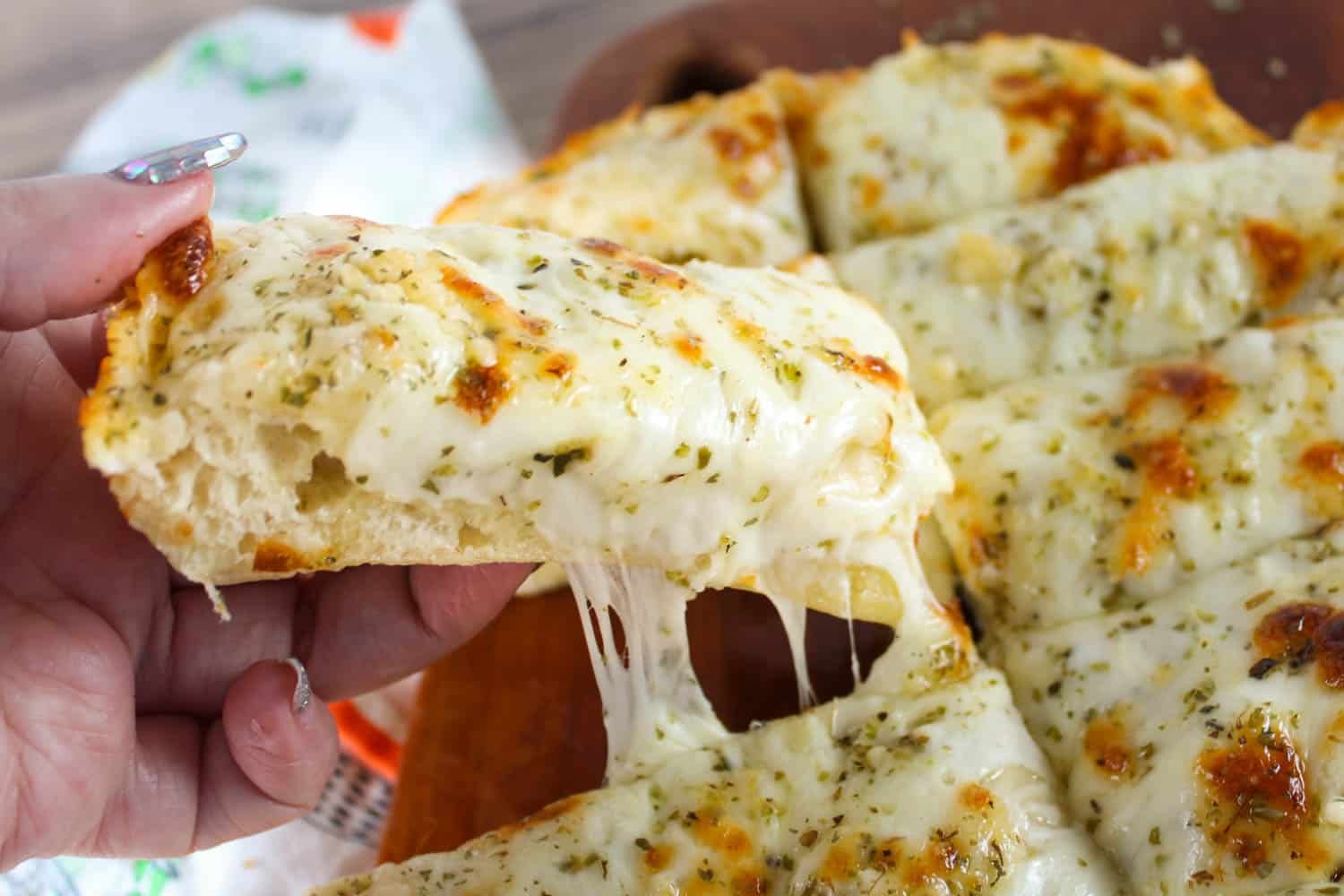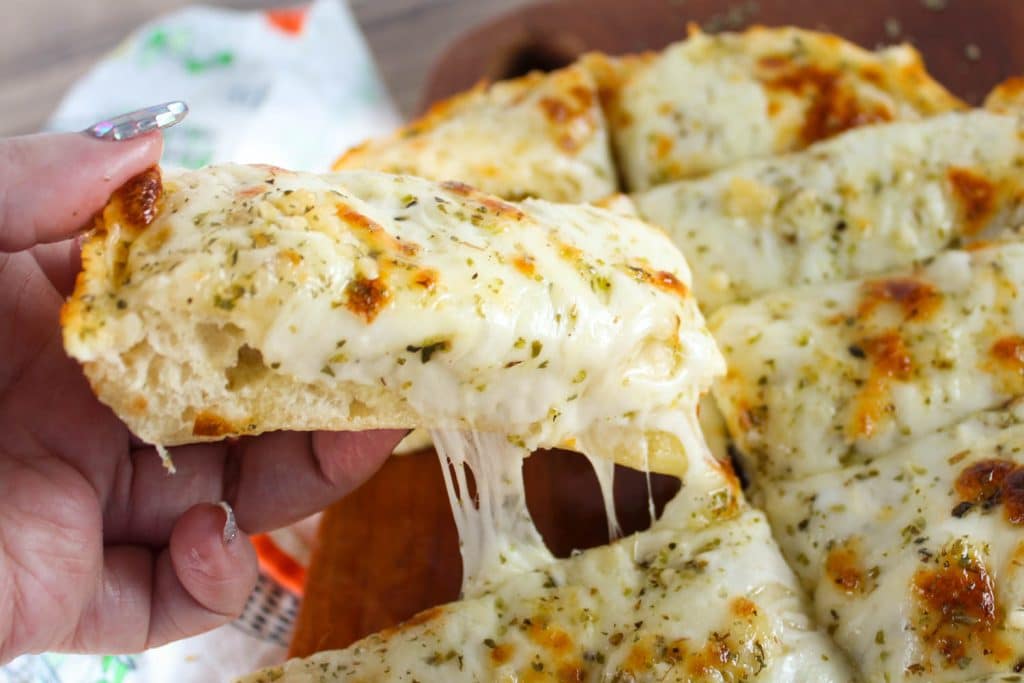 Desserts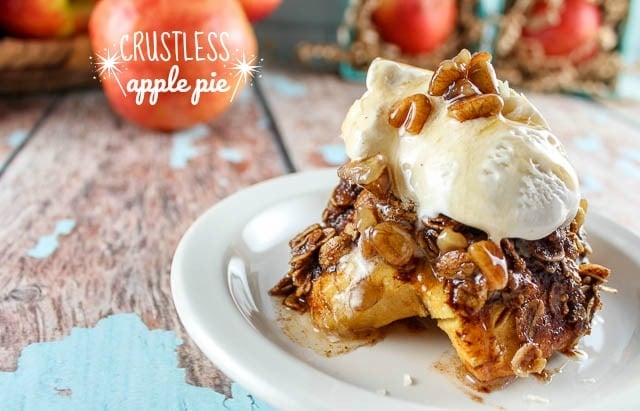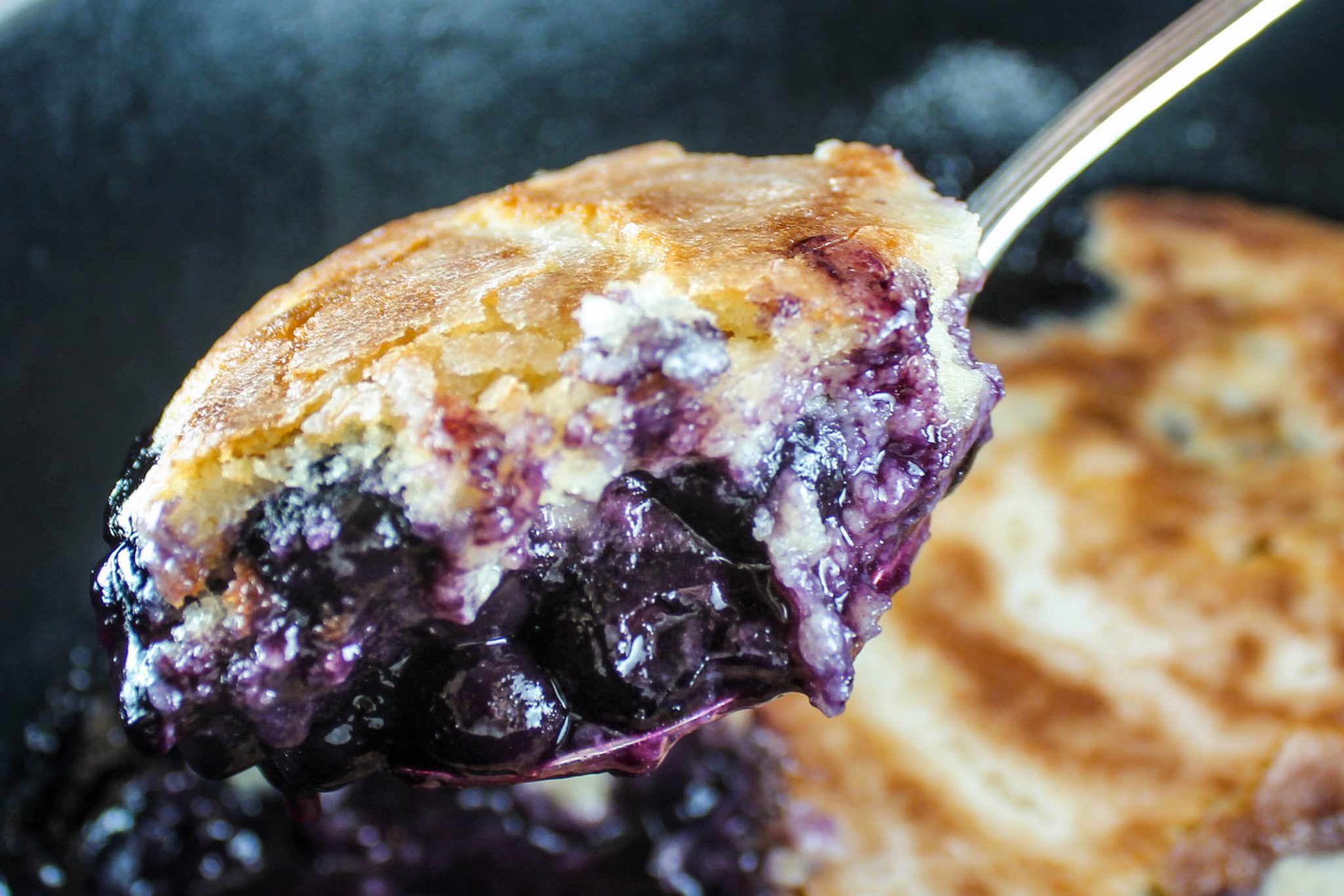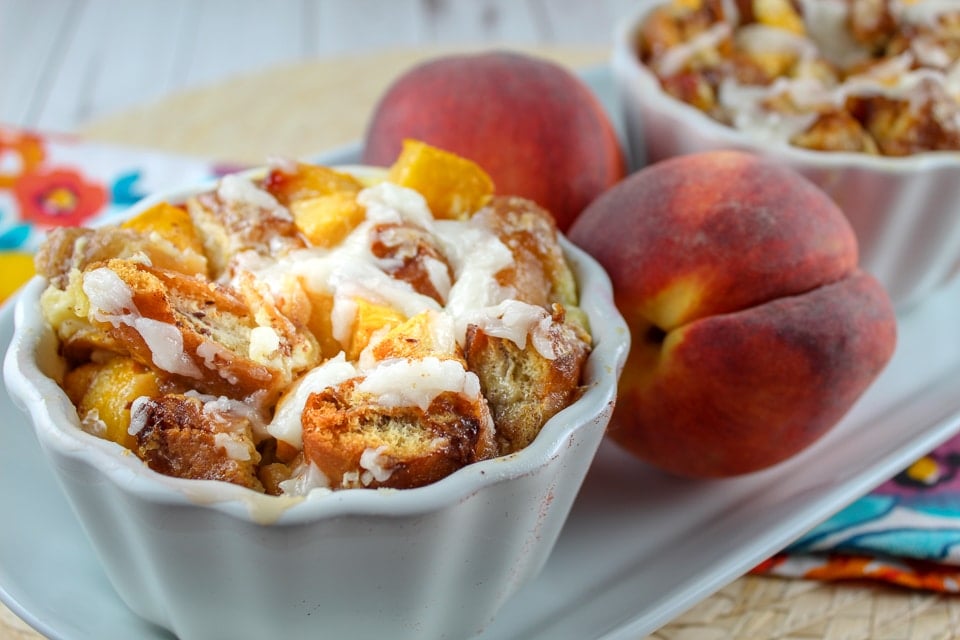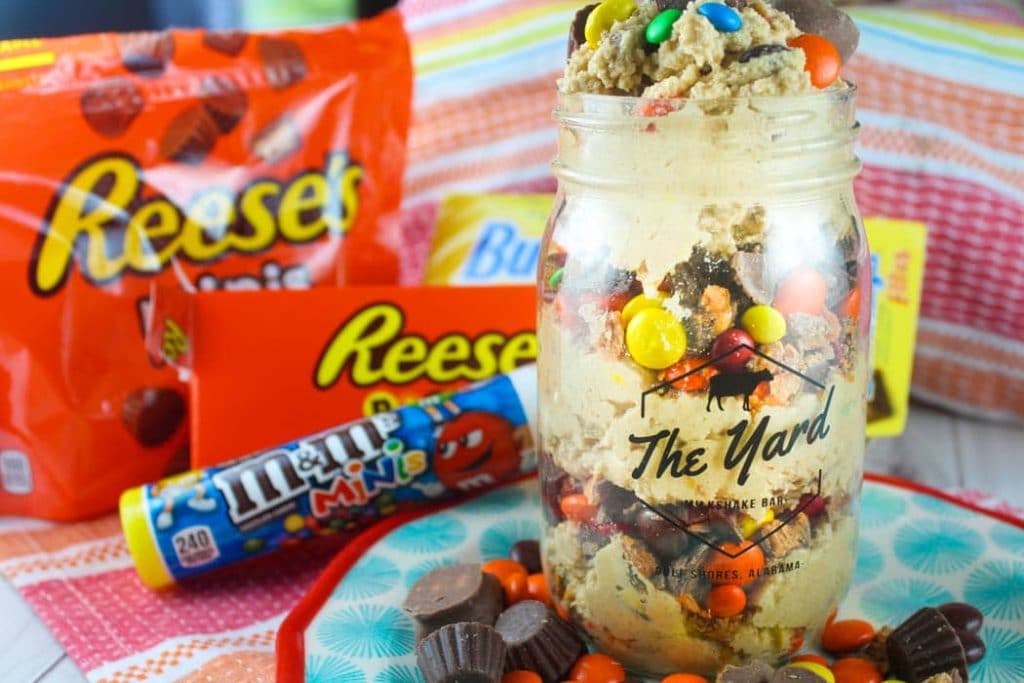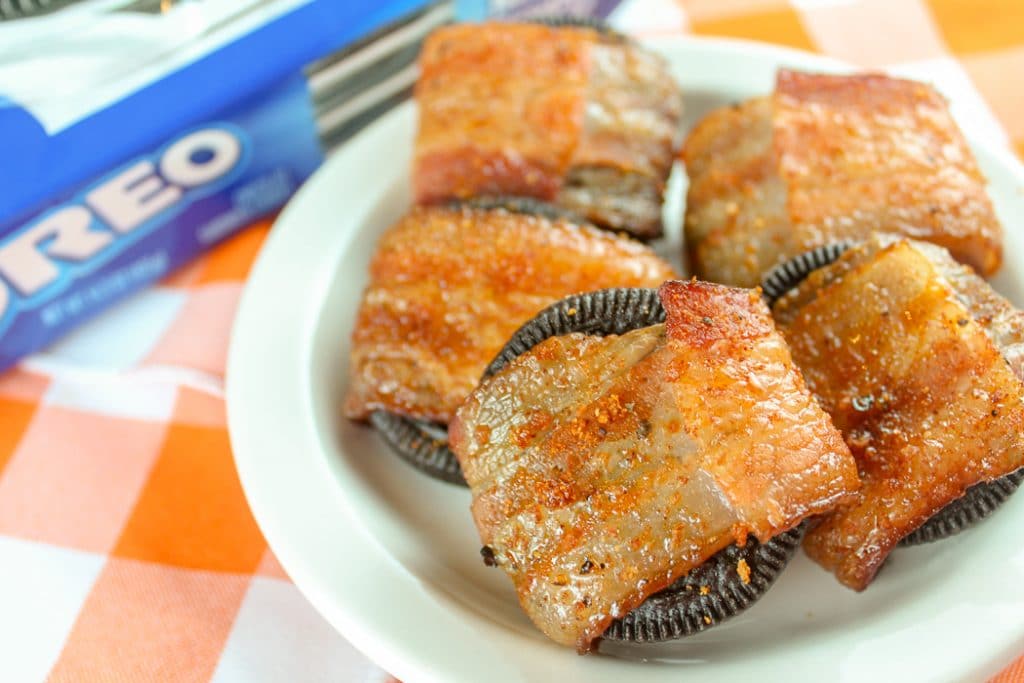 There you have it – a whole list of 30+ side dishes great to serve with Pulled Pork – if you need more – be sure to check out the Side Dishes on my site!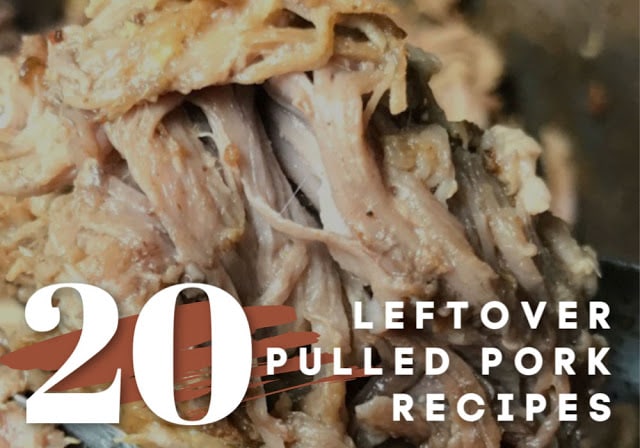 And if you have any leftovers of the pulled pork – I've got you covered there too! I have over 20 recipes to use up that leftover pulled pork! Here are a few of my favorites: