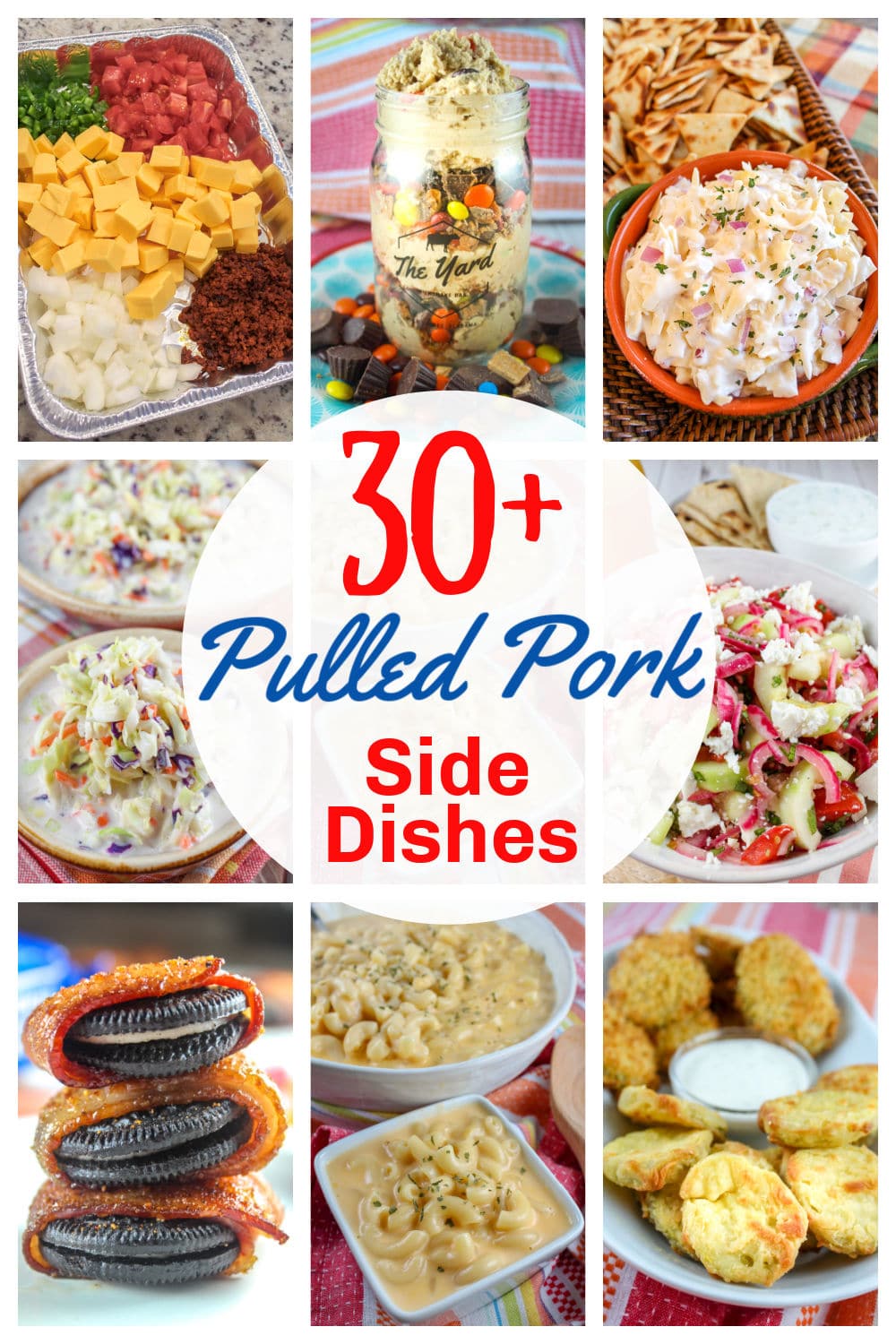 The dilemma of what to serve with pulled pork is a fun one! I mean – pulled pork is my ab fab favorite potluck food but what I love almost as much – are the sides that go perfectly with it! Whether it's a cole slaw – beans or even a super healthy salad – I've got over 30 side dishes that will make your next get together a smash!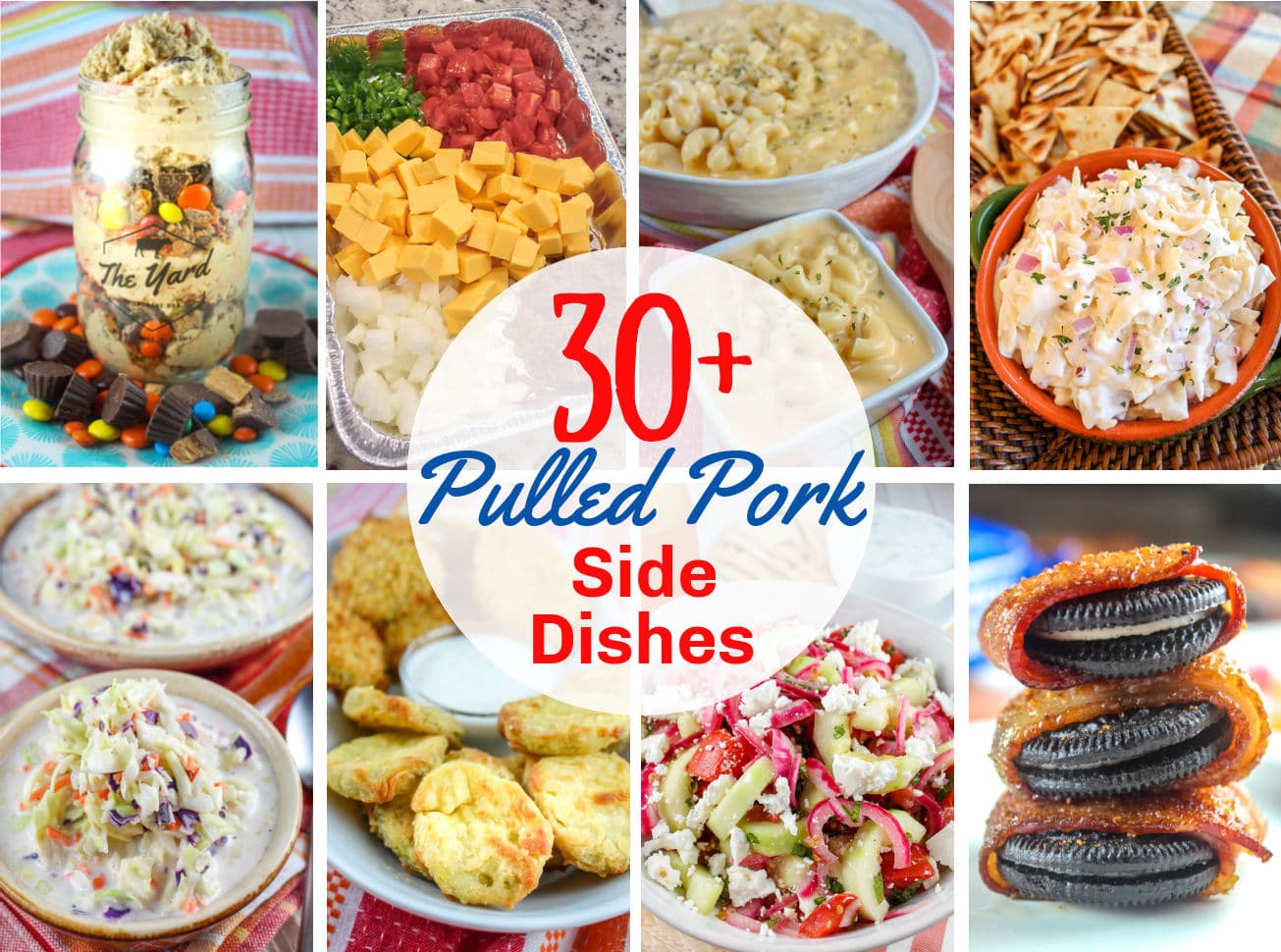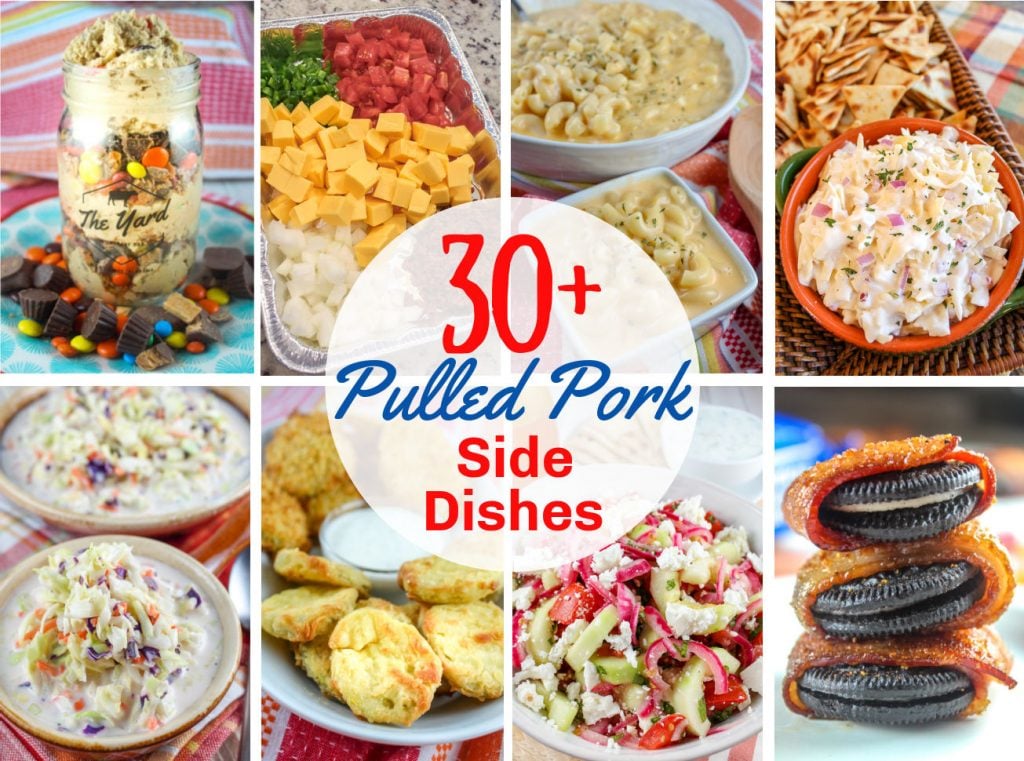 You can break up pulled pork side dishes into a few categories:
Favorite Pulled Pork Recipe
And if you're here – you probably already have a plan for your main dish – but in case you're looking for a recipe – I've got you covered! Here's my favorite pulled pork – it's from my girl Plain Chicken – Coca Cola Crock Pot Pulled Pork – SO FREAKIN GOOD!
Now to dig into all these side dishes!!!
Veggies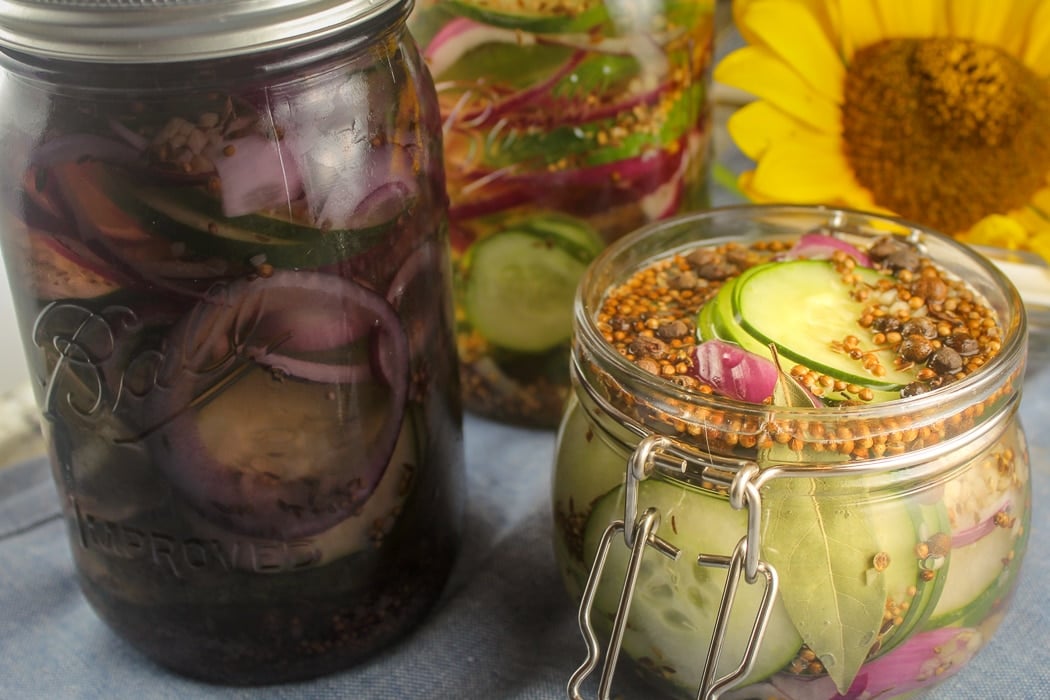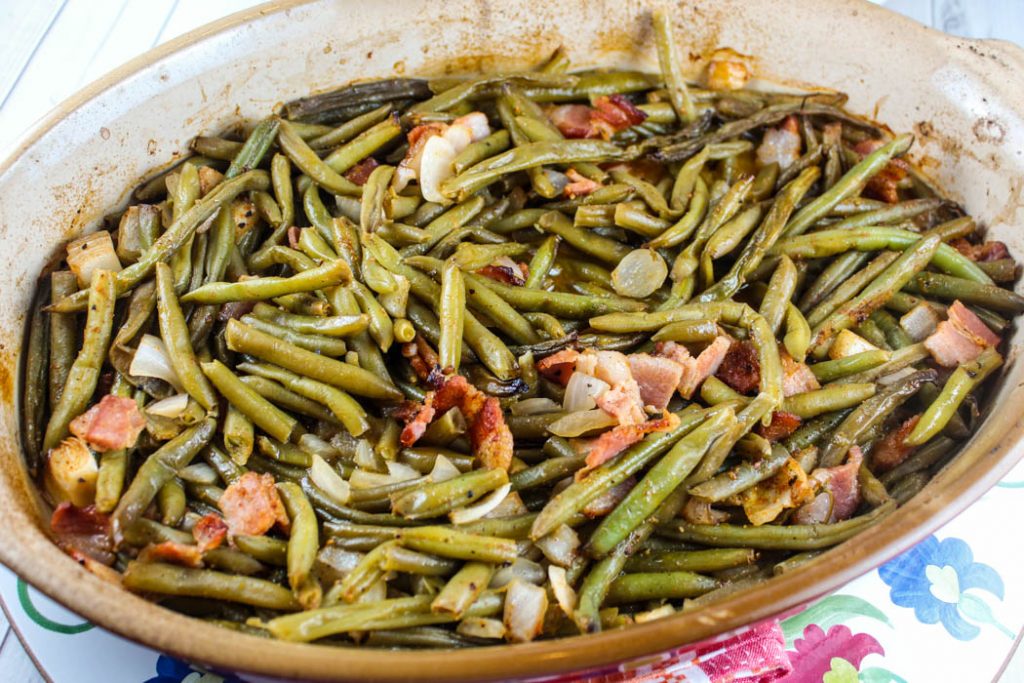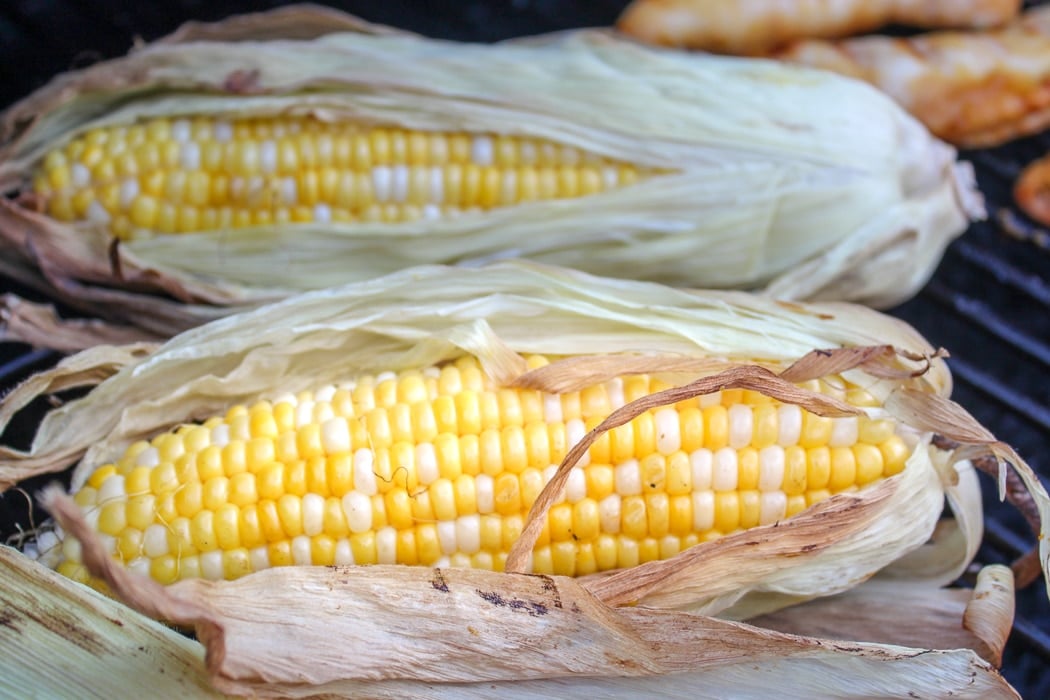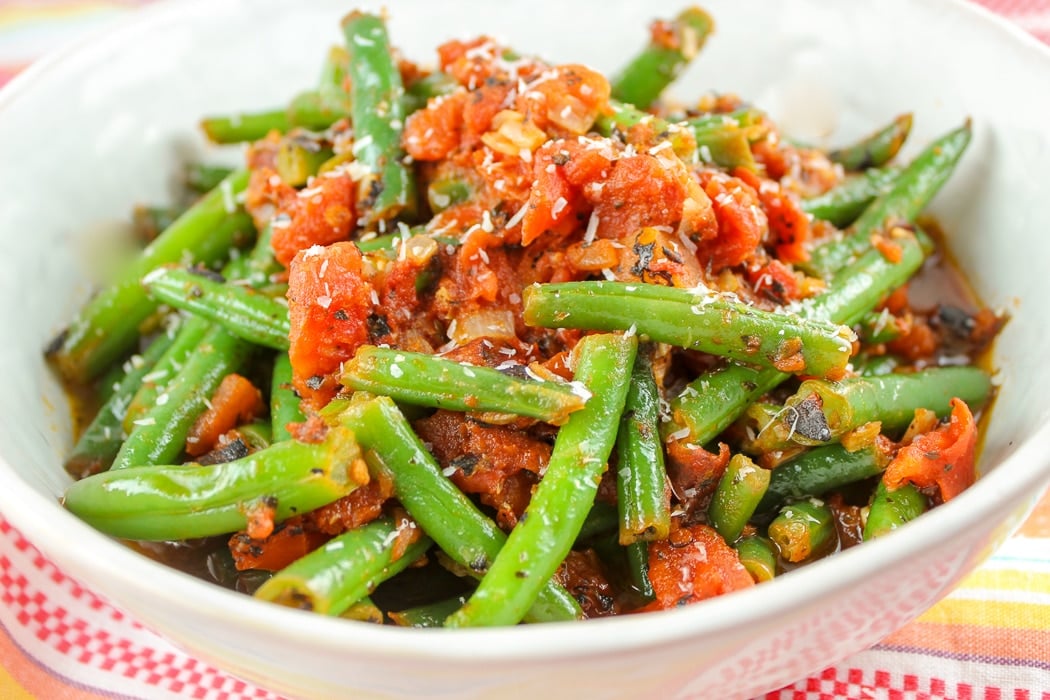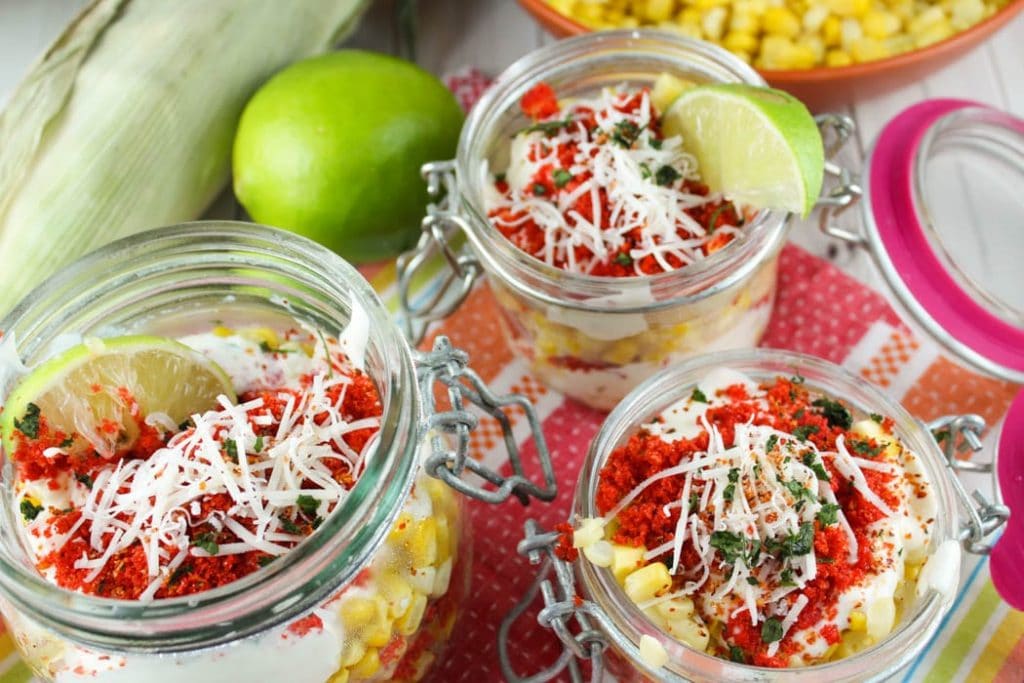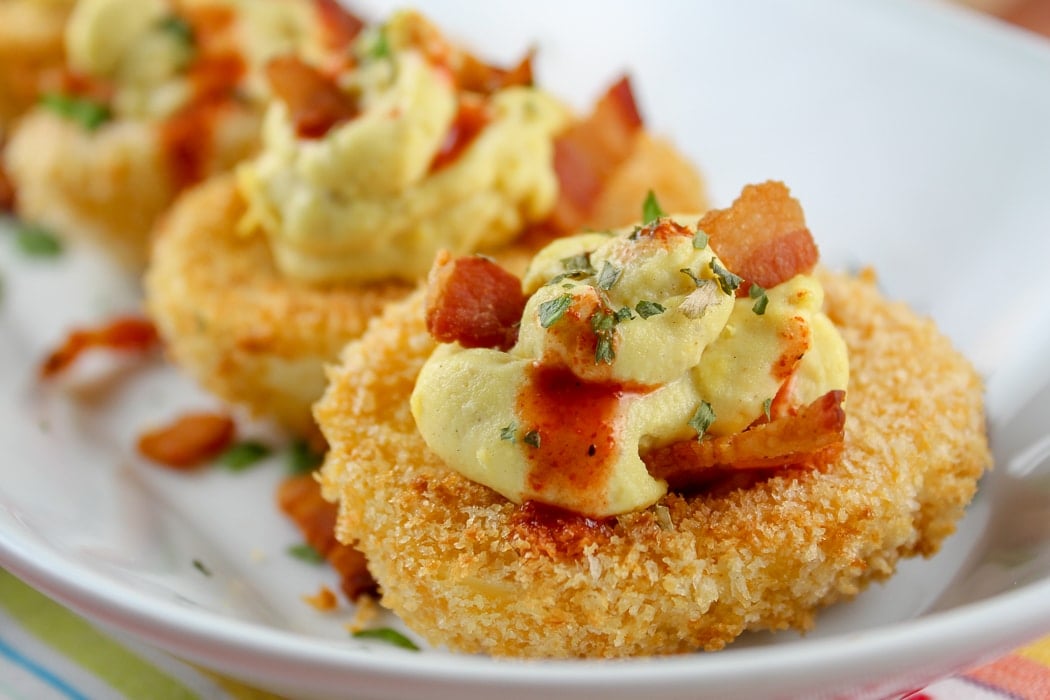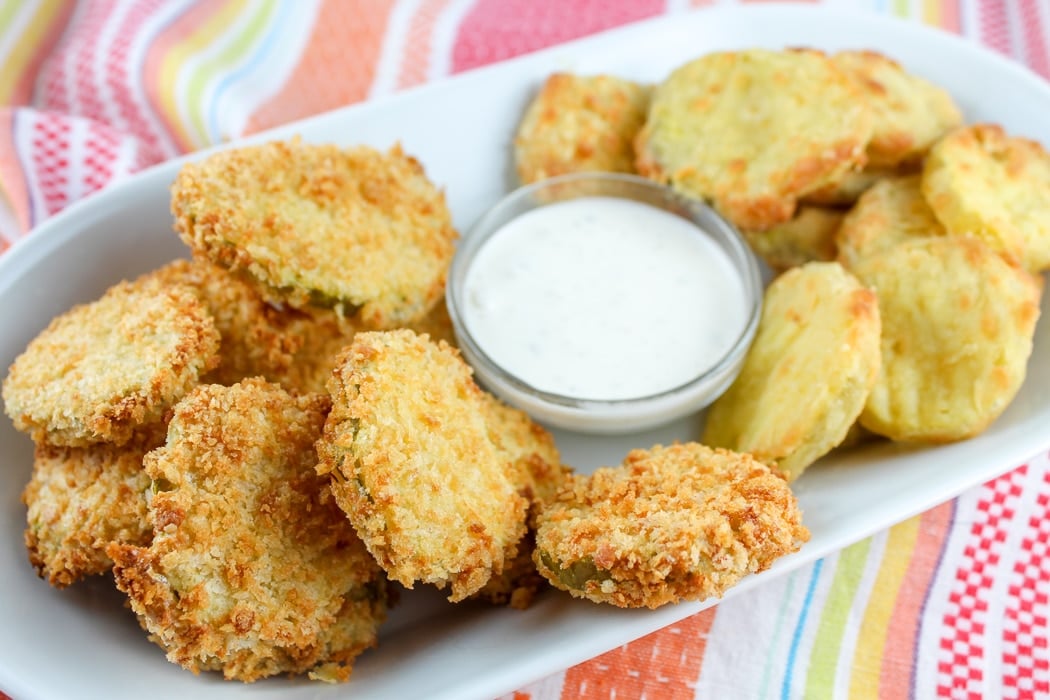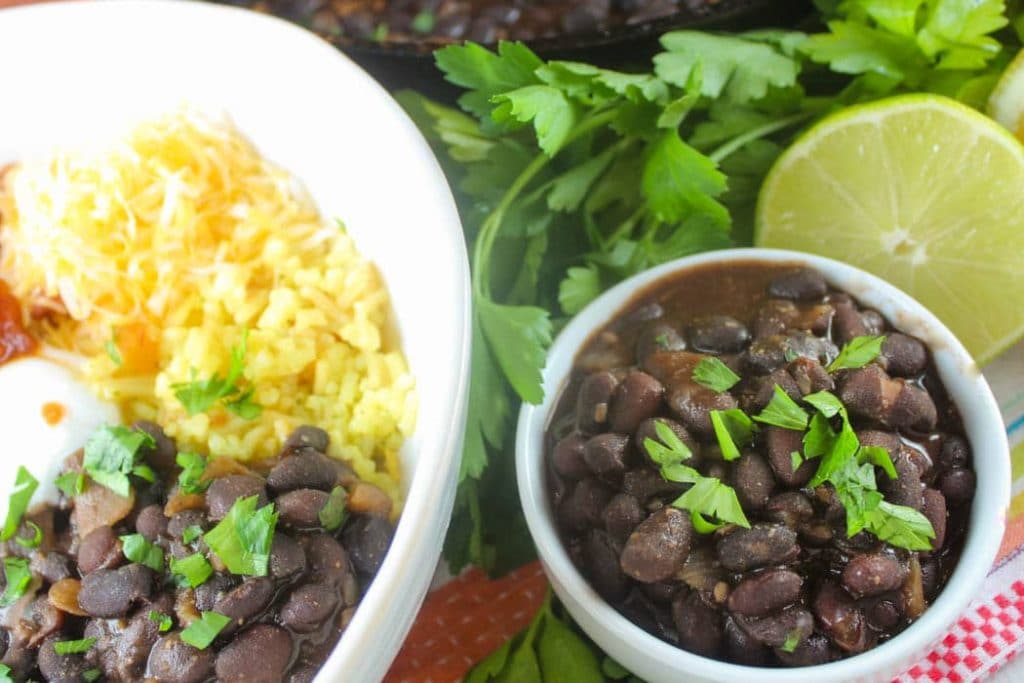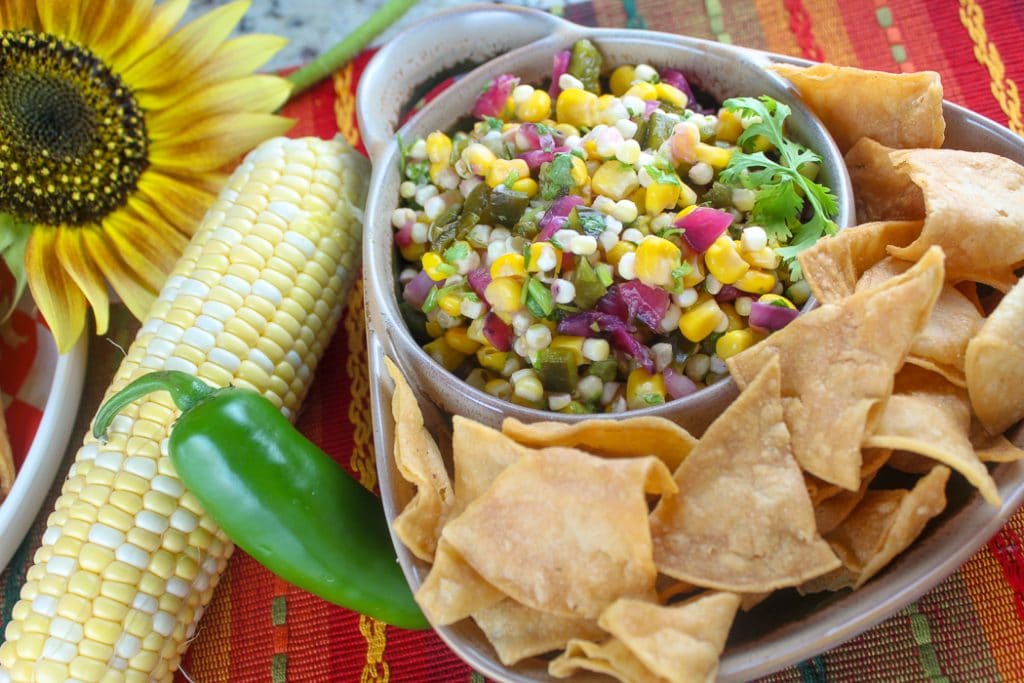 Salads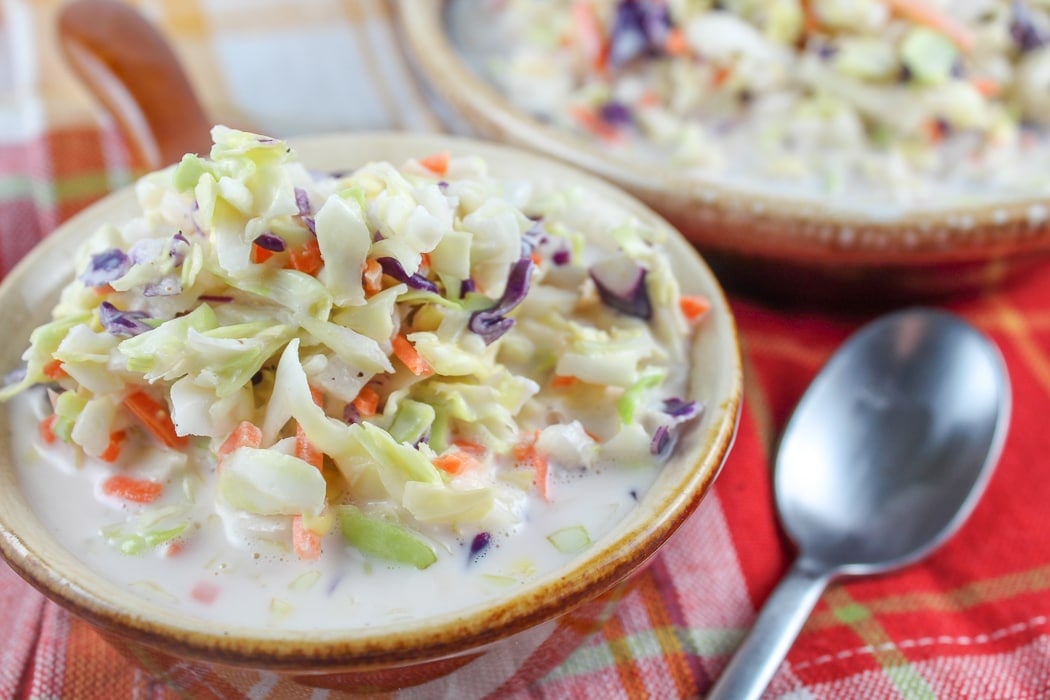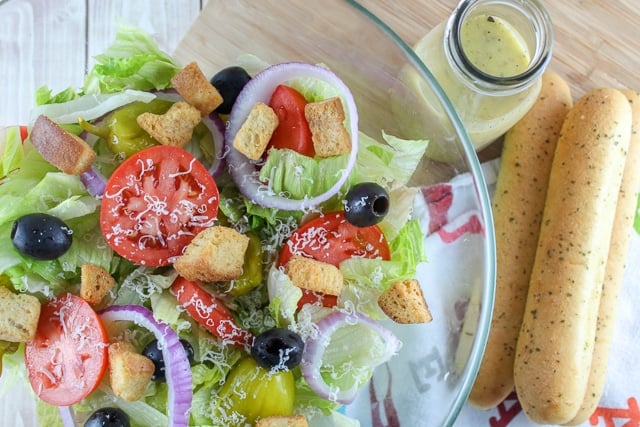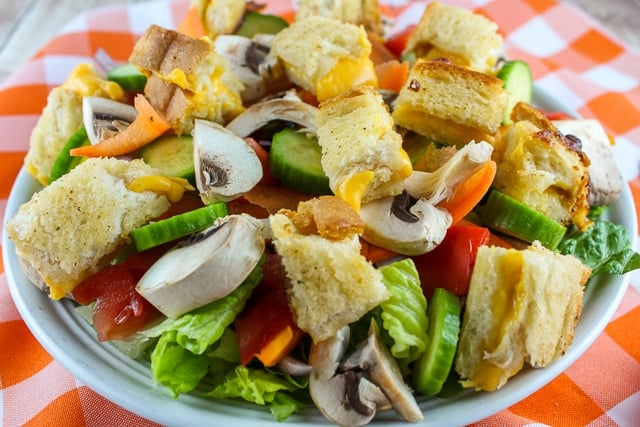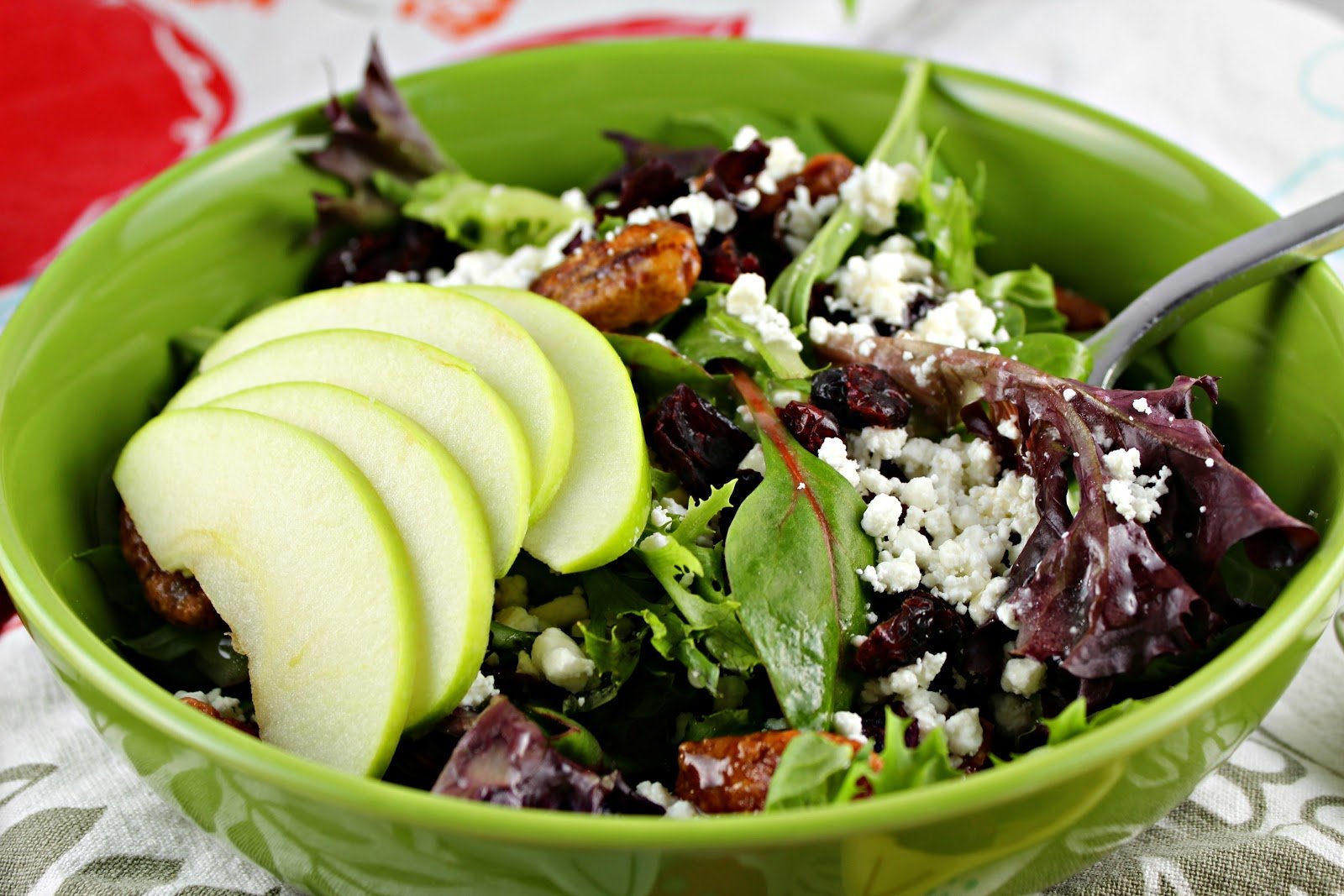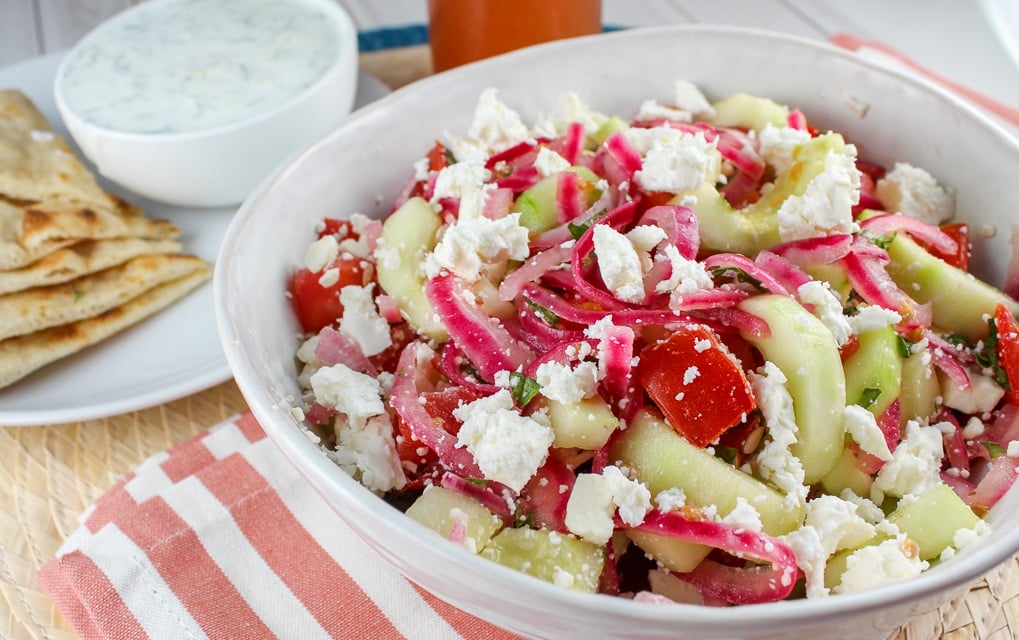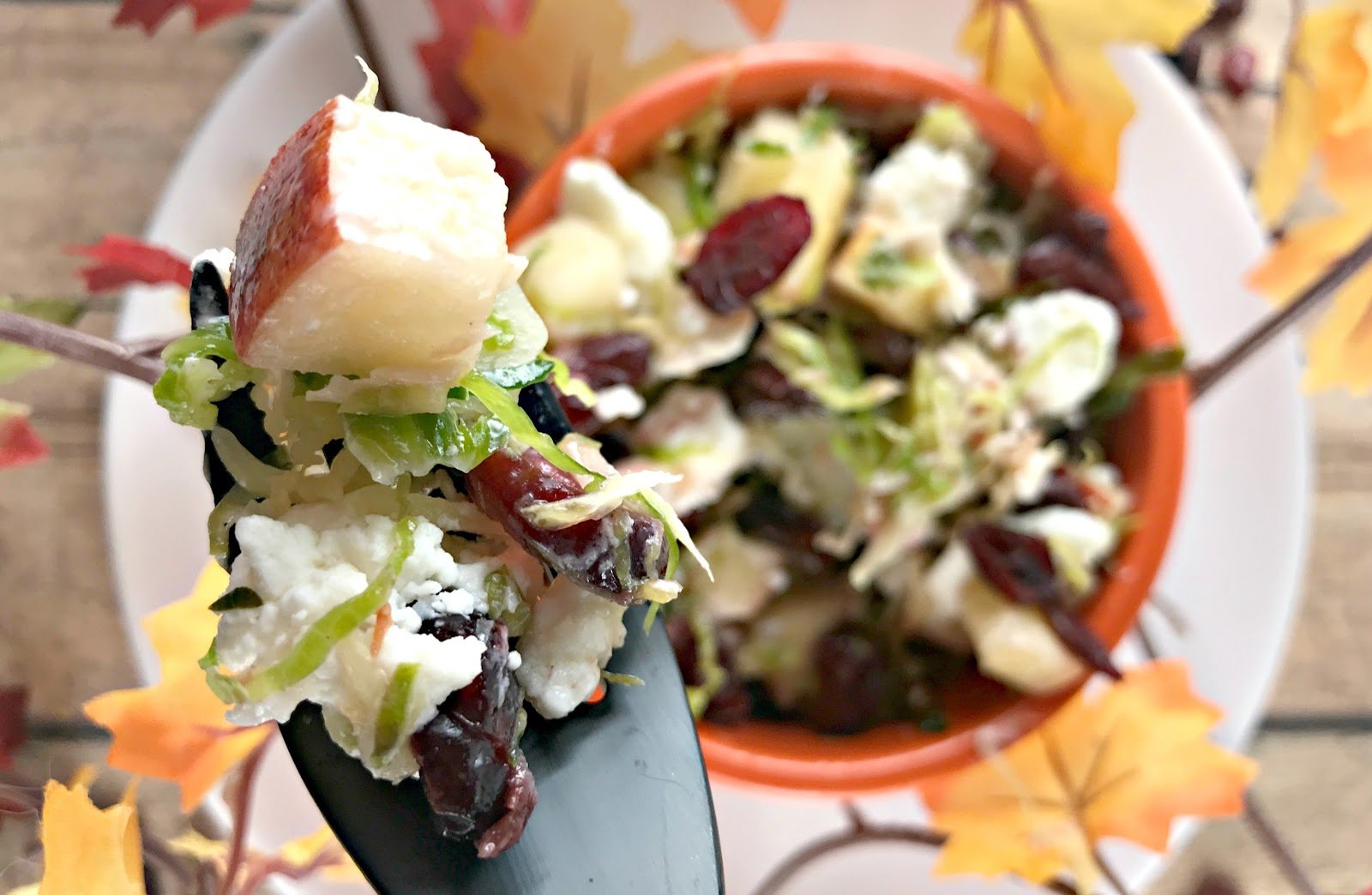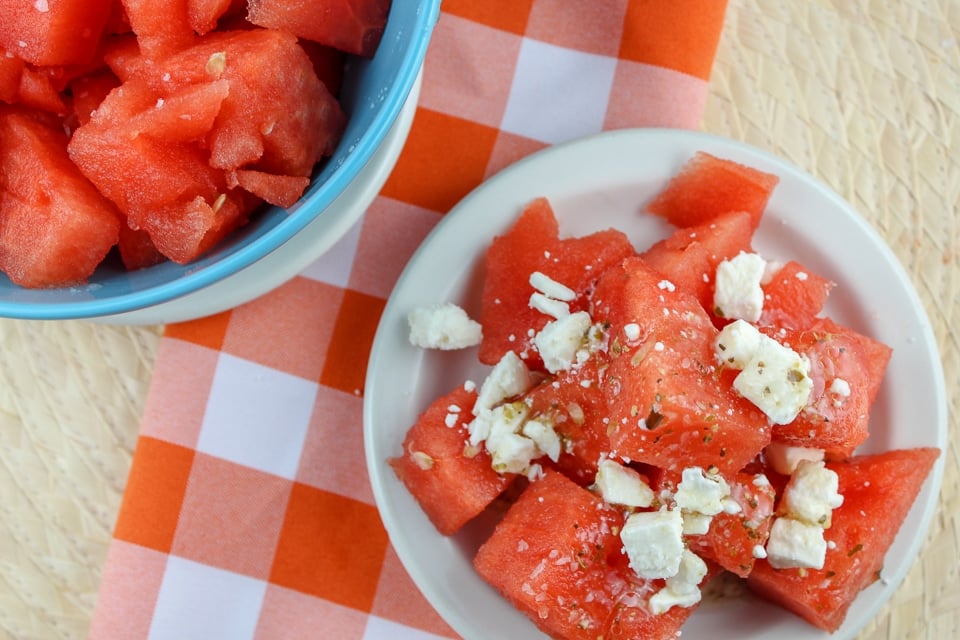 Pasta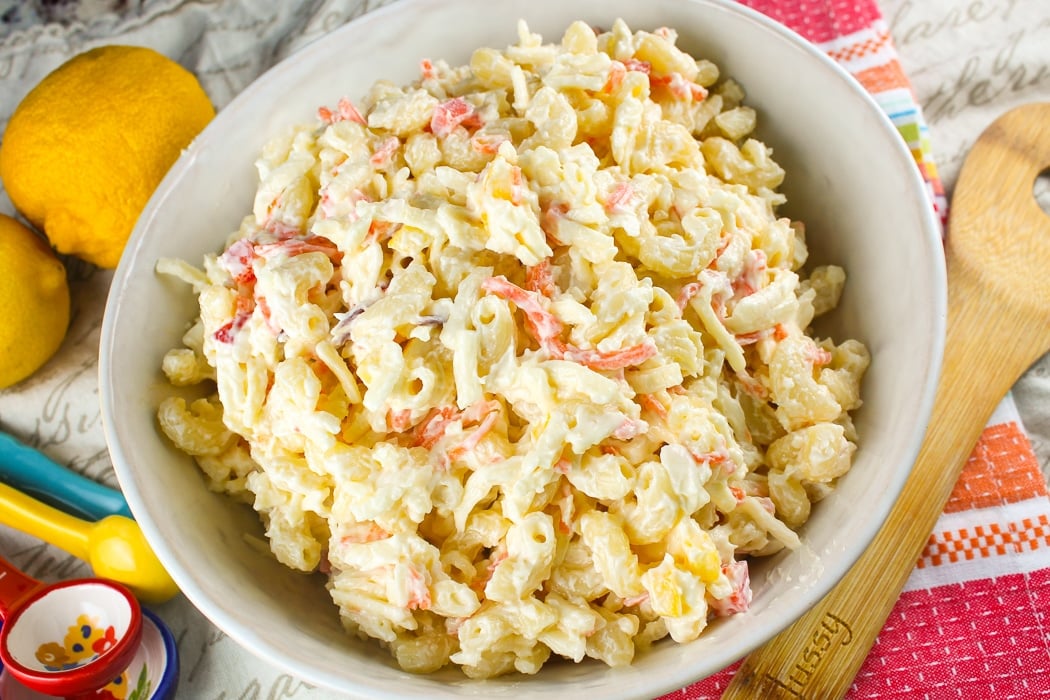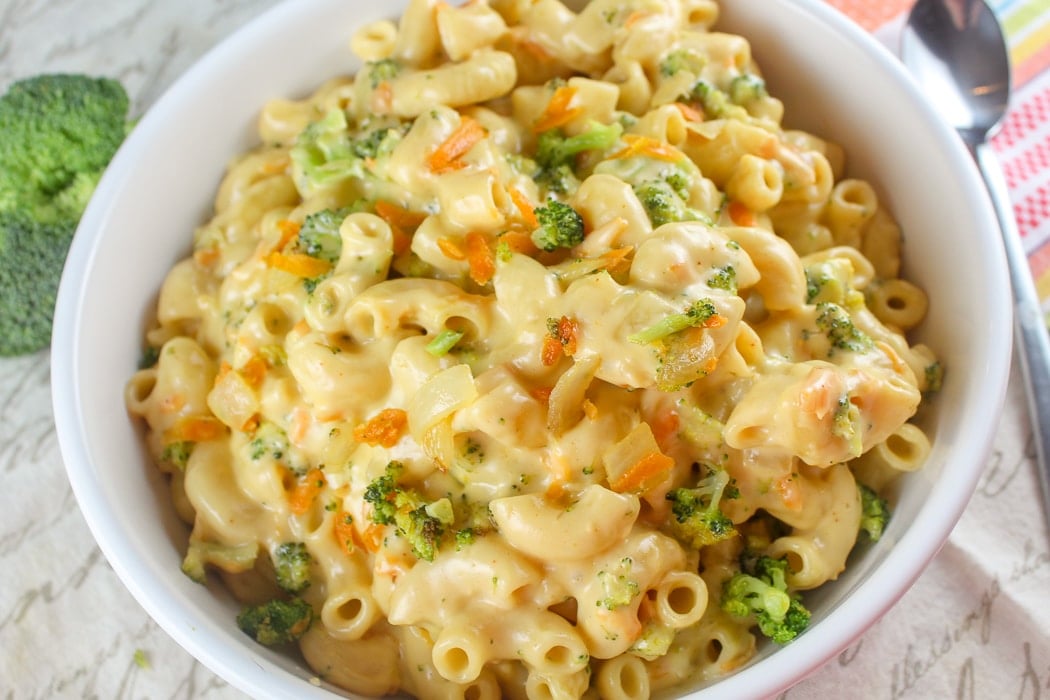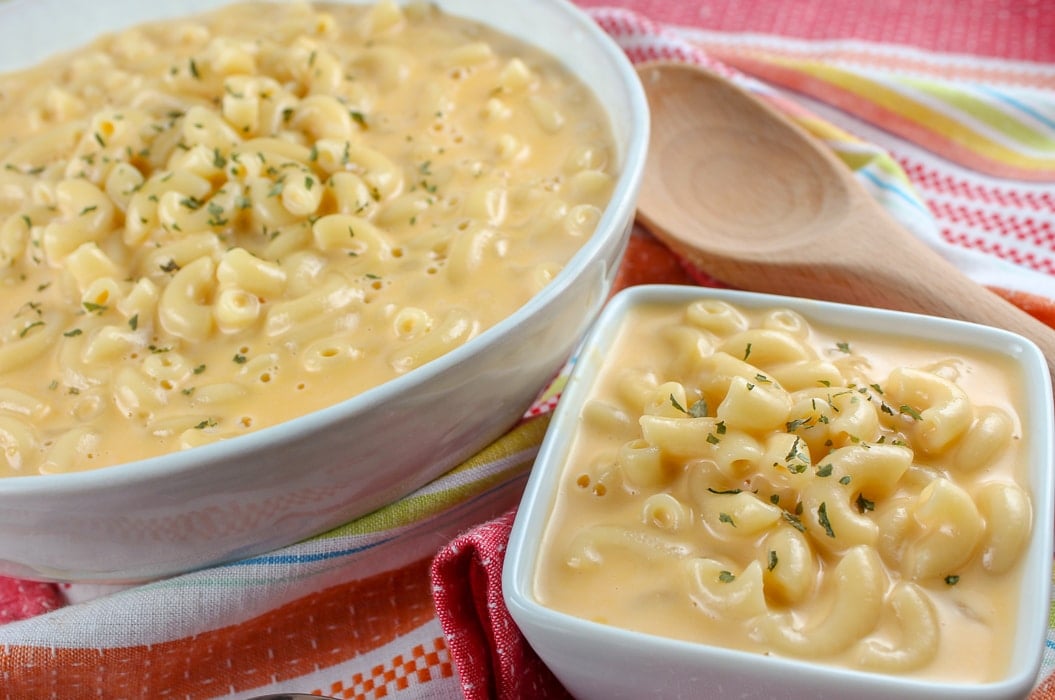 Breads & Dips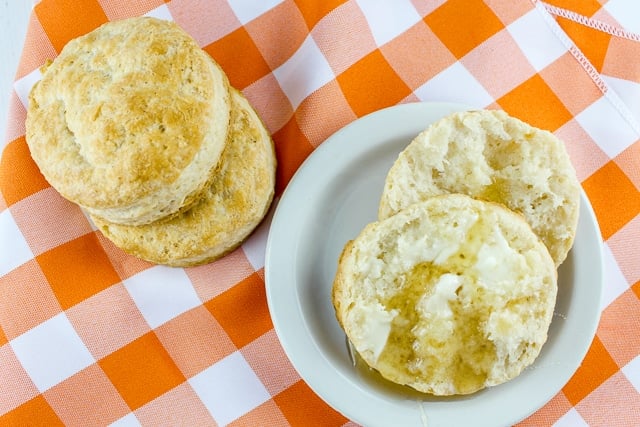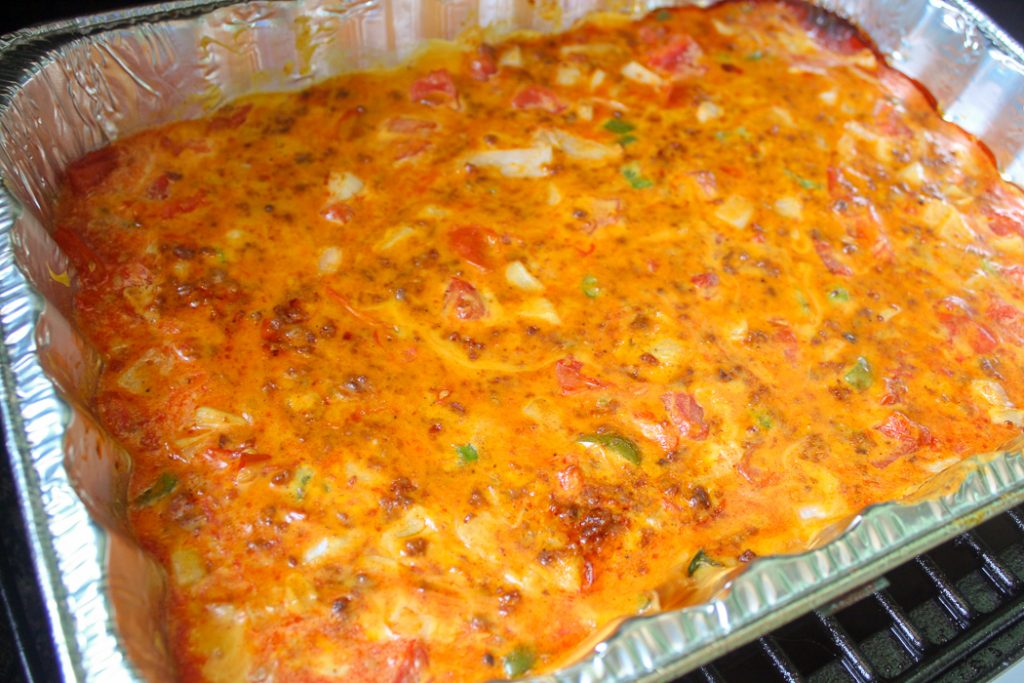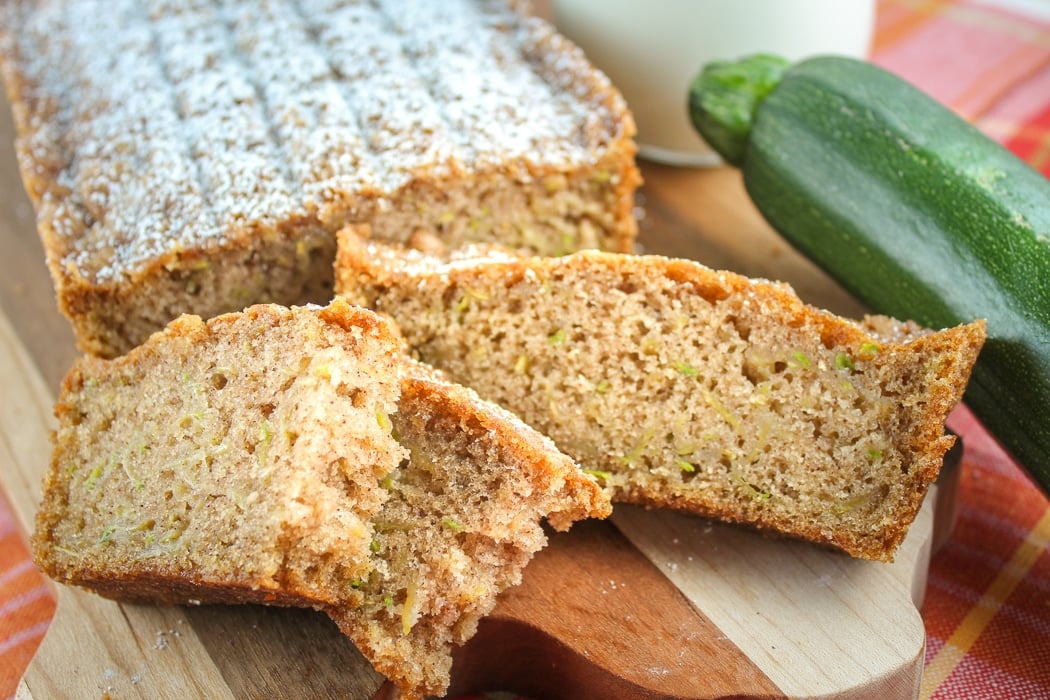 Desserts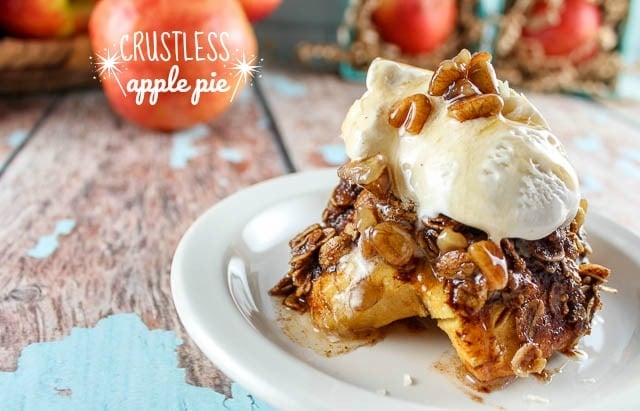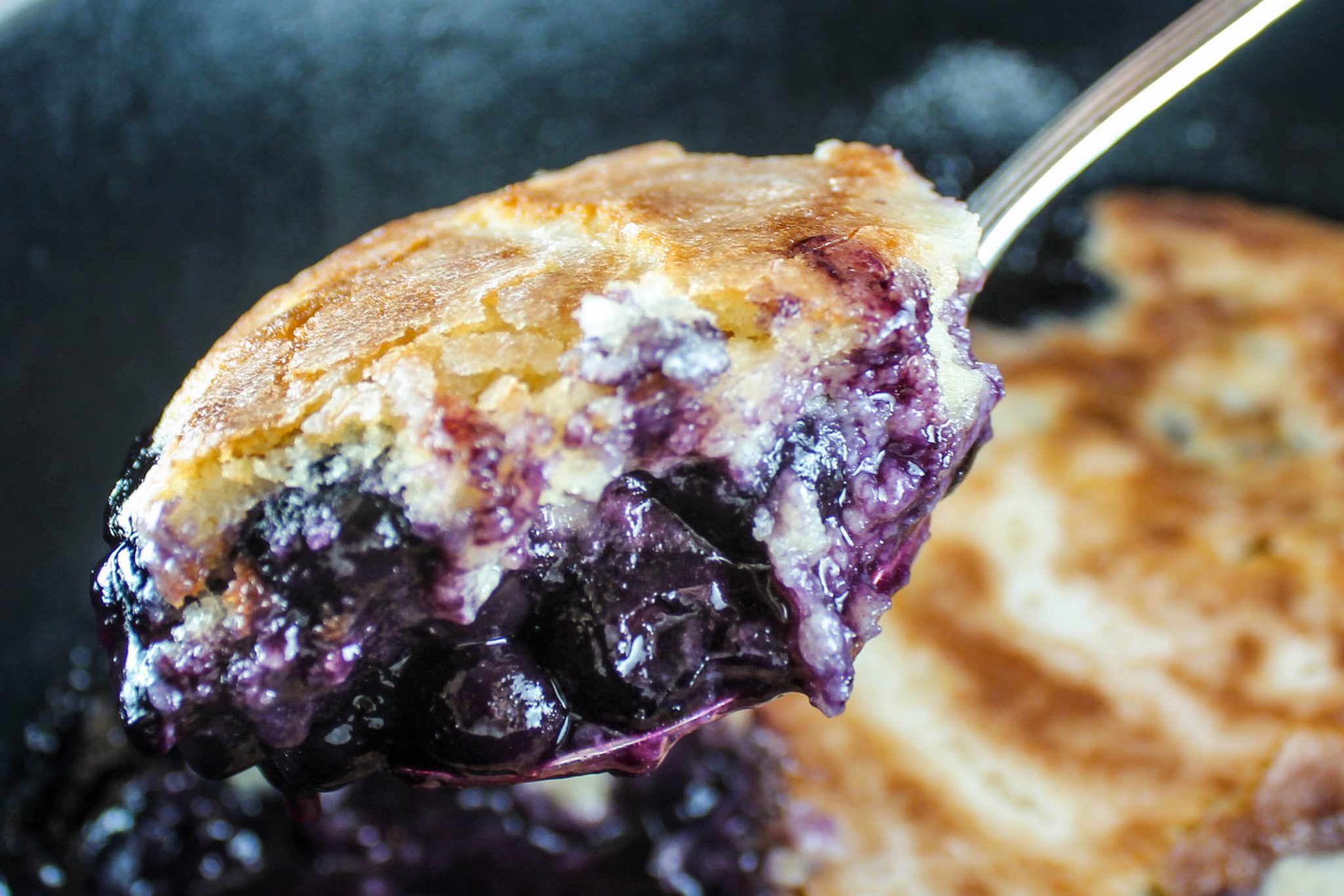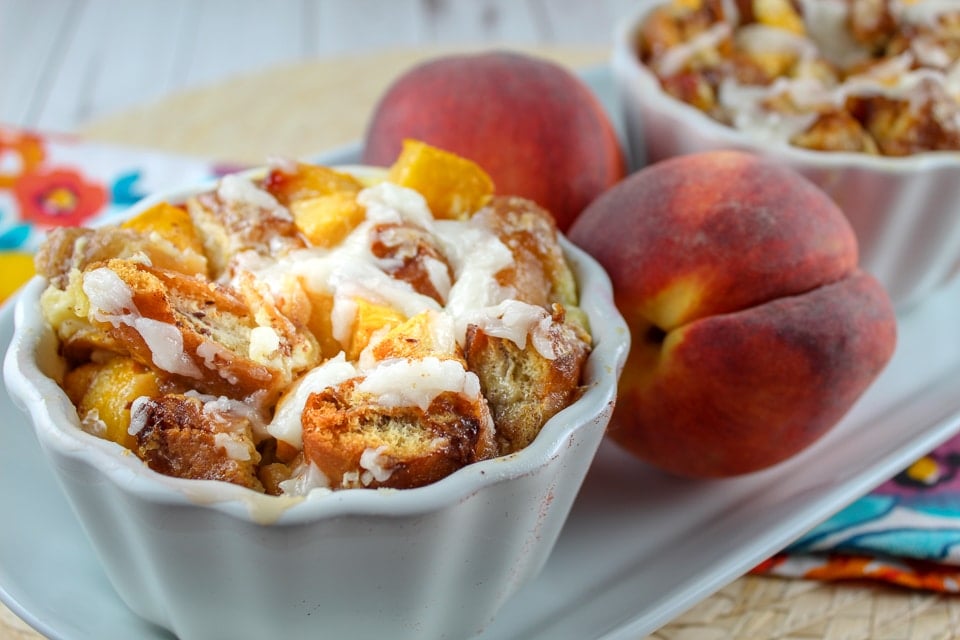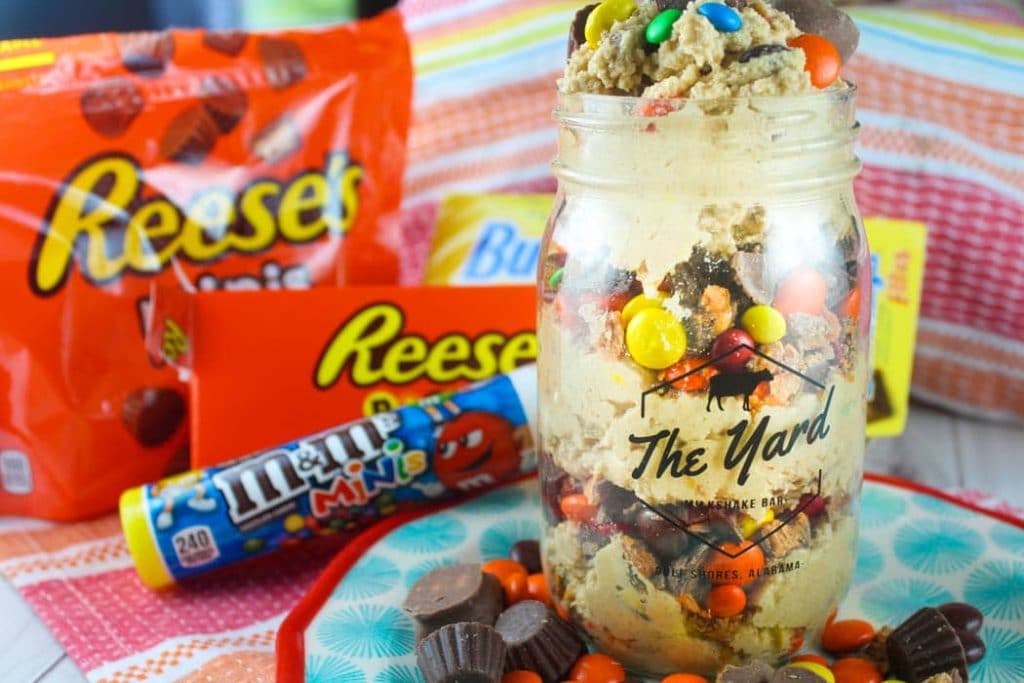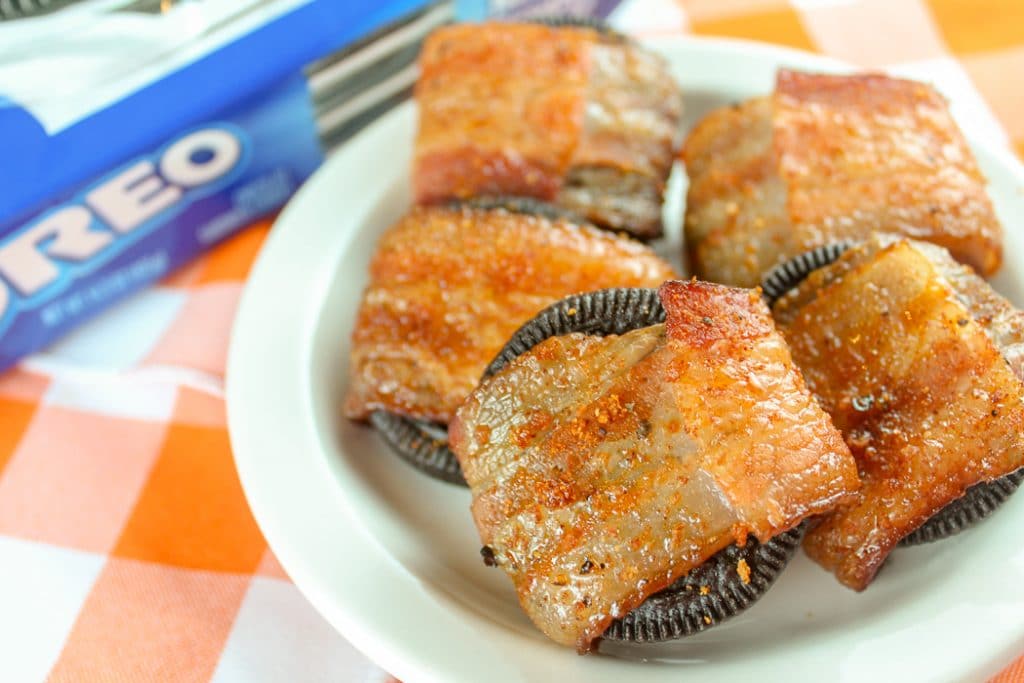 There you have it – a whole list of 30+ side dishes great to serve with Pulled Pork – if you need more – be sure to check out the Side Dishes on my site!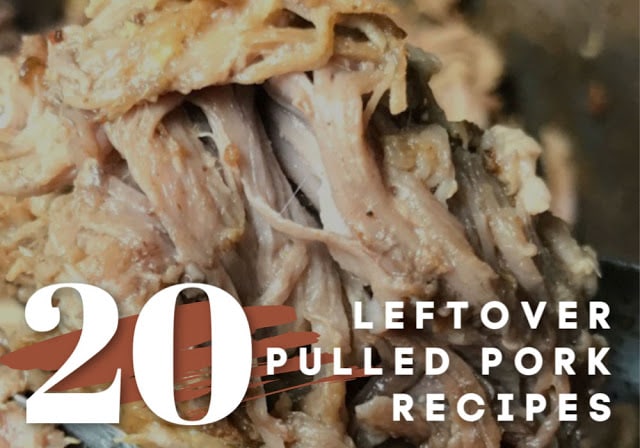 And if you have any leftovers of the pulled pork – I've got you covered there too! I have over 20 recipes to use up that leftover pulled pork! Here are a few of my favorites: