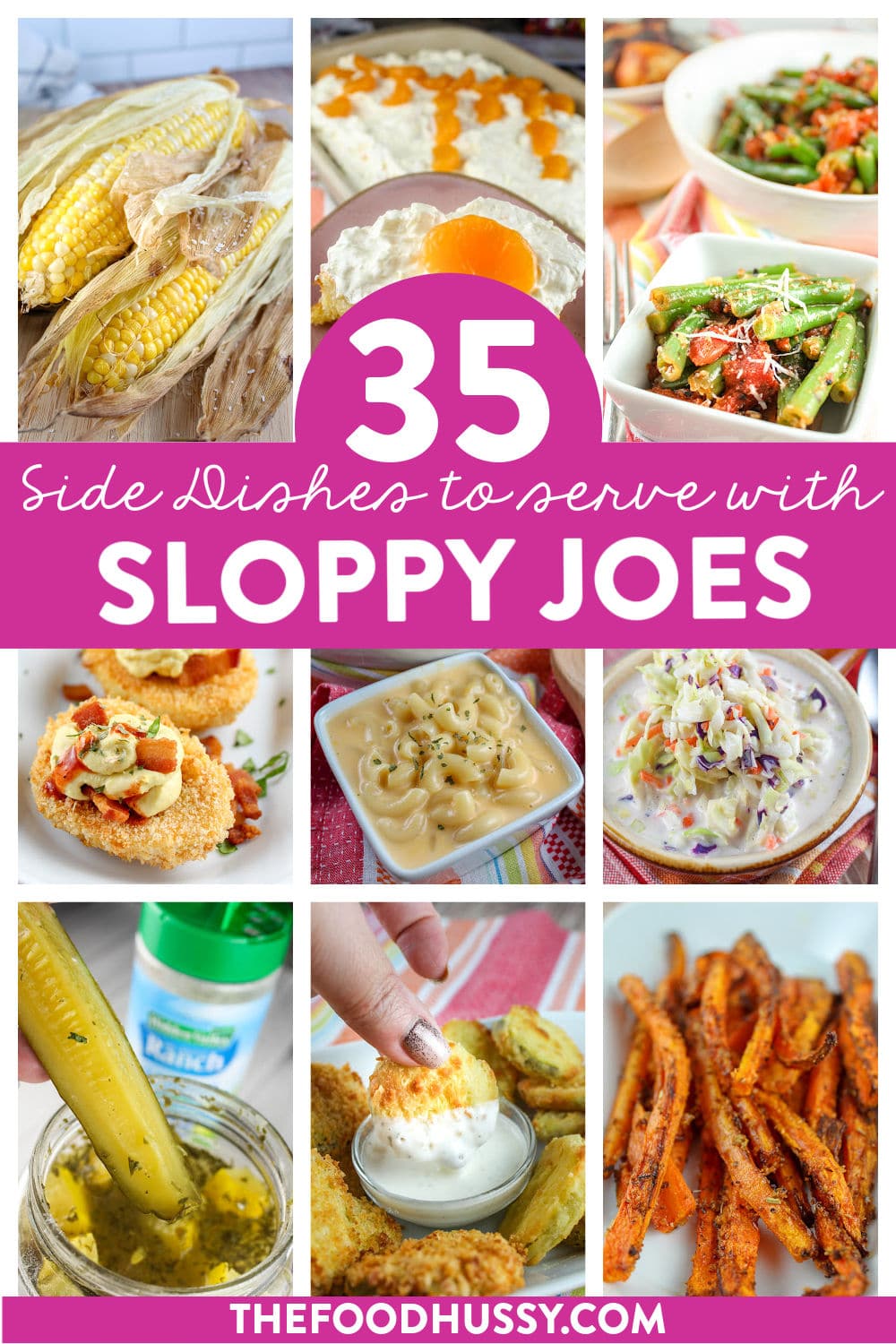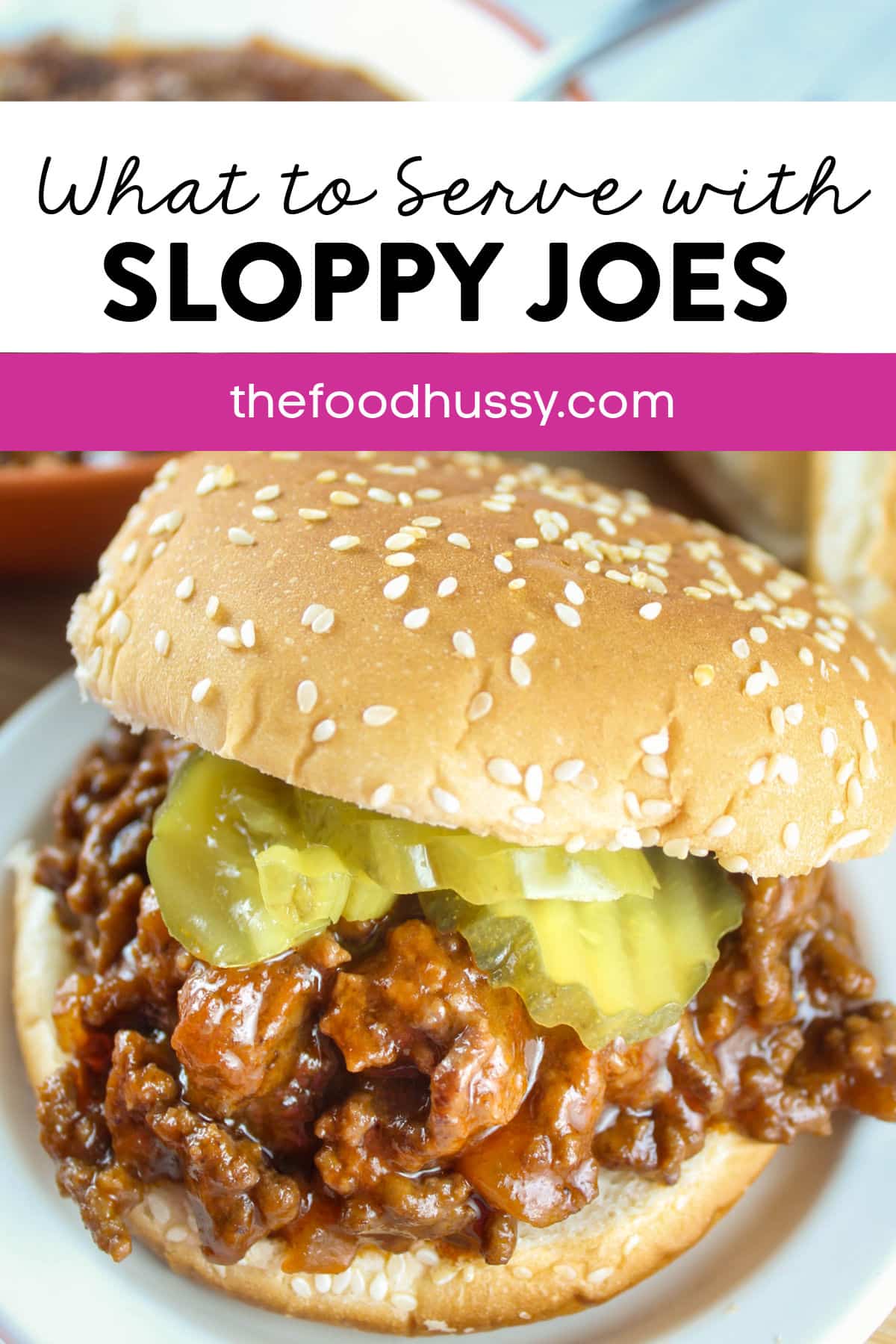 What to serve with Sloppy Joes? Whether you like cole slaw, pasta salad, veggies or french fries – I've got 35 of the best and most delicious Sloppy Joe sides to keep your family smiling and fed!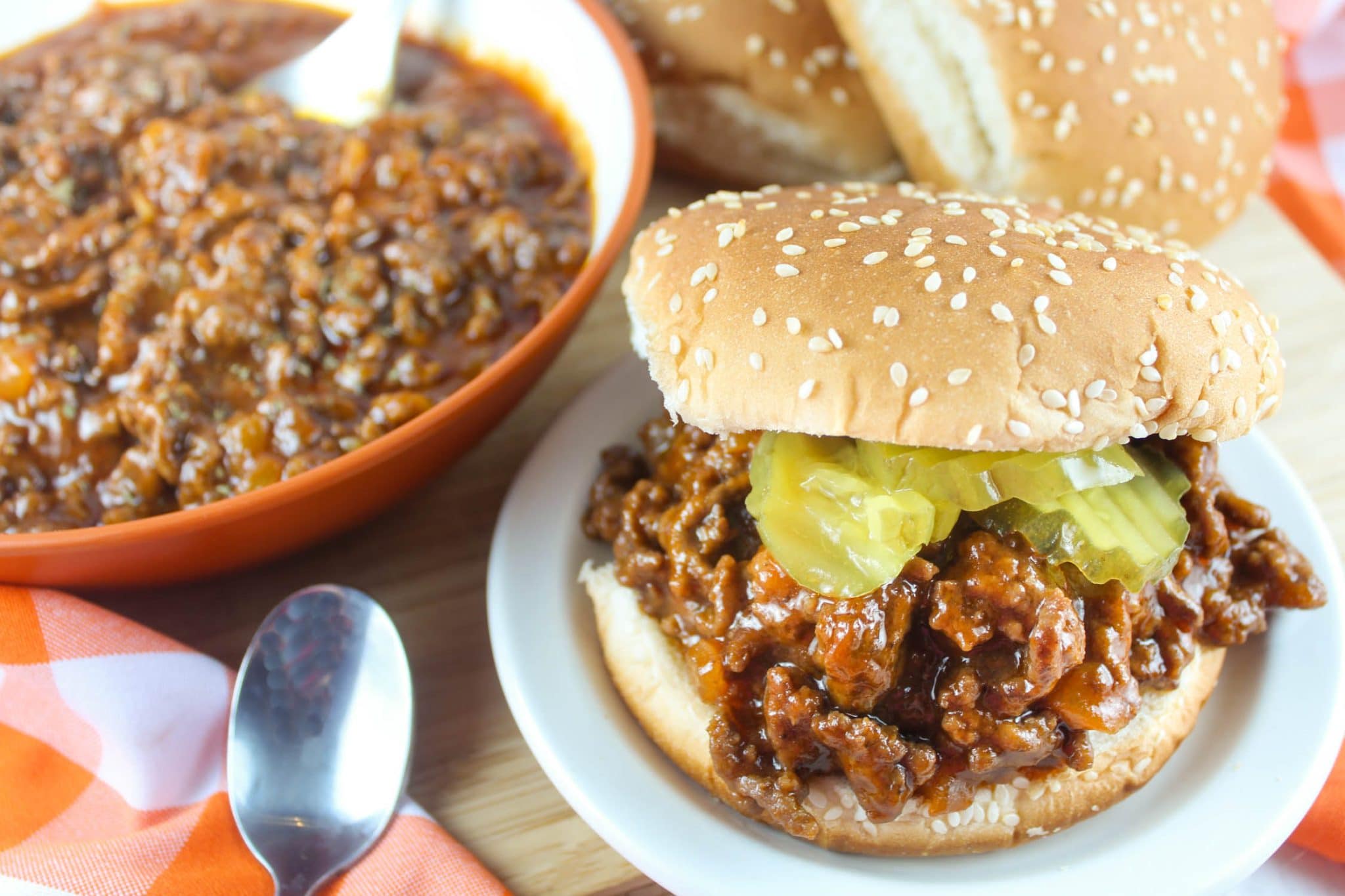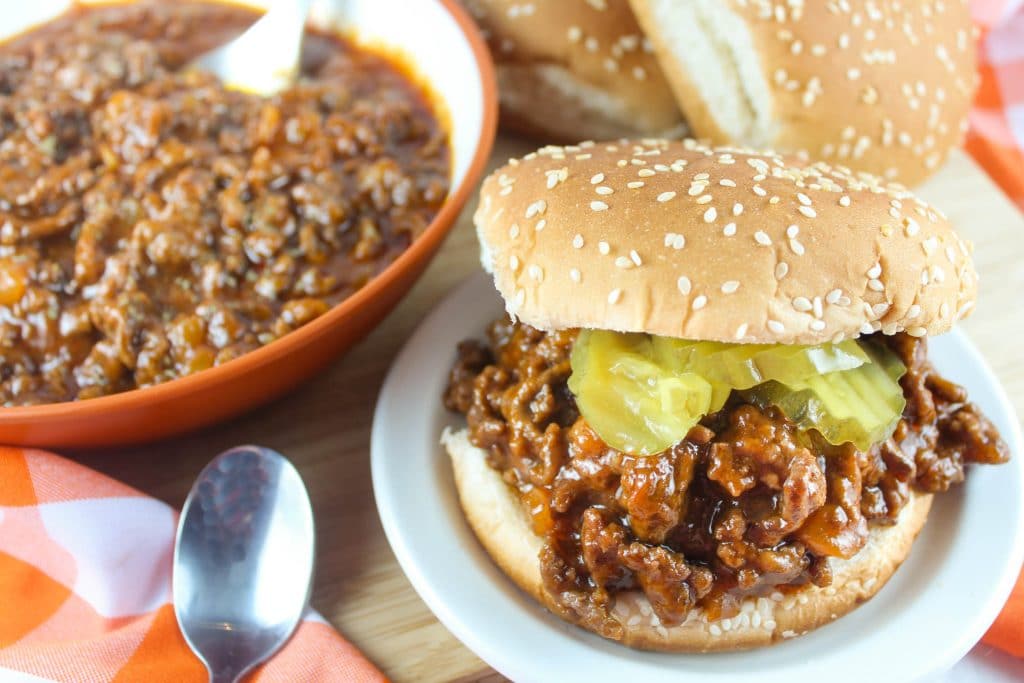 Sloppy Joes are a fun alternative to serving plain old hamburgers! I love how sloppy joes meld together all the flavors of ketchup, mustard, Worcestershire sauce, vinegar and brown sugar for sweetness! They're just one of the America's perfect foods! Saucy!
First – let's touch on the Sloppy Joes! I love making sloppy joes from scratch and it's so easy! We used to always just use the canned Sloppy Joe sauce with a pound of ground beef but this homemade version is so simple and much tastier!
Now – an alternative to Sloppy Joes are Maid-Rites!!! (You can also make Cheese-Rites.) They're an Iowa specialty and I absolutely love them. I even made them into a Maid Rite slider recipe that everybody loves! Maid Rites are also known as a loose-meat sandwich – or – a sloppy joe without the sauce – and I've been eating them since I could chew!
OK – now that you've got your joes – let's dive into what to serve with these little delights!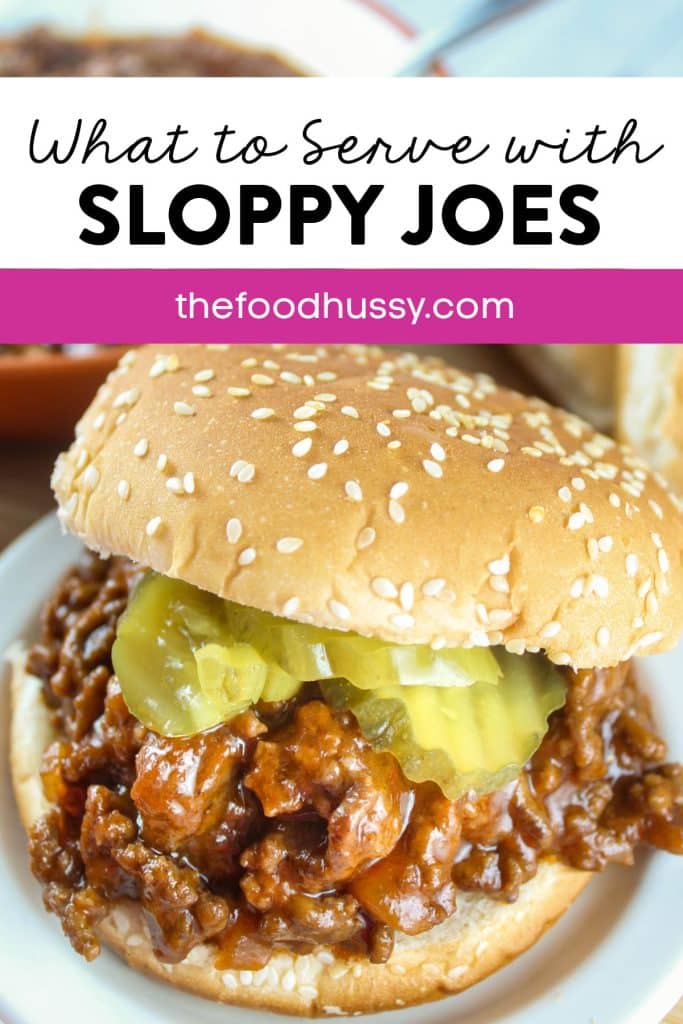 Veggie Side Dishes for Sloppy Joes
Technically Sloppy Joes have vegetables – I mean there's ketchup! But – you probably need more than that! So here's some favorite veggie recipes that go great with Sloppy Joes or Maid Rites!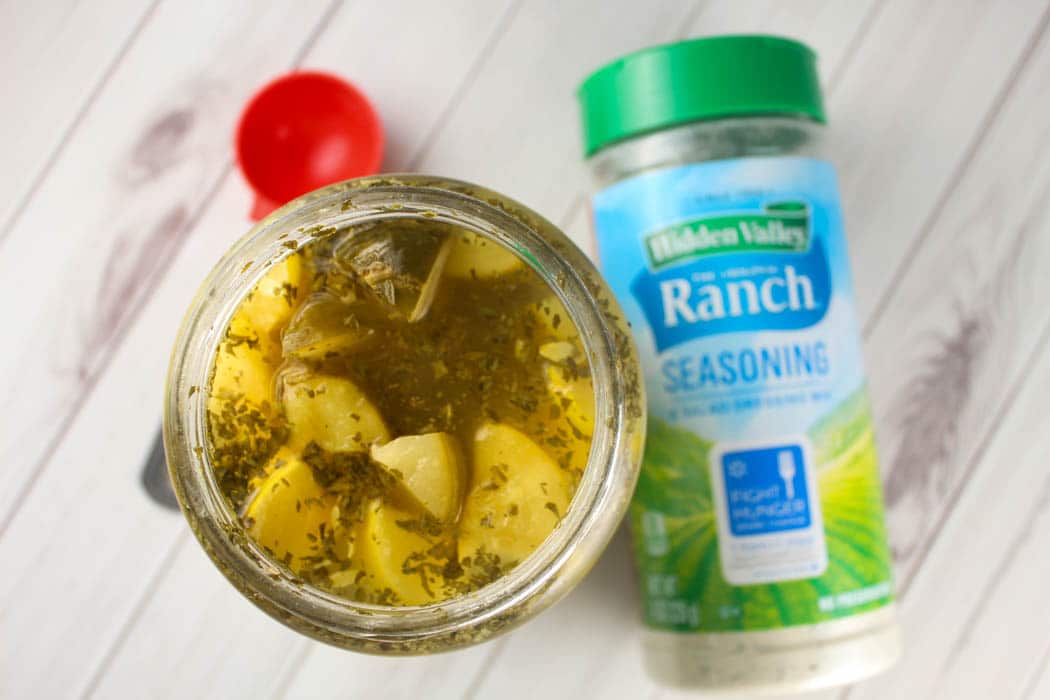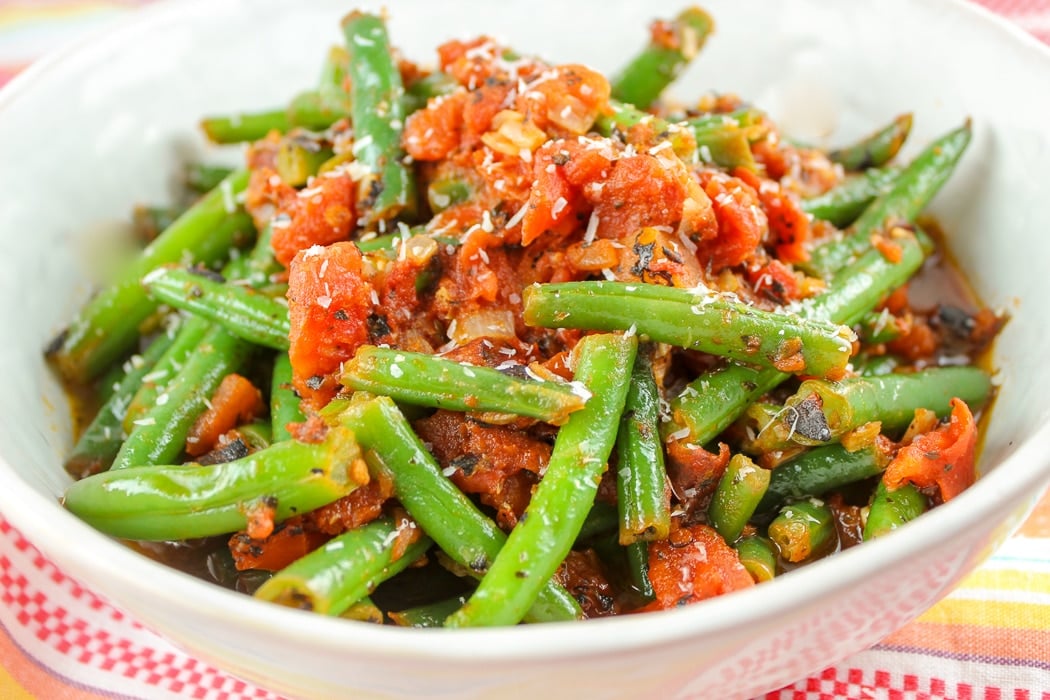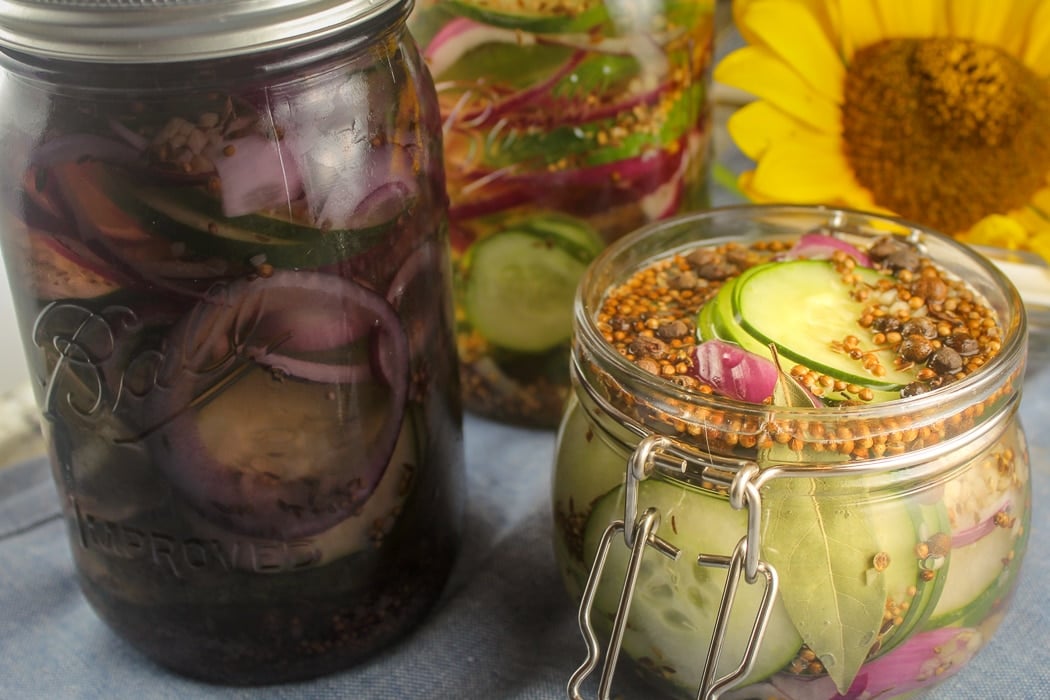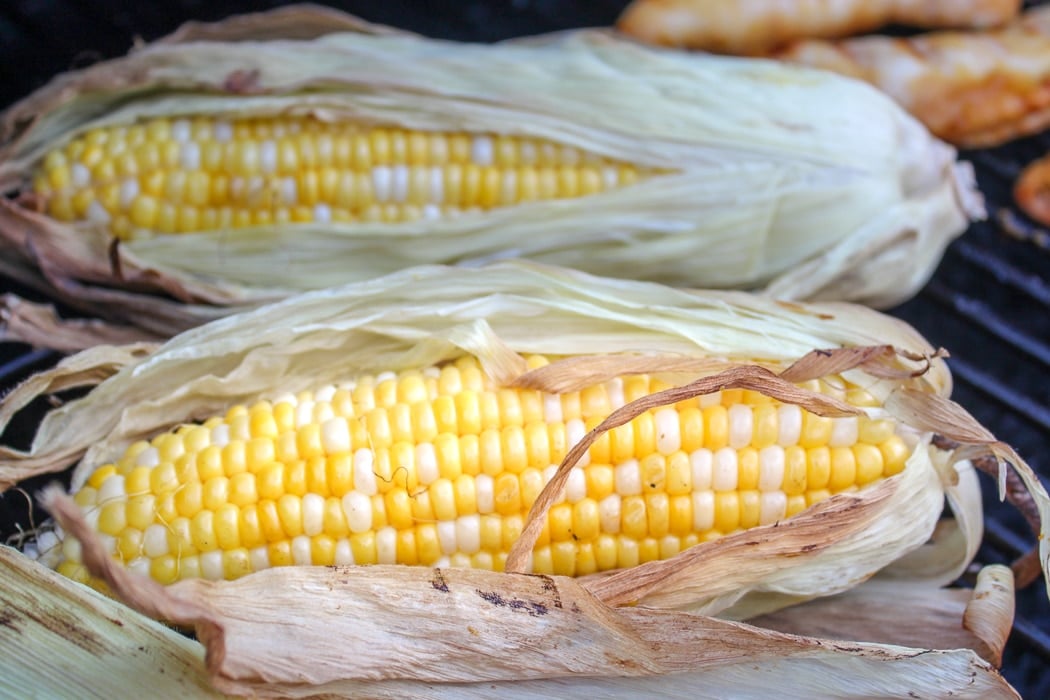 Air Fryer Veggies
Now – not everyone has an air fryer – which I really can't comprehend! I mean – it's amazing!!!! I love air fryers so much I have two! I love the Paula Deen Air Fryer – it's HUGE and super easy to use! Here are my favorite veggies that you can make while your Joes are gittin' sloppy!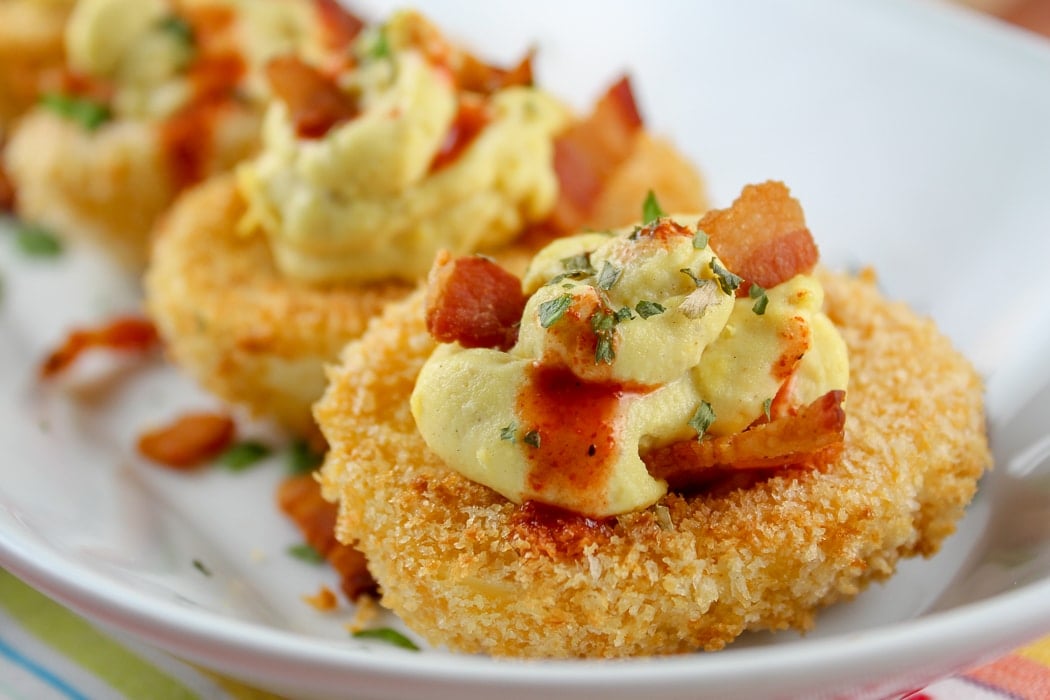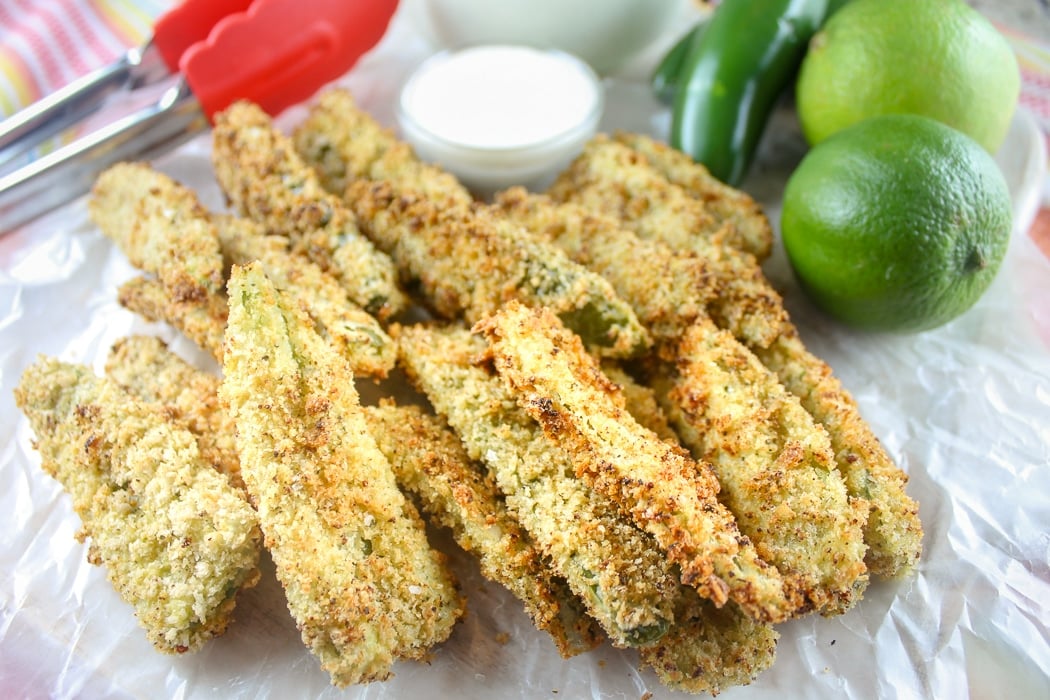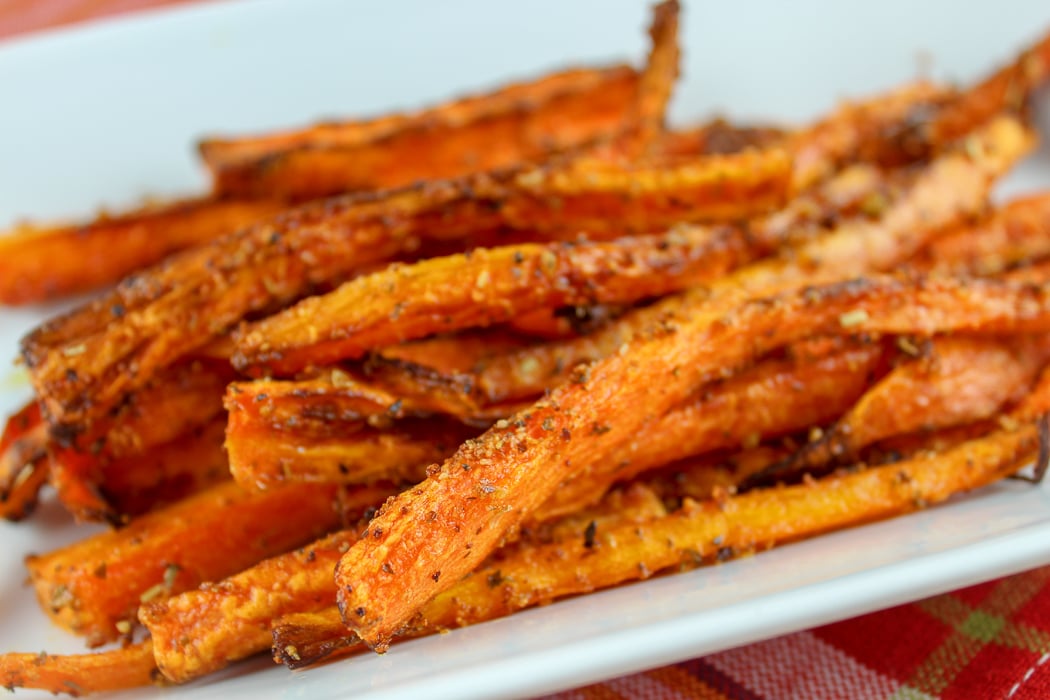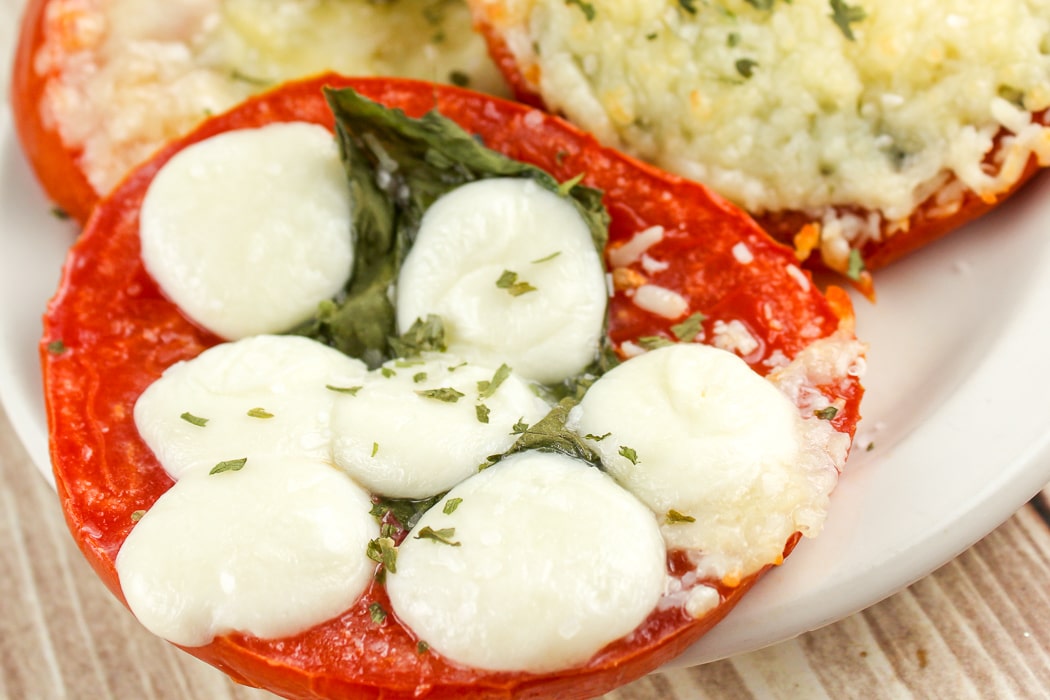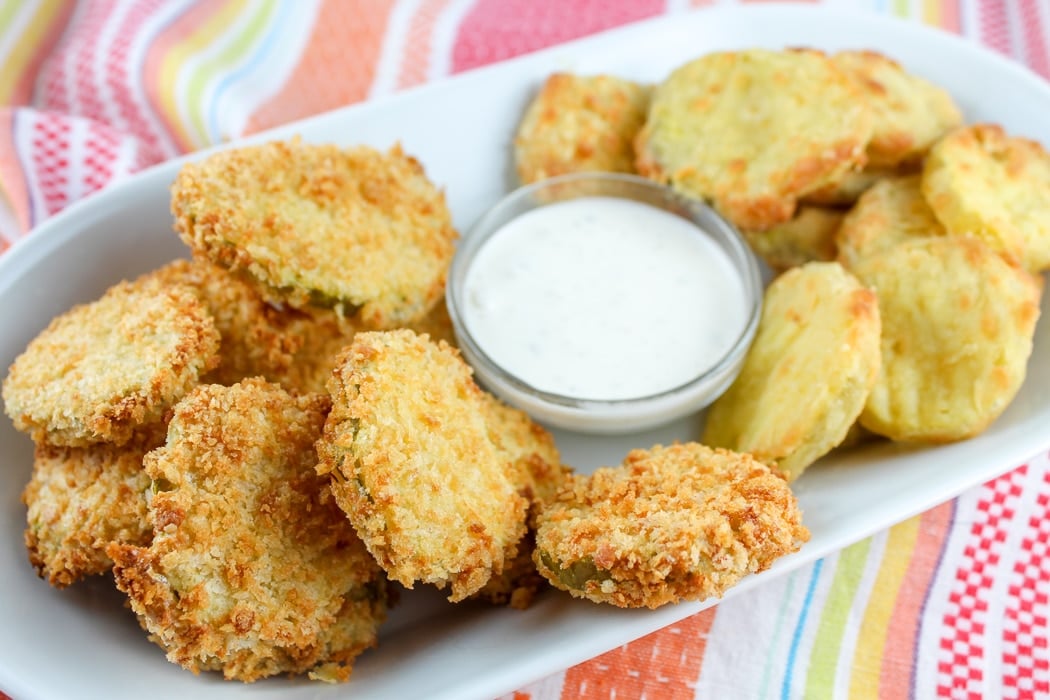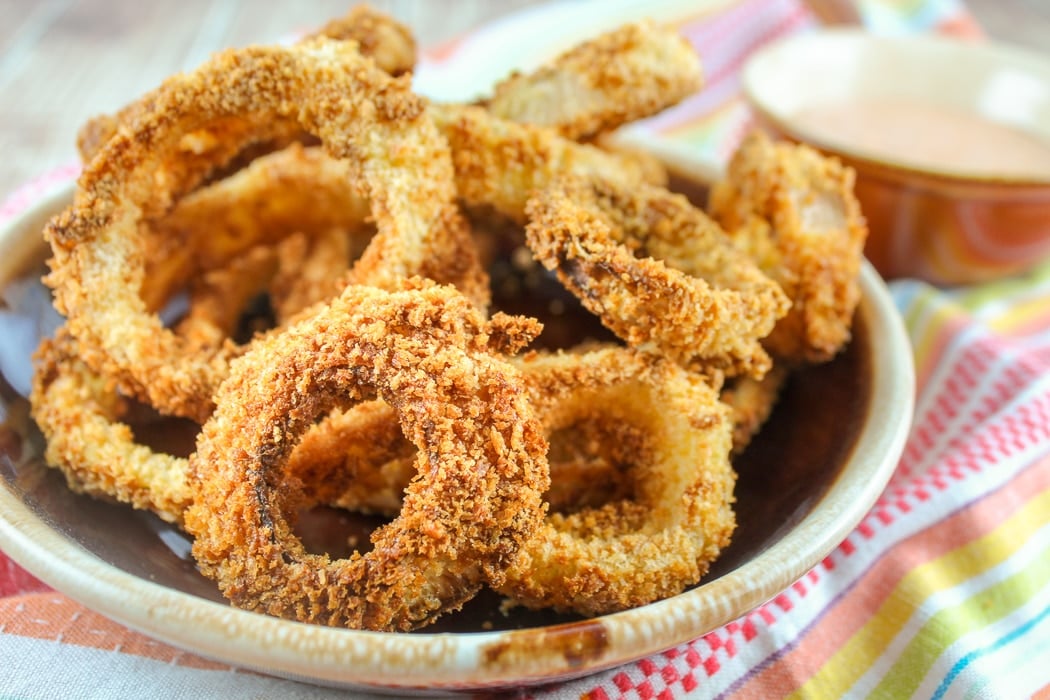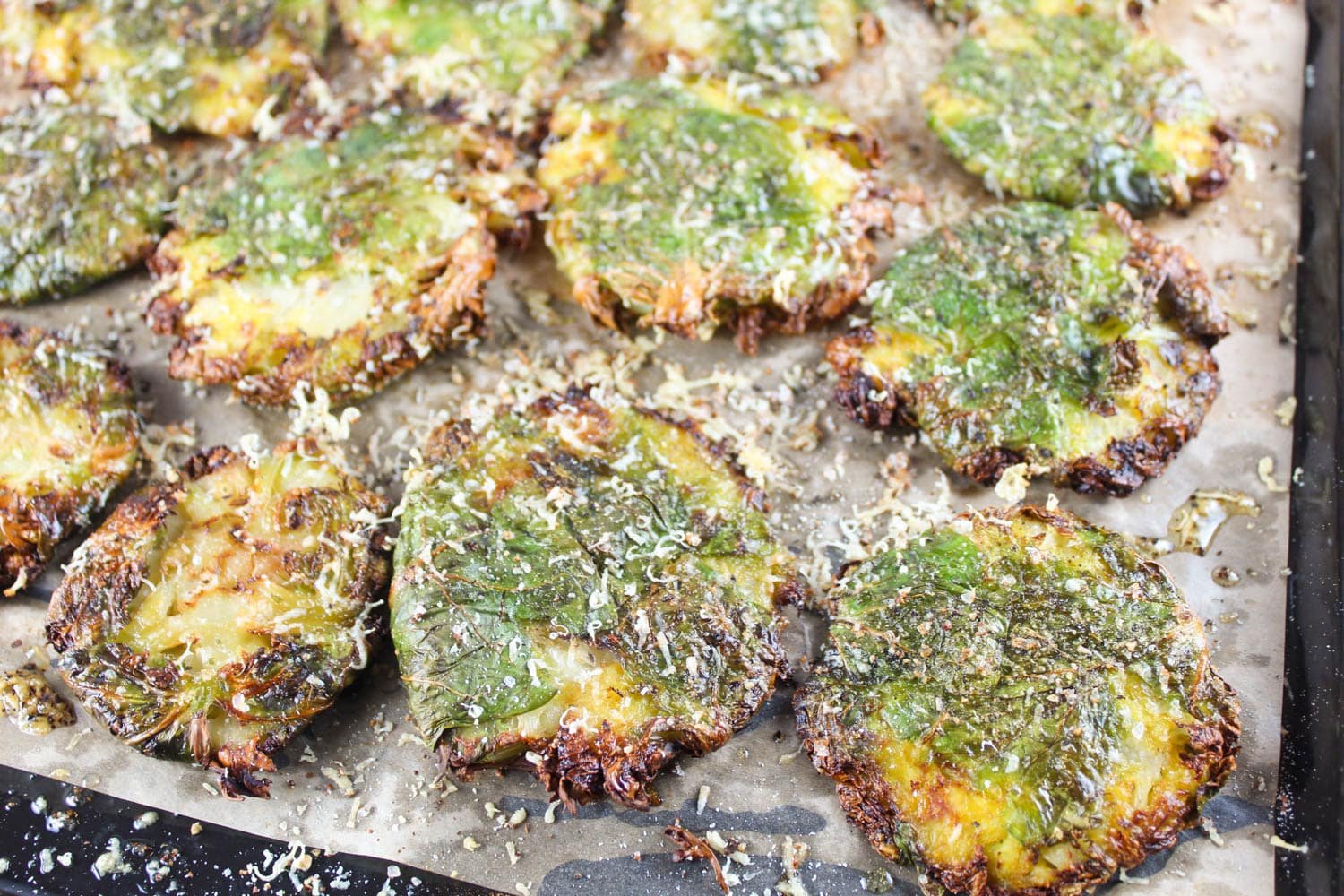 Delicious Salads & Dip Side Dishes
Another way to load up on veggies and fruit to go with Slop-Slop-Sloppy Joes is to make a salad! Or – you can make a salad into a dip! Yeah – I said it!!! Serve your dips with tortilla chips like Scoops and you'll also add some crunch into your favorite sides!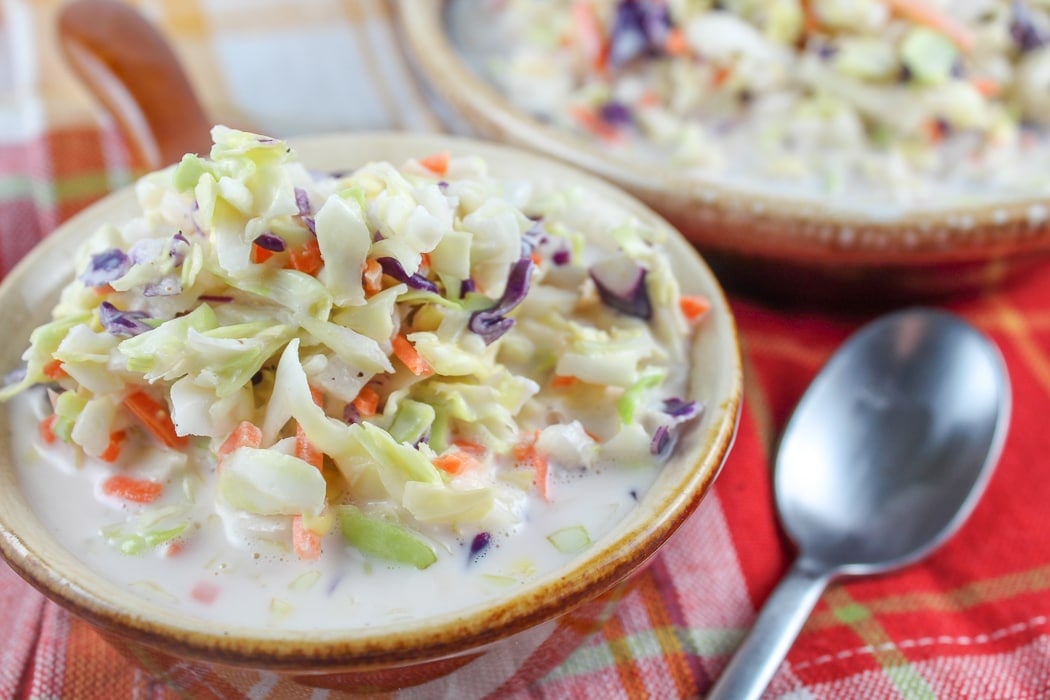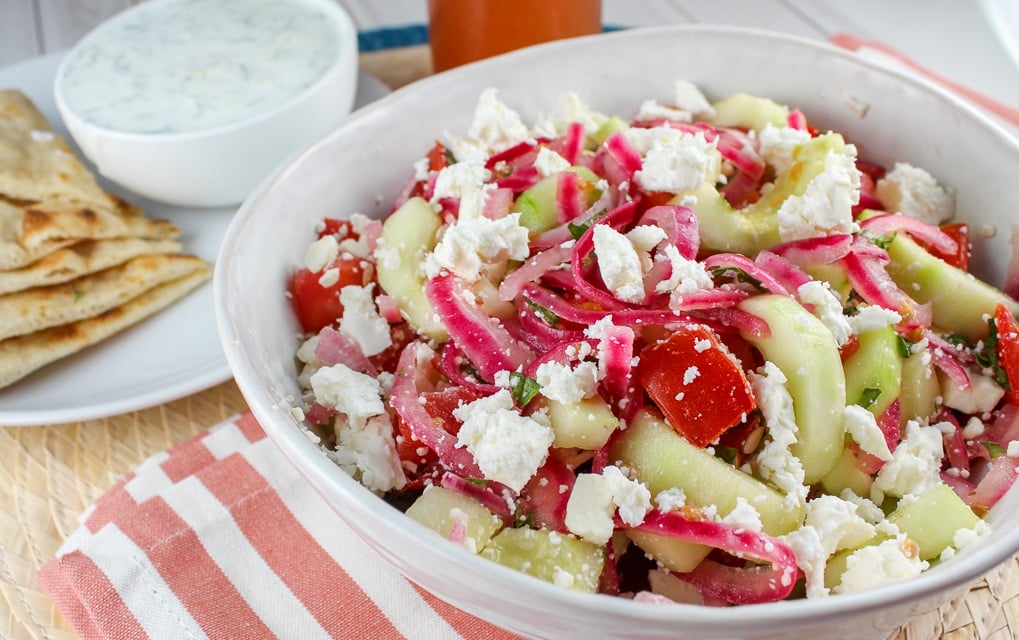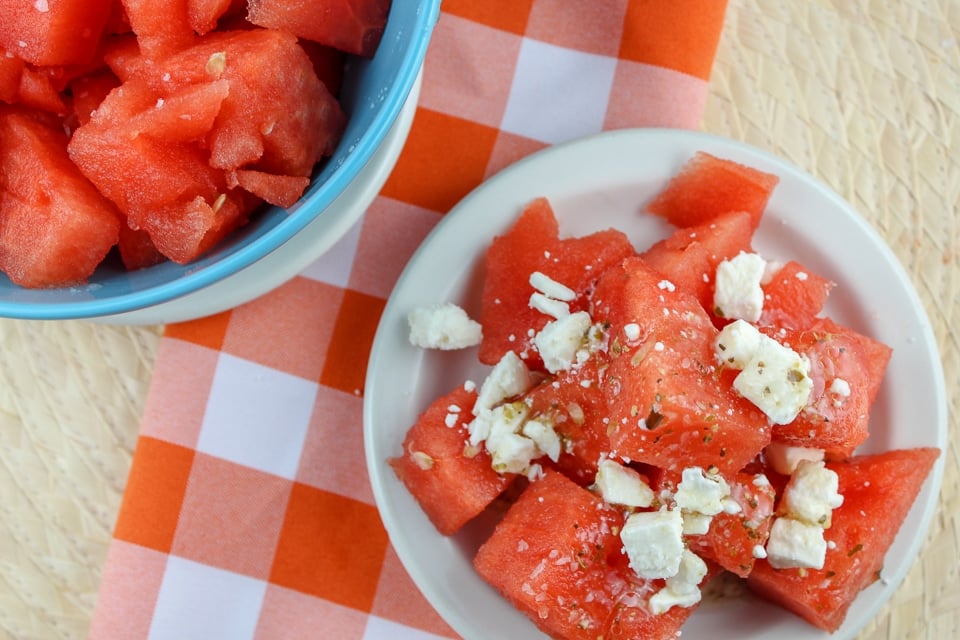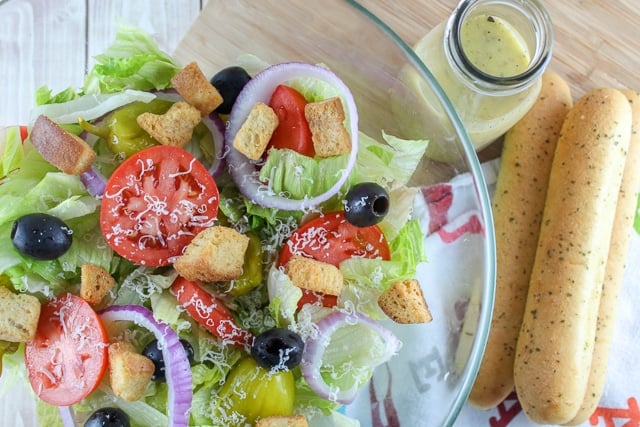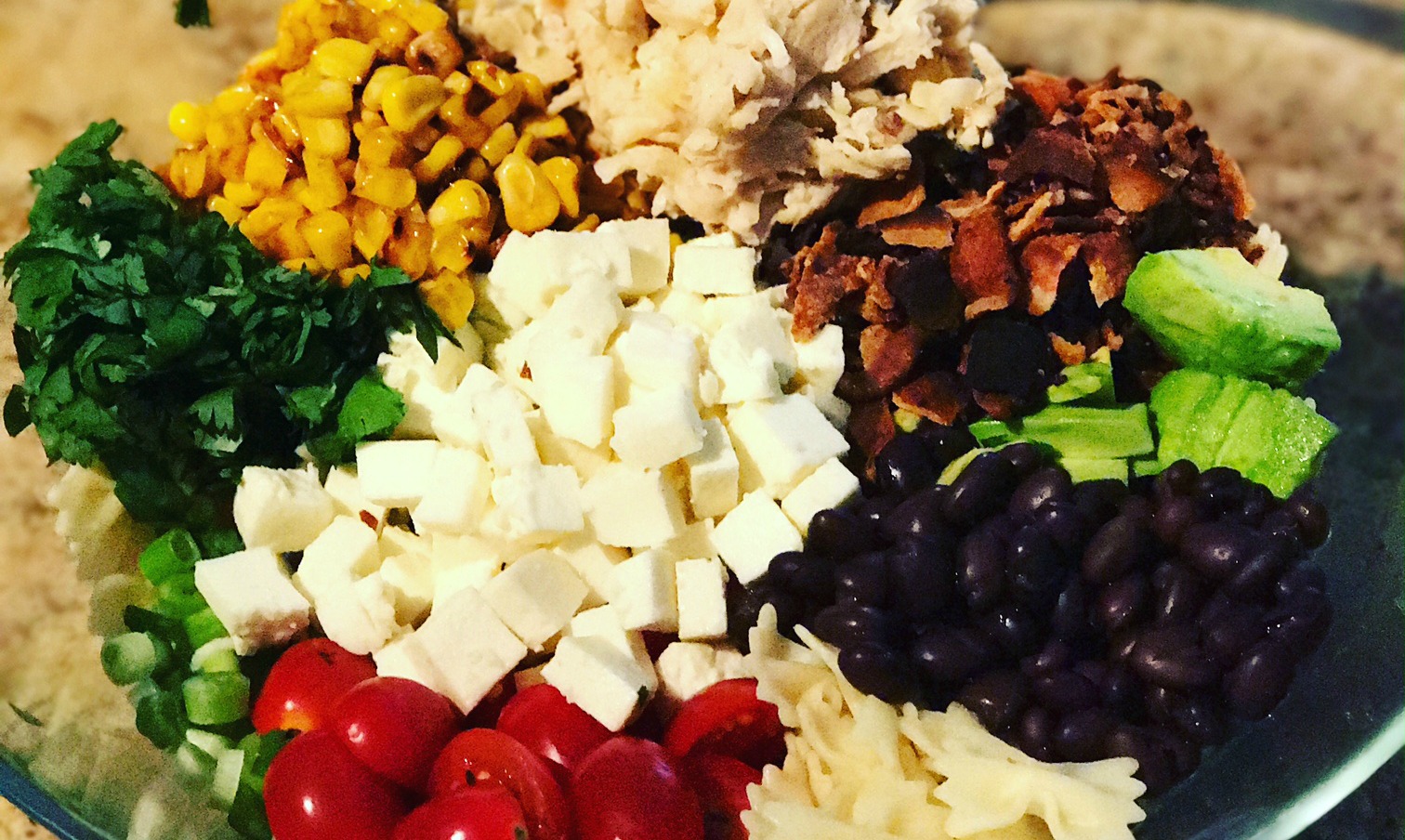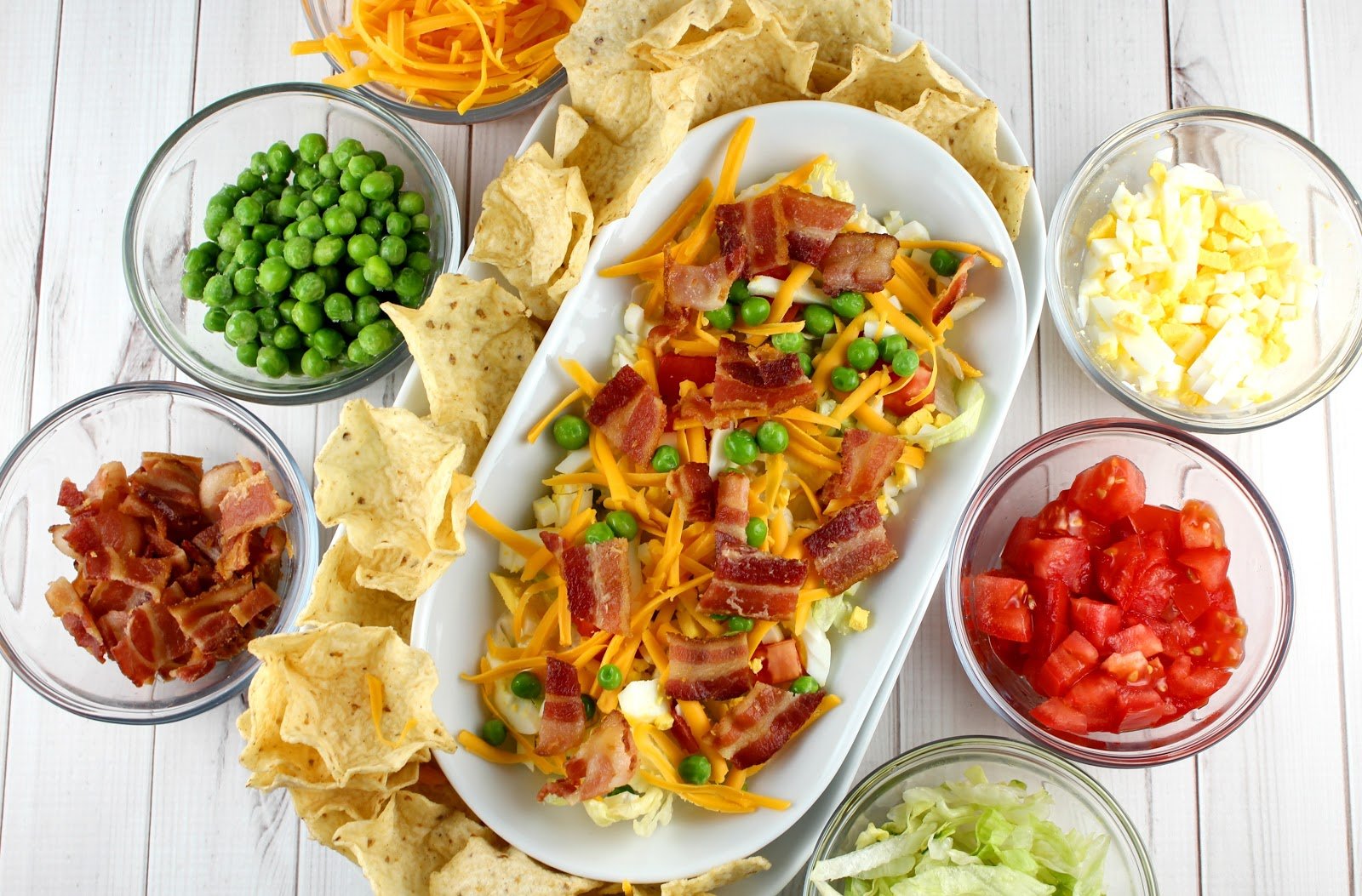 Easy Potato Side Dishes for Sloppy Joes
There's more than just potato chips and potato salad for a Sloppy Joe side dish – check these out: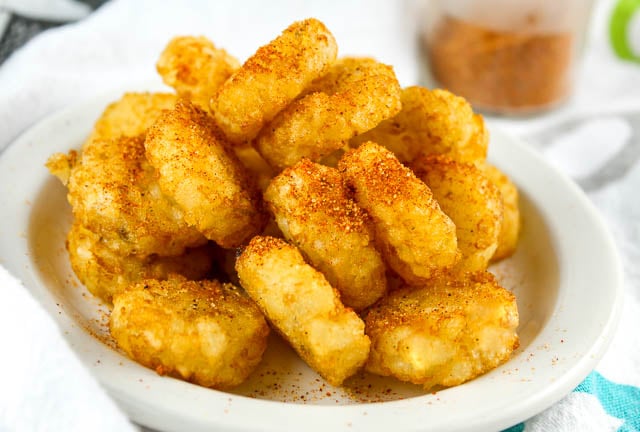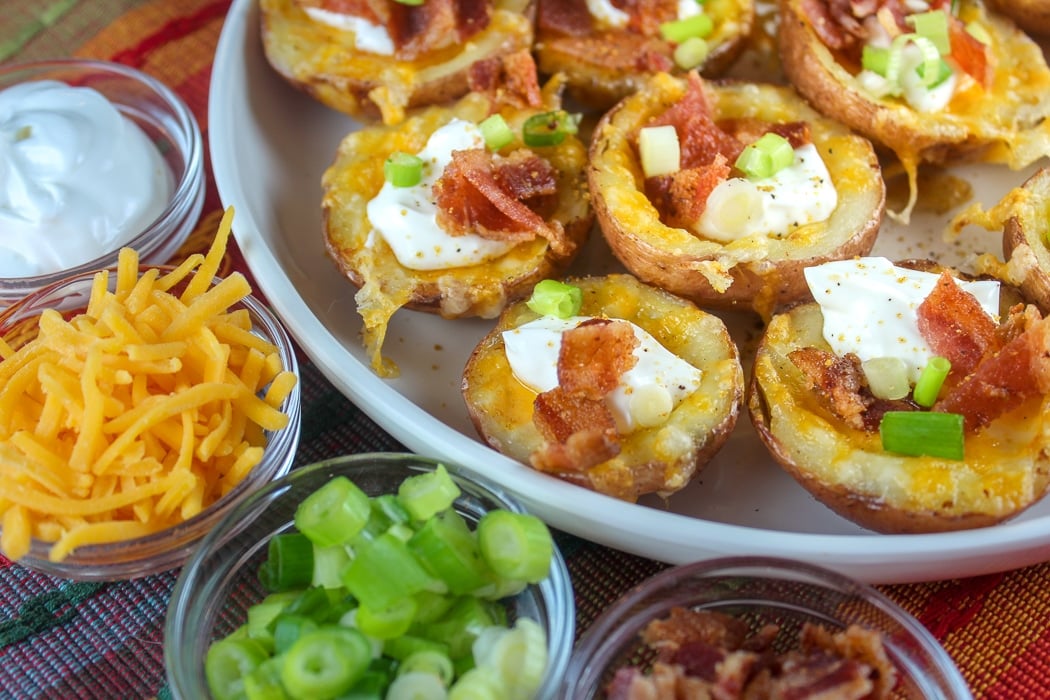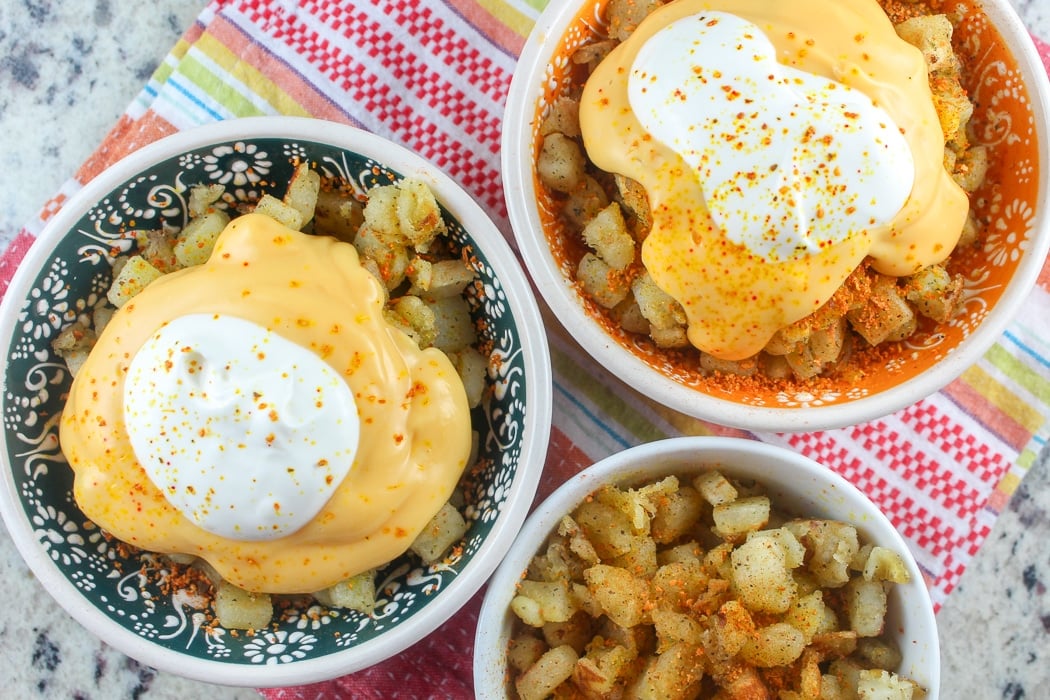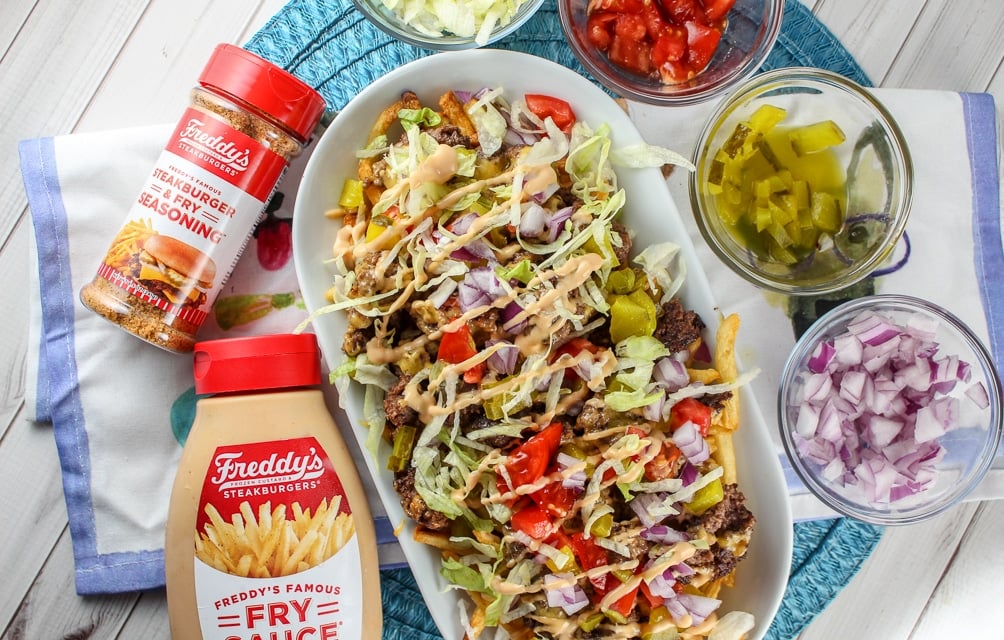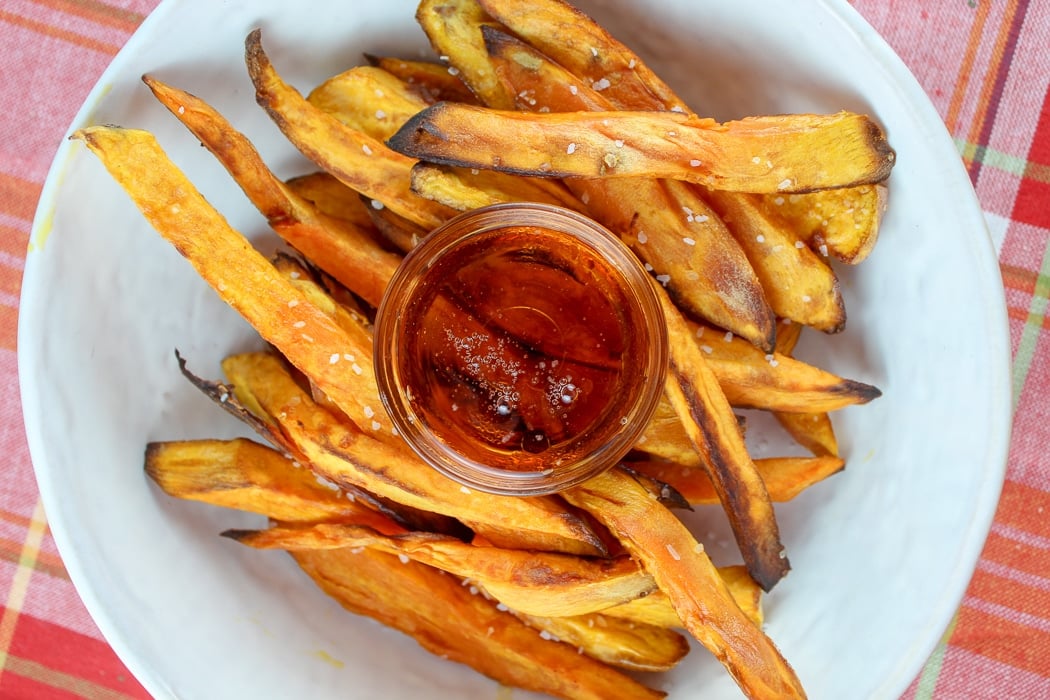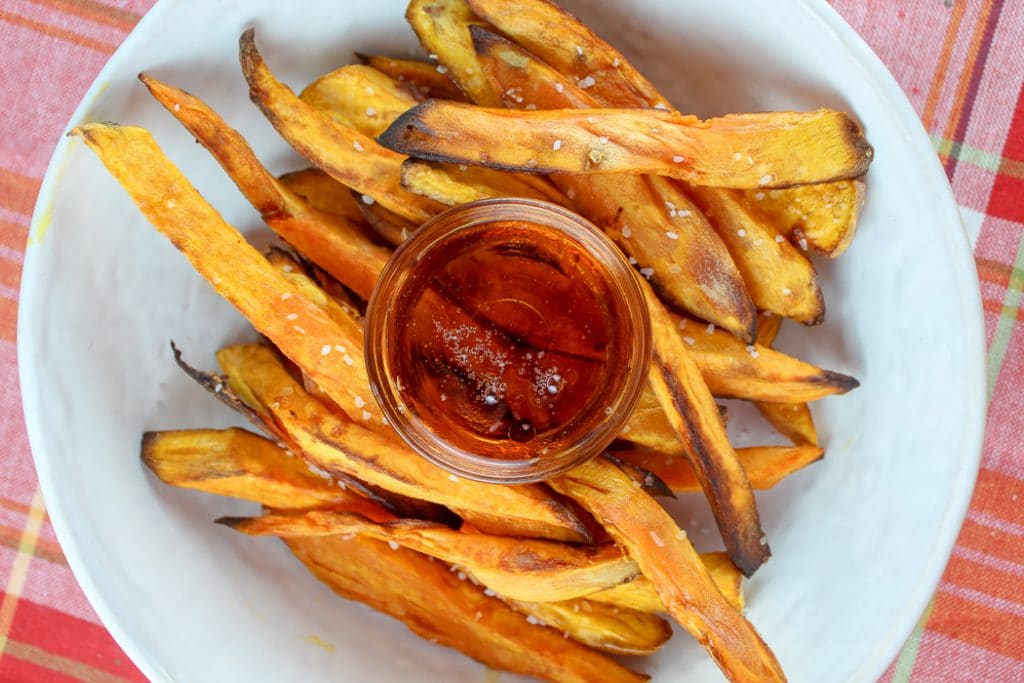 Best Pasta Side Dishes
Another thing I can never get enough of as an easy side dish are pasta salads and macaroni & cheese dishes! So here are my absolute favorites: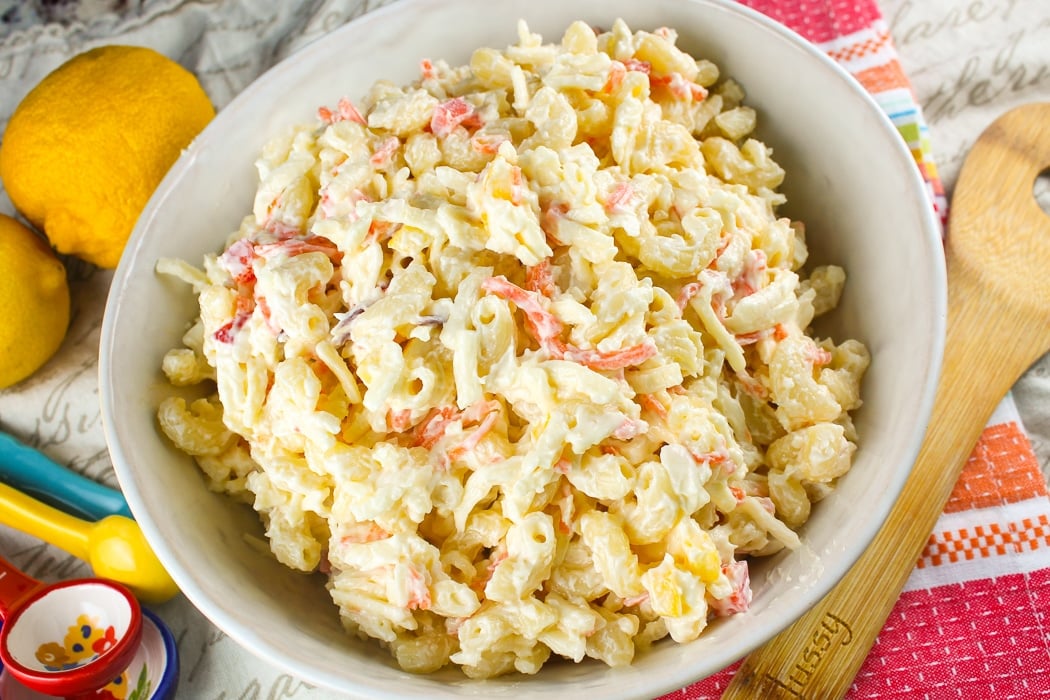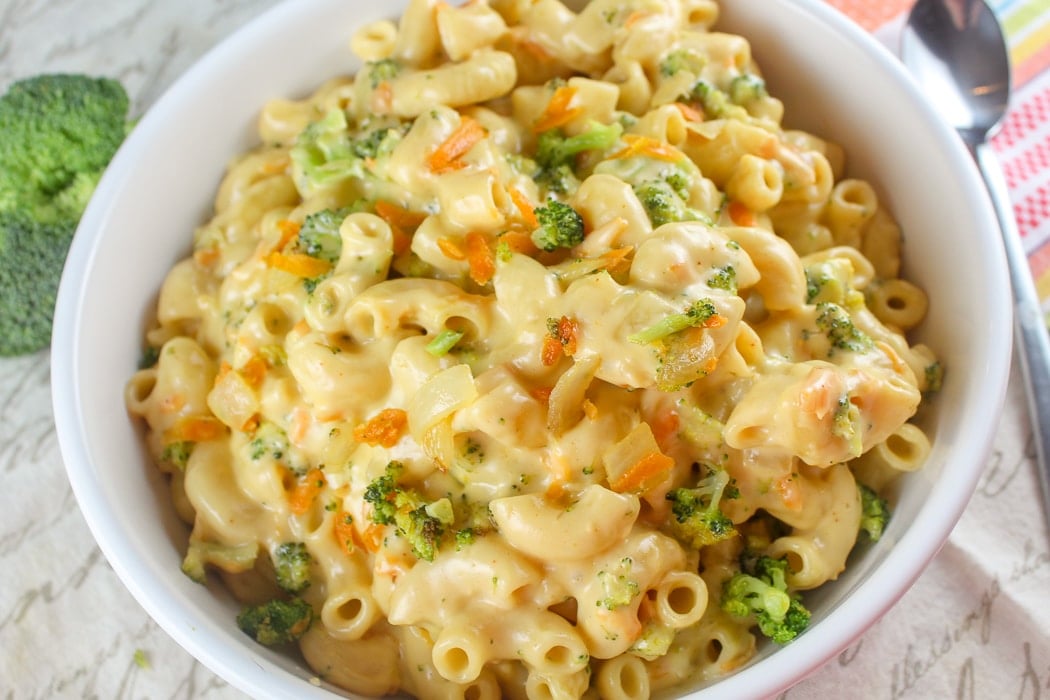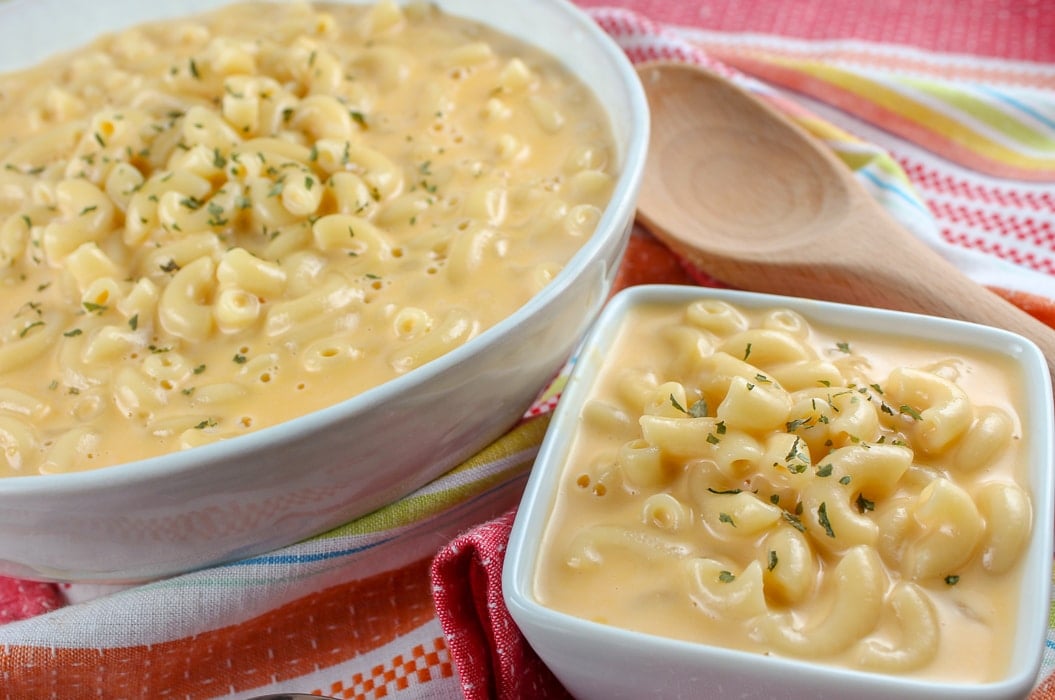 Refreshing Drinks & Yummy Desserts to go with Sloppy Joes
Some of the best side dishes are drinks & desserts! Sweets always pair well with Sloppy Joes – so make some lemonade and have a delicious (and easy) dessert! Here are my favorites!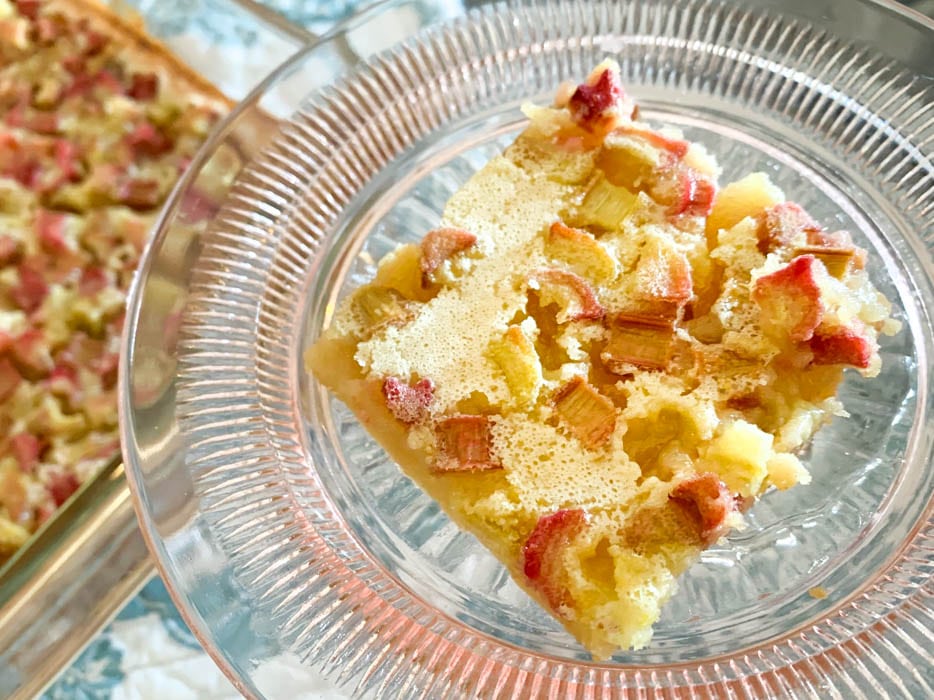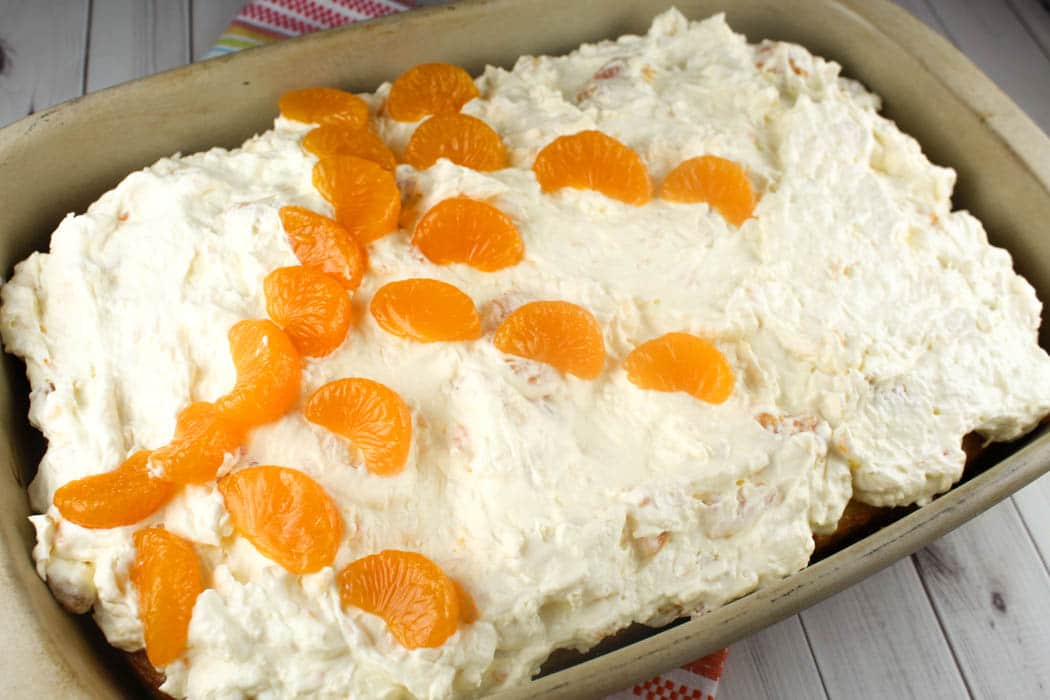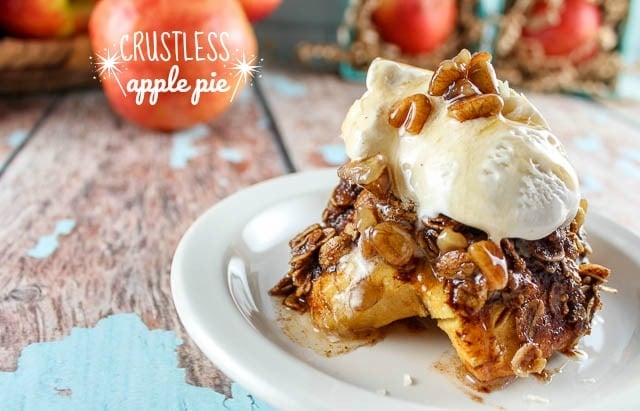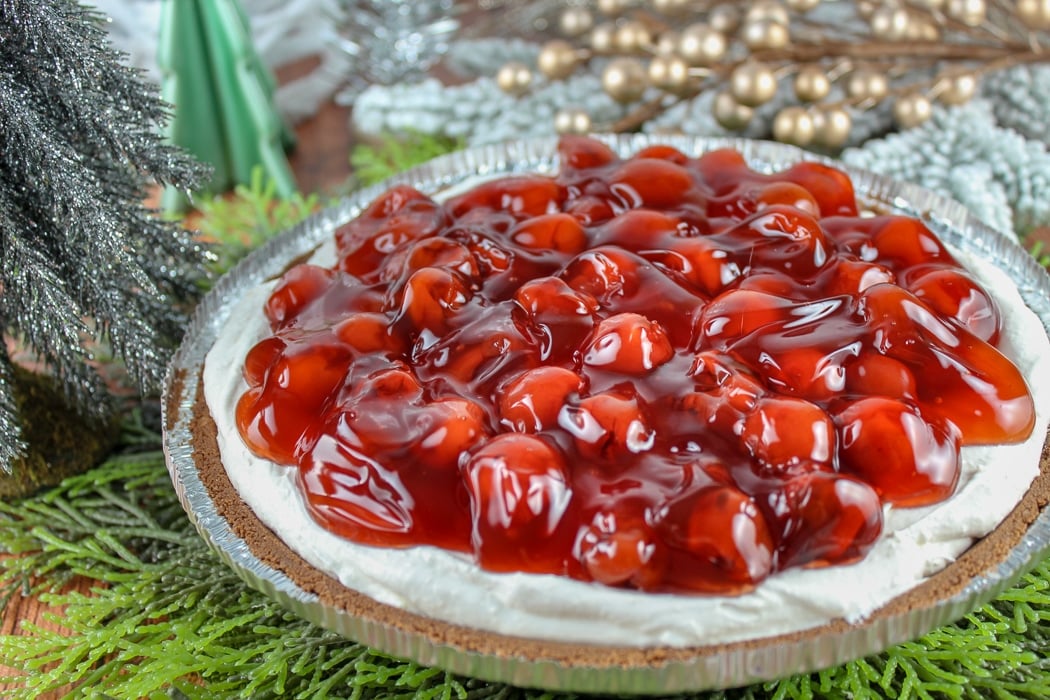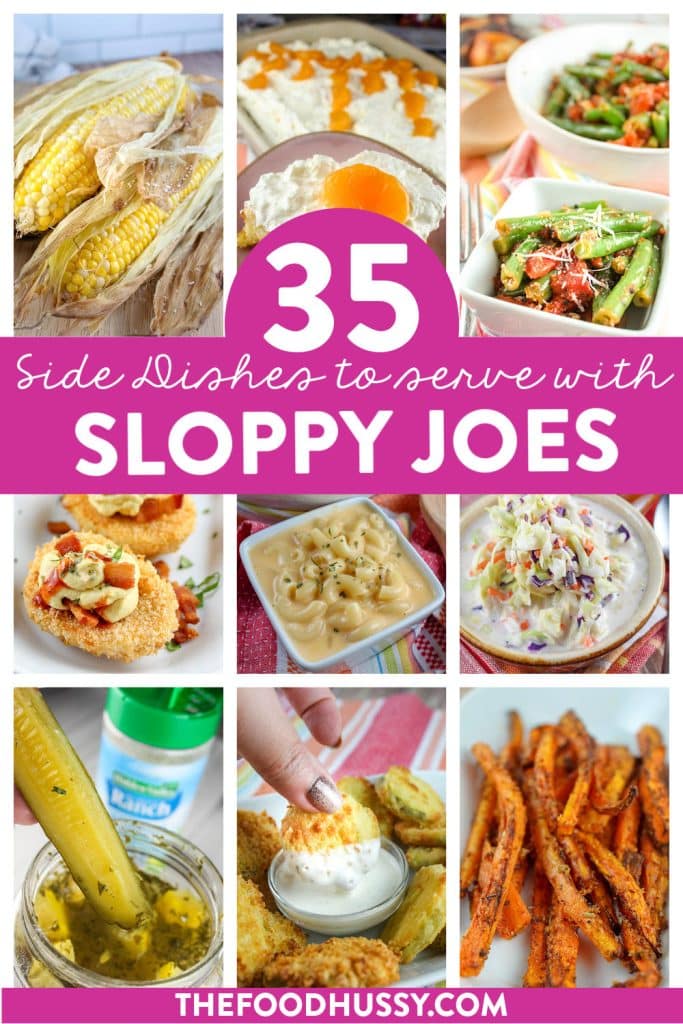 I hope you are all set with loads of delicious side dish ideas perfect for your Sloppy Joe Dinner! These sides and desserts will make everybody happy – and you might have more leftovers to enjoy the next day!