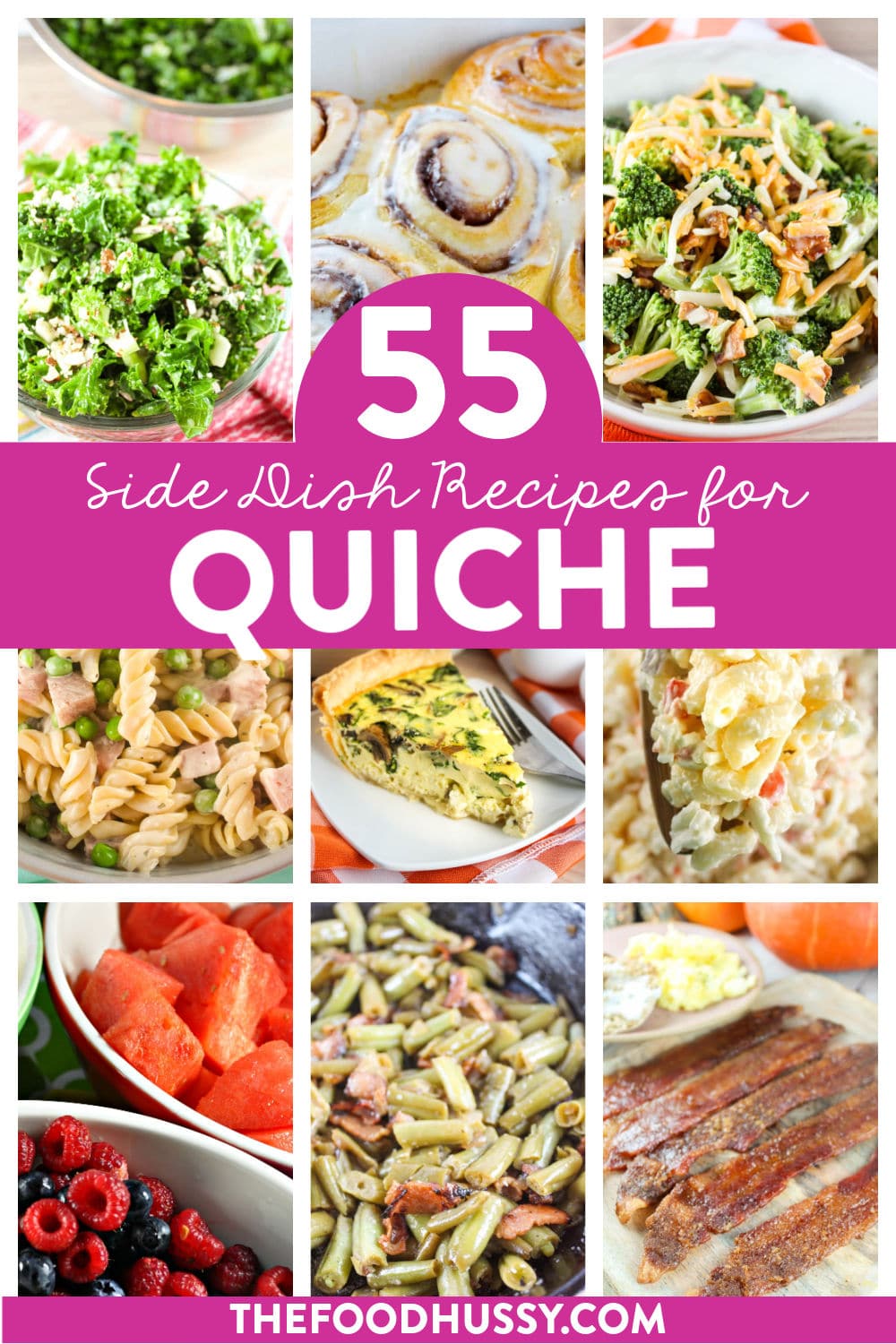 What side dishes should you serve with Quiche? I mean – you've got typically got eggs and cheese – so where do you go from there? I've got 55 side dish recipes from salads to breads to dessert that all pair great with quiche. From savory to sweet – I've got you covered – all you need to bring are the mimosas!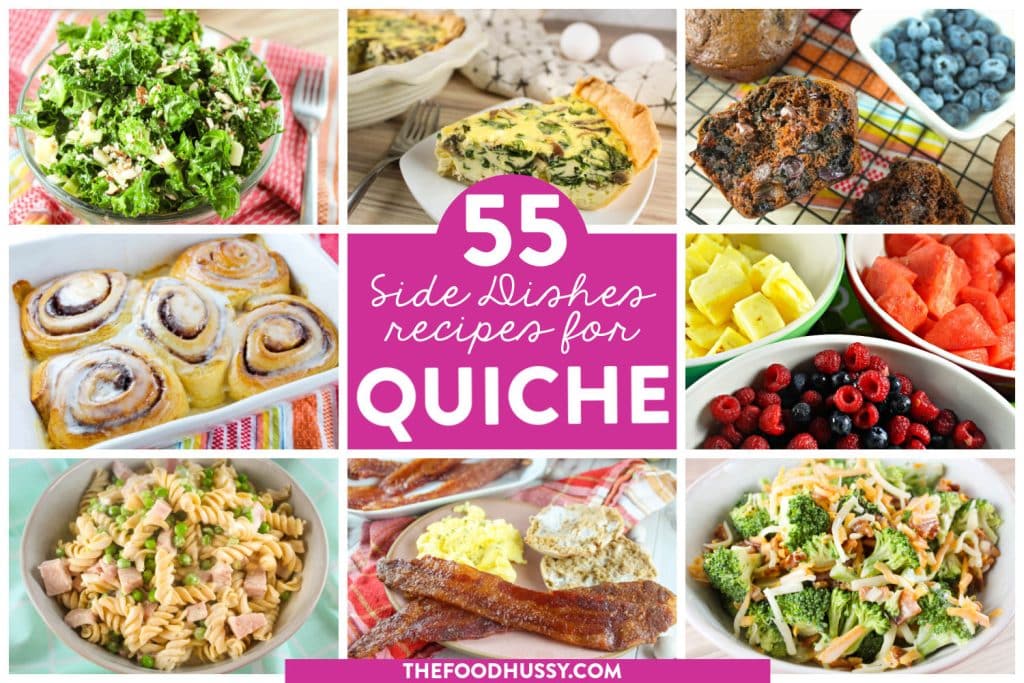 I have a lot of Quiche recipes – I hope you try some of those as well! Quiche is so great because it's so versatile! My mom used to use leftover soup to make hers – I love to pile mine with cheese and veggies. It's so flexible. My friend even has a Mother's Day Brunch with three kinds of quiche every year. So much yum!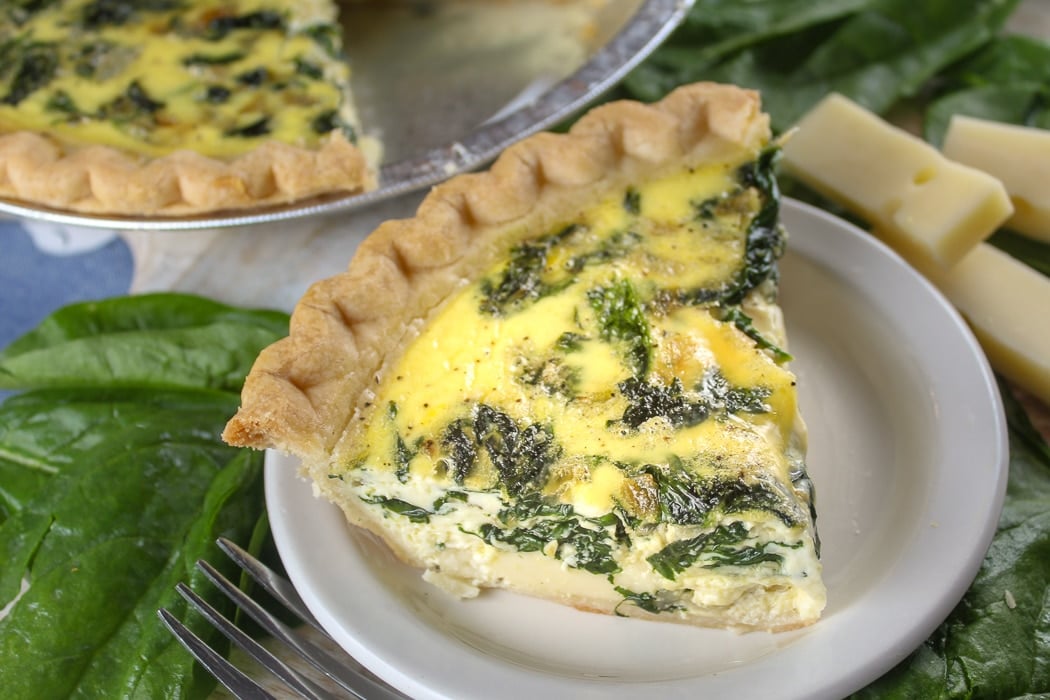 What is Quiche?
Quiche is a French dish that starts with a pie crust and then you fill it with a custard (egg & milk) and then add in pieces of cheese, meat, seafood or vegetables.
Here are my favorite Quiche recipes:
Now that we've got the quiche down – let's get down to business with 30+ side dishes to serve with any kind of quiche!
What to Serve with Quiche
Salads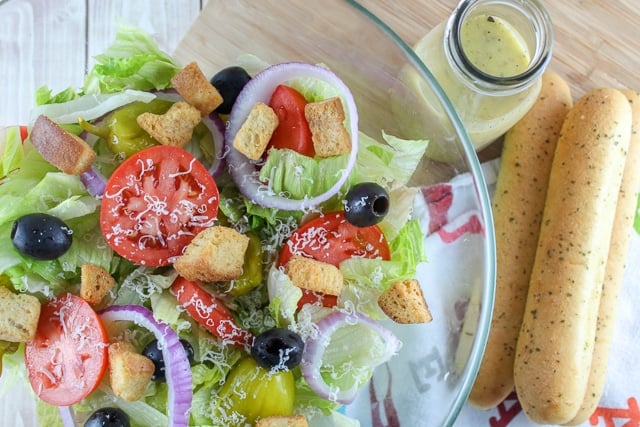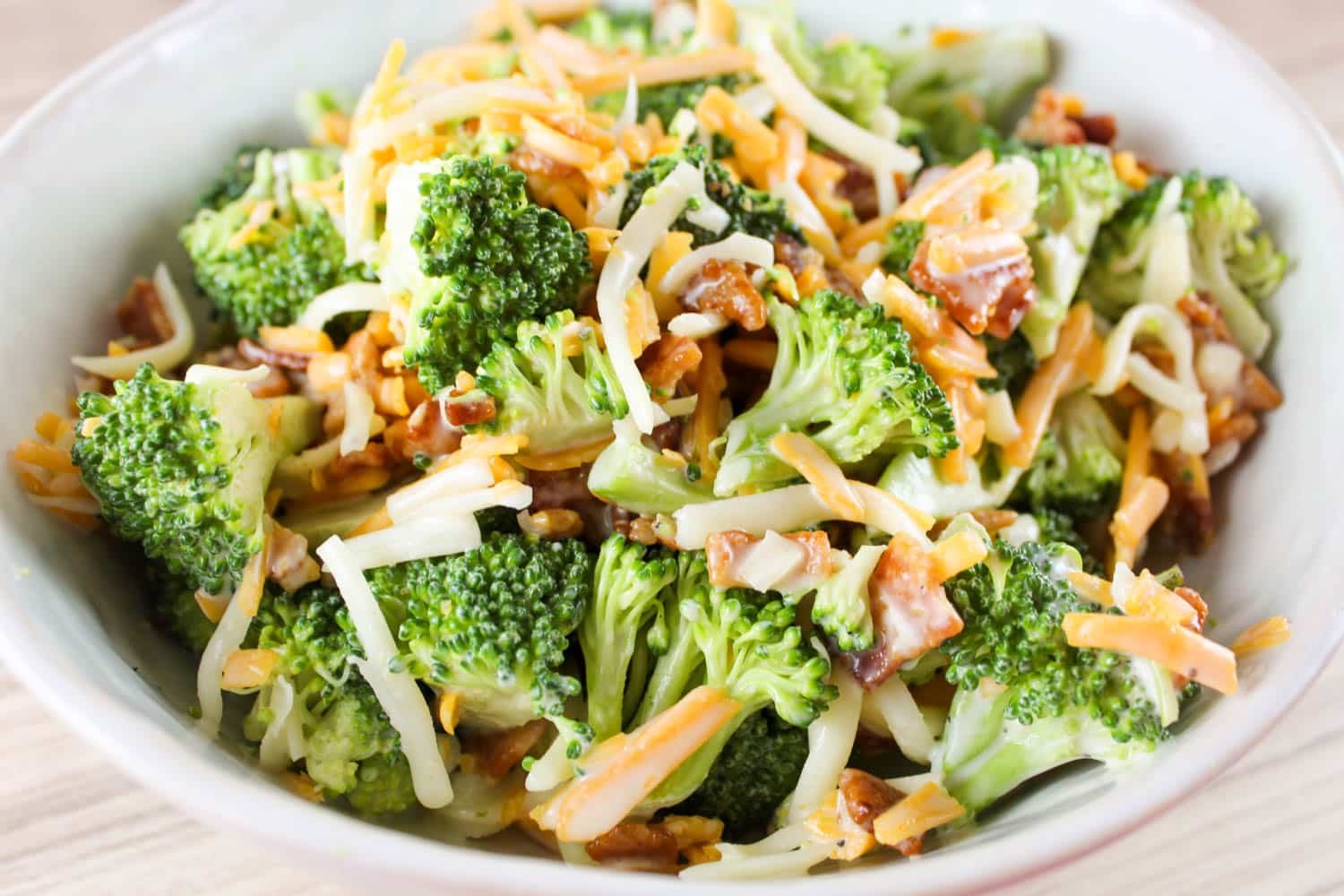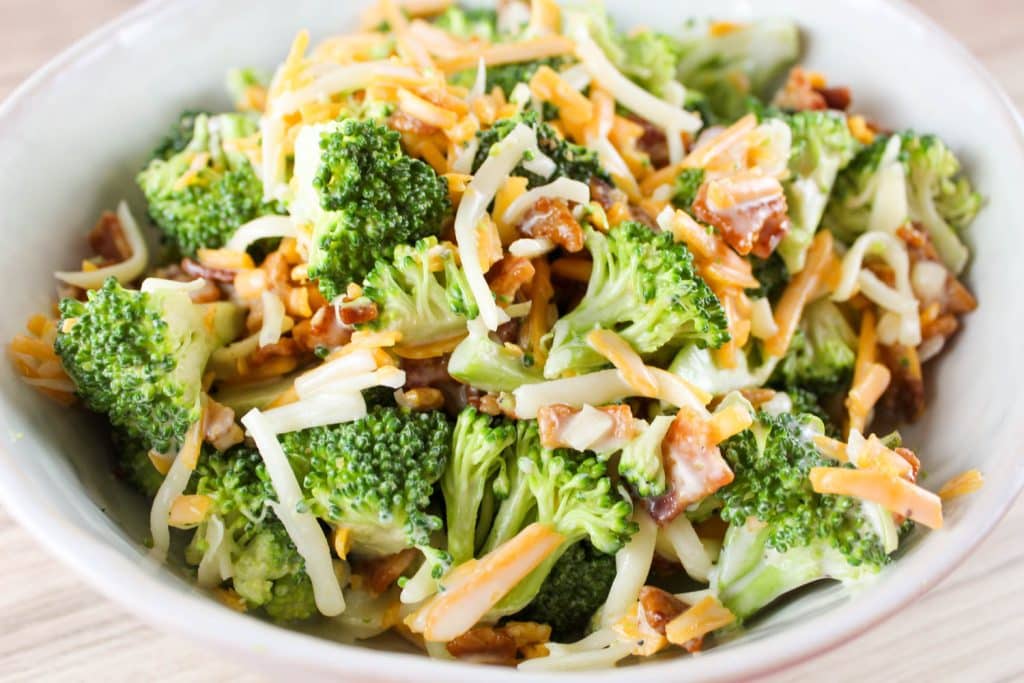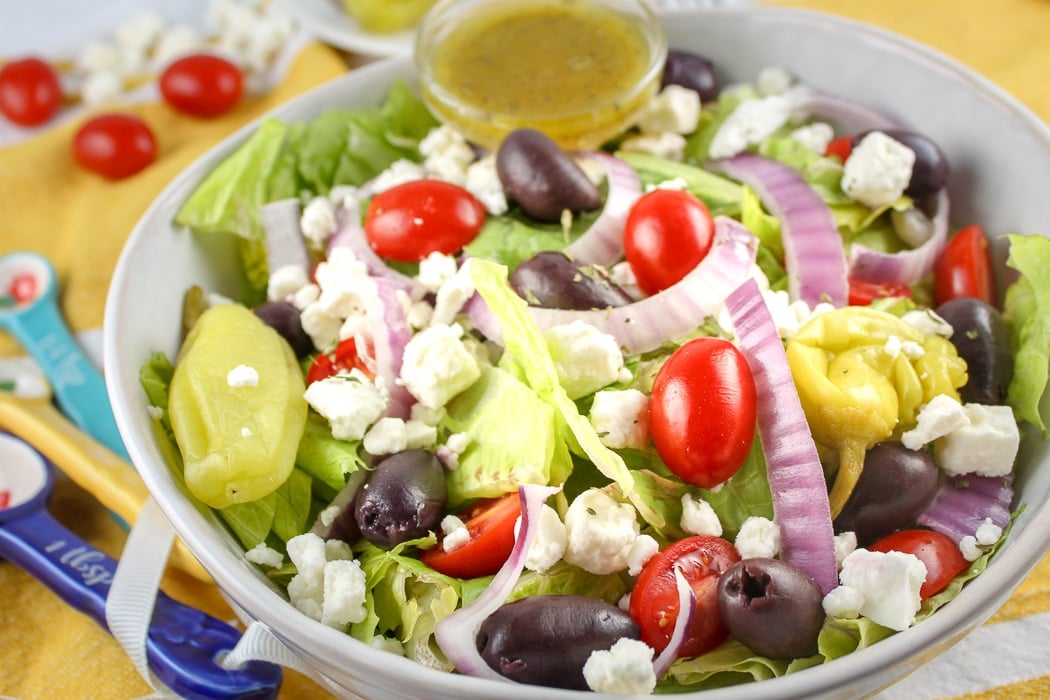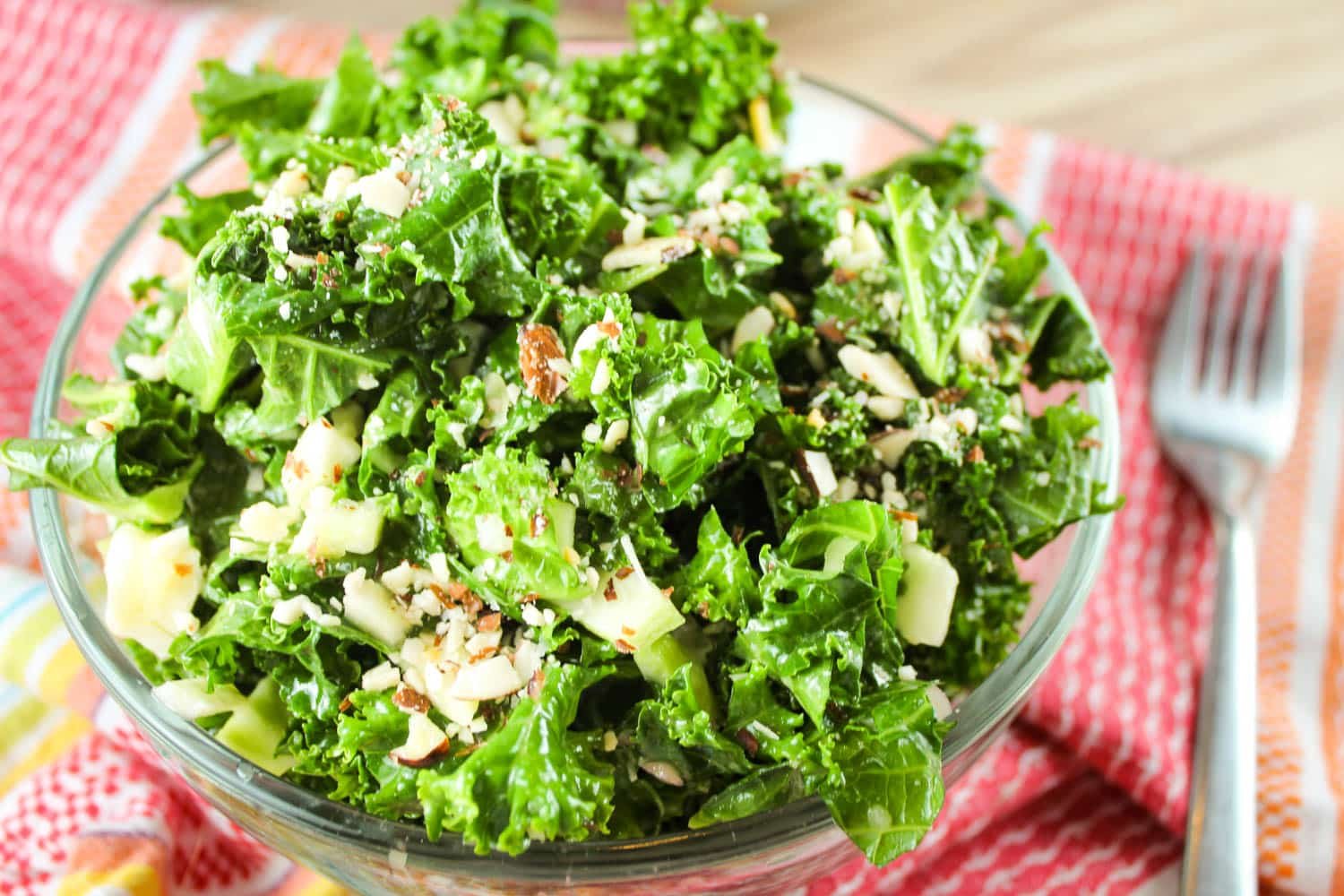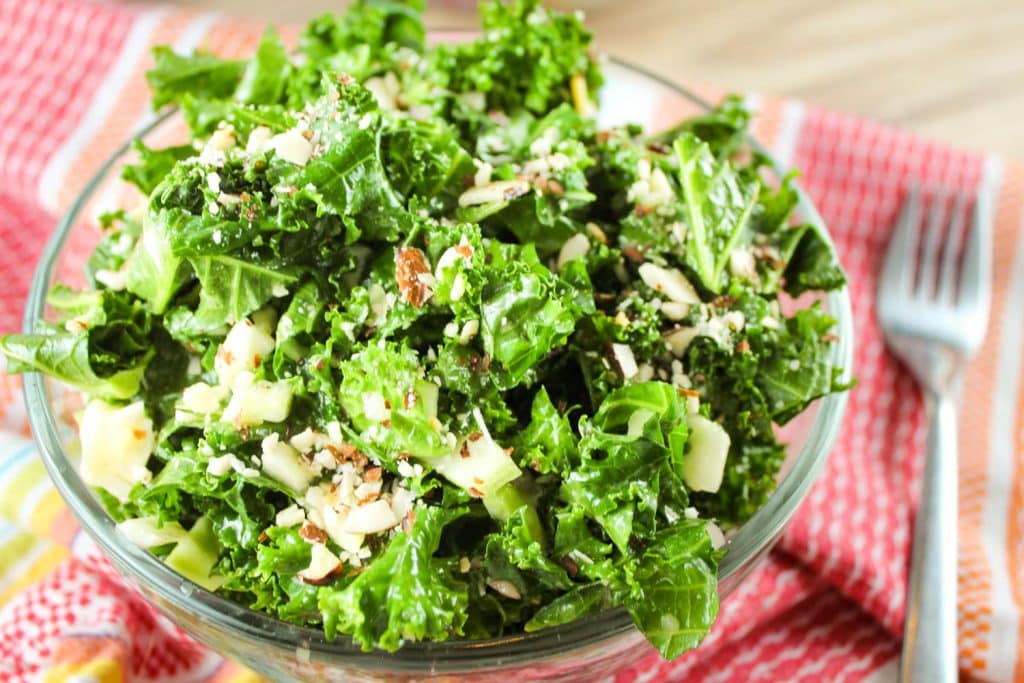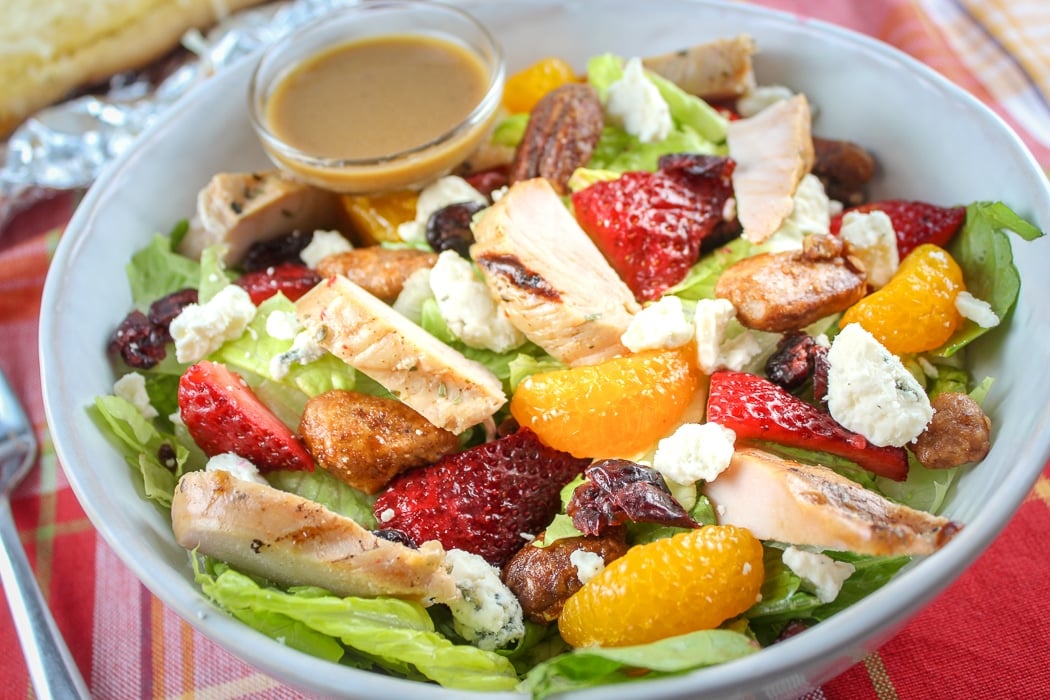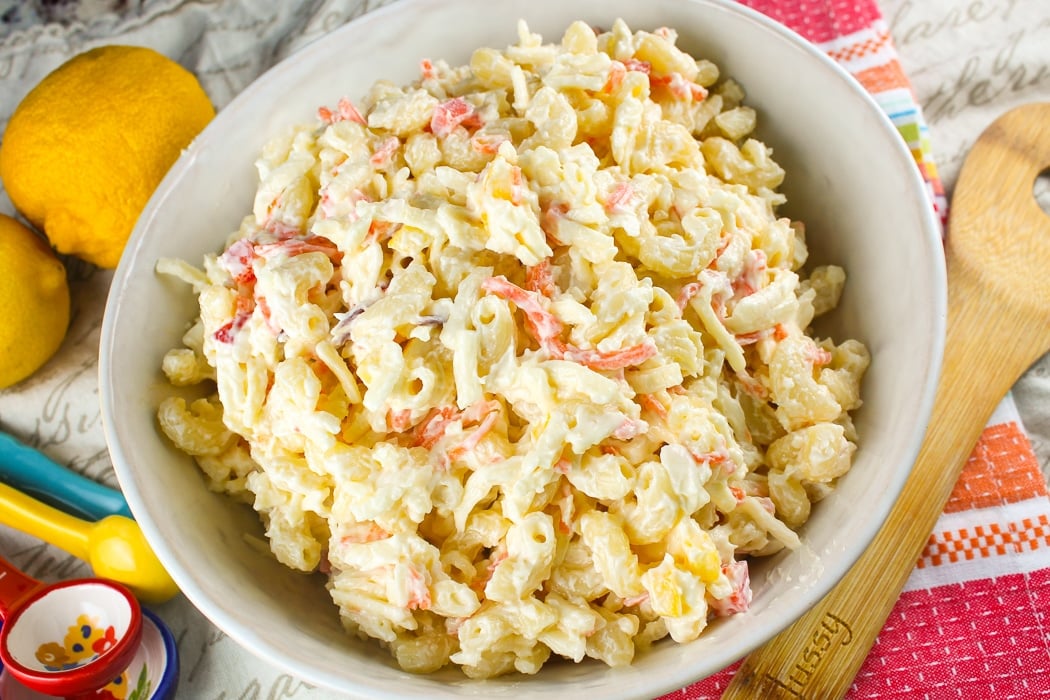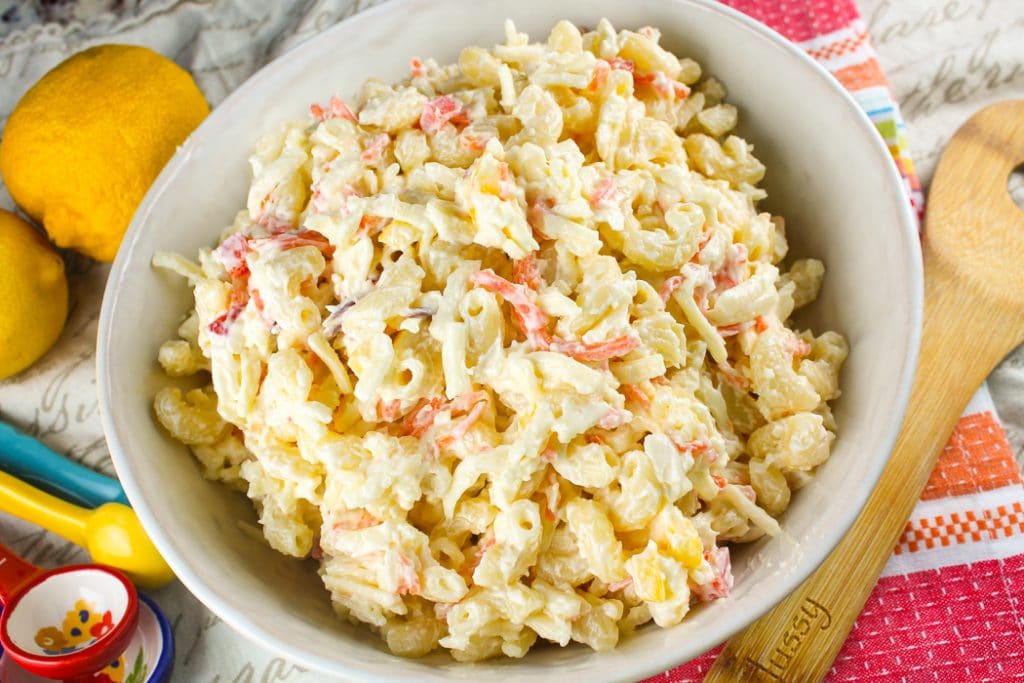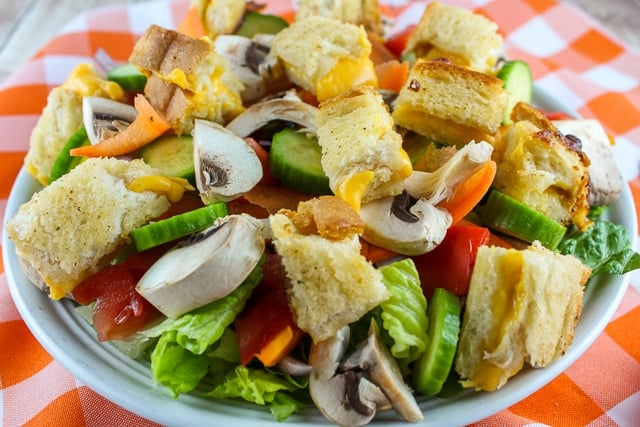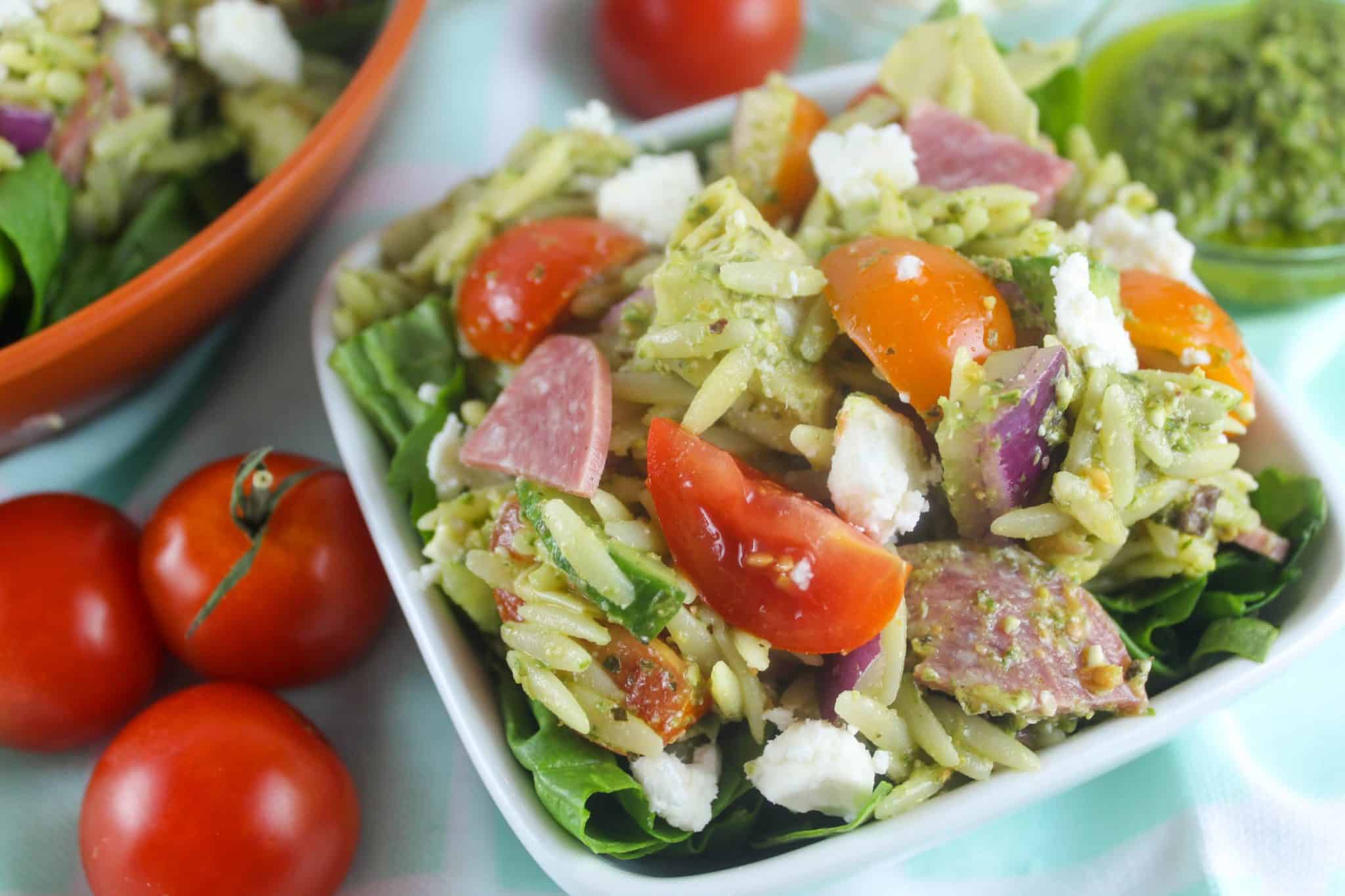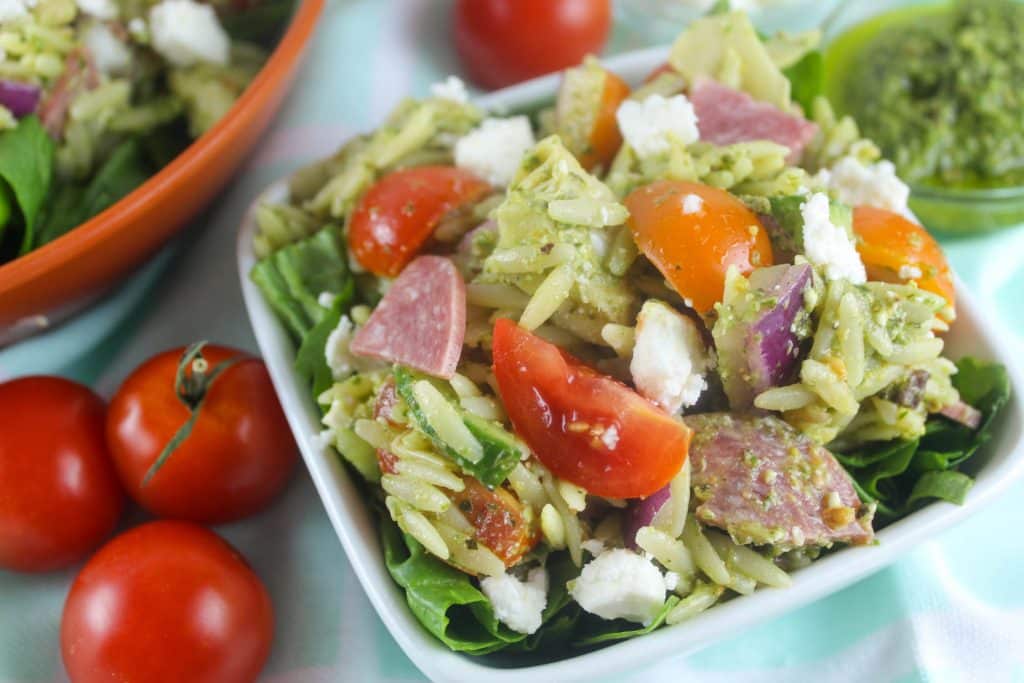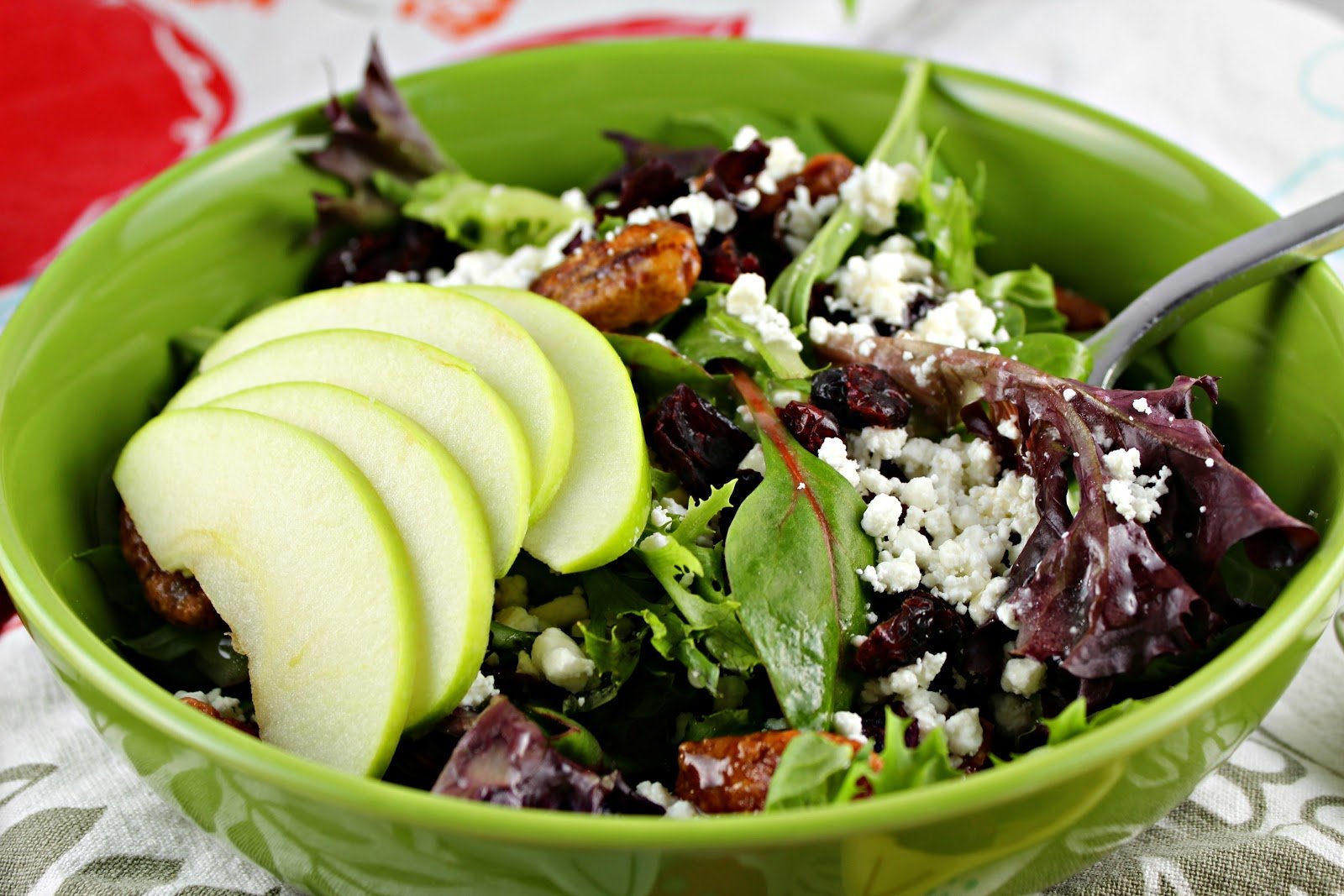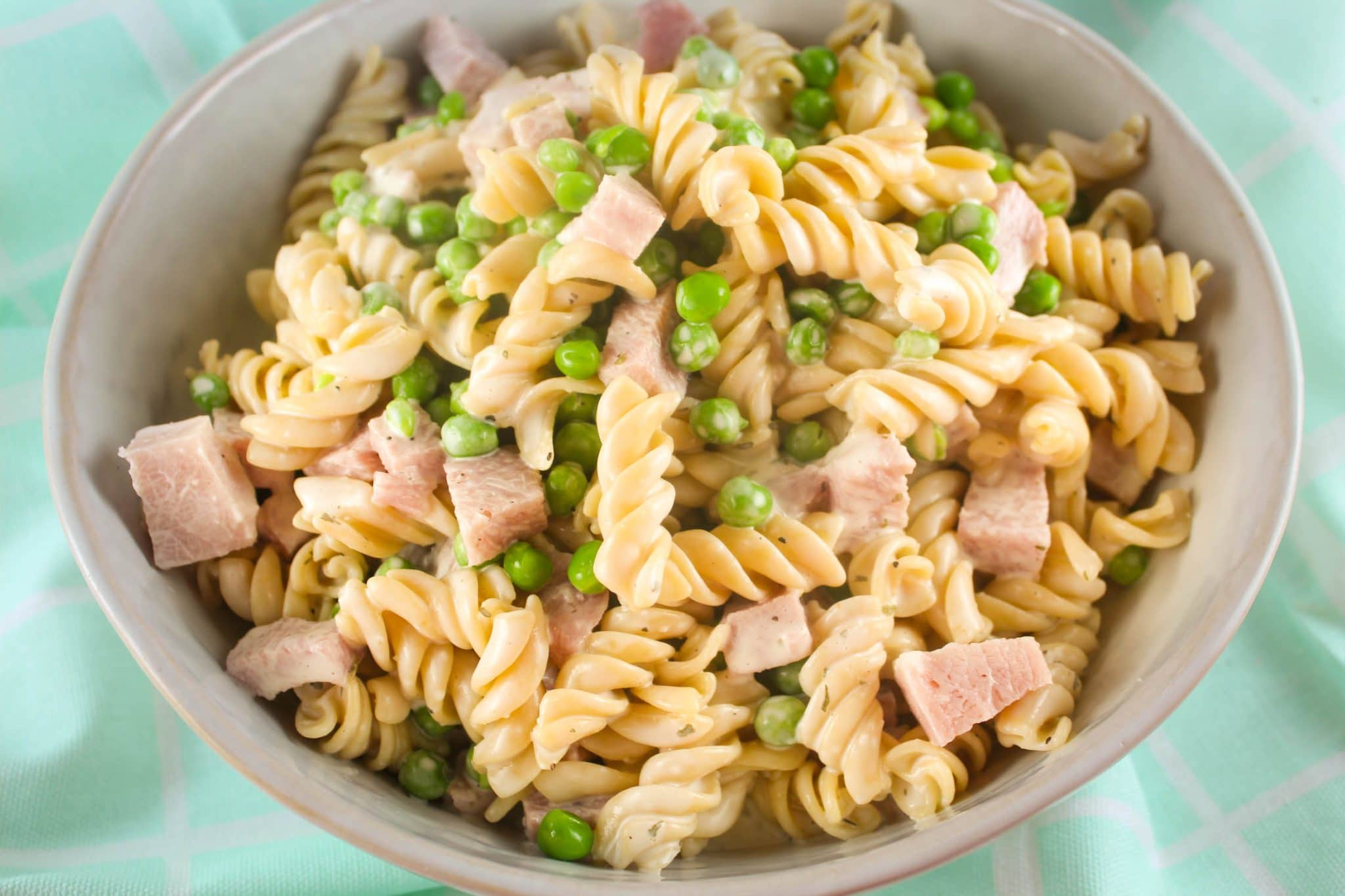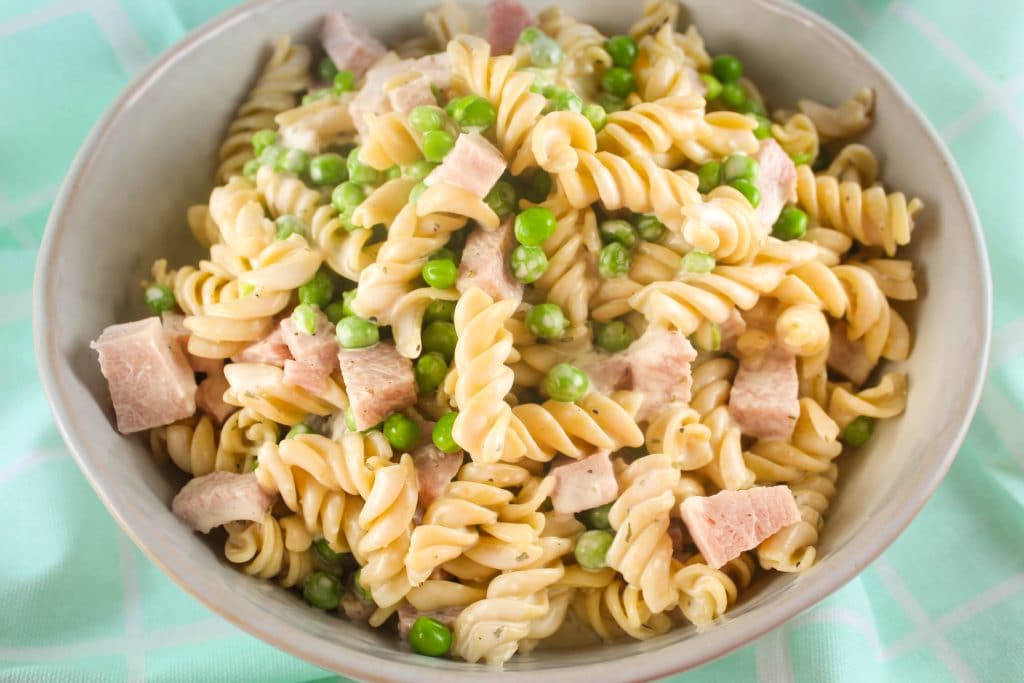 Fruits & Veggies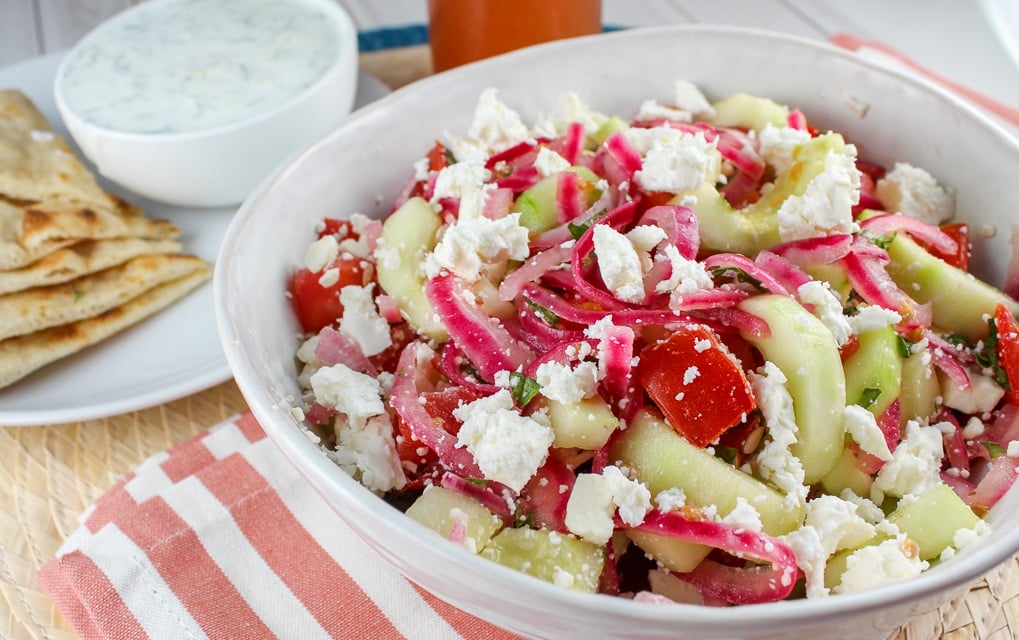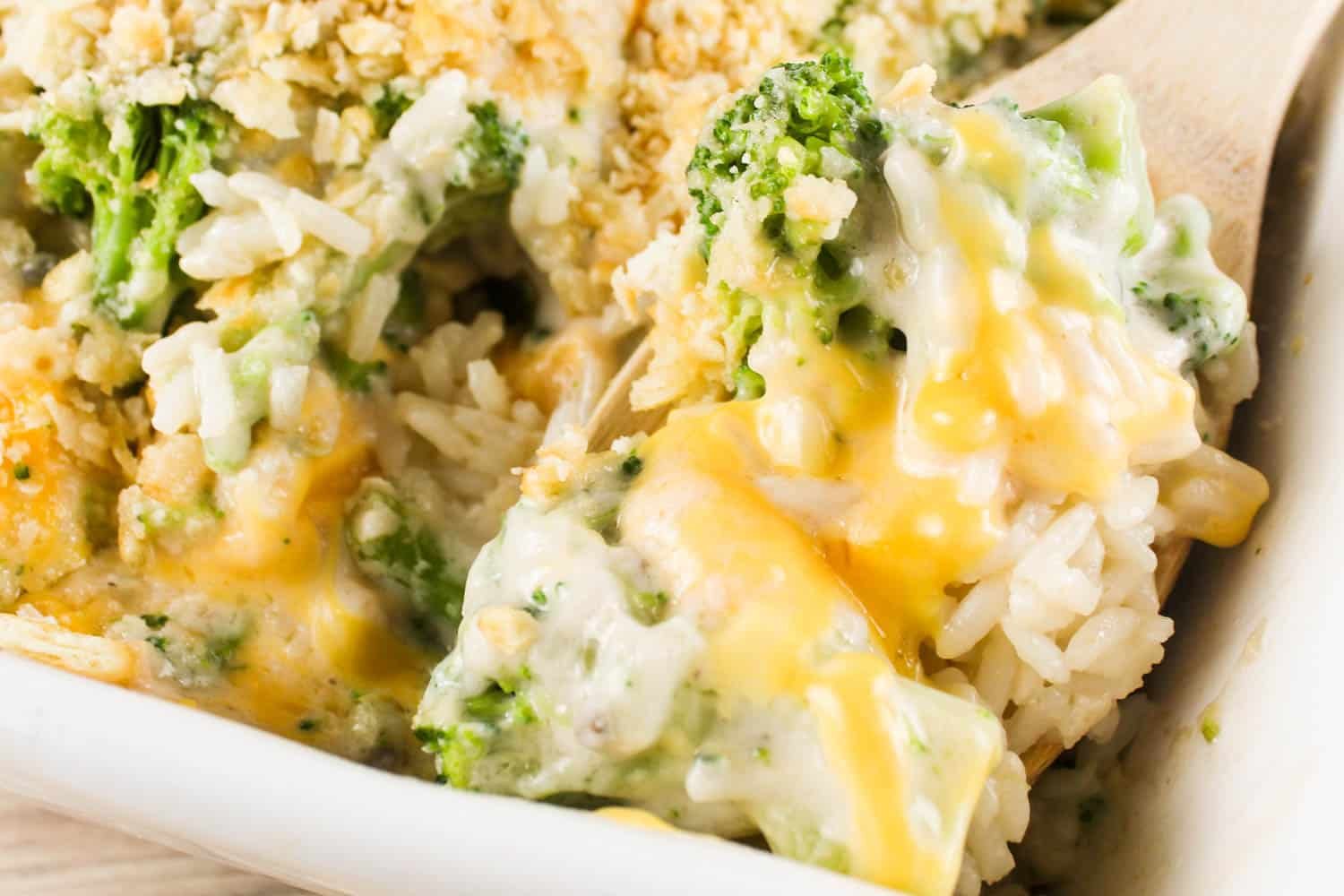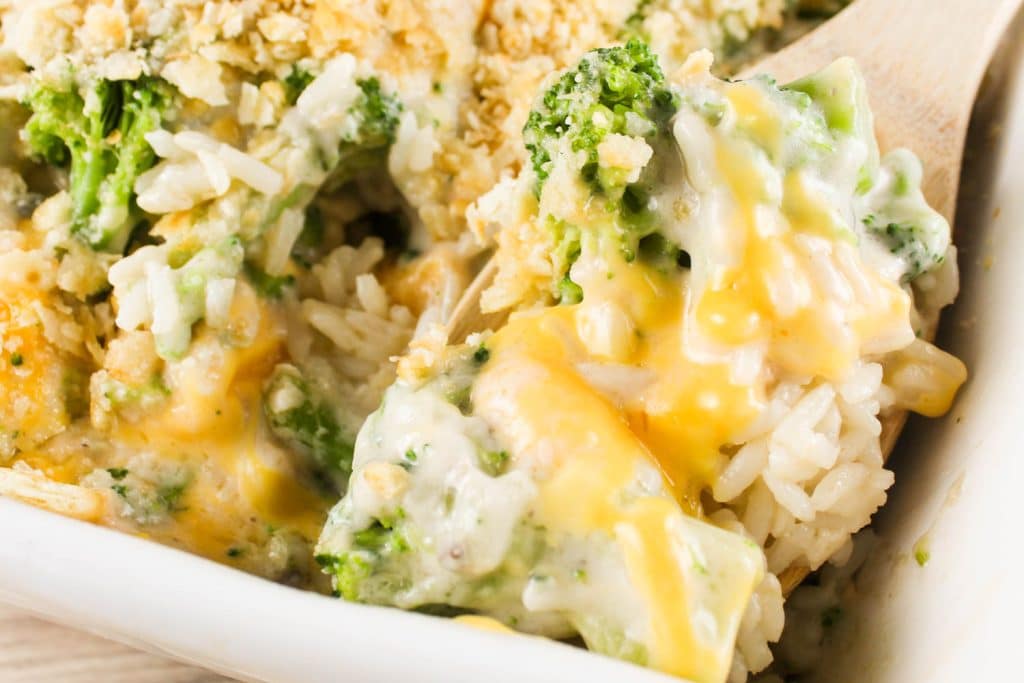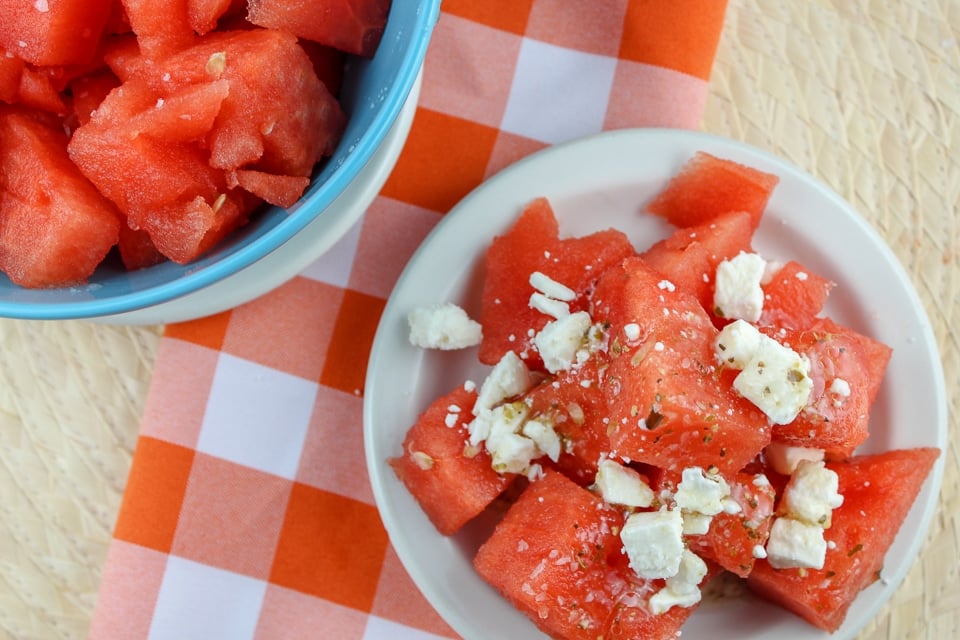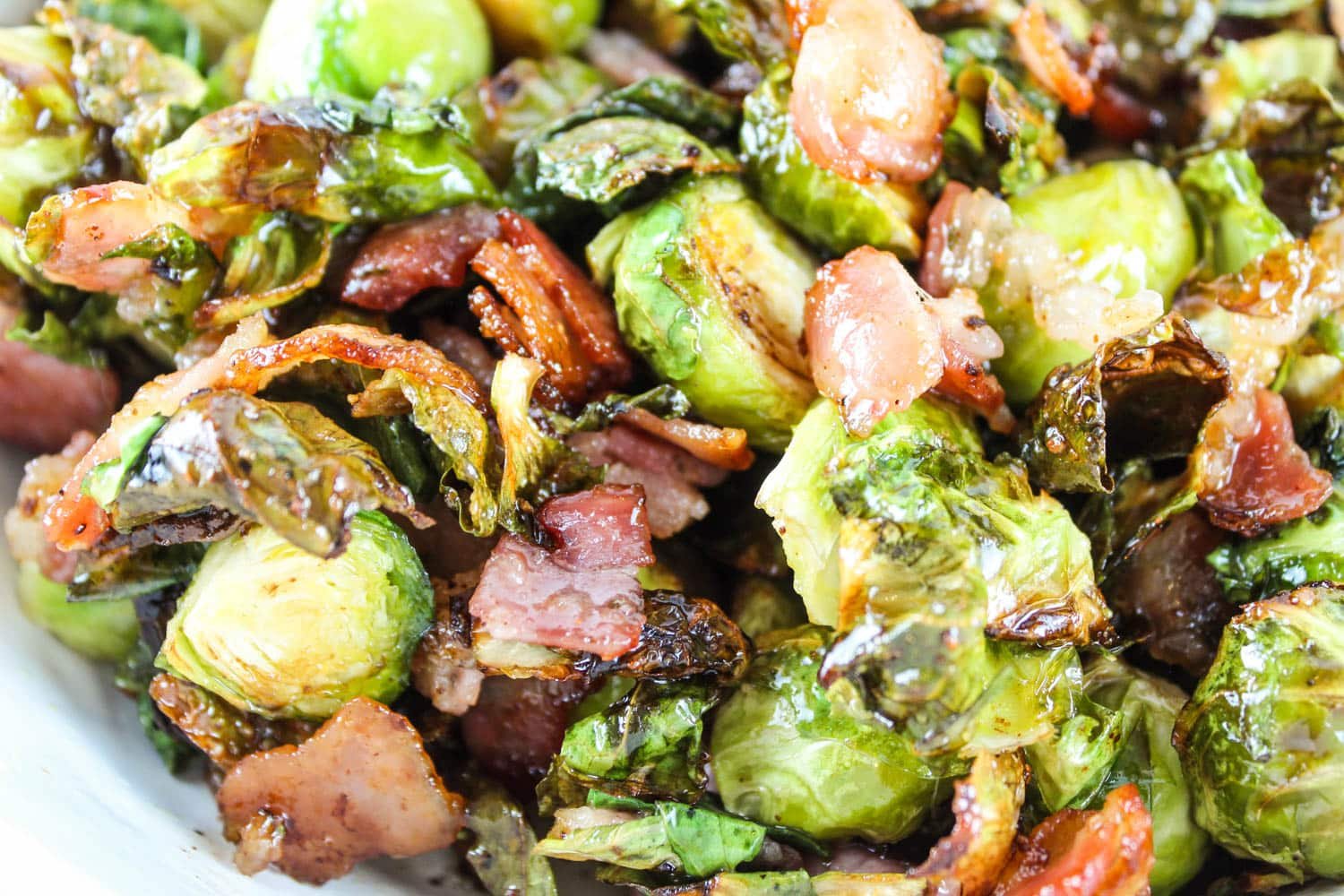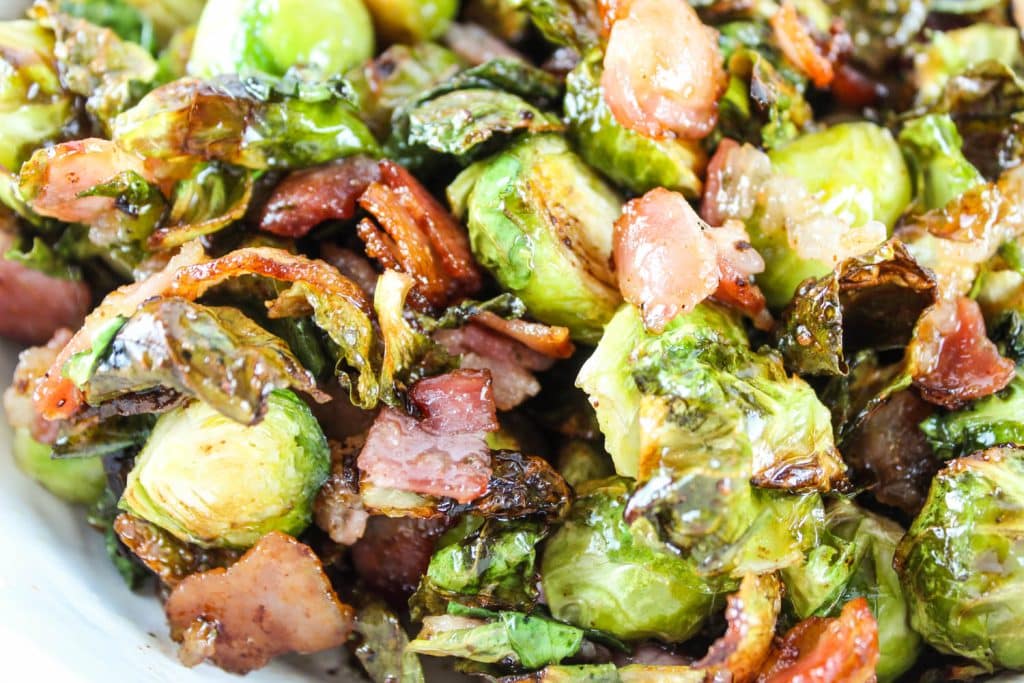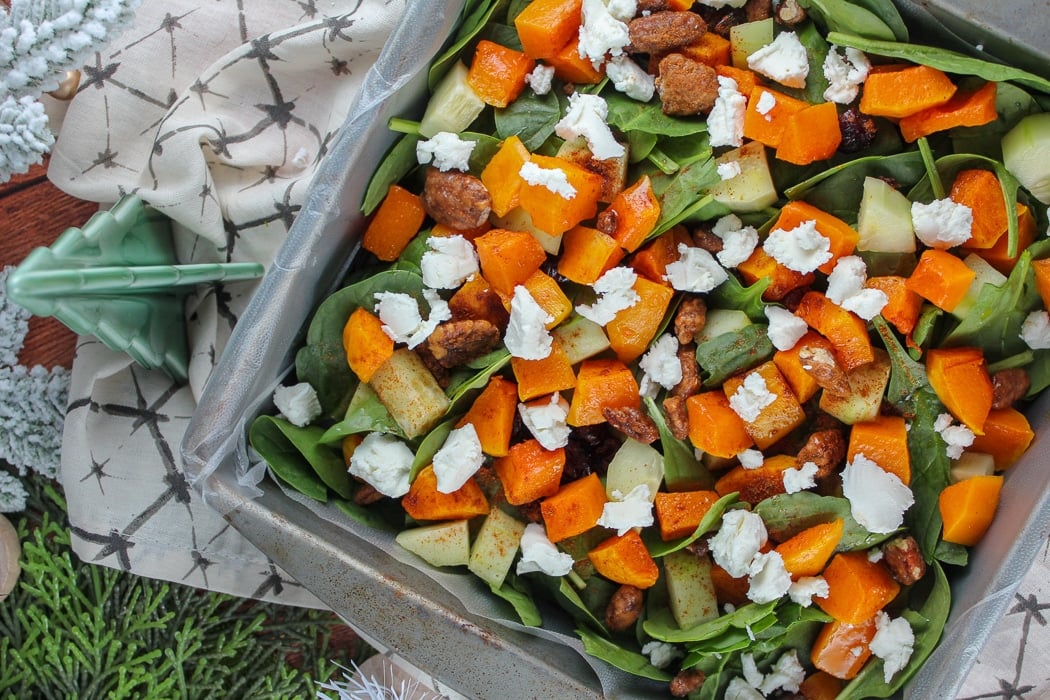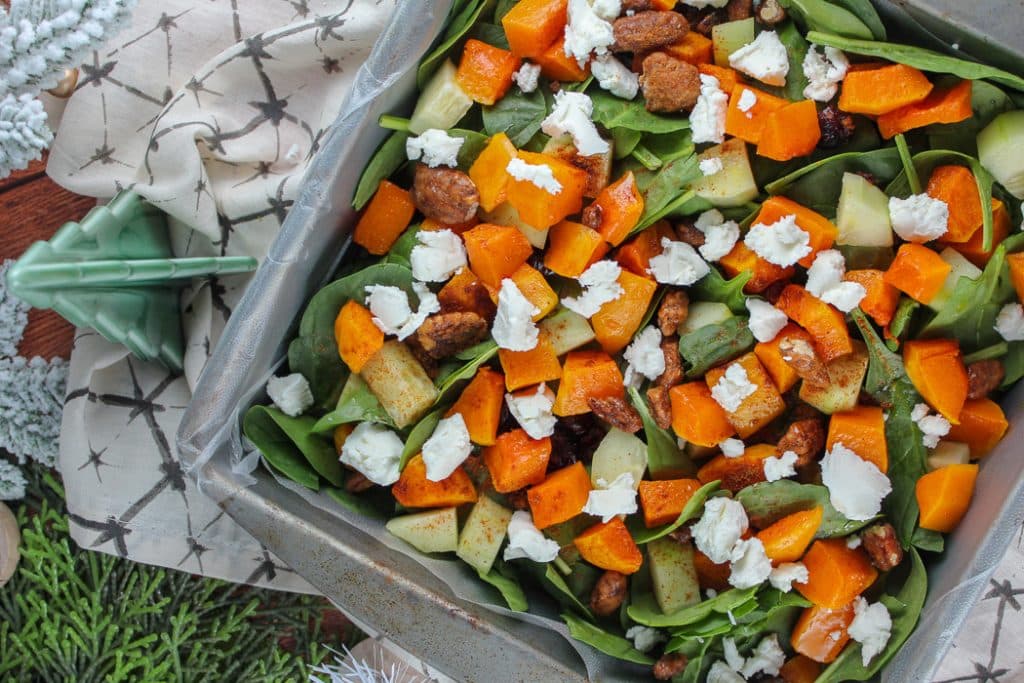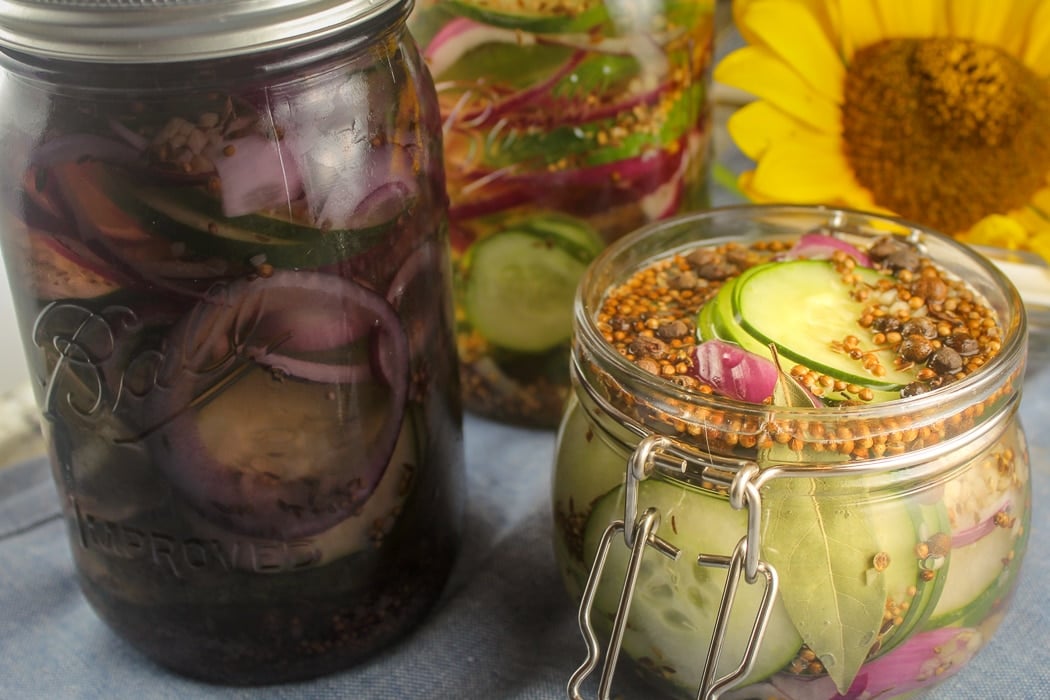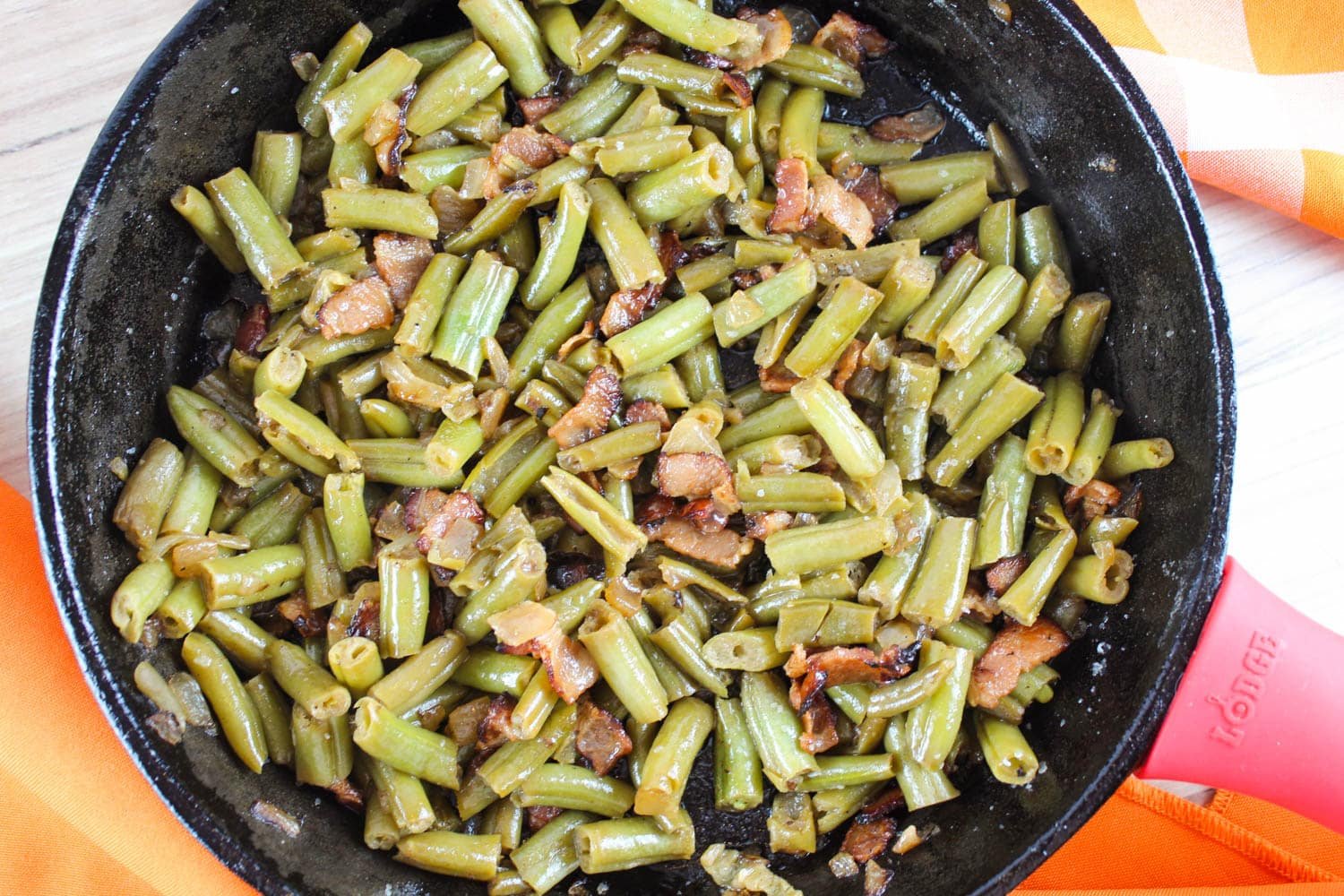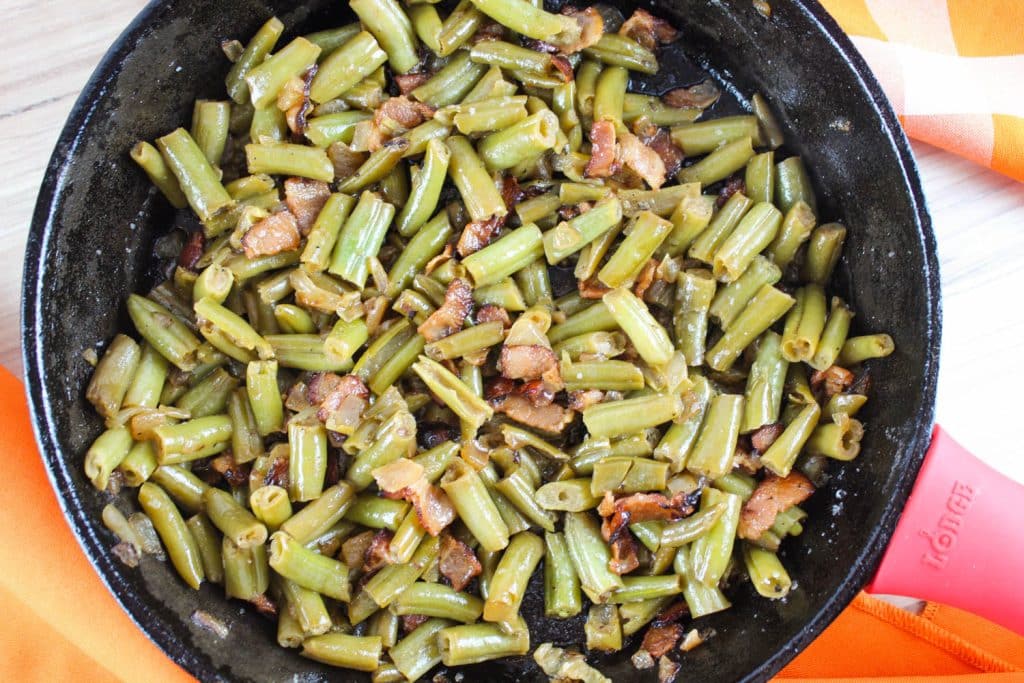 Dessert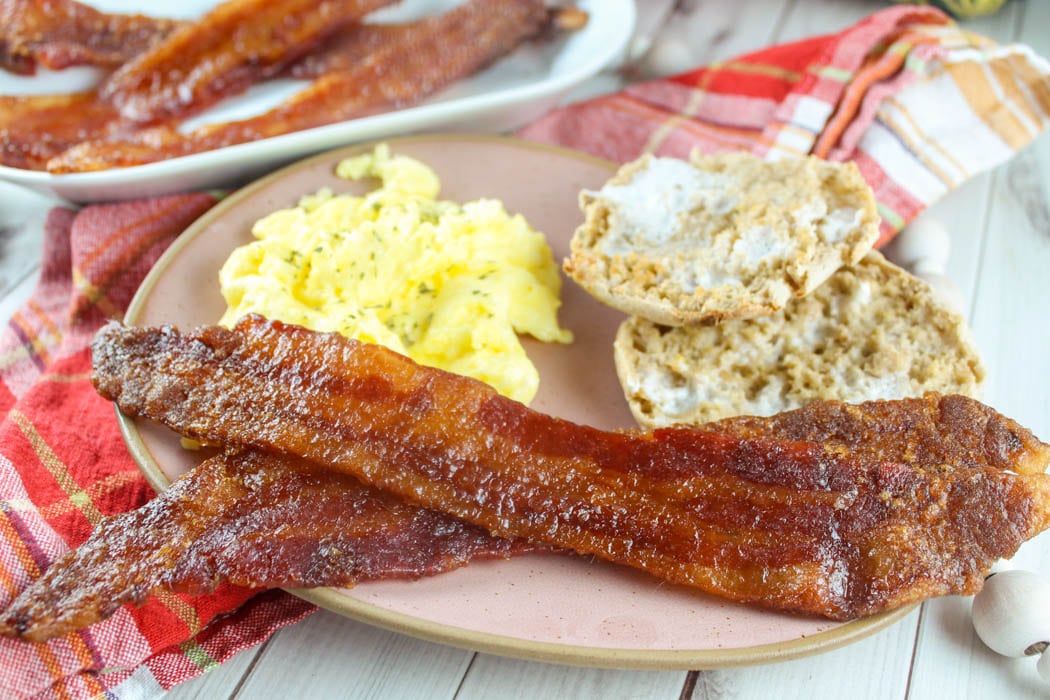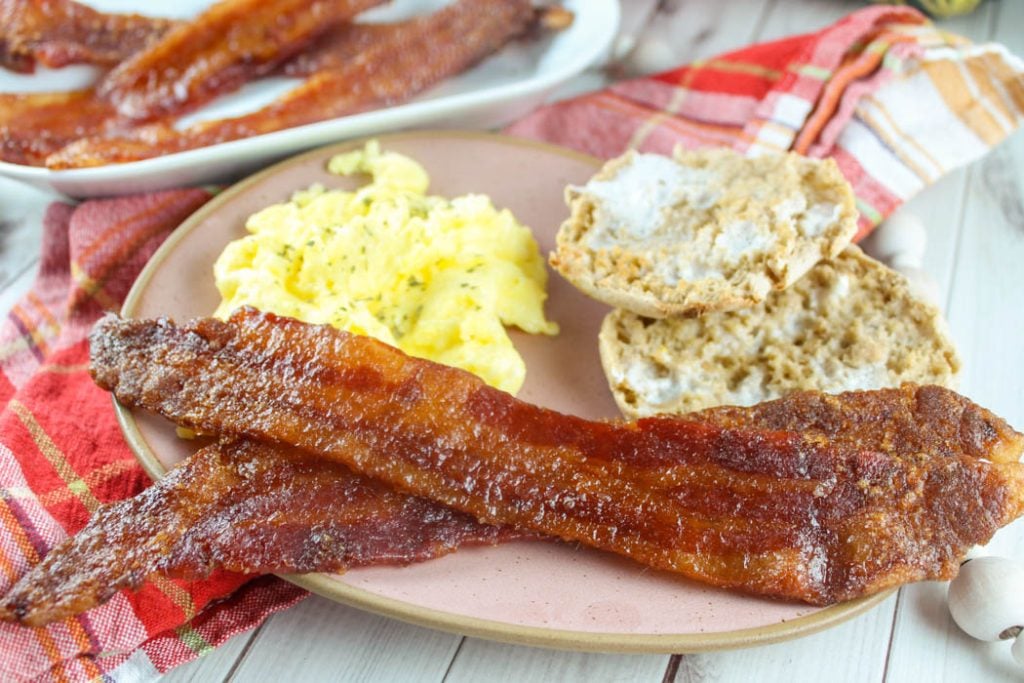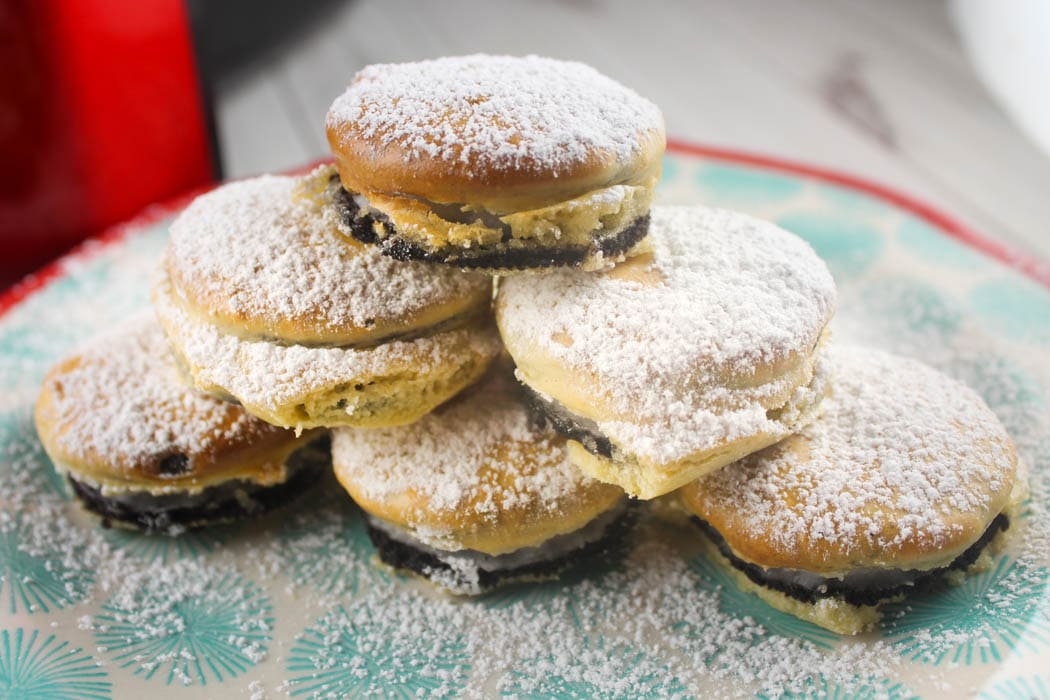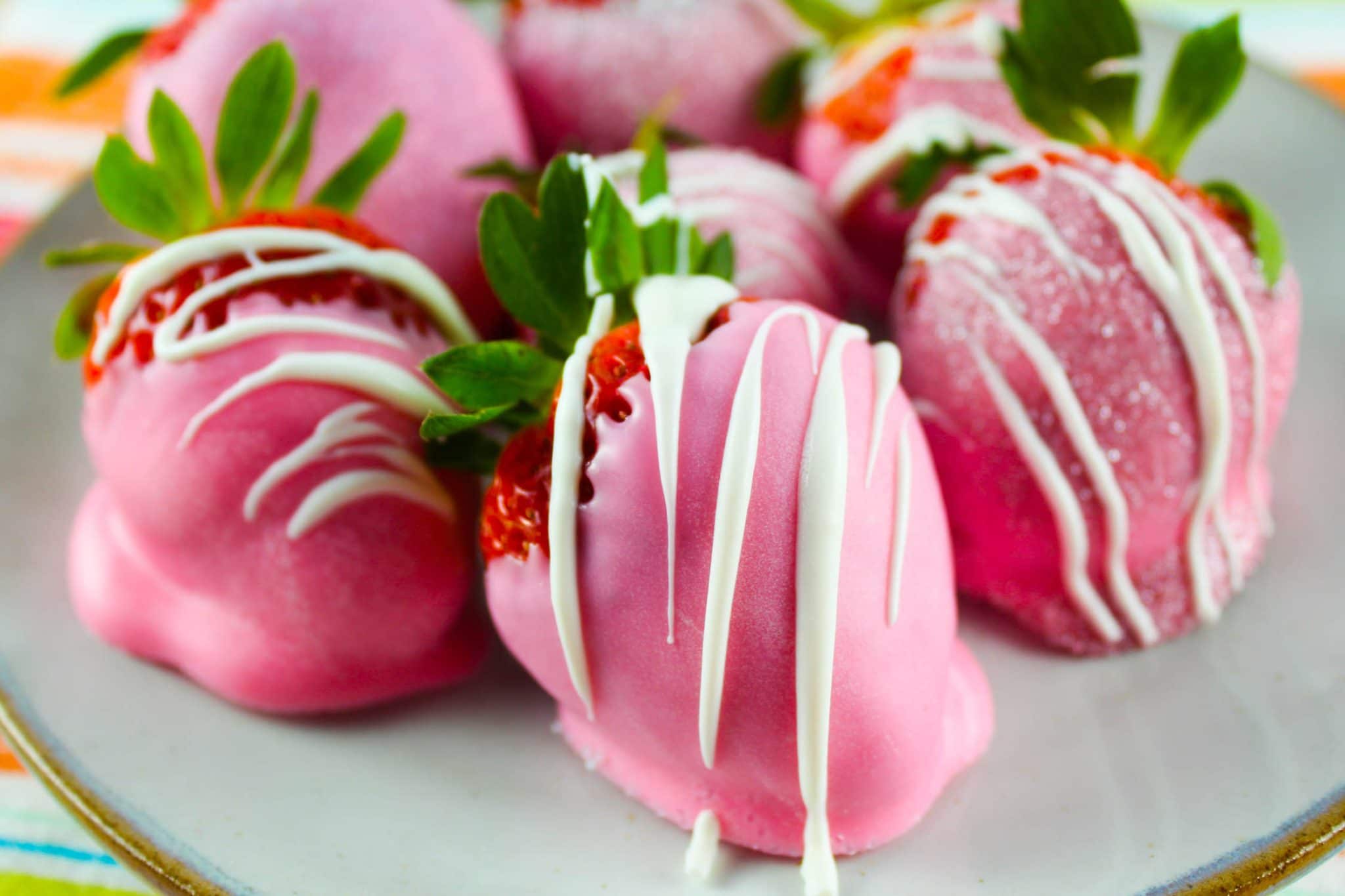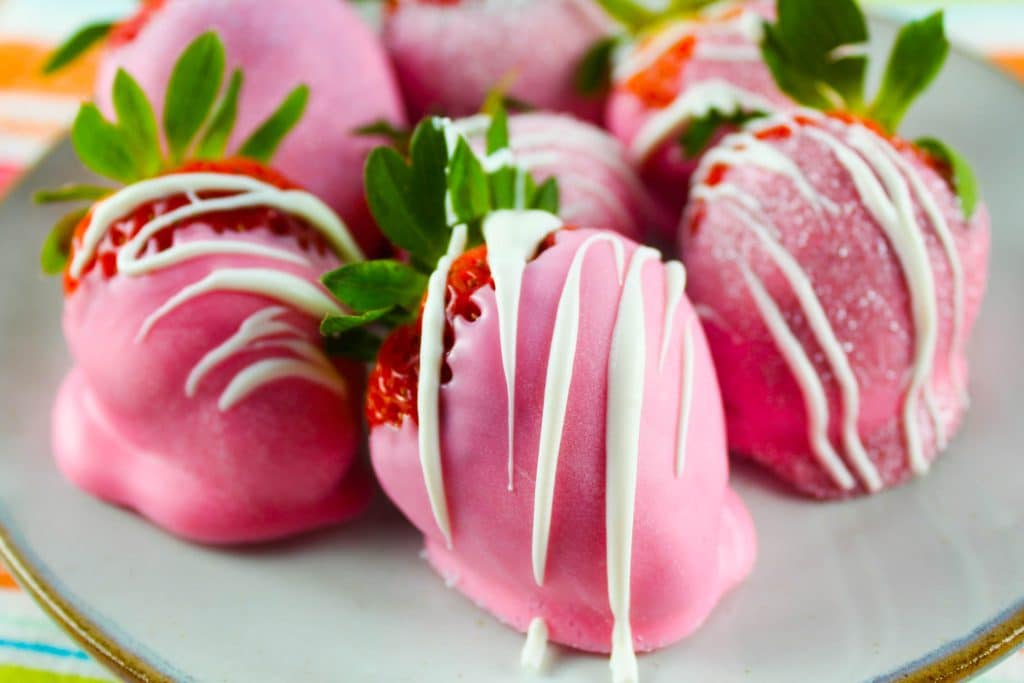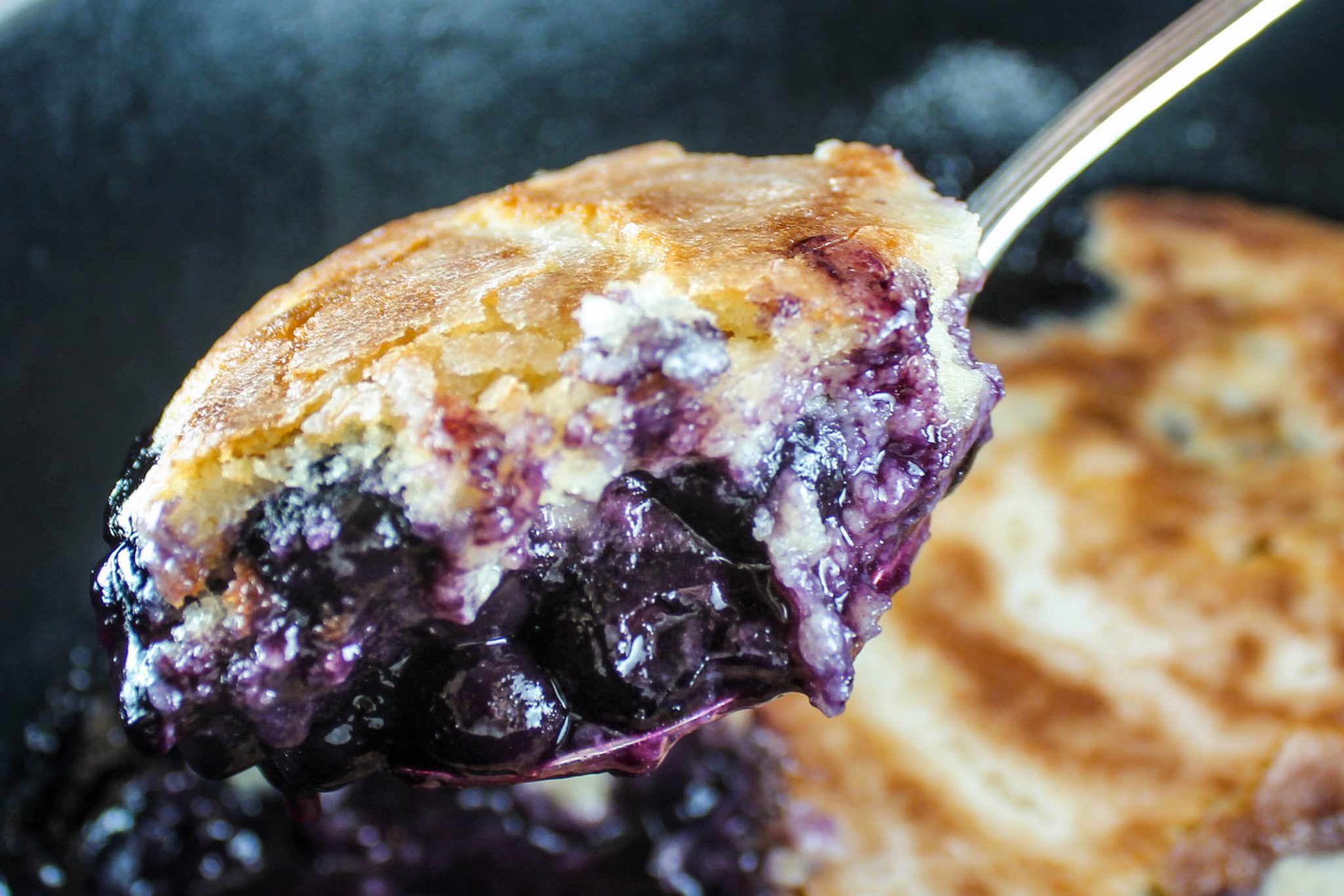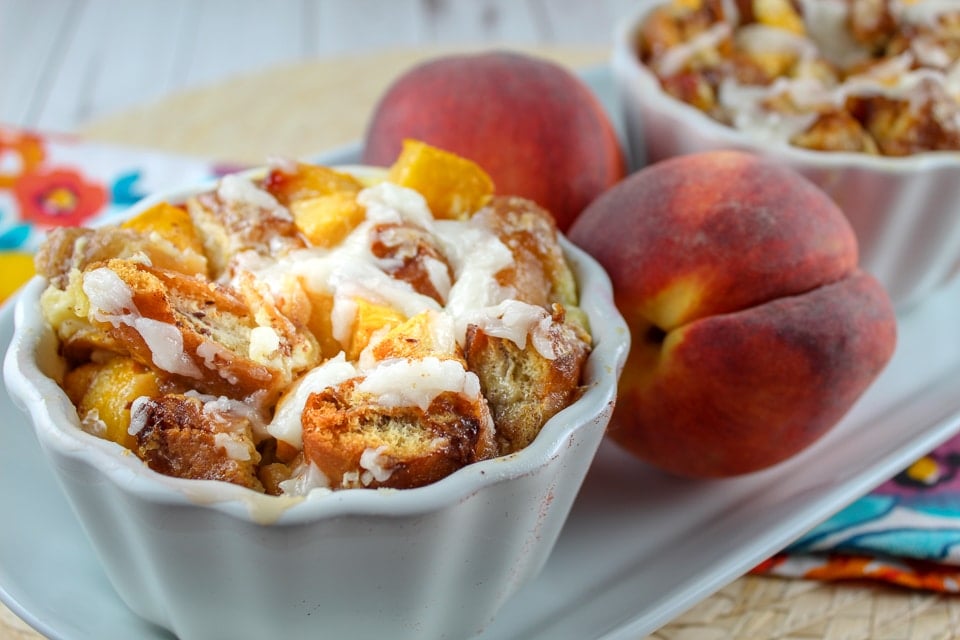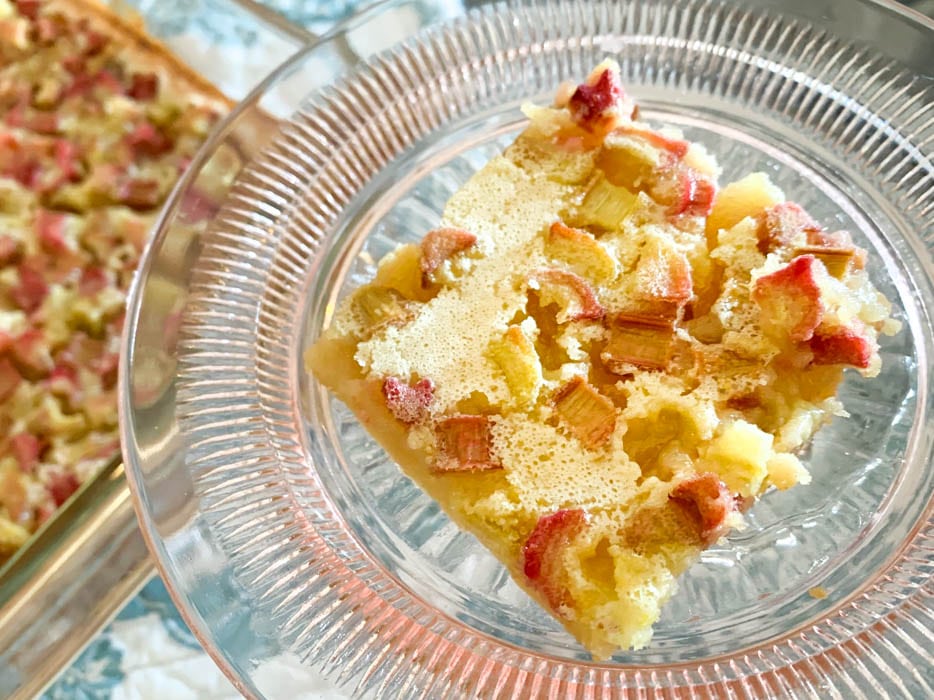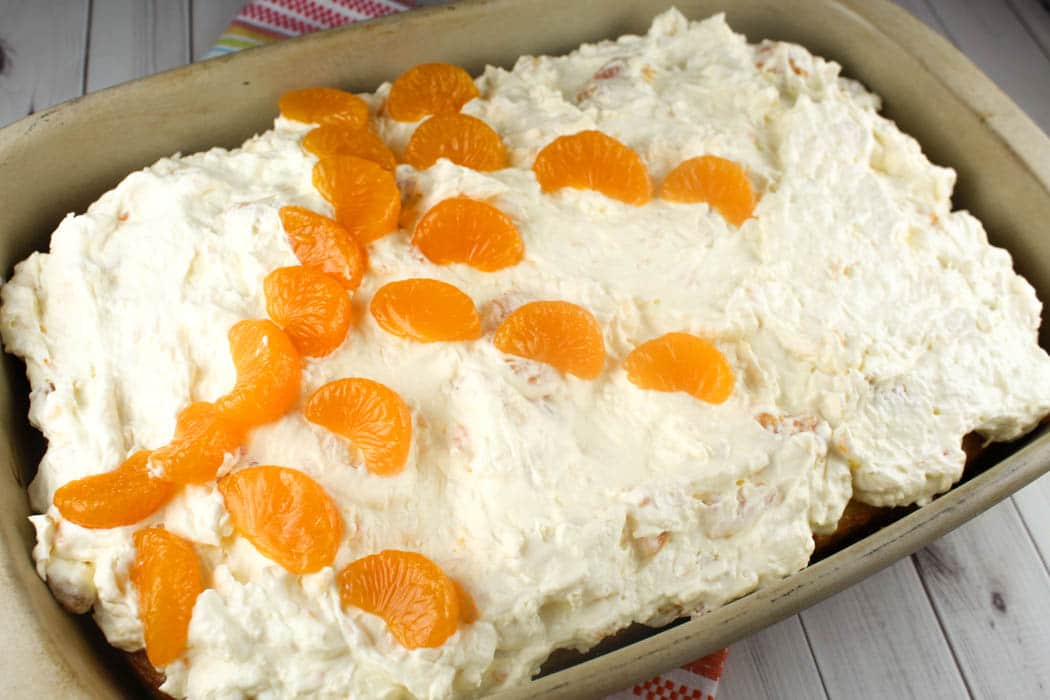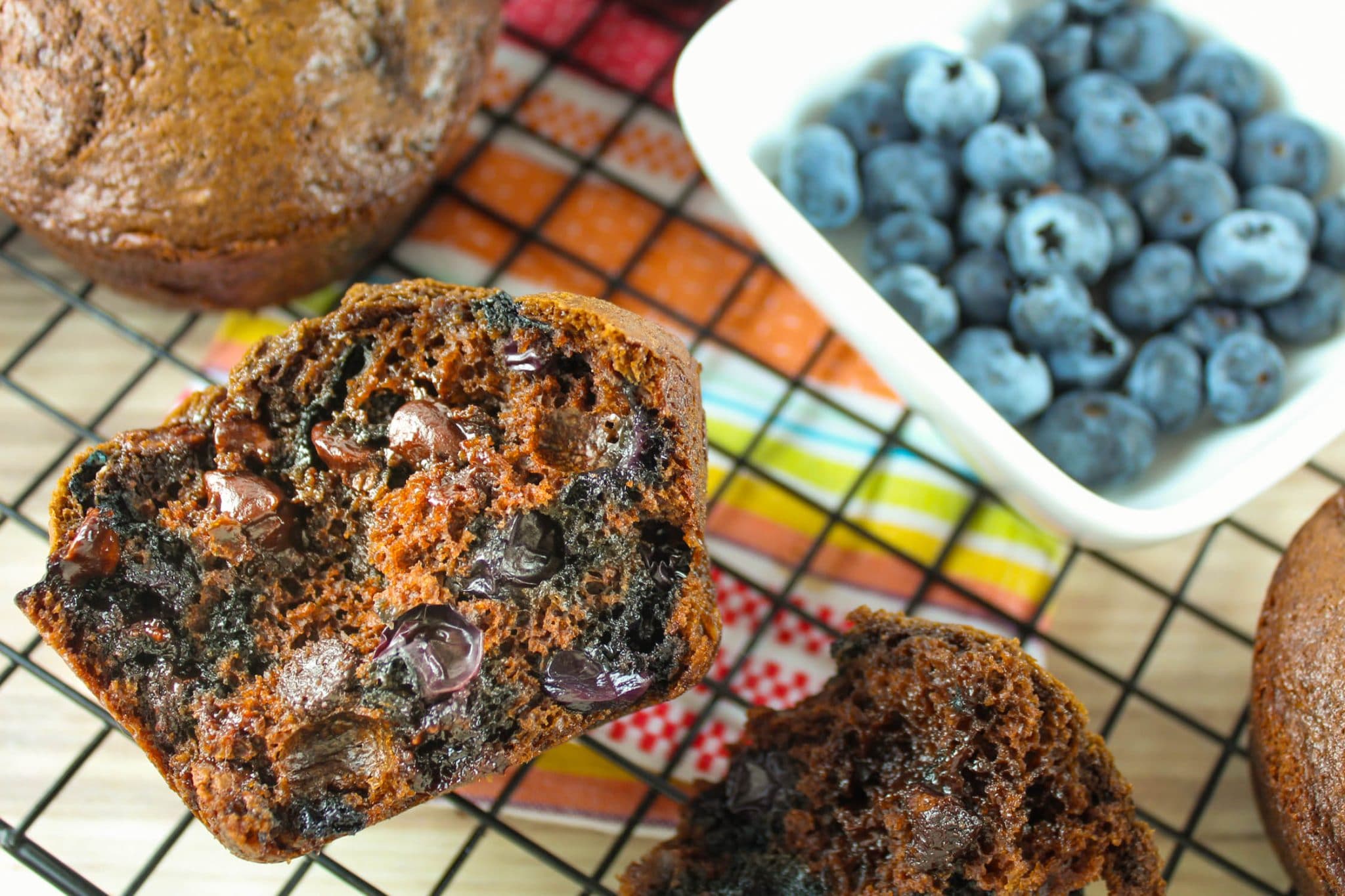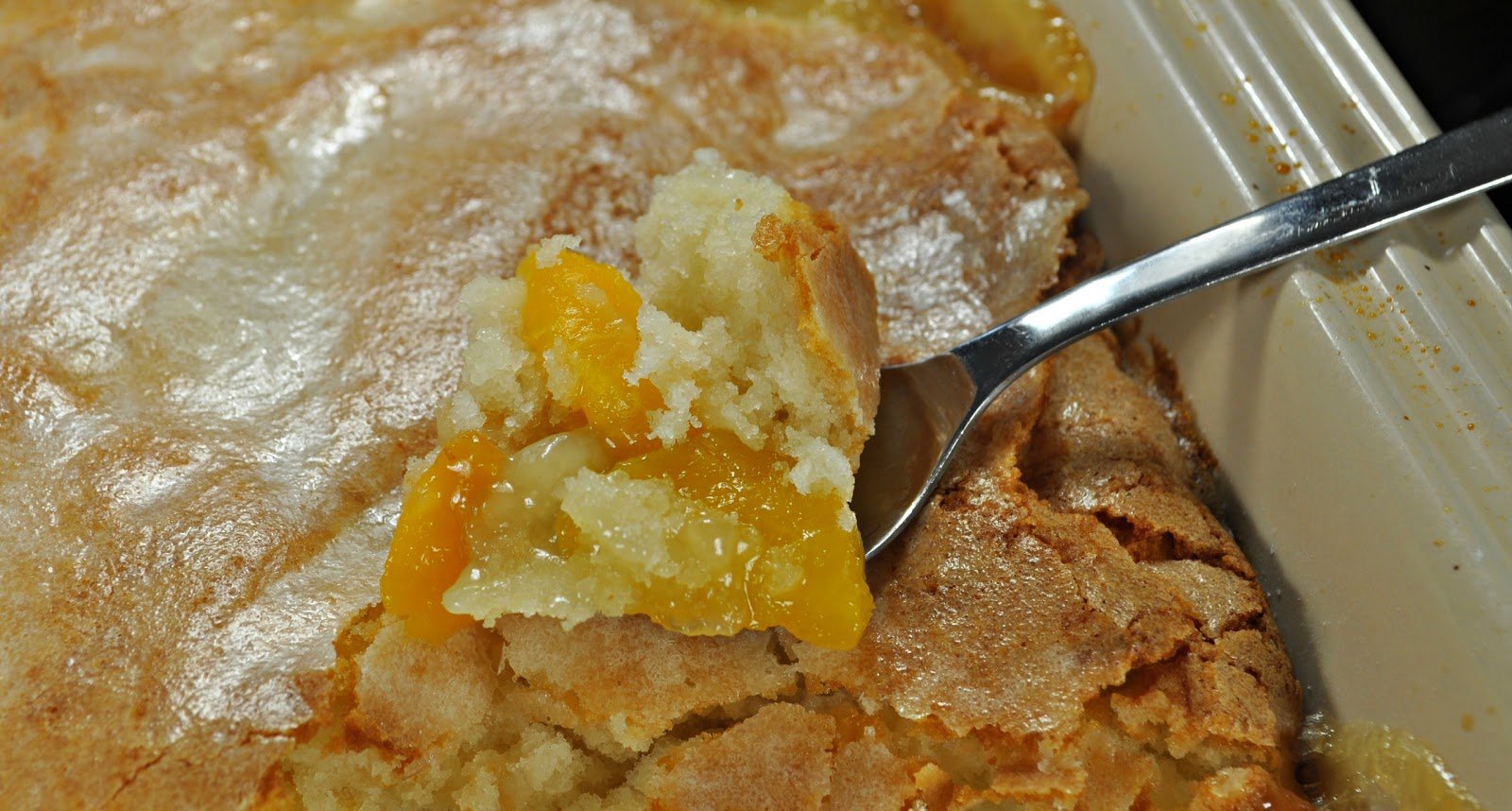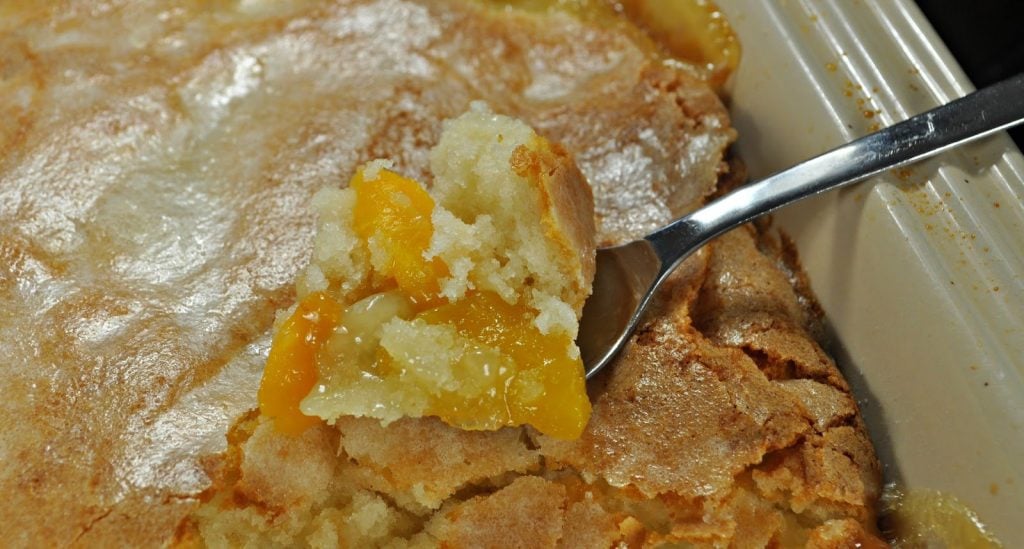 Potatoes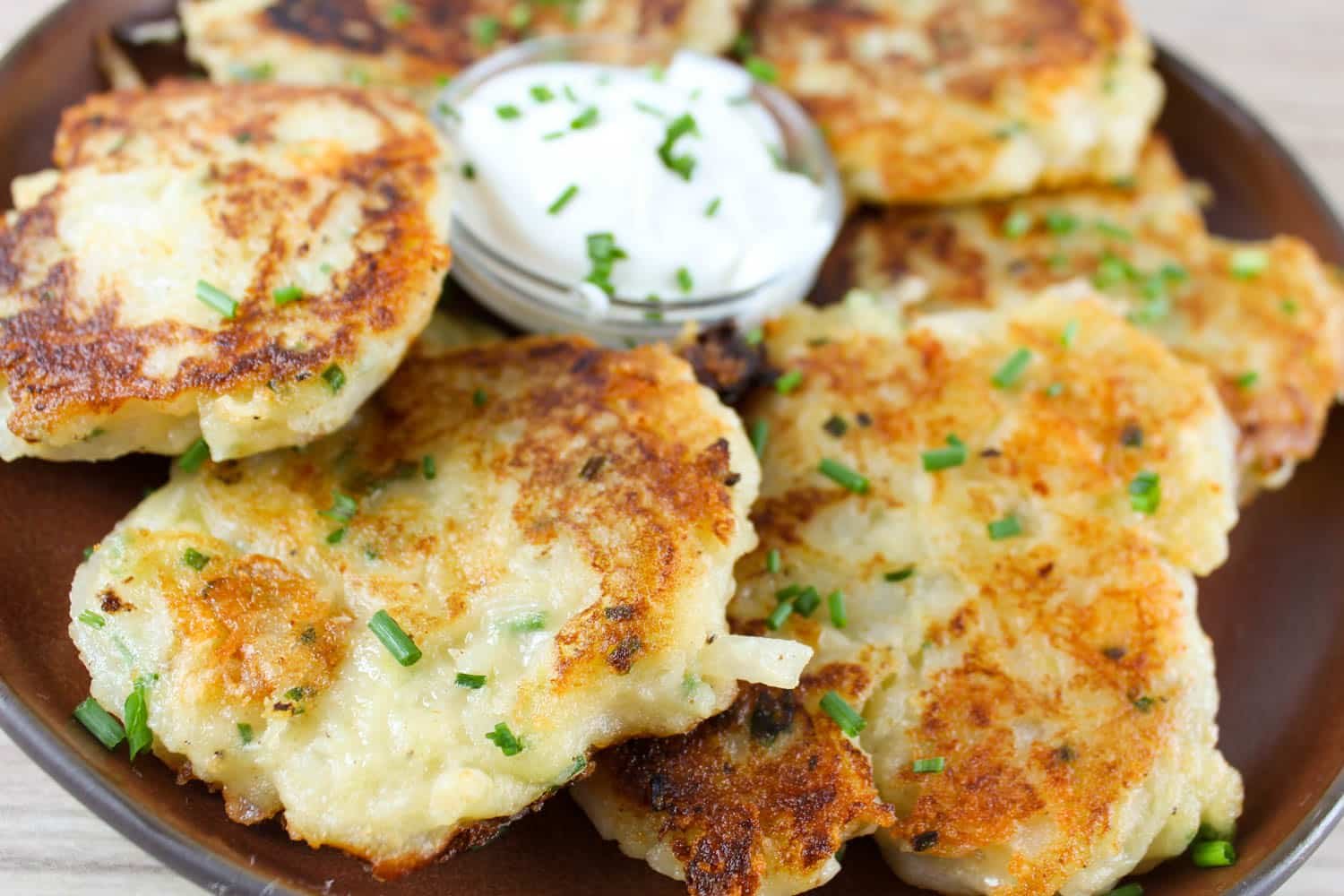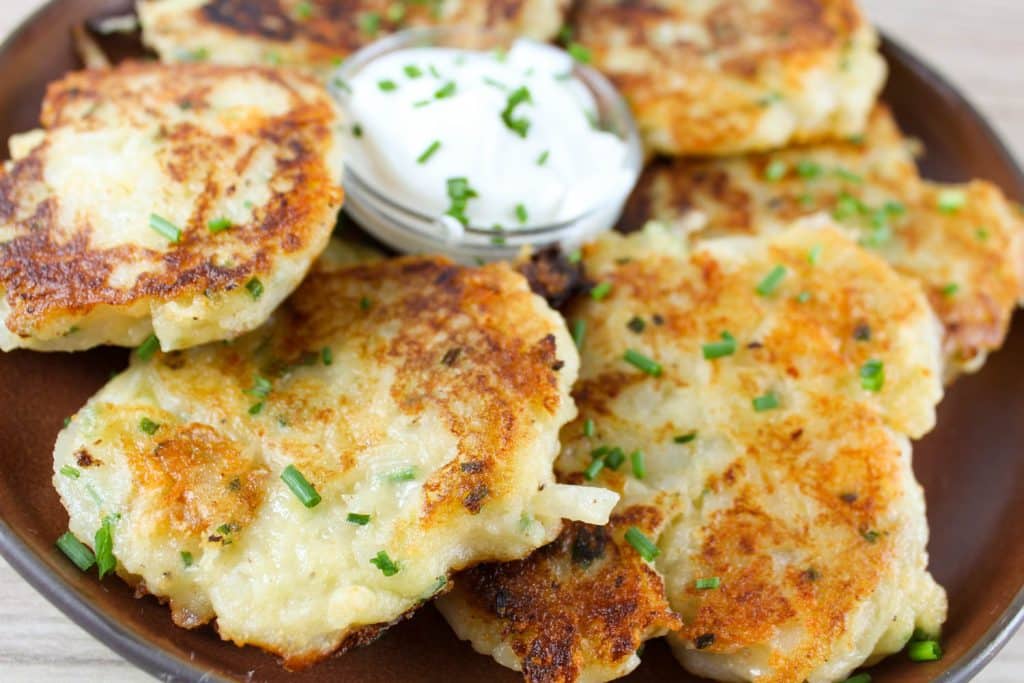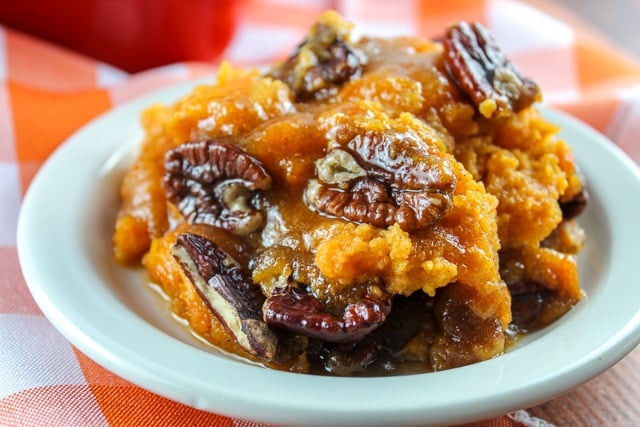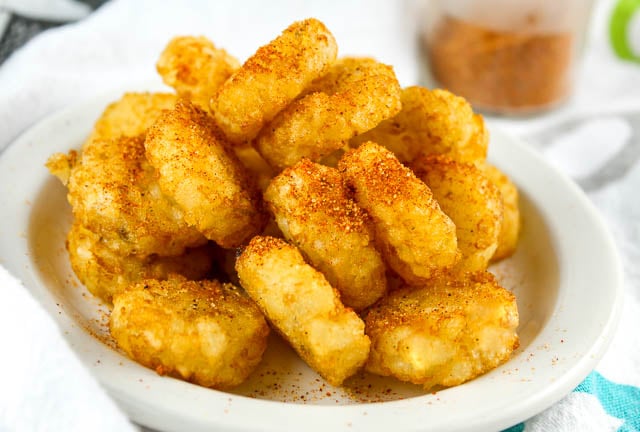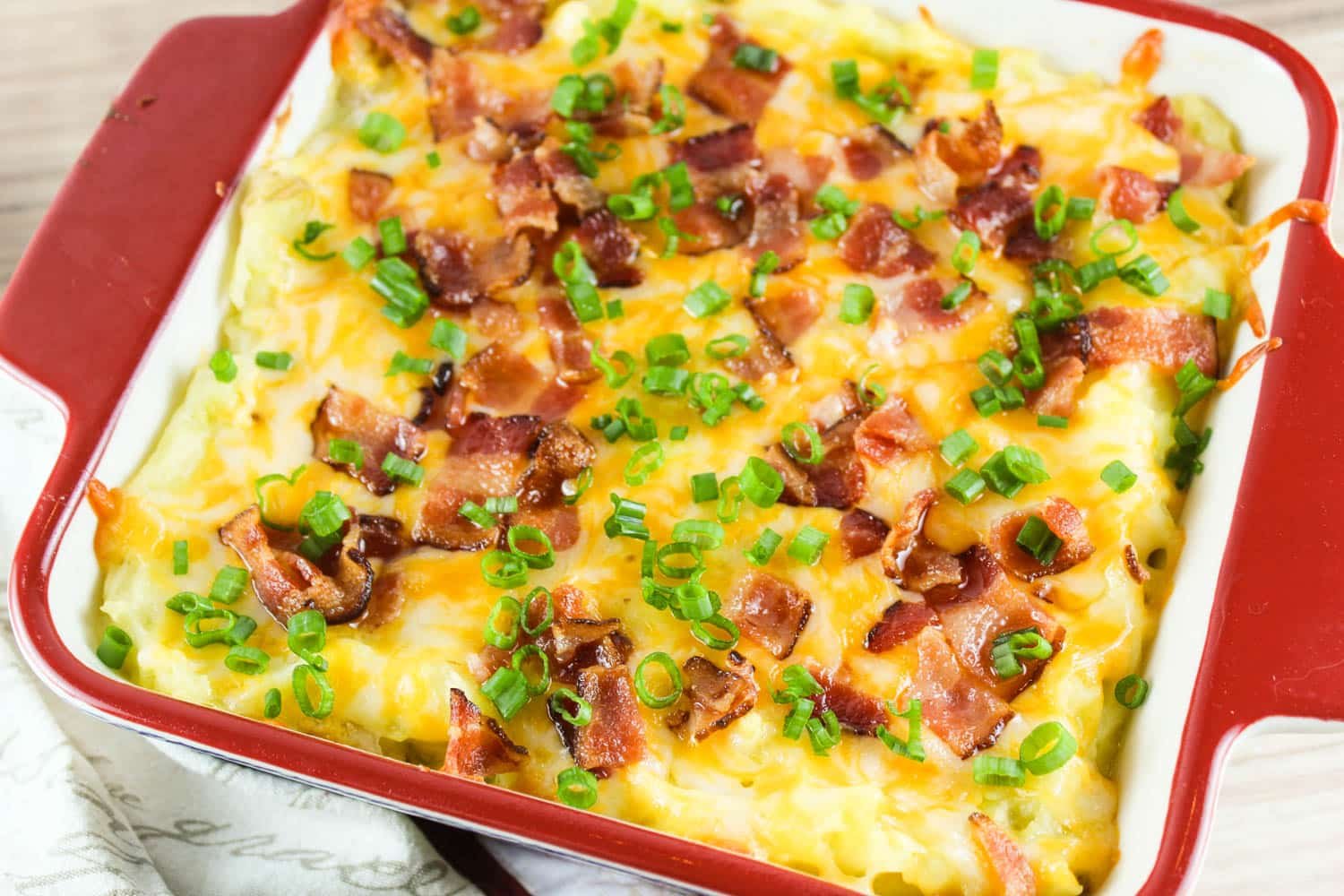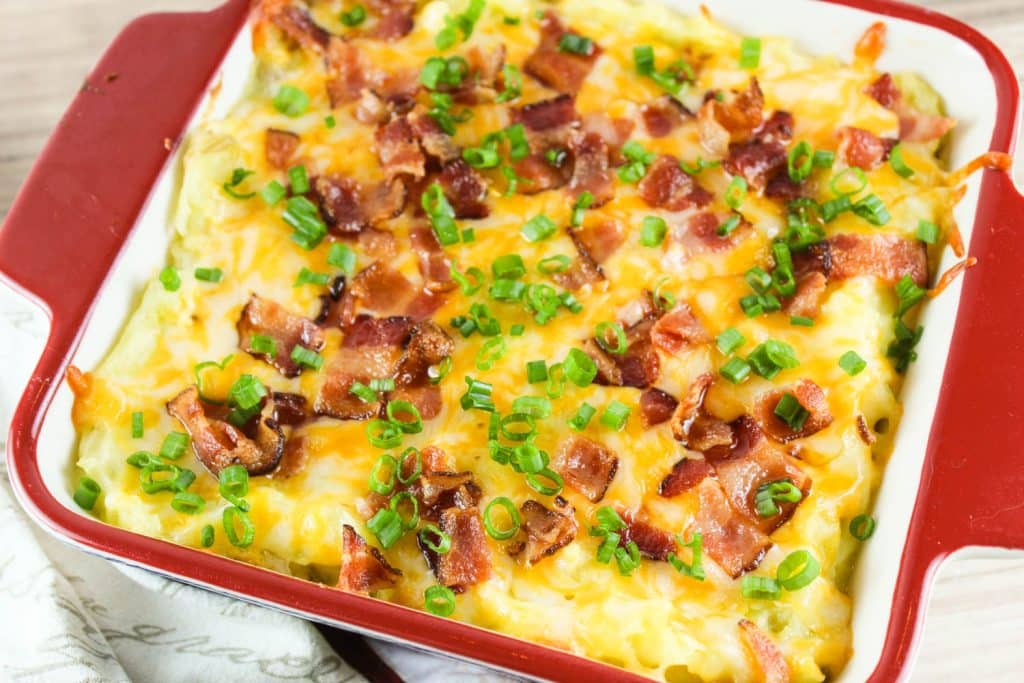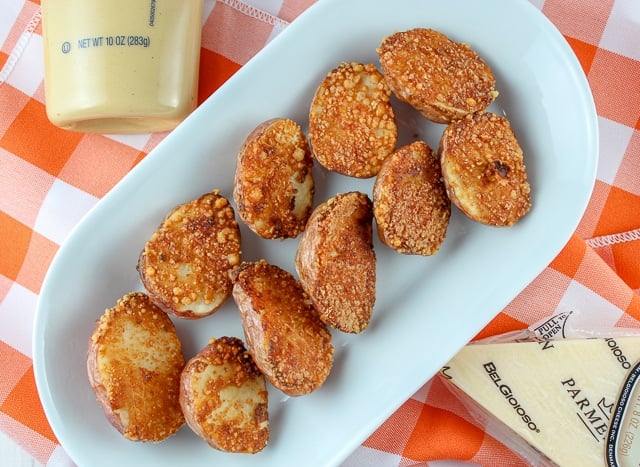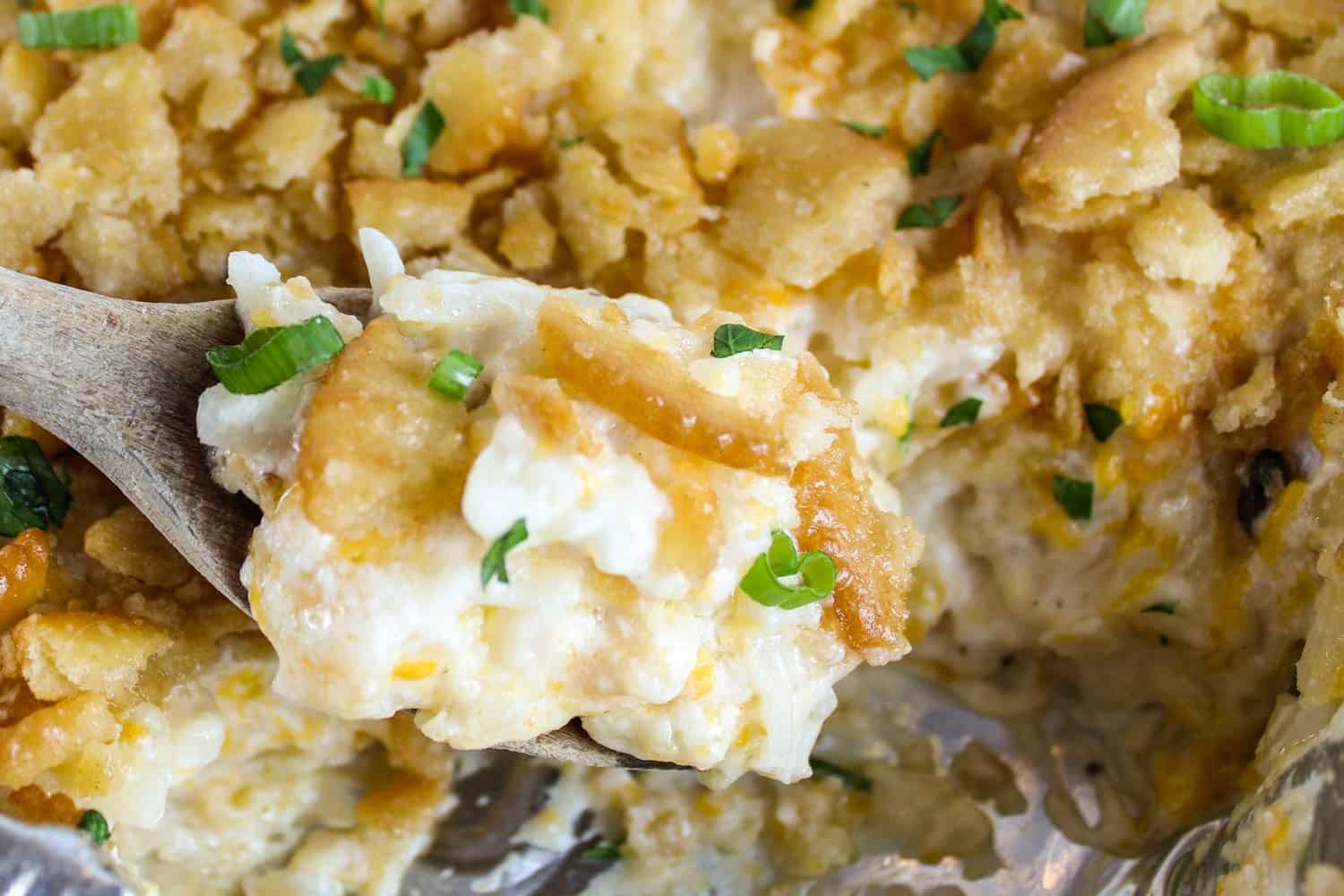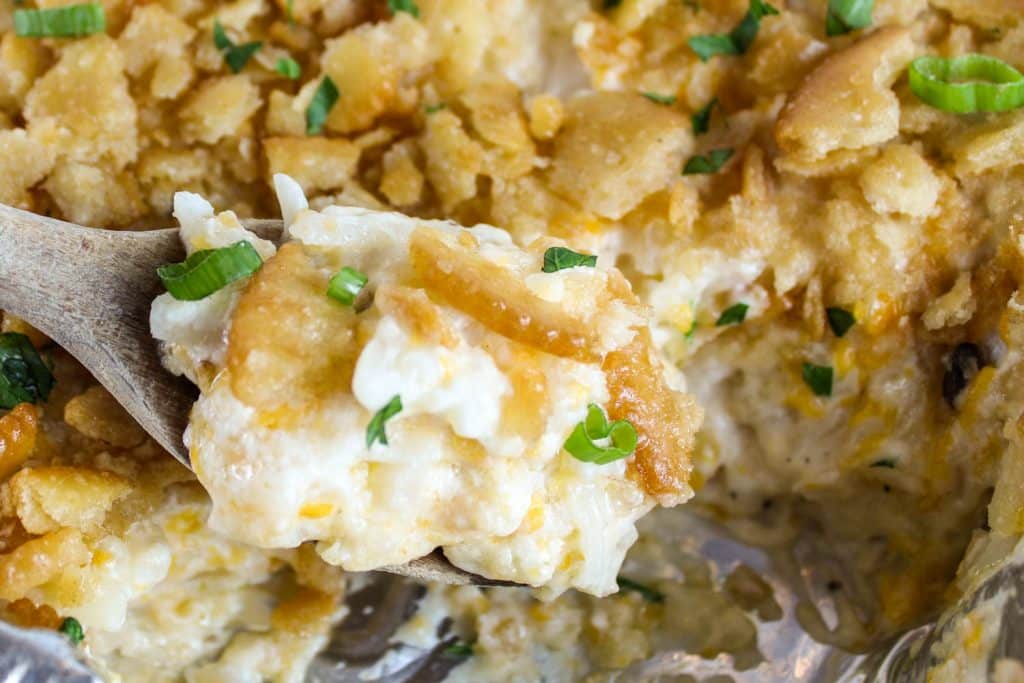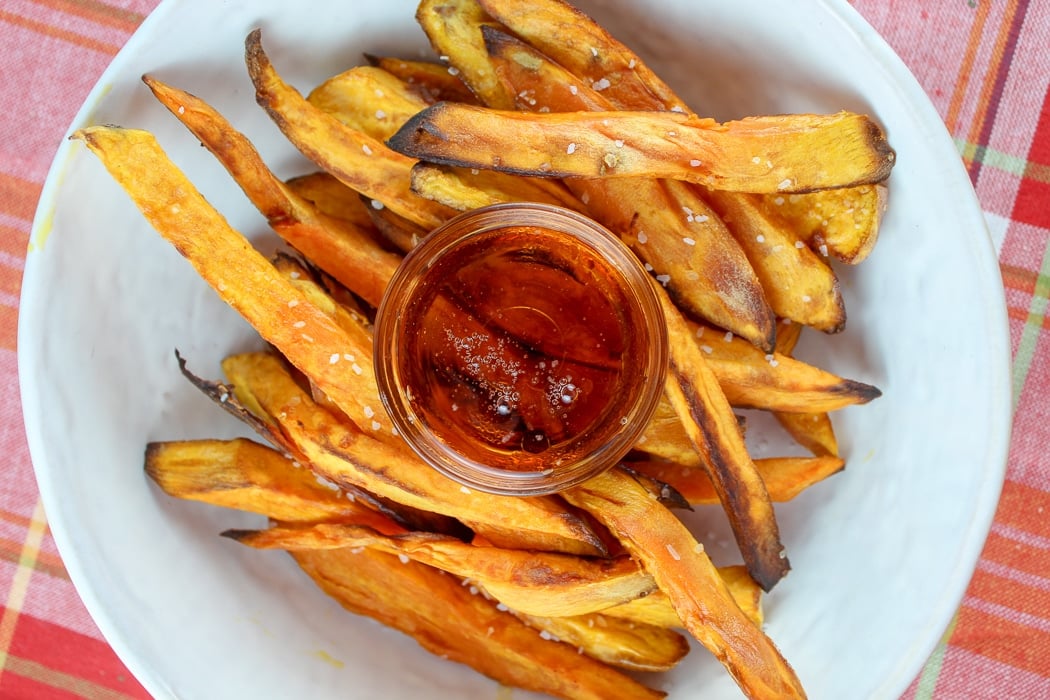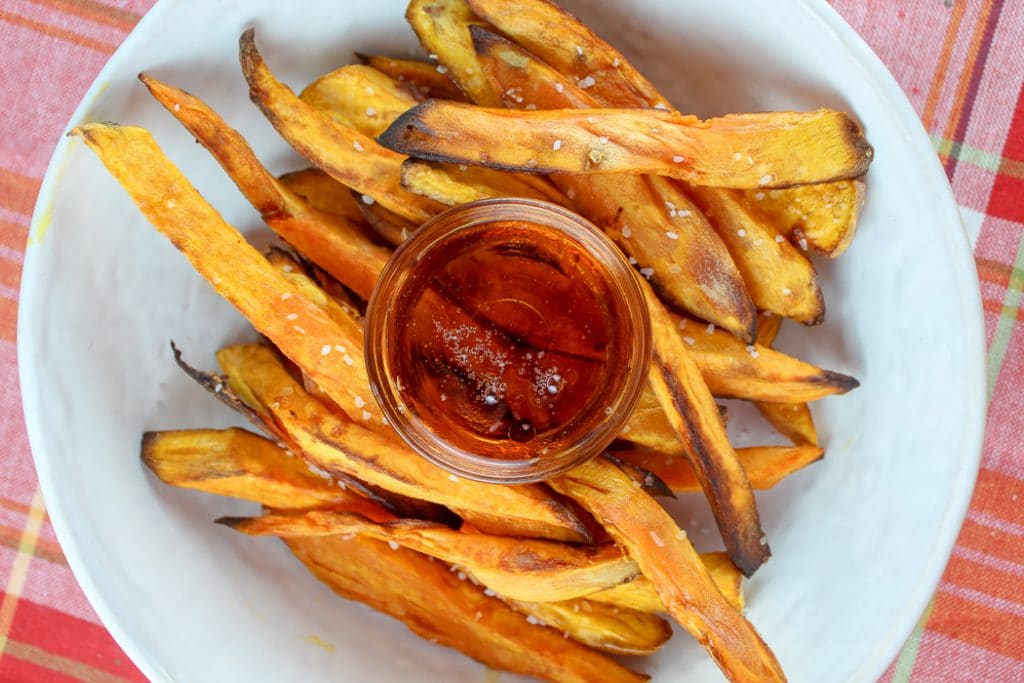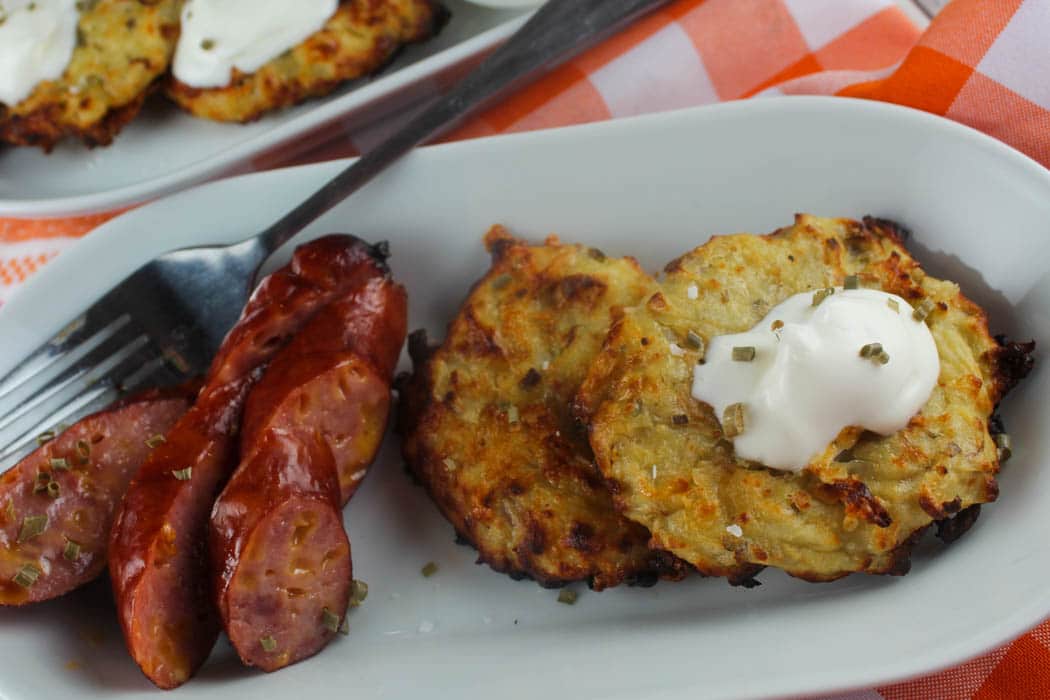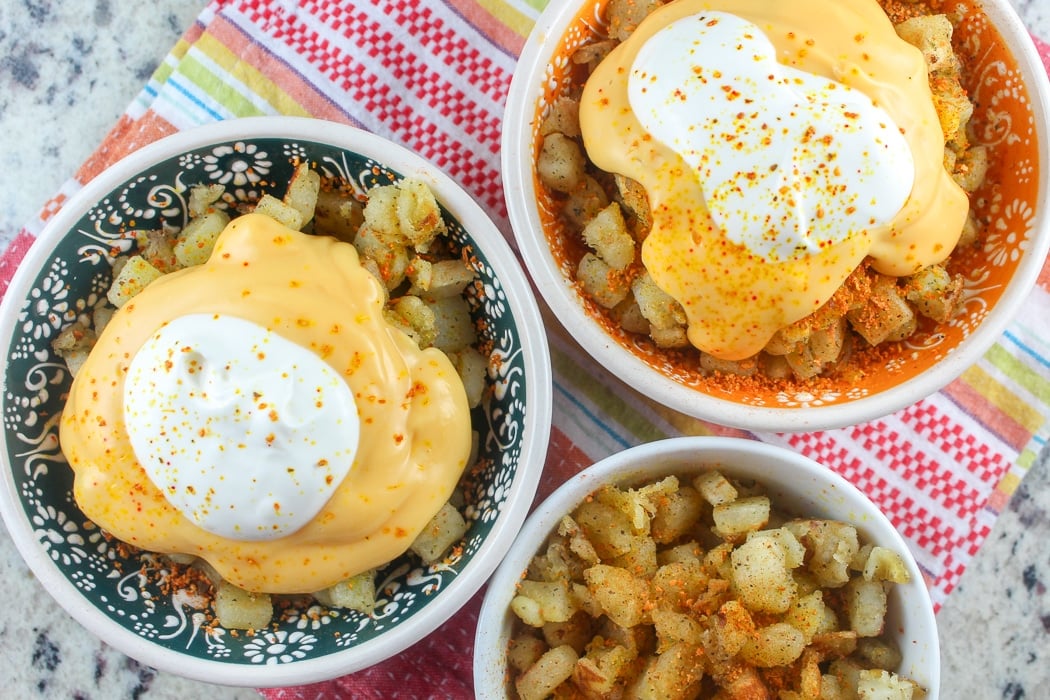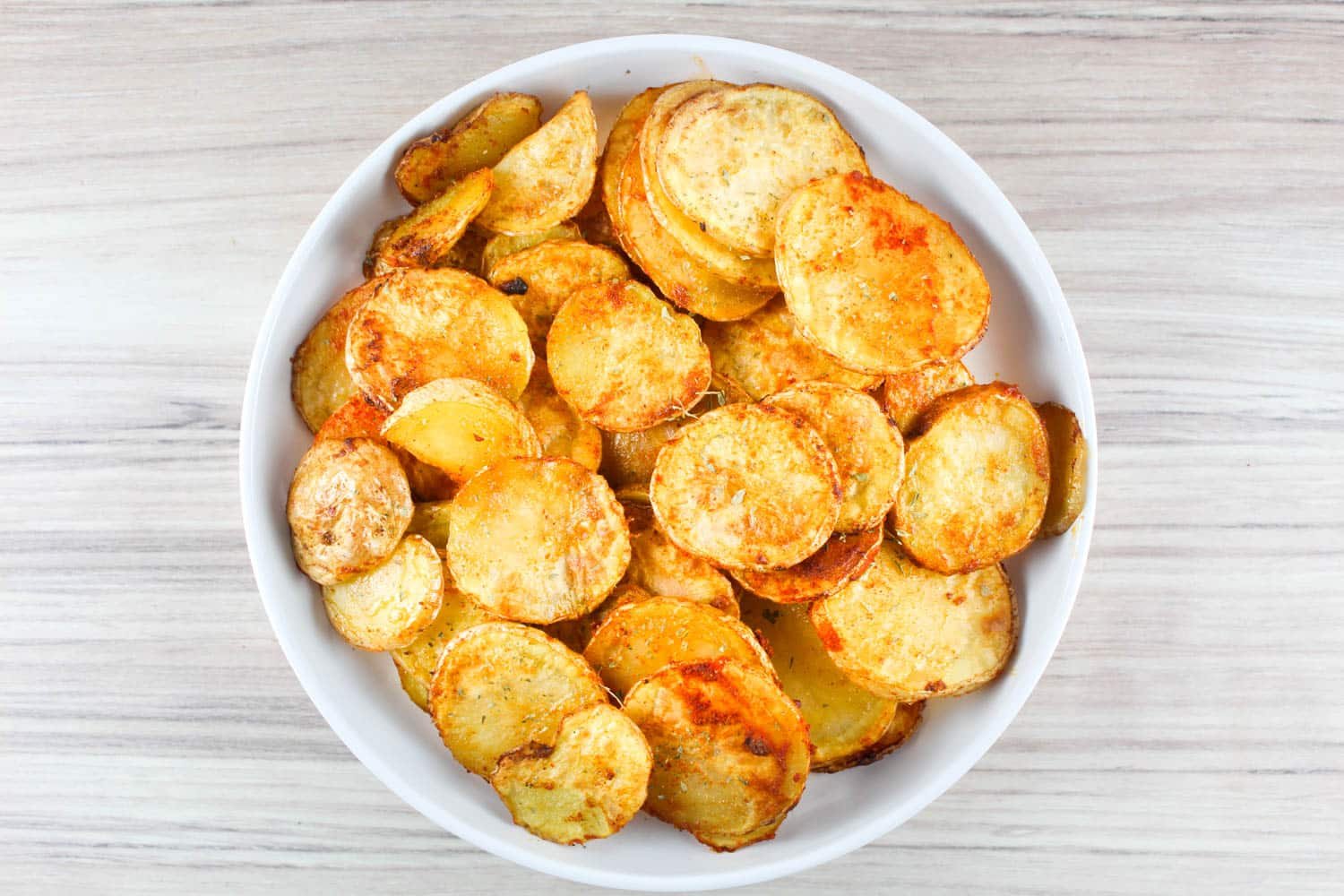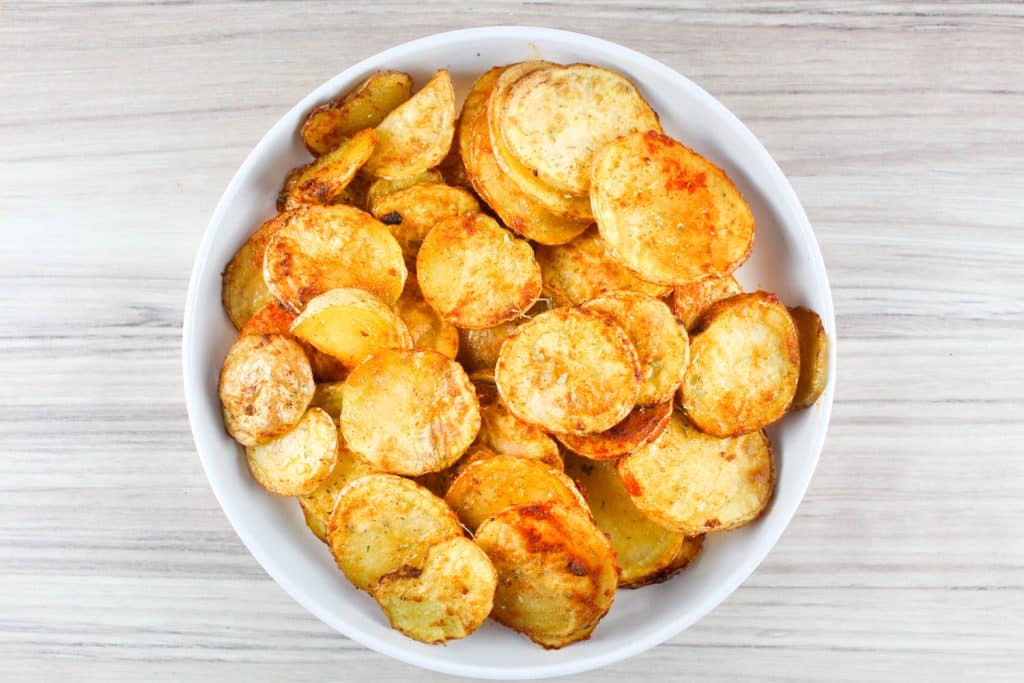 Soup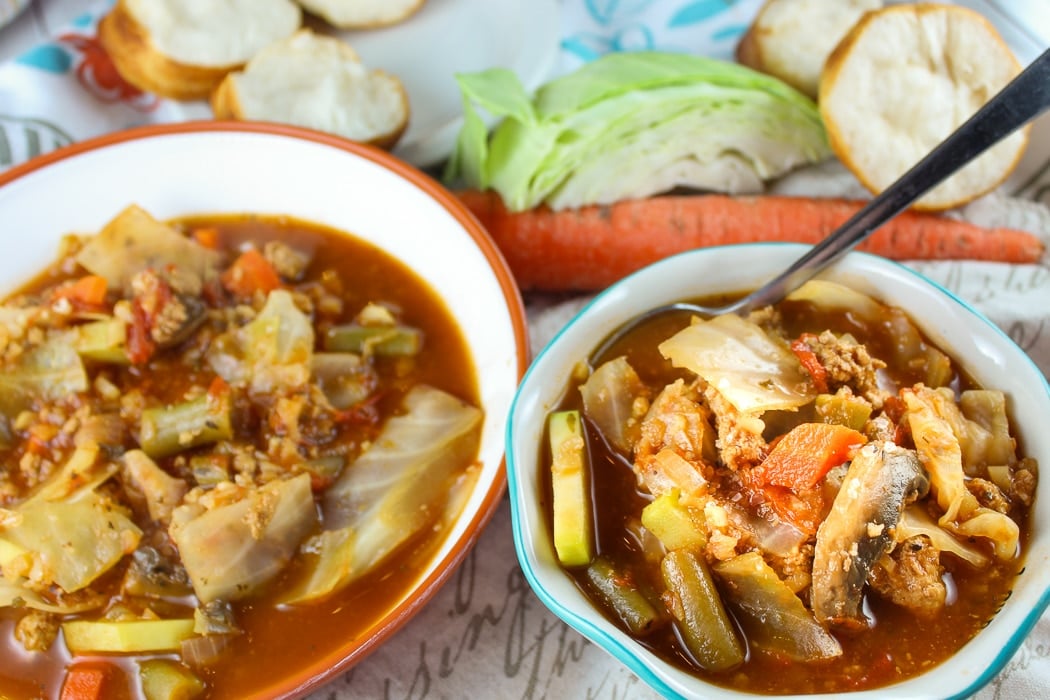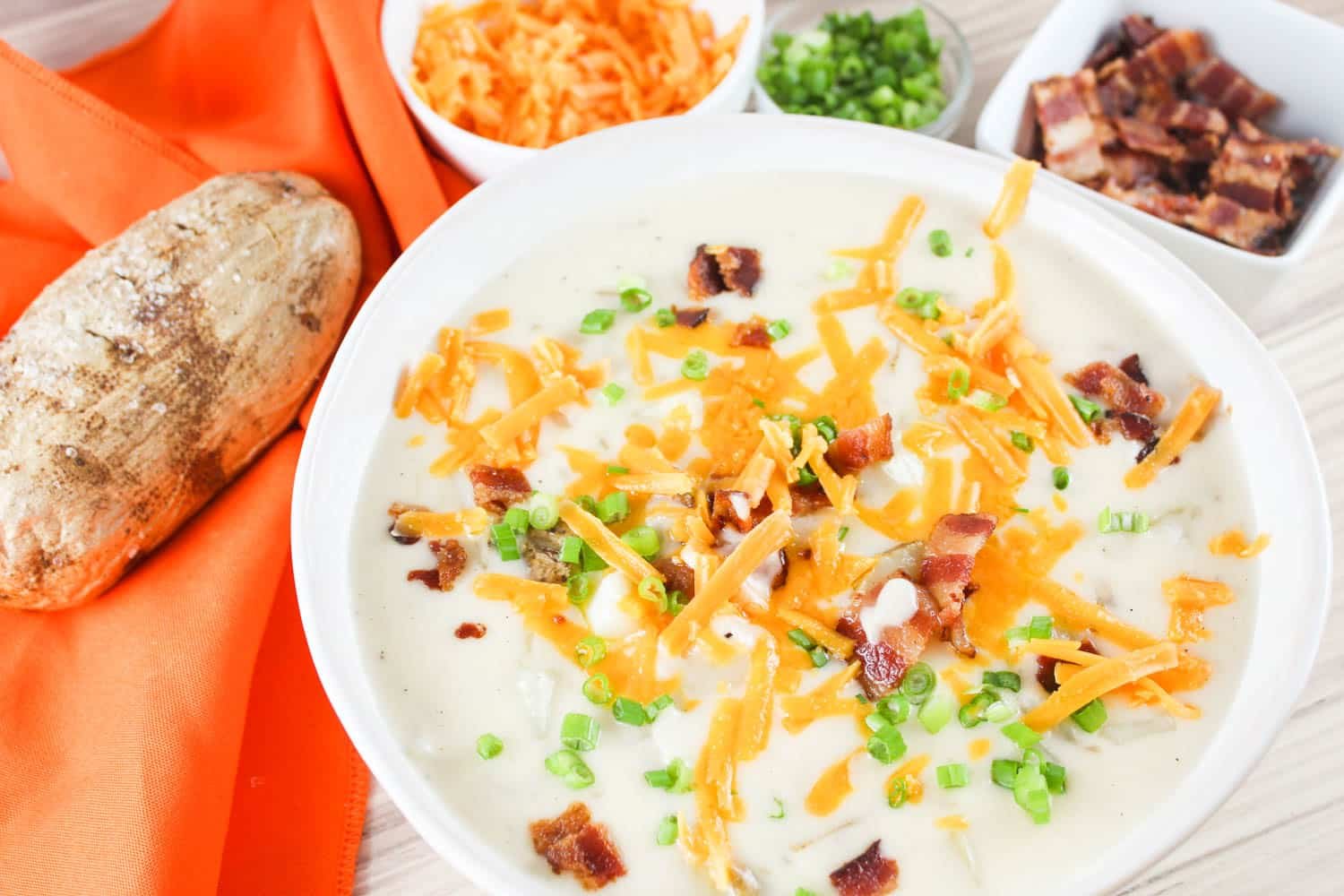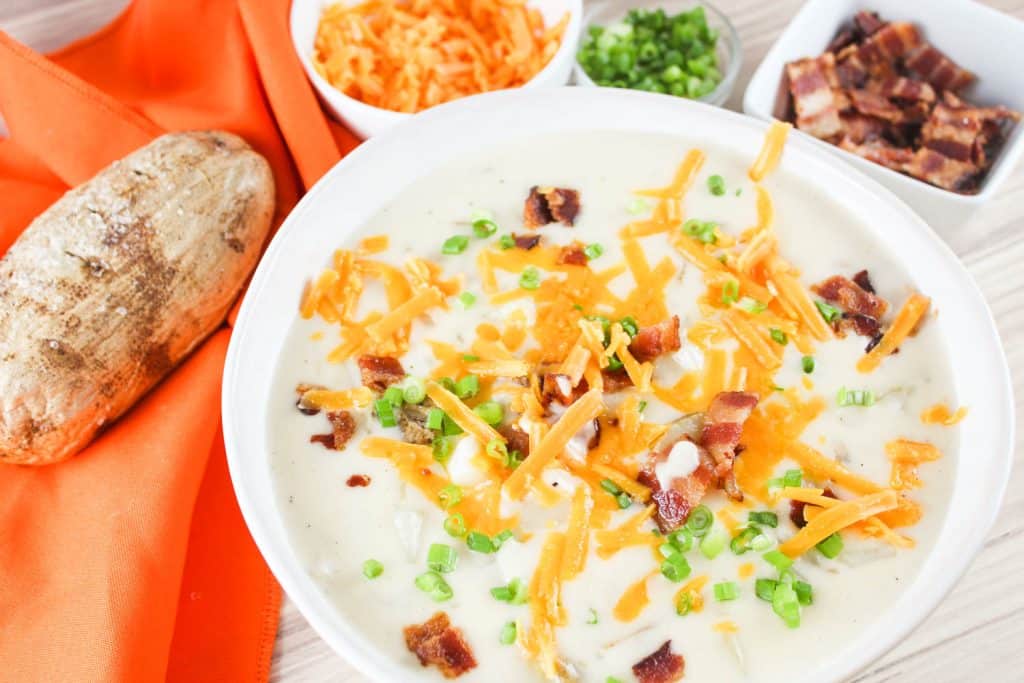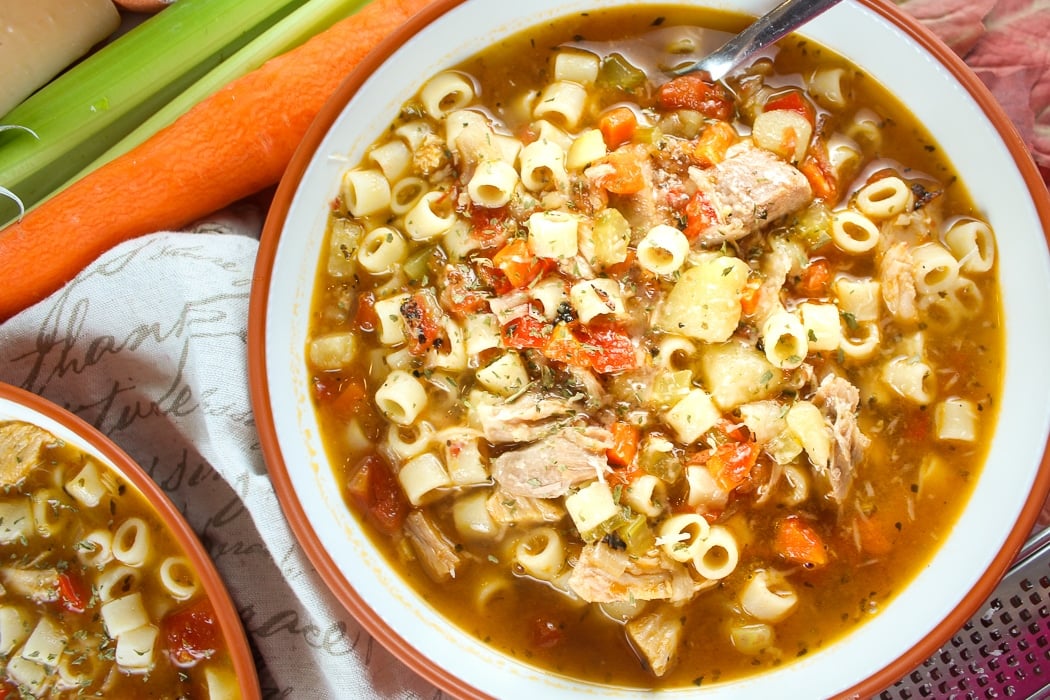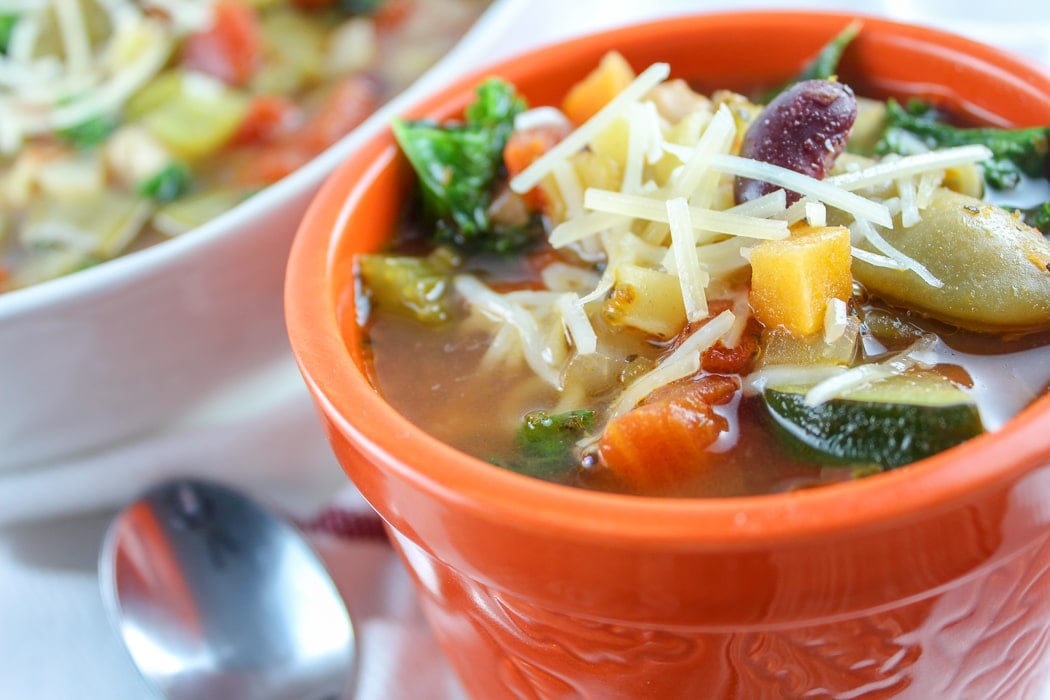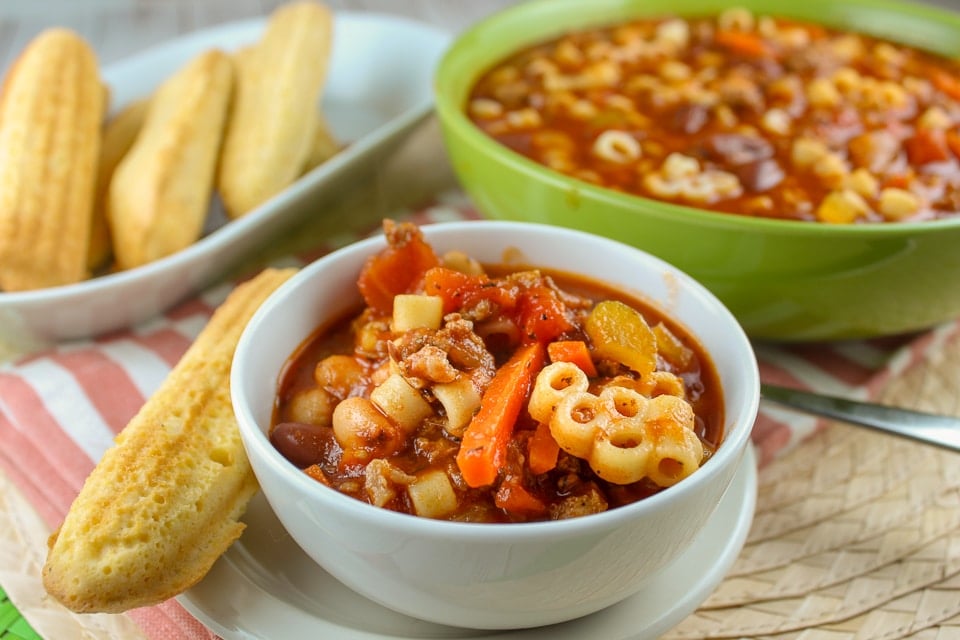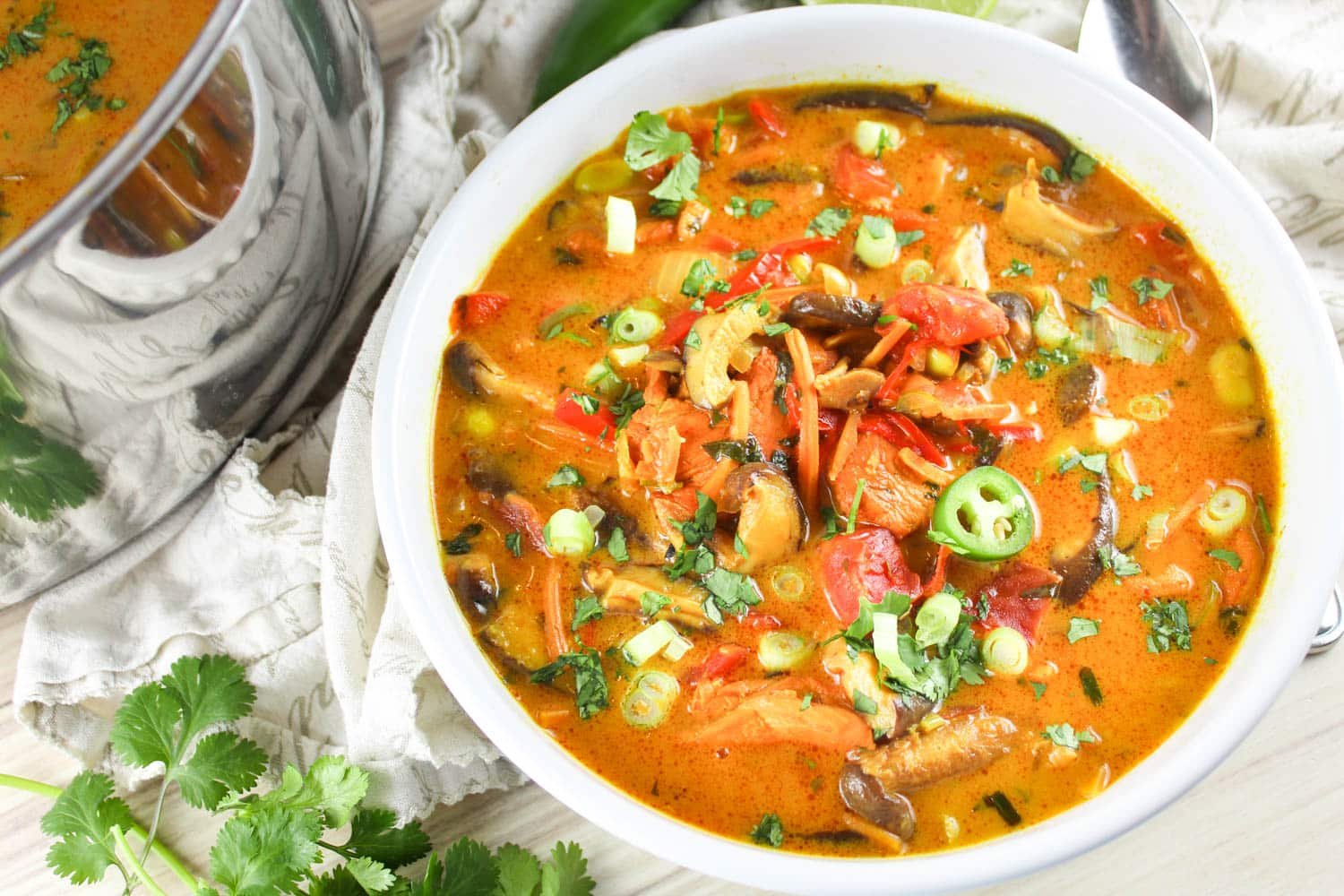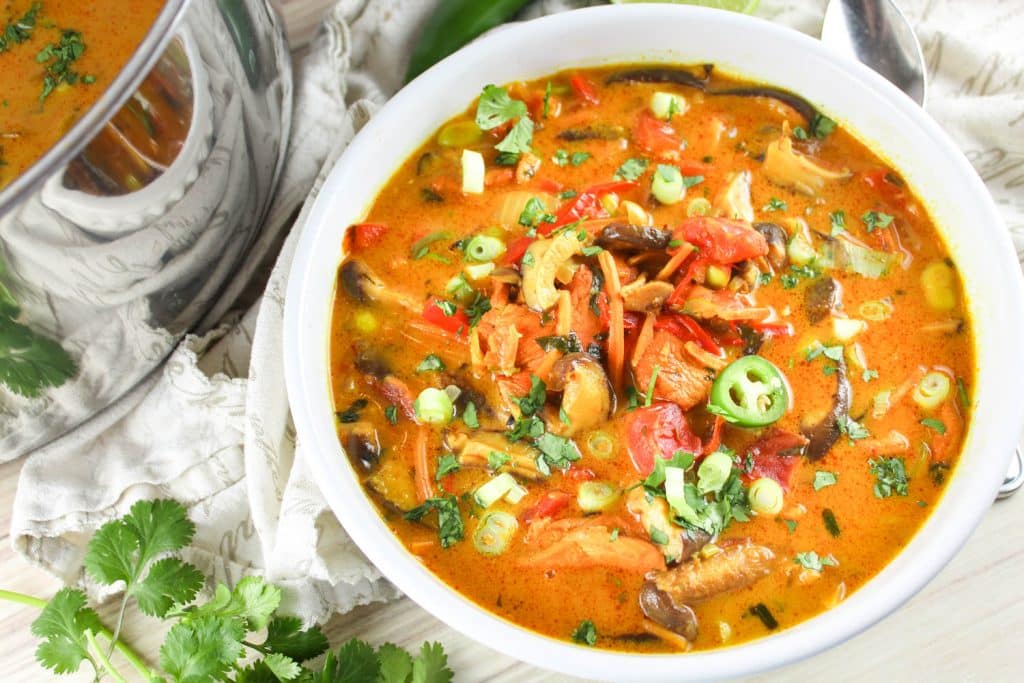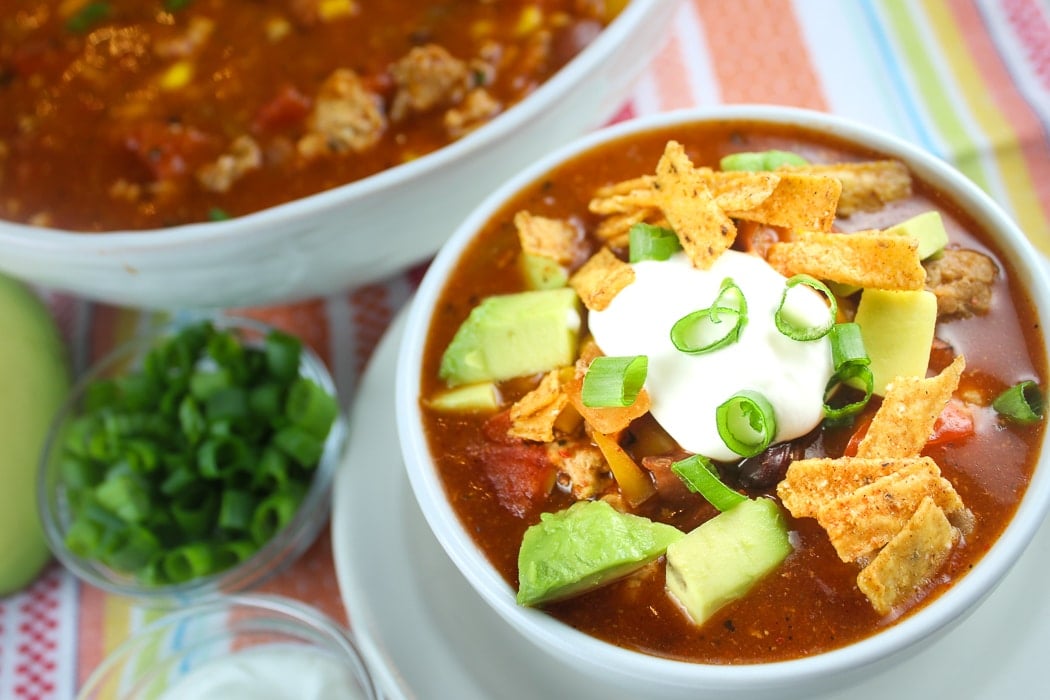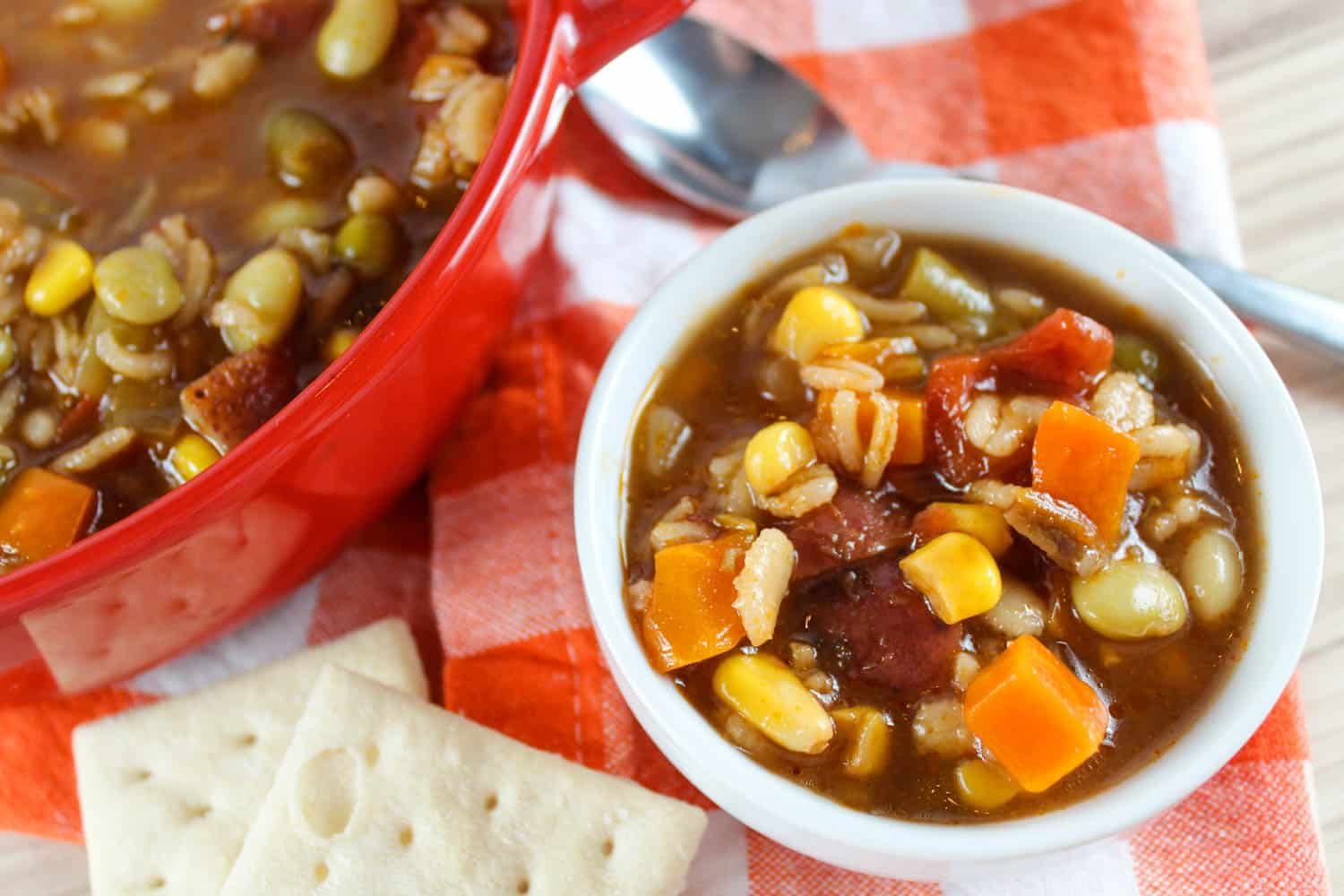 Bread